Embark on the Ultimate Musical Odyssey with Groove Cruise 2024!
Experience 96 Hours of Nonstop Beats: Groove Cruise's 20th Anniversary Celebration Beckons!
October 20th, 2023
Calling all Adventure-Seekers and Music Lovers! Groove Cruise is gearing up for an extravagant celebration as it commemorates its 20th anniversary with a voyage from the vibrant city of Miami to the breathtaking Great Stirrup Cay in the Bahamas, aboard the opulent Norwegian Encore!
This cruise isn't just about the music; it's a festival of unity and giving back. Prepare for over 96 hours of nonstop music, headlined by the likes of Tiësto, Diplo, and John Summit, accompanied by a diverse lineup representing the electronic music spectrum. Support acts span the vast electronic music spectrum with performances from Aly & Fila, Amidy, Anthony Attalla, Biscits, Blastoyz, Boris, Brennen Grey, Casmalia, Cocodrills, Craig Connelly, Deeper Purpose, Deepfake, Disco Lines, Factor B, Gabriel & Dresden, Gem & Tauri, Haliene, Joel Corry, Joshwa, Kyle Walker, Gene Farris, Lilly Palmer, LP Giobbi, Marie Vaunt, Markus Schulz, Max Low, Max Styler, MiTiS, Nifra, Pig&Dan, Ranger Trucco, San Pacho, So Tuff So Cute, Speaker Honey, Trivecta, VNSSA, and more.
What's New?
Groove Cruise has teamed up with the Whet Foundation for a purpose-driven initiative. From heartfelt visits to local schools and churches in the Bahamas to enlightening mental health workshops and captivating artist-hosted activities, there's a treasure trove of experiences waiting for you.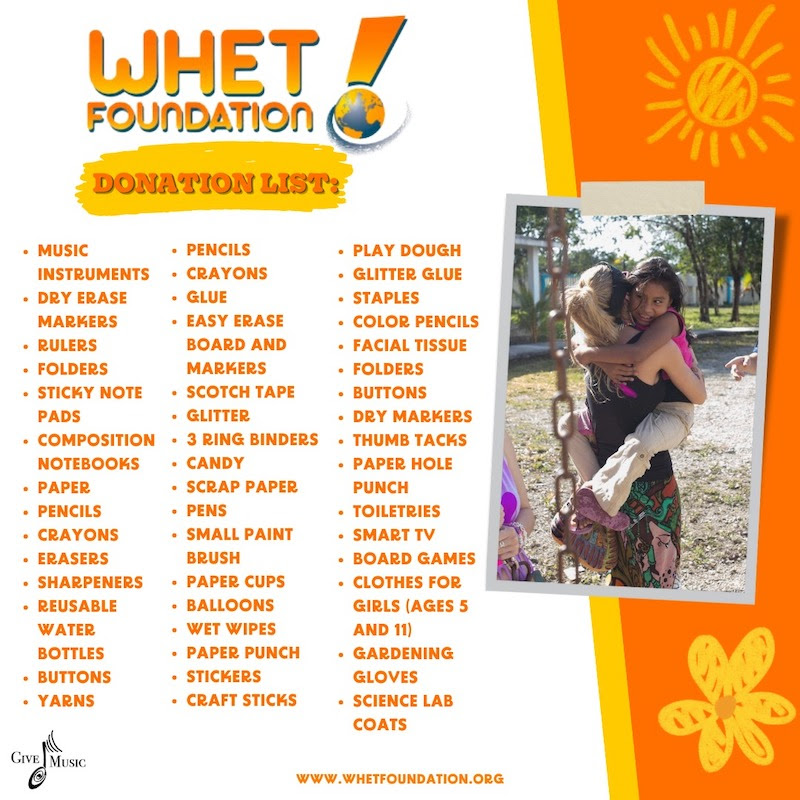 Join the Voyage of Impact and Fun!
Participate in the Destination Donation trip, where volunteers contribute to supporting local schools and churches, truly making a difference in the community. The recent 'Rebuild a Home' campaign has brought profound relief to a family affected by a tragic fire.
But amidst these heartfelt efforts, there's an array of engaging artist-hosted activities to savor: envision games, tastings, and intimate dinners with your favorite artists, alongside thrilling excursions on Great Stirrup Cay.
Immerse Yourself in this Exceptional Experience!
This cruise promises a splendid blend of music and exclusive activities, creating an unforgettable mosaic of moments. It's more than a music festival; it's a tapestry of connections and leaving a positive impact.
Are you ready to set sail on this unparalleled celebration at sea? Stay tuned for more updates and exciting details on Groove Cruise's social media channels. Let's revel in the music and the spirit of giving!
Amara Cay Resort & Marina Announces Holiday Events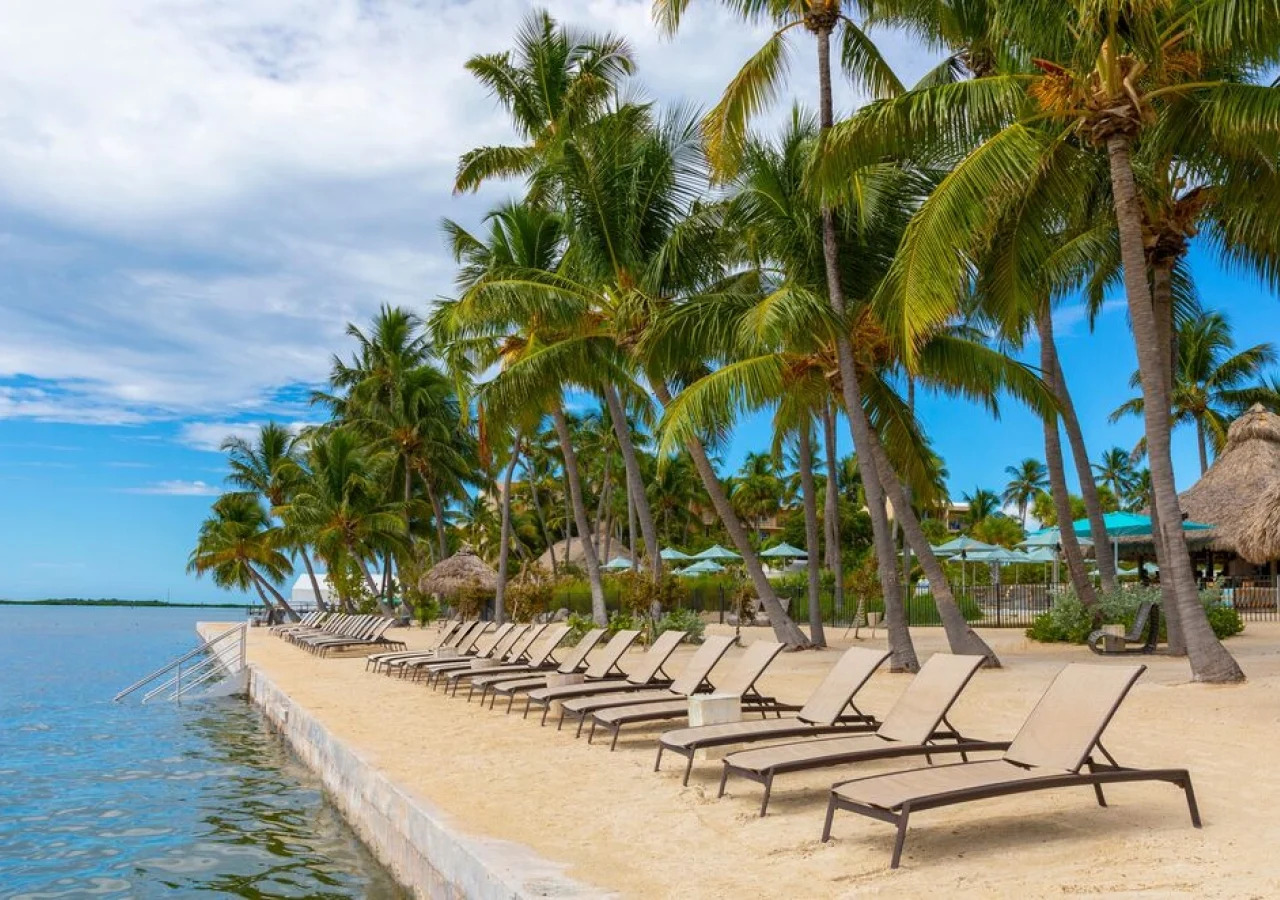 Experience a Tropical Holiday Wonderland at Amara Cay Resort: Christmas Delights at ReelCatch and a Spectacular New Year's Eve Soiree.

(more…)