Film Producer Sean Stone – Interview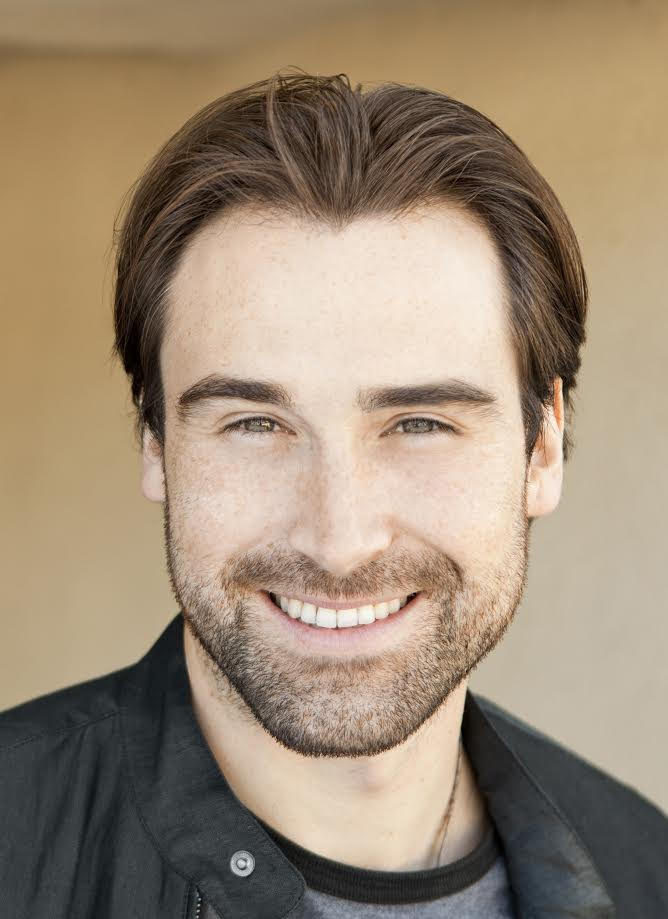 Sean Stone talks about Wall Street corruption, the AMC and GameStop madness of 2020 and the 2008 financial crisis for his new documentary The Paradigm of Money. 
February 1st, 2022
by Trey Ecker
Stone produced the project alongside Peter Antico and discusses inspiration for the film, challenges they faced and filming interviews through Zoom.
The Paradigm of Money, written and directed by Antico, explores the various ways in which Wall Street is corrupt. The documentary also delves into the large transfer of wealth that occurred both during the 2008 financial crisis and most recently during the COVID-19 pandemic. Stone and Antico began working on the project shortly after the stock market went haywire with the short squeezes of AMC and GameStop stock. Throughout the film Antico confers with financial experts from across the spectrum to get a deeper understanding of the factors at play behind the scenes on Wall Street.
To learn more about the film visit The Paradigm of Money.
Sean Stone apprenticed under his Award-winning father, Oliver Stone, and has gone on to write and direct several feature films and documentaries. His most recent docu-series is Best Kept Secret, about the dark elite's agenda of controlling humanity in mind, body, and spirit. He is also a published author and poet.
Legally Blonde The Musical is a Delightful Reimagining for a New Generation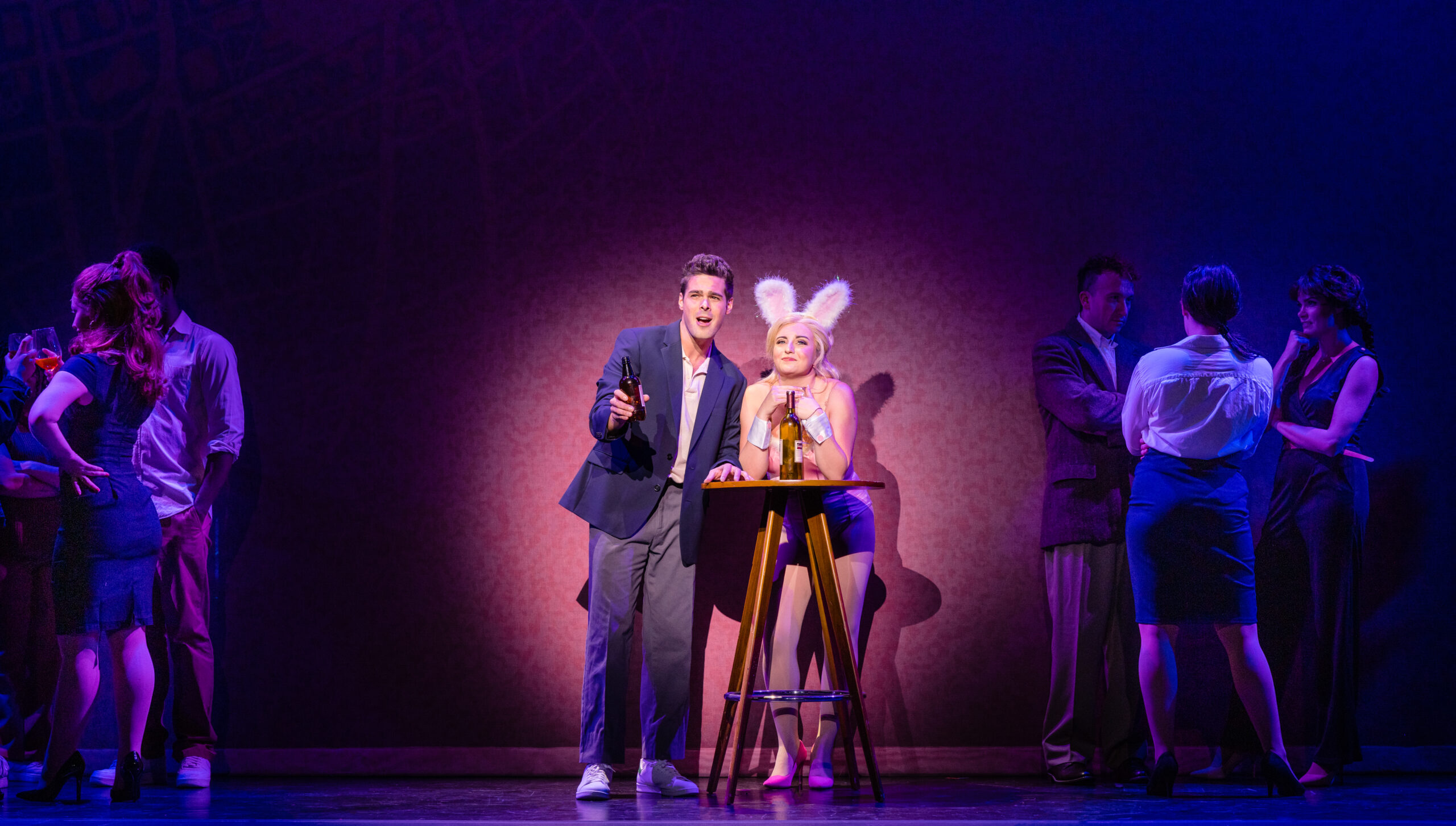 Big League's 2022-2023 tour of 'Legally Blonde The Musical' comes to an end this month at West Palm Beach's Kravis Center with its last performance on the 21st. You won't want to miss this high energy, fast-paced musical comedy.

(more…)