Rock The Ocean's Tortuga Music Festival Wins "Sustainability Leadership" Award

ROCK THE OCEAN'S TORTUGA MUSIC FESTIVAL WINS 'SUSTAINABILITY LEADERSHIP' BRONZE STEVIE ® AWARD AT 2023 INTERNATIONAL BUSINESS AWARDS ®
October 18th, 2023


Rock The Ocean's Tortuga Music Festival, a trailblazer in supporting ocean conservation and sustainability since its inception in 2013, has been honored with the prestigious 2023 Bronze Stevie Award for Sustainability Leadership in the US and Canada at The 20th Annual International Business Awards®.
Tortuga was the only live event honored for Sustainability Leadership with judges recognizing Tortuga's unwavering commitment commenting, "Rock The Ocean's Tortuga Music Festival sets an industry example of how live music can be a source for change," and noting Tortuga "demonstrated excellence in sustainability."
Known for its "jaw-dropping performances" (CMT), Tortuga has implemented multiple conservation initiatives over its 10-year run, including banning single-use plastics, integrating compost programs, incorporating bio-fuels and hybrid battery generators to reduce diesel use, as well as having fans and artists alike participate in planting sea oats. In its quest to become one of the most sustainable large-scale music festivals on the planet, Tortuga Music Festival, in partnership with Live Nation, has invested in third party technical sustainability experts, Hope Solutions, to complete carbon assessments based on available environmental impact data from the festival. This includes site operations such as freight haulage, energy consumption, and waste, as well as staff and audience travel.
Since its inception, Tortuga has championed ocean conservation, raising over $4 million towards those efforts. Attendees of Tortuga Music Festival have the unique opportunity to explore the impact of their ticket purchase at the Rock The Ocean's Conservation Village where 30 ocean conservation thought leaders and changemakers offer an edu-tainment experience. This immersive experience features captivating exhibits, interactive touch tanks, culinary showcases, cutting-edge ocean technology, and educational initiatives empowering individuals to make a difference. For further information, please visit TortugaMusicFestival.com/sustainability/.
The International Business Awards, recognized as the foremost global business awards program, open their doors to individuals and organizations worldwide, irrespective of their public or private status, for-profit or non-profit nature, or size. In the 2023 IBAs, a staggering 61 nations and territories participated totaling over 3,700 entries from organizations spanning all industries and scales, underscoring the program's international reach and prominence. The prestigious Stevie Awards were bestowed based on the collective scores provided by over 230 executives from around the world who participated in the rigorous judging process.
About Rock the Ocean: 
The Rock The Ocean Foundation is dedicated to supporting scientific research, education and increasing public awareness about the issues impacting the world's oceans. Rock The Ocean teams up with high profile musical artists and entertainers, who will perform and participate in events that educate the public on marine conservation. Rock The Ocean founder Chris Stacey is an avid ocean lover, diver and 20-year music industry veteran. Tortuga Music Festival will bring to life his vision, uniting the best and brightest in music, working to raise awareness about the issues currently impacting our oceans and their delicate ecosystems. For more information visit 
www.rocktheocean.com
, Facebook: 
https://www.facebook.com/RockTheOcean
, Tweet @RockTheOcean or Instagram @rocktheocean.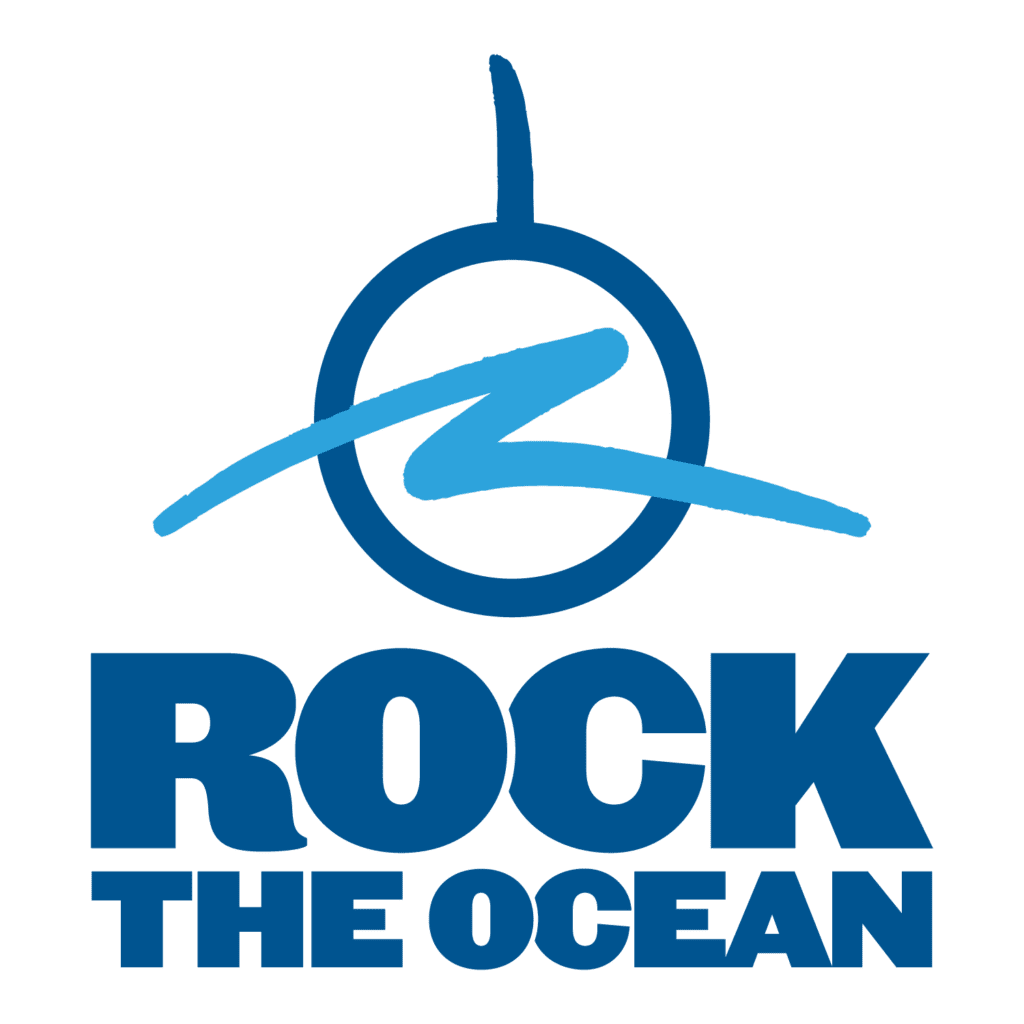 About Tortuga 
Tortuga Music Festival is part of Live Nation's premiere family of country music festivals spread across the country, including Watershed in George, WA, Faster Horses in Brooklyn, MI, Beach It! in Virginia Beach, VA, Tortuga Music Festival in Ft. Lauderdale, FL and TidalWave in Atlantic City, NJ.
About Live Nation Entertainment
Live Nation Entertainment (NYSE: LYV) is the world's leading live entertainment company comprised of global market leaders: Ticketmaster, Live Nation Concerts, and Live Nation Media & Sponsorship. For additional information, visit livenationentertainment.com.
Amara Cay Resort & Marina Announces Holiday Events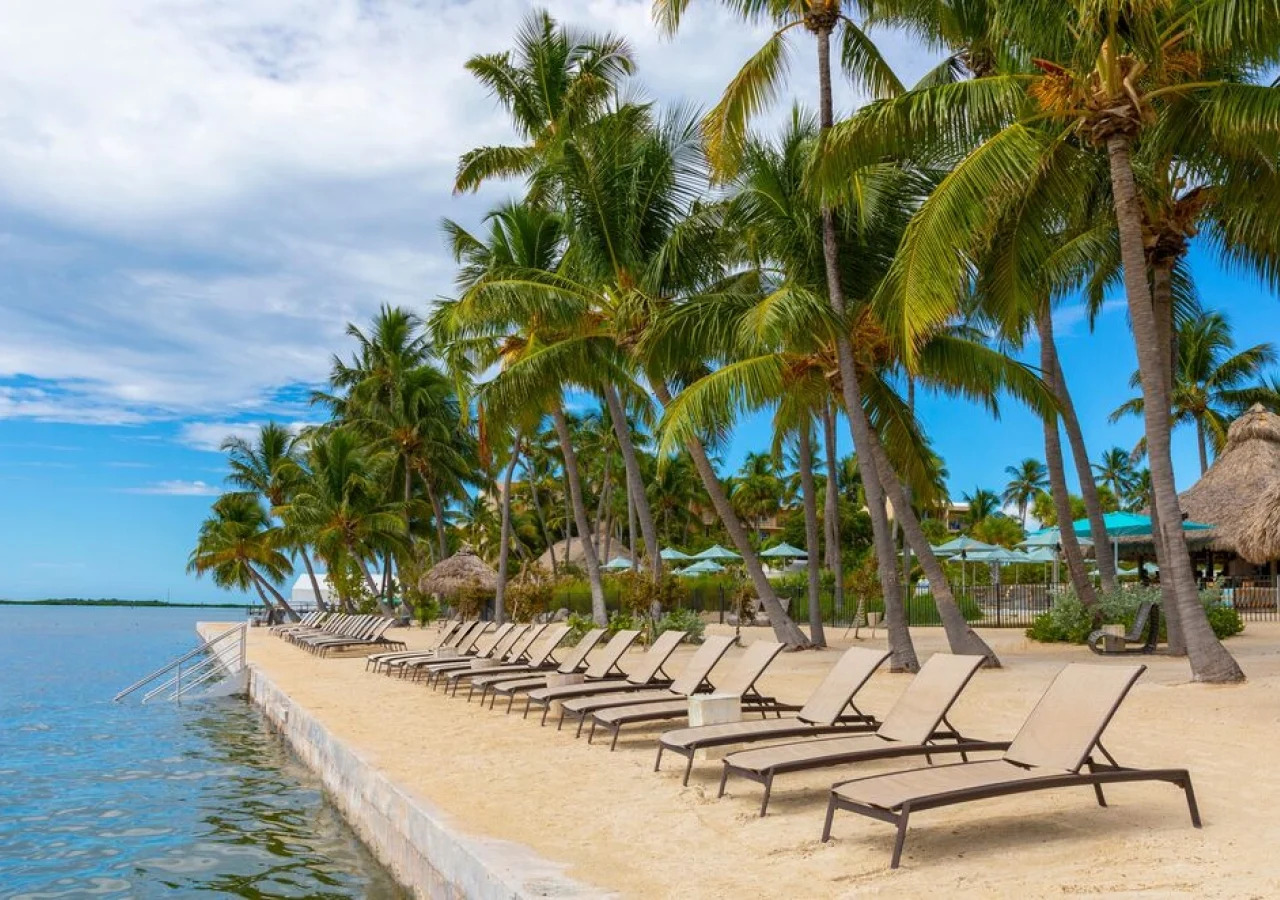 Experience a Tropical Holiday Wonderland at Amara Cay Resort: Christmas Delights at ReelCatch and a Spectacular New Year's Eve Soiree.

(more…)