Luxury and Tranquility: Unforgettable Experiences Await at Trump International Beach Resort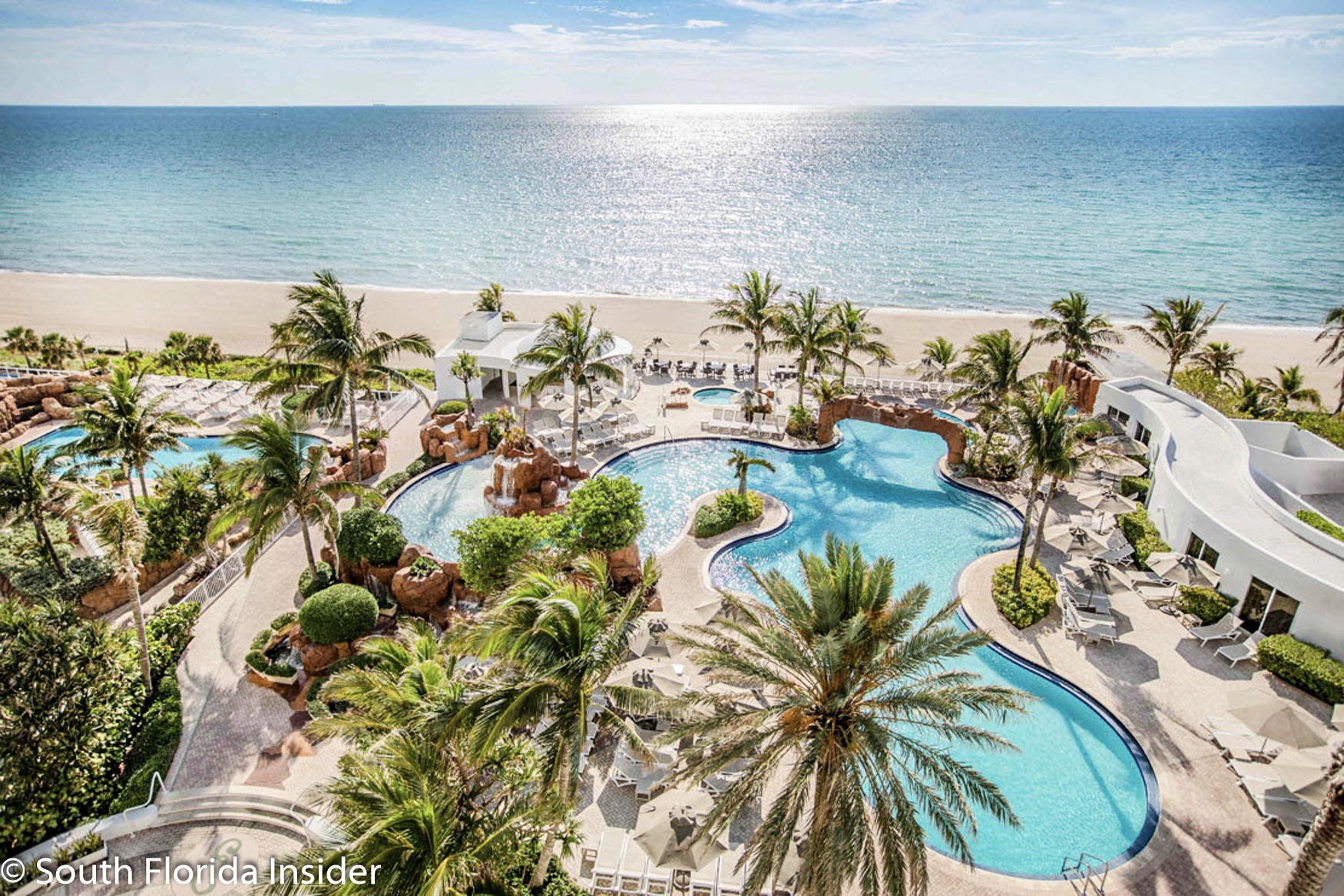 Indulge in Italian Delights, Relax in Oceanfront Luxury, and Unwind at the Trump International Beach Resort in Miami.
June 17th, 2023
The Trump International Beach Resort is a luxurious beachfront property that offers a range of amenities and activities to ensure a memorable and enjoyable stay. From the property's Italian restaurant and bar, Azzuro, to the Aquanox Spa and the poolside cabanas, the resort provides an array of experiences for guests. The resort also features breathtaking ocean views from select rooms.
Upon arrival, guests are greeted with a stunning beachfront setting that offers breathtaking views of the ocean and a serene atmosphere. The modern and elegant design of the resort extends to the comfortable and tastefully decorated accommodations, ensuring a pleasant stay.
A highlight of the resort is the on-site Italian restaurant and bar, Azzuro. This delightful dining venue serves authentic Italian cuisine in a sophisticated ambiance with very friendly and attentive service. Guests can savor a variety of dishes, such as Filet Mignon and the absolutely incredible Veal Chop, along with traditional pasta and delectable seafood specialties such as Grilled Octopus, Baked Salmon Filet and Chilean Sea Bass. Azzurro is launching a new Antipasto Thursdays with delicious bites and house wine for just $20 and half-off drinks specials, Tuesday-Thursday.
However, for those wanting to stay outdoors, the resort also features a poolside bar, allowing guests to enjoy refreshing beverages and order food while lounging by the pool. For a more private experience, poolside cabanas offer four guests a luxurious and private oasis. These enclosed cabanas feature amenities such as air conditioning, Cable TV, a Wet bar with mini-fridge stocked with bottled water and soda, and air conditioning. They also provide a comfortable sofa, chair and dining room table for relaxation, along with an adjacent porch/balcony. Reserved beach lounge chairs are conveniently placed outside the cabanas, allowing guests to soak up the sun and enjoy the poolside atmosphere.
The Aquanox Spa is a haven of tranquility, offering a wide range of indulgent treatments. Skilled therapists provide massages, facials, and body wraps in a serene and peaceful environment, allowing guests to unwind and rejuvenate. Not only will you leave feeling refreshed, but also well-informed on ways to better enhance your healthy way of life. You can check out the spa menu and pricing HERE: 
The resort boasts a range of activities to keep guests entertained. Sports enthusiasts can take advantage of the basketball court, soccer field, and tennis court for friendly competitions and outdoor fun. The arcade provides an additional source of entertainment, with a variety of games suitable for all ages.
For those seeking further relaxation, the two large pools provide a refreshing escape. Guests can lounge, swim, and enjoy poolside service while taking in the beautiful surroundings. The option to order food poolside adds convenience and ensures a seamless experience.
Many of the rooms at the Trump International Beach Resort offer stunning ocean views, creating a sense of tranquility and luxury. Guests can wake up to the sight and sound of the beautiful Atlantic and enjoy a balcony or porch to further appreciate the natural beauty of the surroundings.
Additionally, the Trump International Beach Resort goes the extra mile to cater to its four-legged guests with a Doggy Delight menu. Dogs can enjoy specially curated meals and treats, ensuring they have a delightful and pampered stay alongside their human companions.
Overall, the Trump International Beach Resort offers a wide range of activities and amenities for guests to enjoy. From the delightful dining experience at Azzuro and the serene ambiance of the Aquanox Spa to the poolside cabanas and ocean views from select rooms, the resort aims to provide an unforgettable stay. The attentive service, stunning surroundings, and array of amenities make the Trump International Beach Resort a desirable destination for relaxation, recreation, and indulgence. It's just minutes away from notable dining establishments and activities such as Dezerland Park, Gulfstream Park and Dolphins Stadium.
For more information on Trump International Beach Resort Miami, visit www.TrumpMiami.com.
Photo courtesy of Trump International Beach Resort

Photo courtesy of Trump International Beach Resort

Photo courtesy of Trump International Beach Resort

Photo courtesy of Trump International Beach Resort

Photo courtesy of Trump International Beach Resort

Photo courtesy of Trump International Beach Resort

Photo courtesy of Trump International Beach Resort

Photo courtesy of Trump International Beach Resort

Photo courtesy of Trump International Beach Resort

Photo courtesy of Trump International Beach Resort

Photo courtesy of Trump International Beach Resort

Photo courtesy of Trump International Beach Resort

Photo courtesy of Trump International Beach Resort

Photo courtesy of Trump International Beach Resort

Photo courtesy of Trump International Beach Resort

Photo courtesy of Trump International Beach Resort

Family Adventures Await at Westgate Towers Resort in Orlando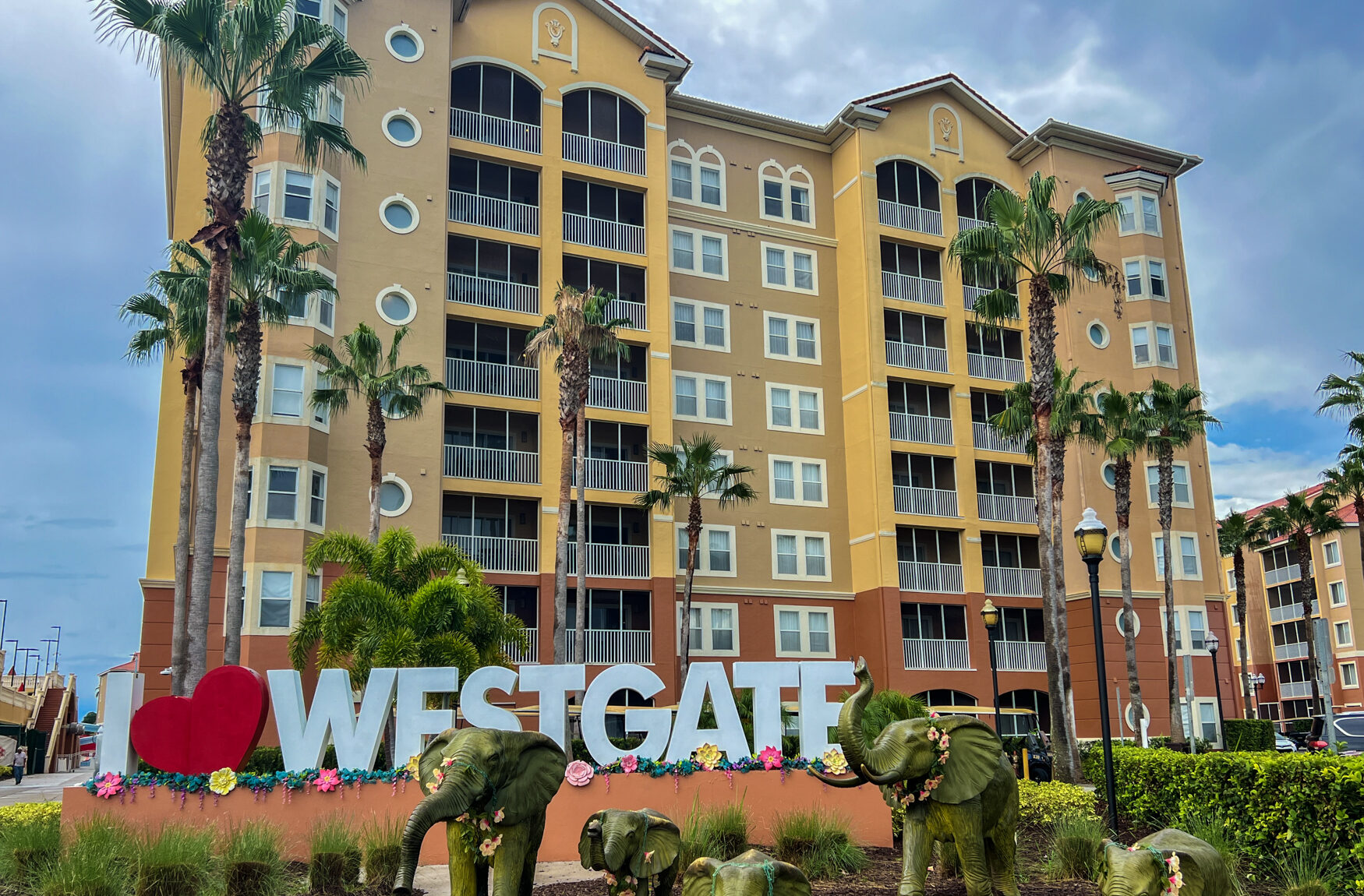 Whisk Your Family Away to Westgate Tower Resort Where Adventure, Dining and Togetherness Unite!

(more…)