Family Adventures Await at Westgate Towers Resort in Orlando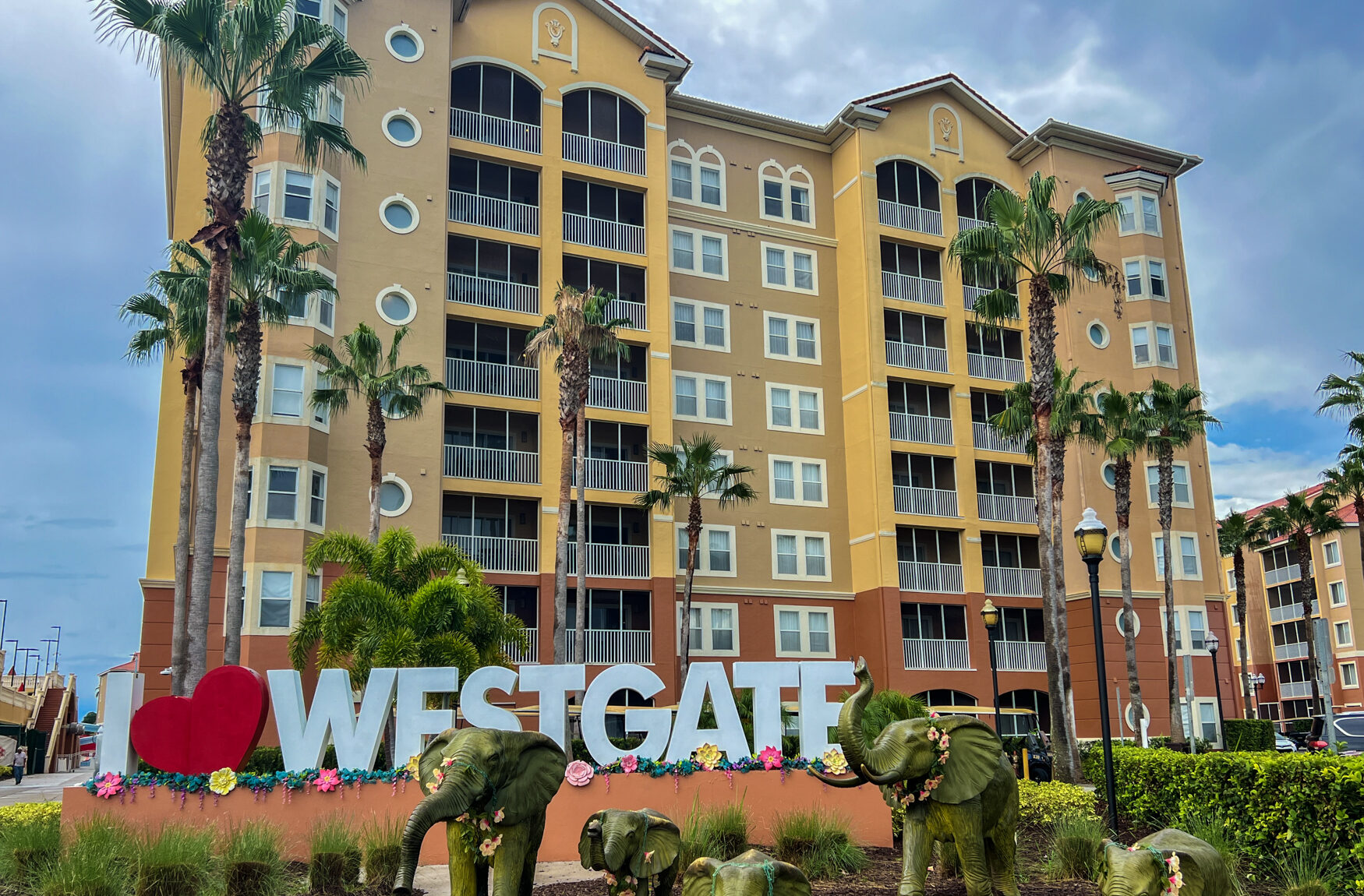 Whisk Your Family Away to Westgate Tower Resort Where Adventure, Dining and Togetherness Unite!
July 12th – 14th, 2023
Our recent family stay at the Westgate Towers Resort in Orlando was an absolutely incredible experience from start to finish. This resort truly caters to everyone, making it the perfect family getaway.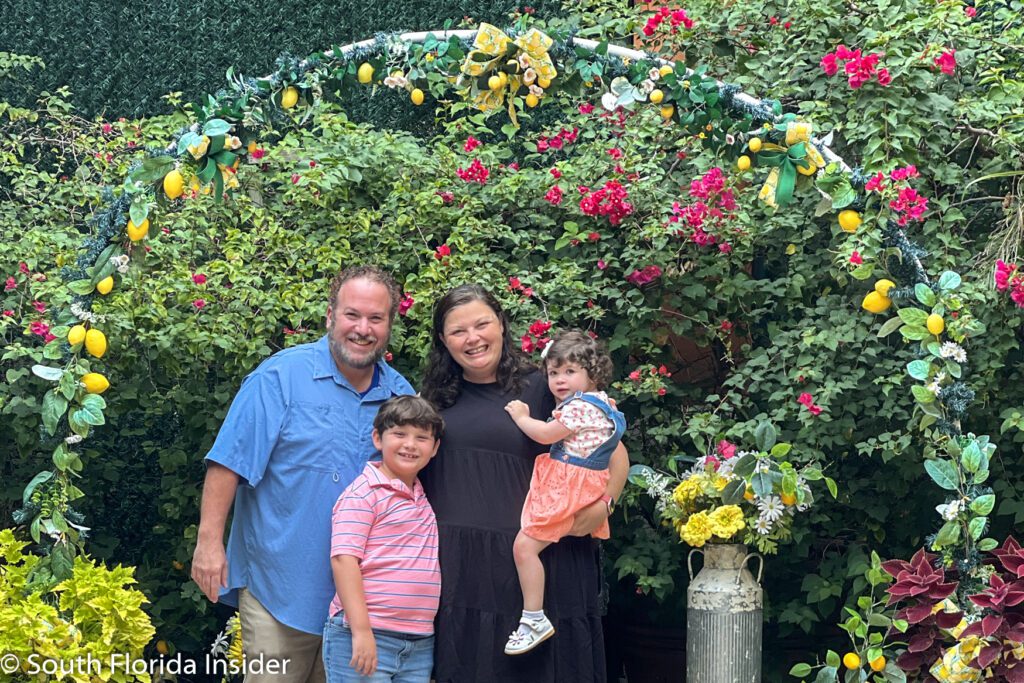 Conveniently located just 20-30 minutes away from Walt Disney World and Universal Studios, the resort's one-bedroom deluxe villa, spanning 737 square feet, provided ample space for my brother, sister-in-law, my little niece and nephew, and myself. The king-size bed comfortably accommodated the four of them, while I enjoyed a restful night's sleep on the queen sleeper sofa. The villa also boasted excellent amenities, including a washer and dryer, a fantastic view of the waterpark from our balcony, a fully equipped kitchen, dual shower, Wi-Fi, cable TV with premium channels, and the cherry on top – a relaxing jetted tub.
Throughout our stay, the resort kept us entertained with an abundance of attractions and activities. A visit to their personal movie theater became one of our favorites, where we had a wonderful time watching the timeless classic, Despicable Me, while munching on delicious popcorn. We also managed to fit in a fun game of mini golf, although the scorching heat made it a shorter session on the course.
A short walk from the mini golf area, we discovered an arcade that brought immense joy to my nephew and niece, while I engaged in a lively and competitive ping pong match with my brother. The property also offers additional activities like cornhole, horseshoes, and basketball and tennis, which is great to guests of all ages.
When it came to dining, the resort didn't disappoint. We had the pleasure of visiting three restaurants on the property. At Villa Italiano, we were served by Lexi, who provided excellent service throughout our meal. The Branzino, a Mediterranean Sea Bass stuffed with a delicious crab meat mixture, was a fresh and flavorful delight, and it was evident that only the freshest ingredients were used. Their Liberty Lemonade not only tasted fantastic but also supported a good cause. Additionally, the Focaccia with olive oil, Mozzarella Fritti, and Veal Parmigiana all left a lasting impression on our taste buds. The Rigatoni Bolognese was a standout dish, simmered for hours to perfection, and the diverse wine list added the perfect touch to our Italian dining experience.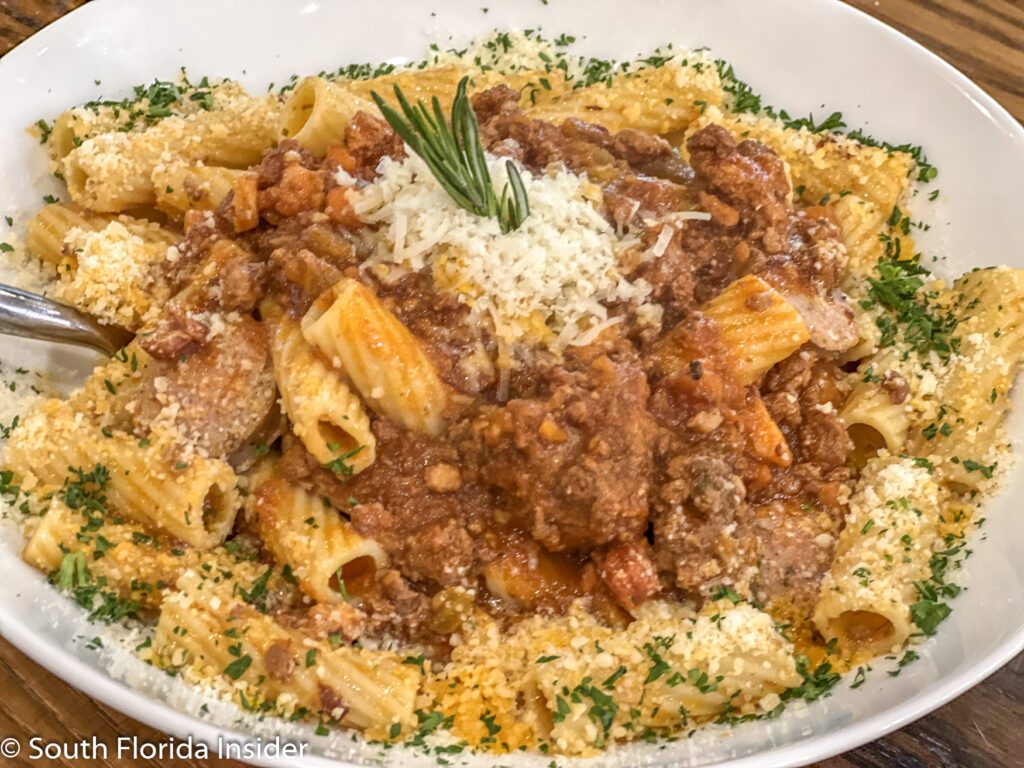 For the kids, Spaghetti & Meatballs and Cheese Pizza with Sausage were perfect choices, satisfying even the pickiest eaters.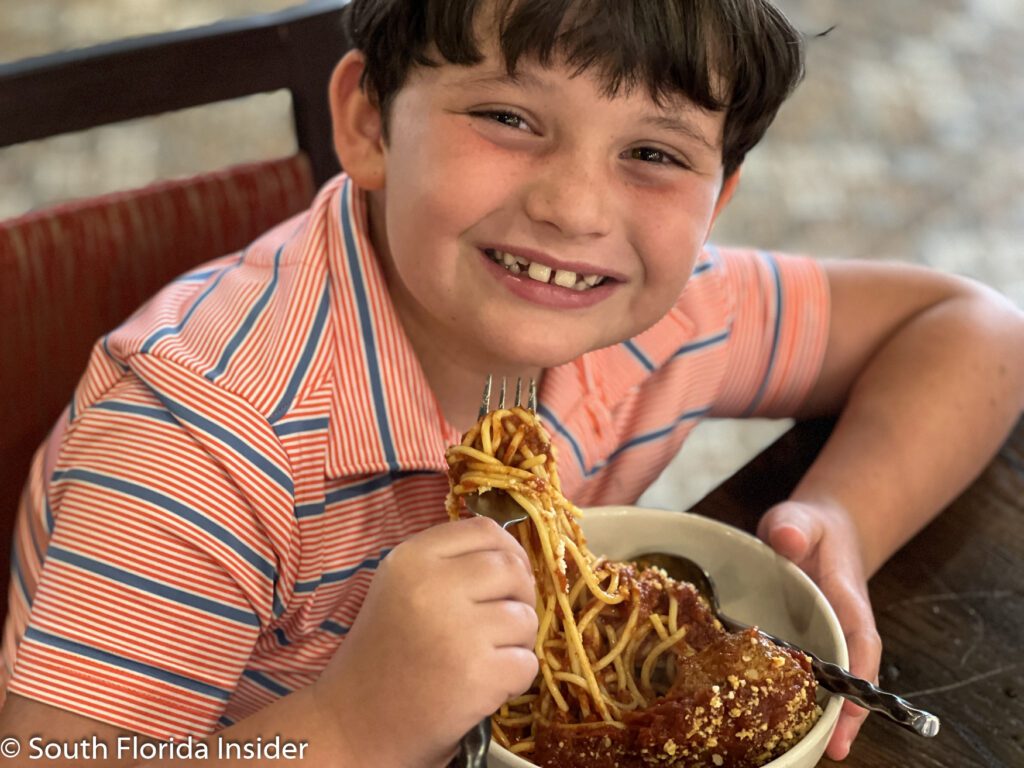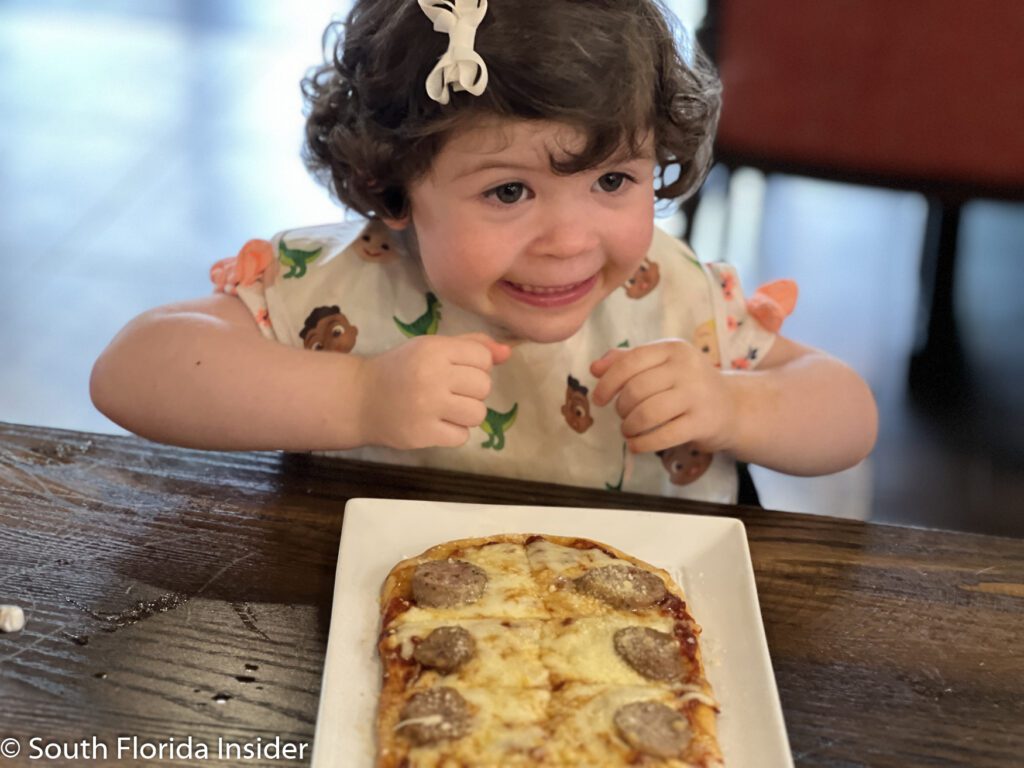 Desserts were a treat for everyone, with Camilo Cake and Tiramisu being the highlights, and of course, another round of the delightful Lemon Drop.
Lunch at Drafts Sports Bar & Grill was a delightful affair. The Colossal Bavarian Pretzel was a massive hit, and the Cowboy Burger and Garlic Burger were mouthwatering choices. The flavors and combinations in each burger were a true testament to the chef's skills.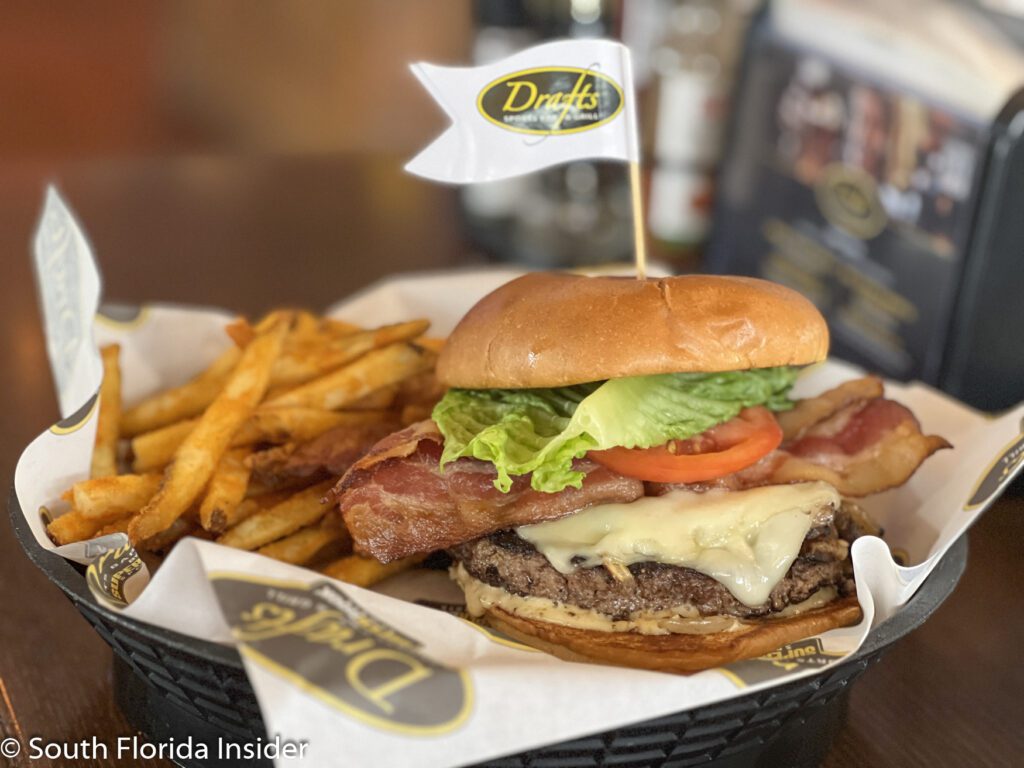 Our dinner experience at Los Amigos was equally exceptional. Sacha, our server, made us feel welcome and provided excellent recommendations. The Four Amigos Guac and house-made salsa were delightful starters, and the Mexican street corn was a unique and delicious treat. The Burritos De La Casa were huge and filled with flavor, accompanied by delicious Borracho beans.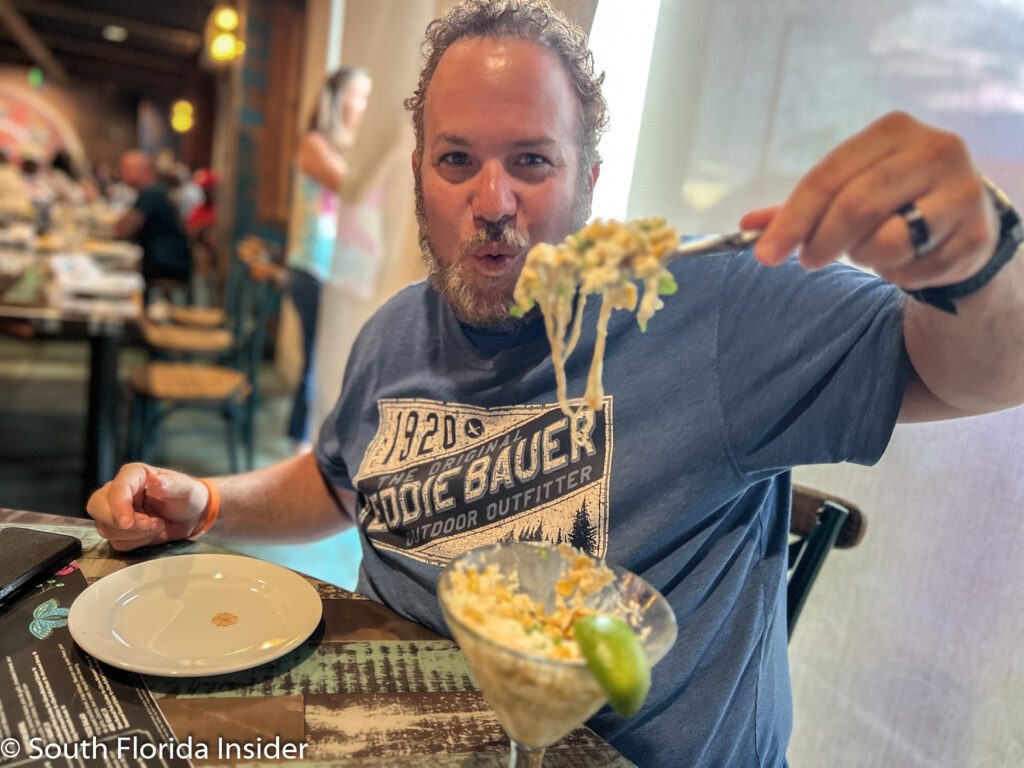 Overall, the Westgate Towers Resort in Orlando exceeded our expectations. With its plethora of activities, fantastic dining options, and attentive service, it's a dream destination for families looking to create unforgettable memories. We can't wait to return and experience more of what this resort has to offer.
Westgate Towers Resort's Los Amigos

Westgate Lakes Resort & Spa

Westgate Lakes Resort & Spa

Westgate Towers Resort's Drafts Sports Bar & Grill

Westgate Towers Resort's Drafts Sports Bar & Grill

Westgate Towers Resort's Los Amigos

Westgate Towers Resort's Los Amigos

Westgate Towers Resort's Los Amigos

Westgate Towers Resort's Los Amigos

Westgate Towers Resort's Los Amigos

Westgate Towers Resort's Villa Italiano Chophouse

Westgate Towers Resort's Los Amigos

Westgate Towers Resort's Los Amigos

Westgate Towers Resort's Los Amigos

Westgate Towers Resort's Los Amigos

Westgate Towers Resort's Villa Italiano Chophouse

Westgate Towers Resort's Villa Italiano Chophouse

Westgate Towers Resort's Villa Italiano Chophouse

Westgate Towers Resort's Villa Italiano Chophouse

Westgate Towers Resort's Villa Italiano Chophouse

Westgate Towers Resort's Villa Italiano Chophouse

Westgate Towers Resort's Villa Italiano Chophouse

Westgate Towers Resort's Villa Italiano Chophouse

Westgate Towers Resort's Villa Italiano Chophouse

Westgate Towers Resort's Villa Italiano Chophouse

Westgate Towers Resort's Villa Italiano Chophouse

Westgate Towers Resort's Villa Italiano Chophouse

Westgate Towers Resort's Villa Italiano Chophouse

Luxury and Tranquility: Unforgettable Experiences Await at Trump International Beach Resort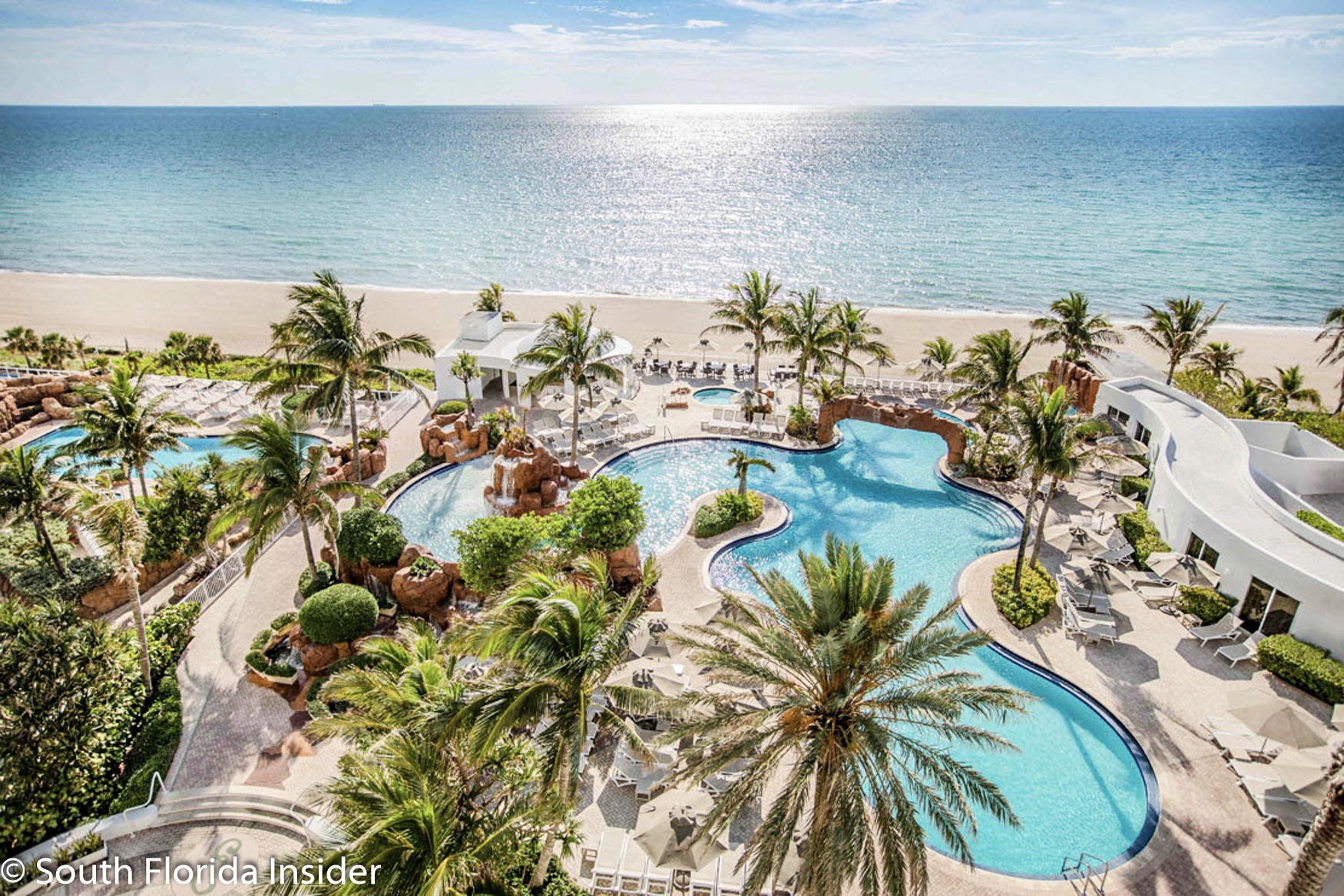 Indulge in Italian Delights, Relax in Oceanfront Luxury, and Unwind at the Trump International Beach Resort in Miami.

(more…)