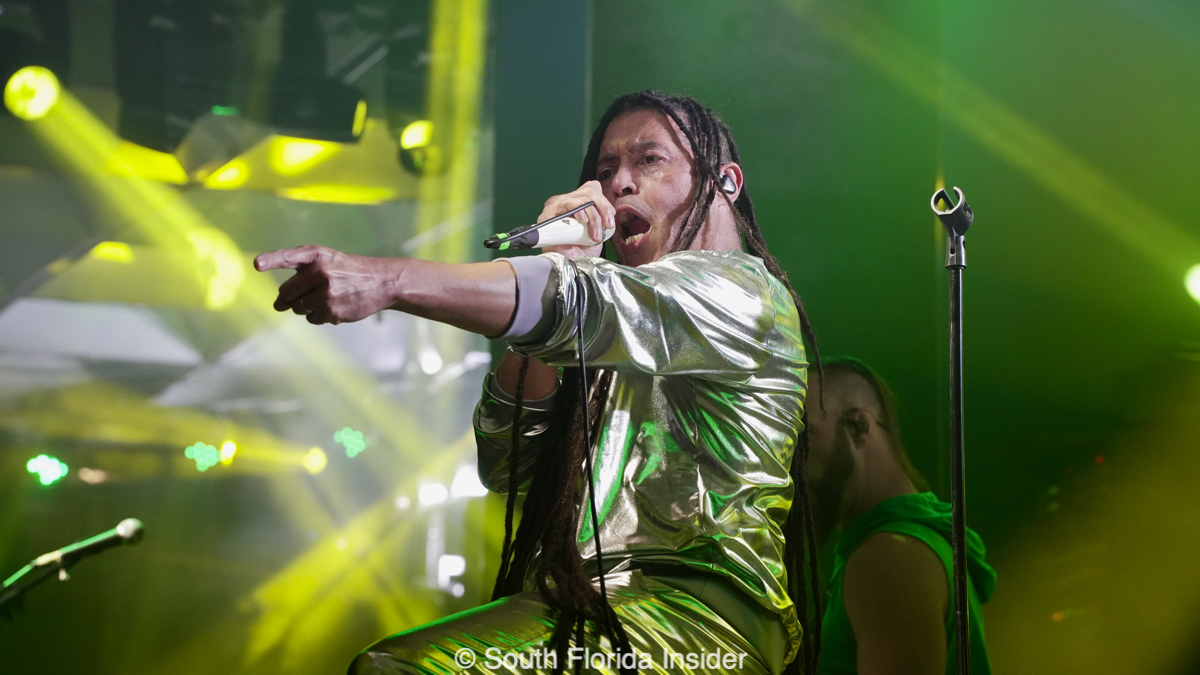 South Florida's Hometown Nu-Metal Heroes Are Back and Better Than Ever – Photos and Review of the Nonpoint Concert at the Culture Room in Ft Lauderdale, FL
The Culture Room in Ft. Lauderdale, Florida, was buzzing with excitement as music fans gathered to witness the highly-anticipated Nonpoint concert this past Saturday. The crowd at the sold out venue could hardly contain their excitement and anticipation of seeing our hometown nu-metal heroes light up the stage. Sumo Cyco and Blacktop Mojo, two of the hottest up and coming acts in the rock scene opened the show, setting the stage for an unforgettable night of music and energy.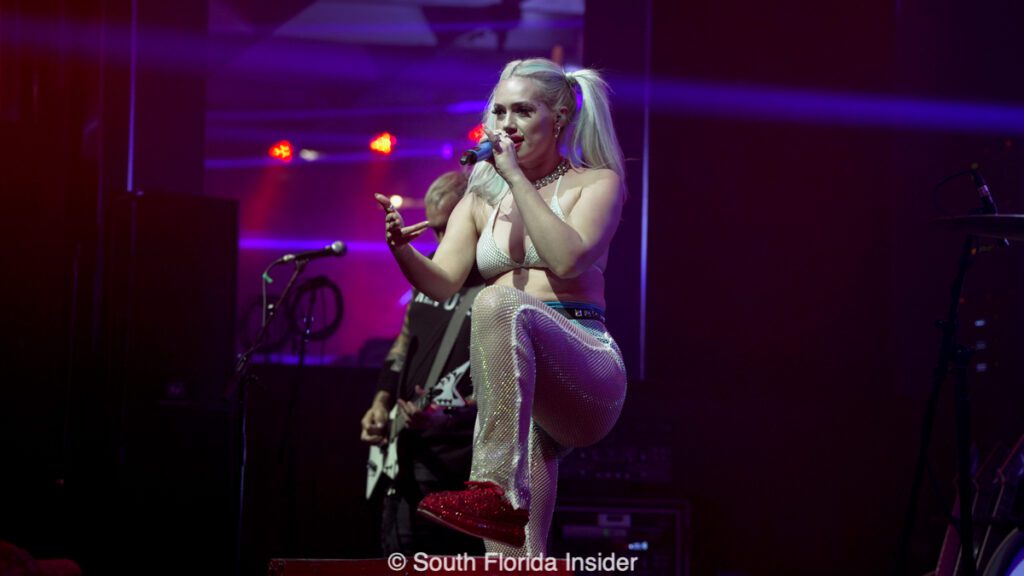 Sumo Cyco, an alternative metal band hailing from Ontario, Canada, kicked off the show with a bang. The band's high-energy performance, featuring powerful vocals from frontwoman Skye "Sever" Sweetnam, had the crowd on their feet and rocking out from the very first note. The band's unique sound, blending punk, metal, and pop influences, was a hit with the audience, who showed their appreciation with enthusiastic cheers and applause.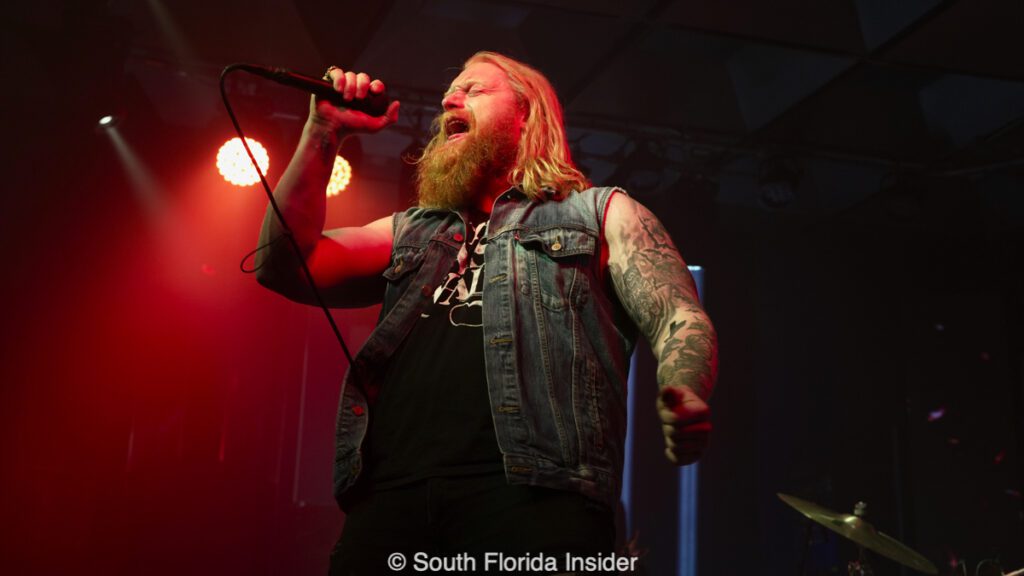 Next up was Blacktop Mojo, a sludgy hard rock band from Texas known for their raw, gritty sound and powerhouse vocals. From the moment the band took the stage, they commanded attention with their intense energy and hard-hitting riffs. Lead vocalist Matt James's powerful voice filled the room, backed by the band's driving rhythm section and blistering guitar solos. The crowd responded in kind, with fans pumping their fists and shouting along to every song.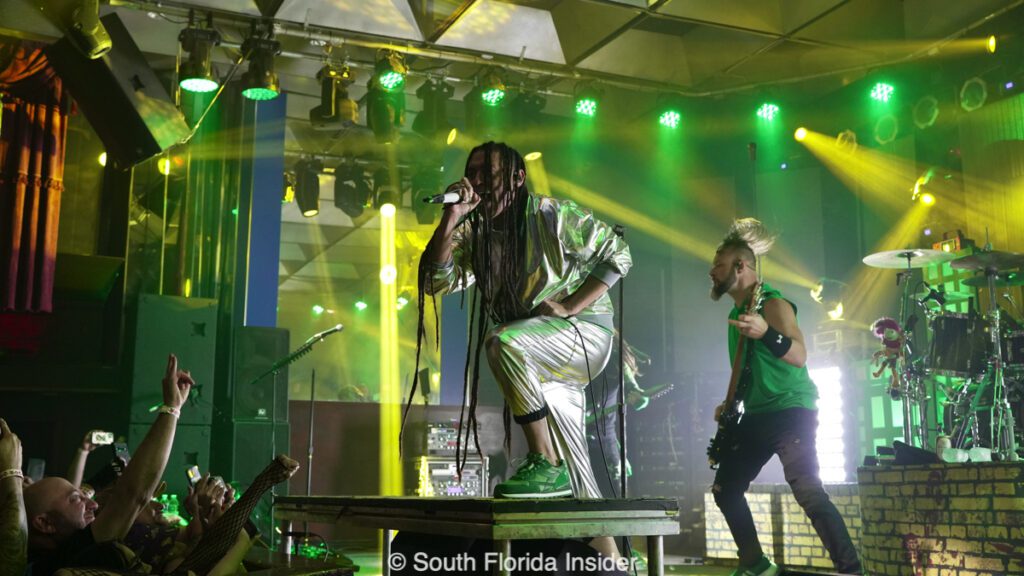 Finally, it was time for the main event – Nonpoint. The South Florida-based band, known for their unique blend of rap, alternative metal and hard rock, took the stage to thunderous applause and cheers. From the first note of their opening song "Mindtrip", the band had the crowd in the palm of their hand, delivering a high-octane performance that left fans breathless. Lead vocalist Elias Soriano's powerful voice was on full display, backed by the band's tight, energetic playing. The setlist was a mix of classic hits and new material, with standout performances of classic songs like "Bullet with a Name" and "What a Day" while mixing in songs from their latest album "X". The band's connection with the audience was palpable, with Soriano frequently pausing between songs to chat with the crowd and express his appreciation for their support.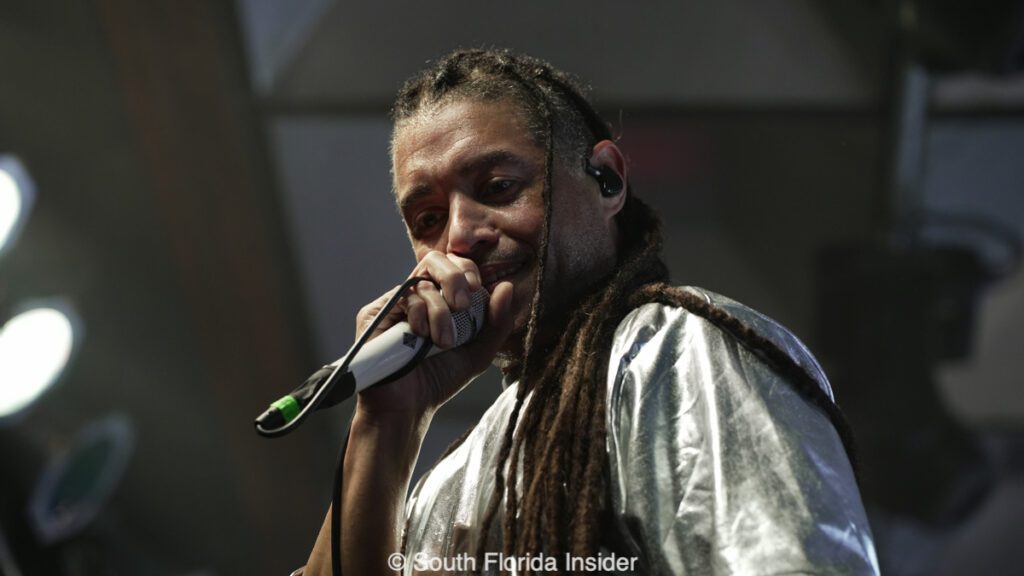 As the concert drew to a close, the audience was left buzzing with excitement and adrenaline. Nonpoint, Sumo Cyco, and Blacktop Mojo had delivered an unforgettable night of music, energy, and pure rock and roll. Fans left the Culture Room with memories that will last a lifetime, eagerly anticipating the next time these three powerhouse bands come together to deliver another epic performance.
John Mayer's Acoustic Solo Shows Mesmerize Hollywood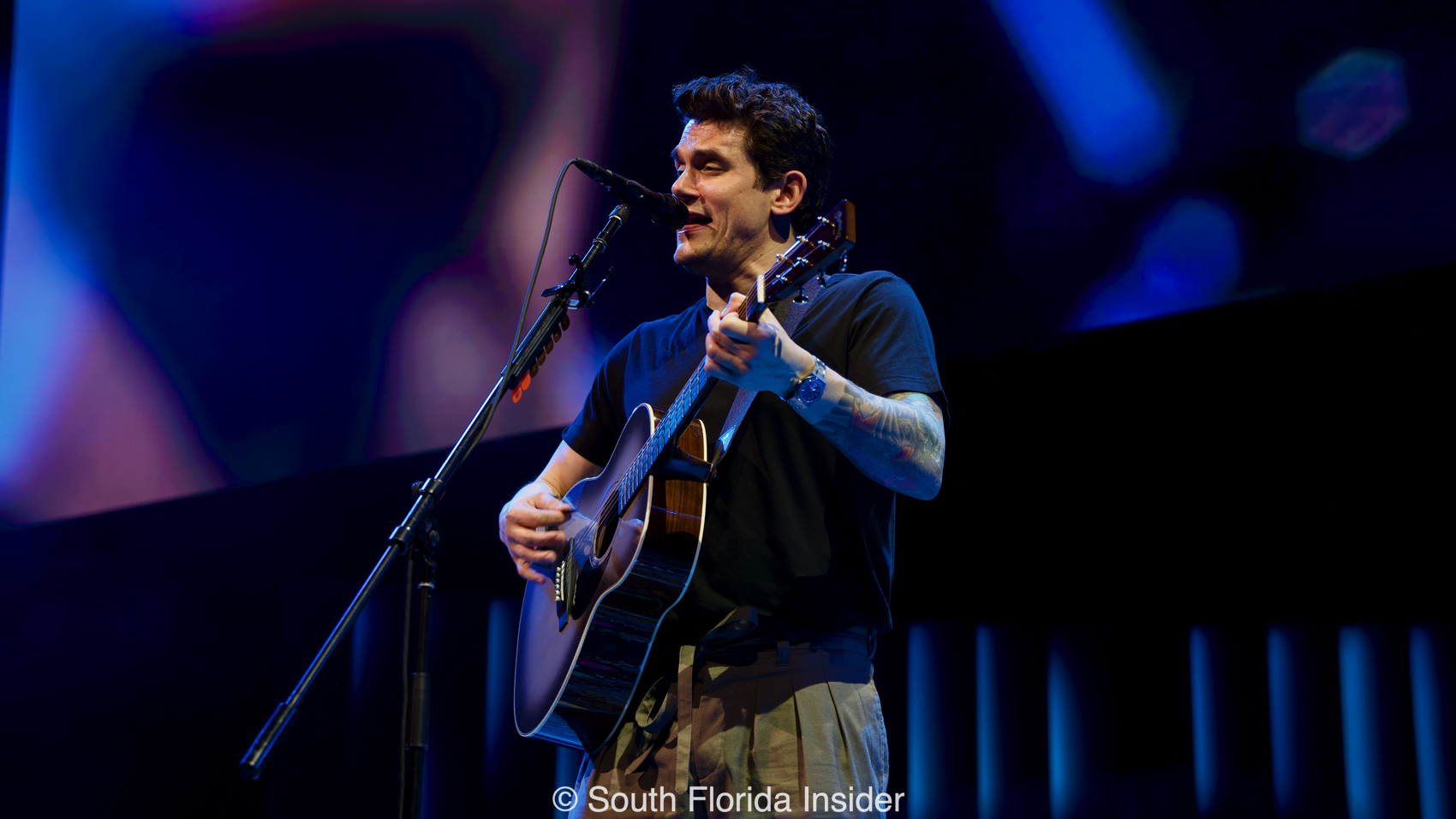 The Prodigious Singer-Songwriter Delivers Two Incredible Performances to South Florida – Review and Photos of Night One of the John Mayer Solo Concerts at the Hard Rock Live in Hollywood, FL