Christopher J. Essex – Interview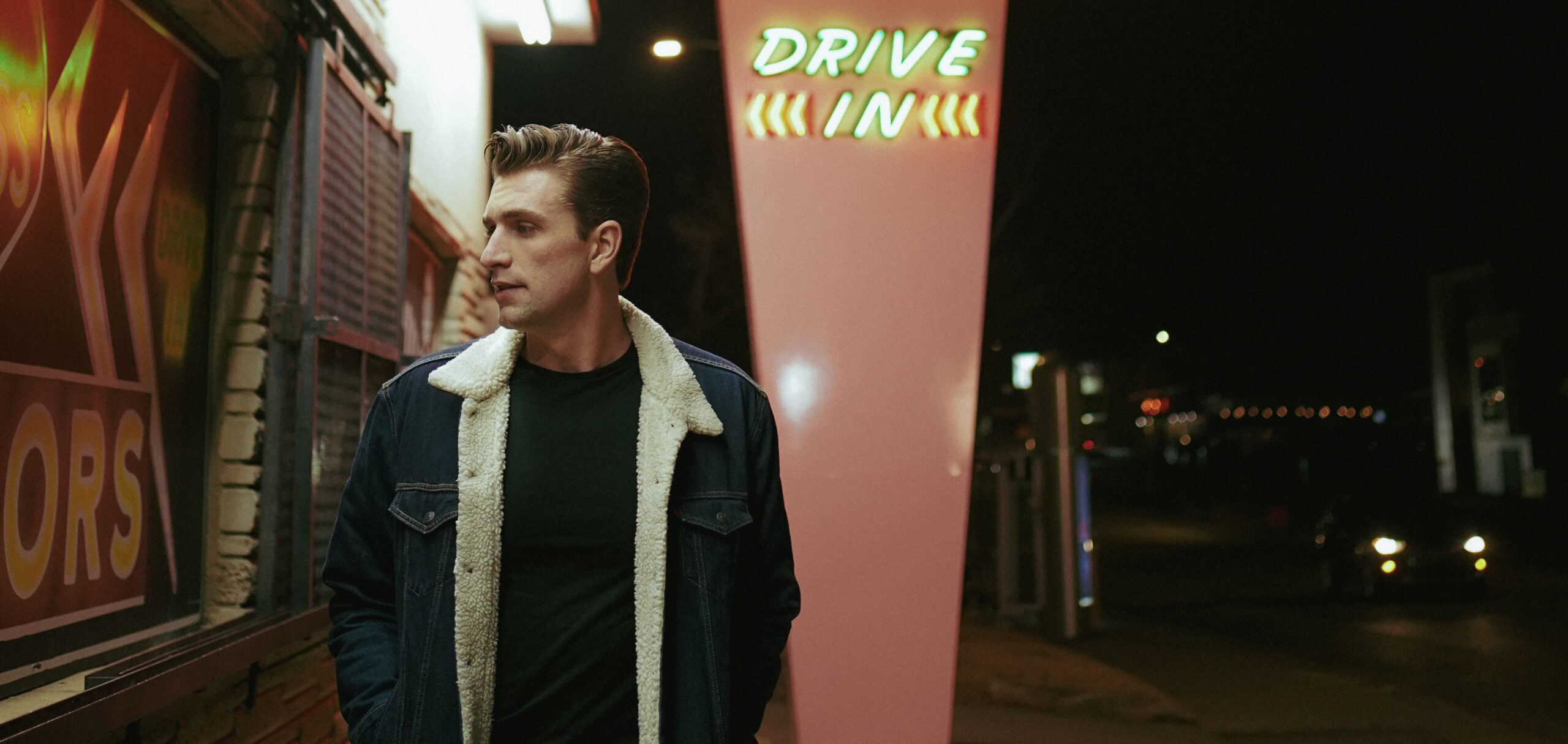 South Florida Native Christopher J. Essex shares his journey to the path of country music stardom.
March 5th, 2023
by Jenna Lee
South Florida isn't particularly known as a country music hub, but it was right here in Ft. Lauderdale where rising country star Christopher J. Essex found his passion for the genre. 
Essex's mother, who grew up in Wisconsin, raised him on country music. But as he grew up and went through school, Essex says he "distanced himself" from country music, because his friends all wanted to listen to the current pop hits. 
"The best part about growing up in South Florida [is that] you were so close to the beach, but you were also so close to the Everglades, so you just had your own kind of country life that you got to live down there…" Essex said. "I think that appreciation of lifestyle was a big influence. And then later on, I just got back into my country music roots."
Essex always knew he "wanted to be on stage," but he initially thought his calling was acting. According to him, he had never seen musicians growing up, so he had no inspiration to go by. He had, however, seen actors. It wasn't until his role as Johnny Cash in Broadway's Million Dollar Quartet required him to play a guitar that he found his true passion.
"With a guitar in my hand, being on stage, singing Johnny Cash music for an audience was kind of that click," Essex said. "I realized 'Oh, this is what I was supposed to be doing' … I needed to be myself so I could still tell stories, but it had to be as myself with my music."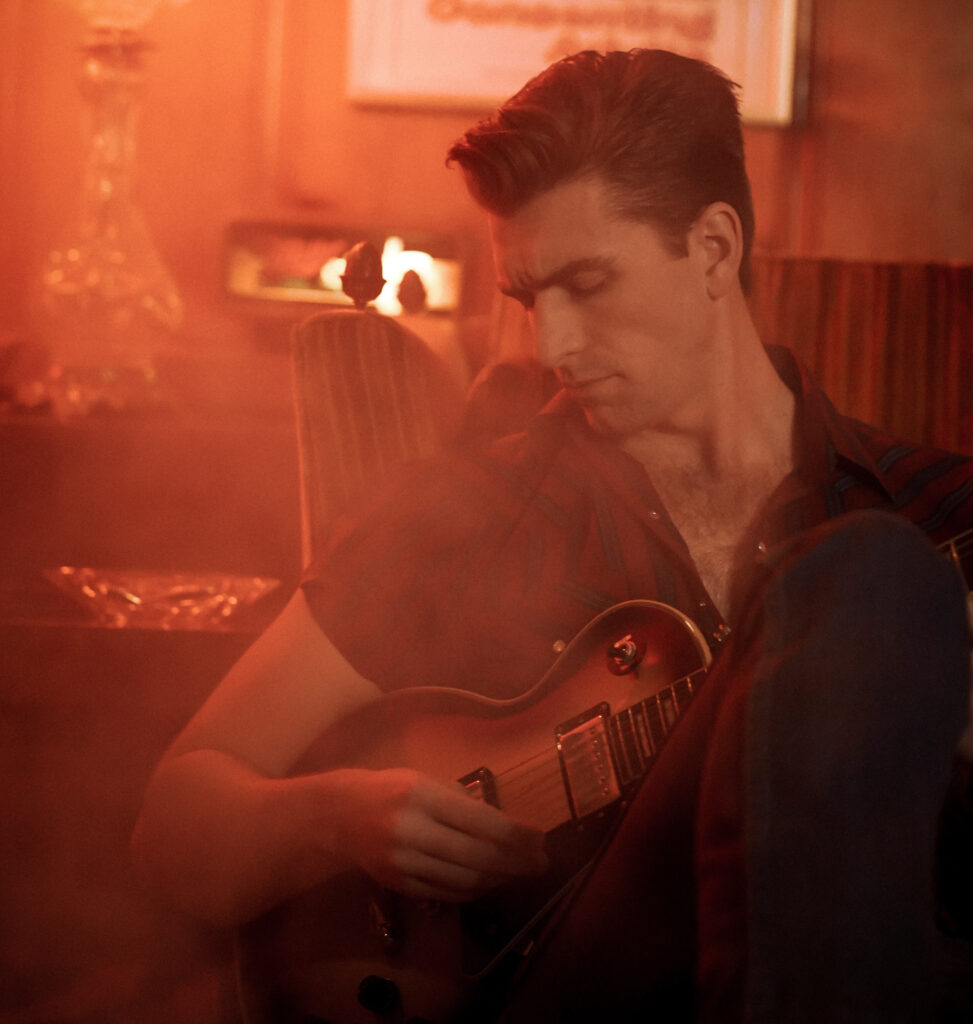 It was during that run of Million Dollar Quartet in 2018 where Essex wrote his first song, and he made the decision to move to Nashville to pursue a career in country music, which he did in 2019. When asked what drew him to country music, Essex emphasized the stories it tells. 
"There are certain songs that I think even when I hear them back, they're the constant reminder of why I do country music," Essex said. "It's about storytelling to me, and it's more than just storytelling. It's real people telling real stories about other real people, and that's something I've always just been drawn to." 
Essex, being raised by a single mom in a household where money was tight, appreciates the authenticity of country songs. 
"They're not about fame," Essex said. "They're about making ends meet or the first time that you see the person that's going to be the love of your life or just common themes that you don't hear in a lot of other music genres that I think country music holds on to really well."
Essex says he tries to incorporate this realism into his songs: "I only write about what I know." Even though he didn't live the typical country lifestyle growing up, he can write about universal emotional experiences he's had. 
In his new single "Time on You," Essex incorporates these relatable experiences by drawing from his own life. The song is about being too busy to spend time with those you love, which was inspired by a relationship he had experienced recently. 
"I realized I didn't want to be too busy," Essex said. "I wanted to spend time on you. I wrote about what I knew from that situation of what did she like or what did I understand. The very first line is 'I hear your voice on the phone' because we were talking on the phone at that moment."
Shortly after moving to Nashville, Essex faced a barrage of setbacks. The pandemic hit before he could put any of his big plans in action, and he lost his home to a tornado. Though these events set his career back, Essex puts a positive spin on them in hindsight.
"What it allowed me to do was spend more time listening and learning, which I think is still such a huge part that even to this day, I'm still trying to do it while still releasing music," Essex said. "When I came out here, I didn't know what artists I wanted to be … It allowed me to just sit and really take some time in it. So it wasn't the easiest thing, but I am kind of grateful for it."
But Essex has managed to persevere with his new single streaming everywhere as well as recently starring in "Cosmic Love," an Amazon Prime dating show. 
On his website, Essex has a quote by country singer Hank Williams: "I hold the pen, God writes the songs." When asked to elaborate on this, Essex reveals his belief that God facilitates his writing process. 
"I am a very spiritual person," Essex said. "I often don't check in with God as often as I would like, but I feel that God checks in with me sometimes when I'm not expecting it. I think that it does happen for me in the songwriting process of sometimes I don't know why a line comes out. There are some of my favorite lines of music that I've never released even …  they're like, you know, yesterday, those words weren't there for me in that sequence."
For more information on Christopher J.

Essex

visit:
An Interview with Cannons' Michelle Joy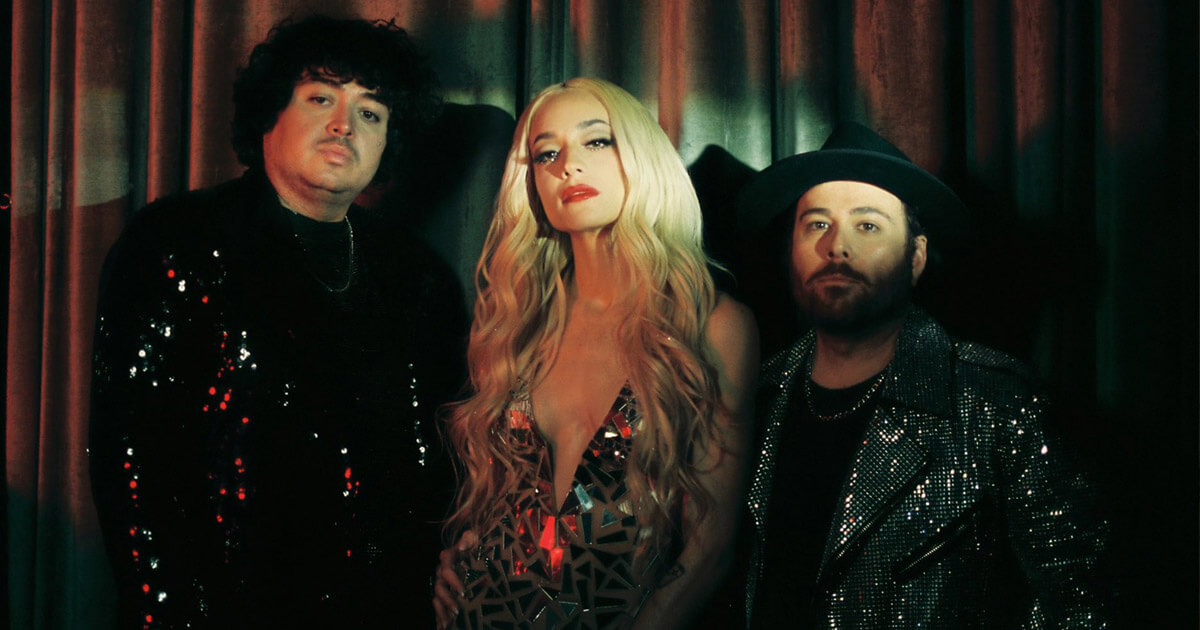 We Speak With The Voice Behind One of The Fastest Rising Synthwave Dreampop Bands in America – Interview with Michelle Joy, the Lead Vocalist of Cannons