P!NK Takes Her Performance to Staggering Heights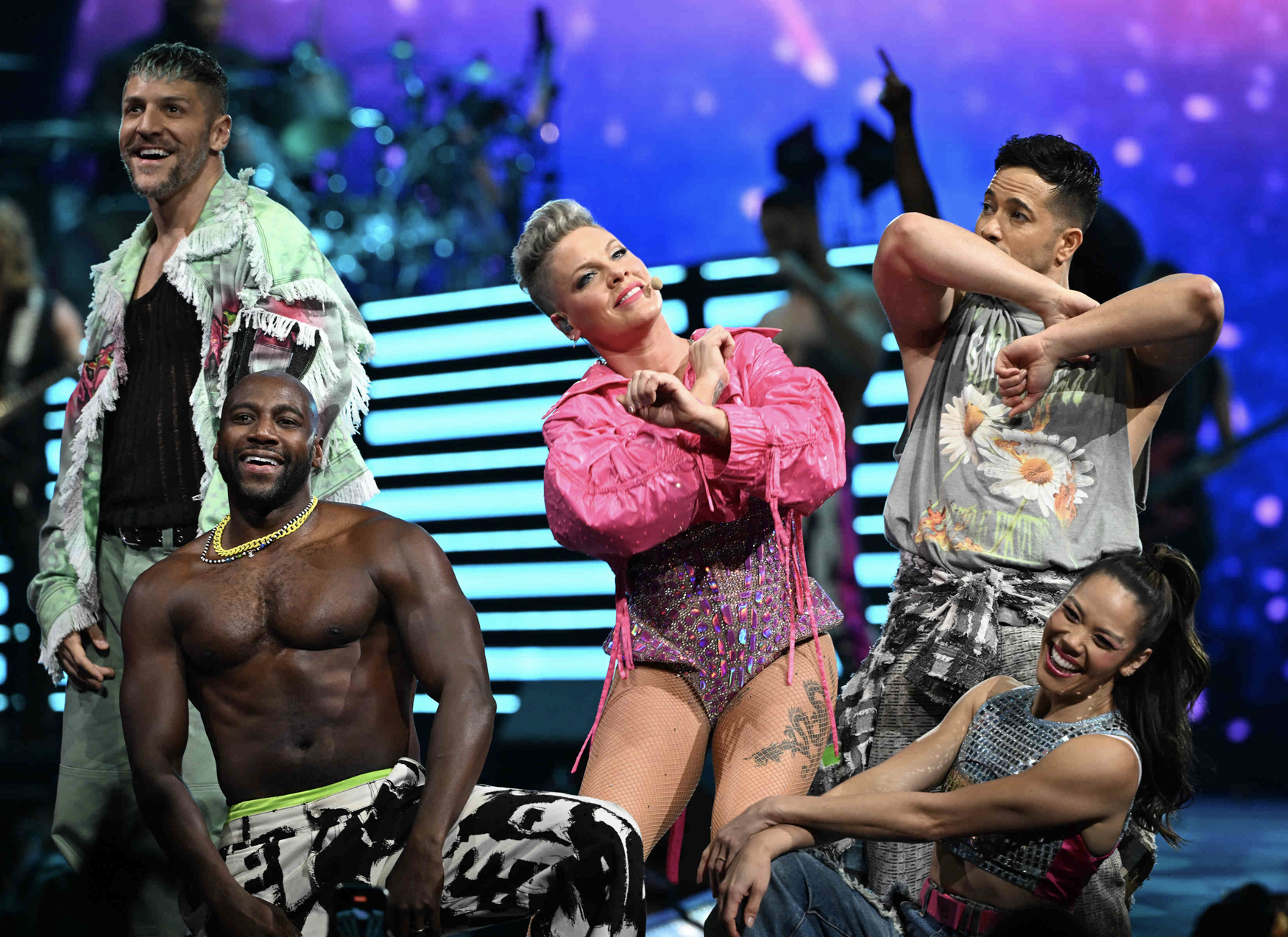 P!NK brings her Trustfall Tour to Miami's Kaseya Center with special guest Grouplove and Kidcutup.
November 14th, 2023
Whoa!!! P!NK in concert was an electrifying experience that left you wanting more. From the moment she stepped on stage, P!NK commanded the audience's attention with her unparalleled energy and powerhouse vocals. The combination of vibrant lights, mesmerizing visuals, and a perfectly orchestrated live band only added to the experience. No matter where you were sitting at the Kaseya Center, you felt like you were sitting in the first row.
P!NK connected with her audience exceptionally. She effortlessly transitioned between heart-wrenching ballads and high-energy anthems, showcasing the incredible range of her musical prowess. One of the highlights of the night was when her daughter, Willow, joined her on stage to sing "Cover me in Sunshine" and you could see how proud P!NK was of her daughter.  Other highlights of the night were when she collaborated with the other talented artists in her band. The chemistry between P!NK and her band members was palpable, creating a synergy that elevated the entire performance.
What sets P!NK apart is not only her vocal talent but also her unapologetic authenticity. She created a conversation with her audience, sharing personal stories and reflections that added a deeply human touch to the concert experience. Her humility and genuine appreciation for her fans were evident, creating an intimate atmosphere in the vast arena.
The stage presence and athleticism displayed by P!NK were nothing short of awe-inspiring. From aerial acrobatics to high-energy choreography, she demonstrated a level of physical endurance that was a testament to her dedication in delivering a visually captivating show.
During P!NK"s last song of the night, she was suspended with cables as she flew around the arena in a colorful sea of confetti. It was a fitting conclusion to a night filled with unforgettable moments, and the audience left the Kaseya Center with a renewed appreciation for P!NK's artistry and an overwhelming sense of gratitude for having witnessed such a spectacular performance.
If you ever wanted to see P!NK live, this is your opportunity to experience her and her amazing music.  Trustfall is a tour de force of music, emotions and entertainment.
Pink. Larry Marano © 2023

Pink. Larry Marano © 2023

Pink. Larry Marano © 2023

Pink. Larry Marano © 2023

Pink. Larry Marano © 2023

Pink. Larry Marano © 2023

Pink. Larry Marano © 2023

Pink. Larry Marano © 2023

Pink. Larry Marano © 2023

Pink. Larry Marano © 2023

Riptide Music Festival is Back and Better Than Ever!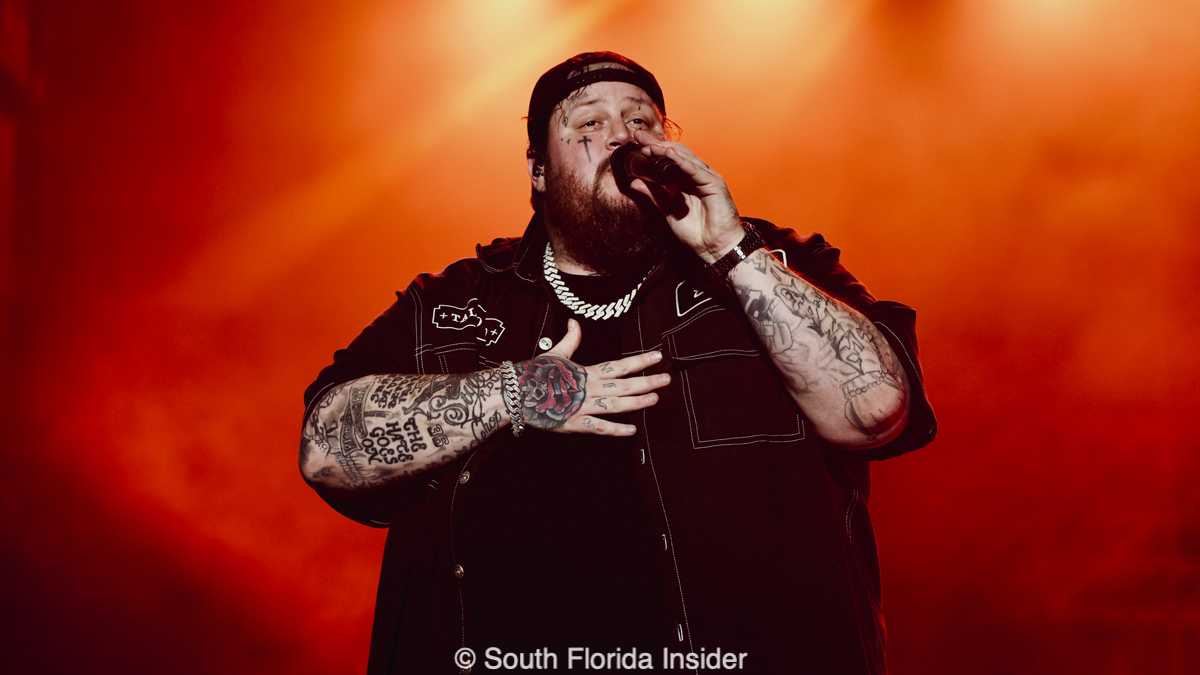 South Florida's Favorite Beachside Winter Festival Is Back With a Killer Lineup and an Incredible Show! – Review and Photos of the Riptide Music Festival in Ft Lauderdale, FL