Marc Anthony's Viviendo Tour Hits Miami!!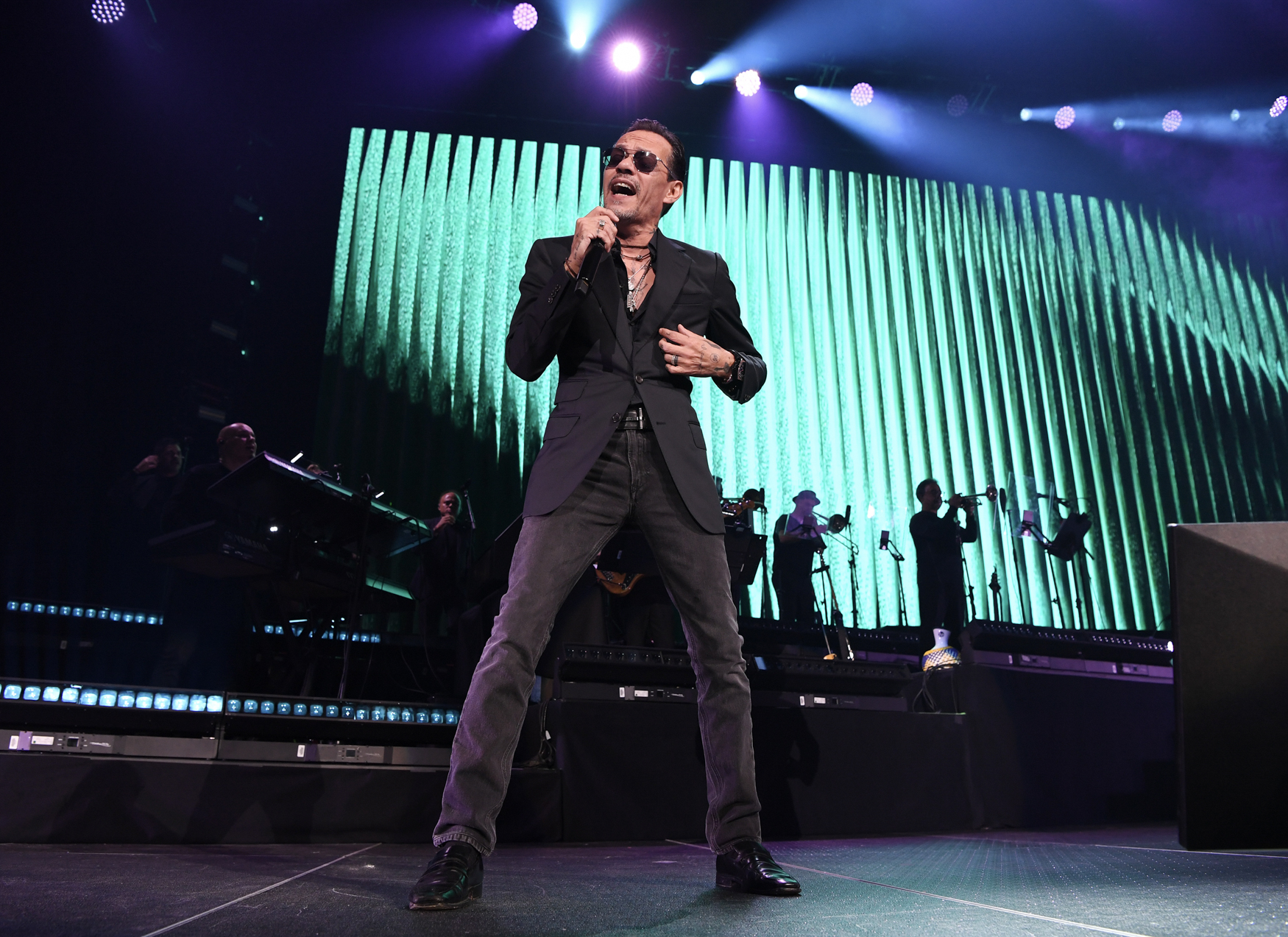 Sunglasses and Serenades: Marc Anthony Takes Over Miami's Kaseya Center.
November 17th, 2023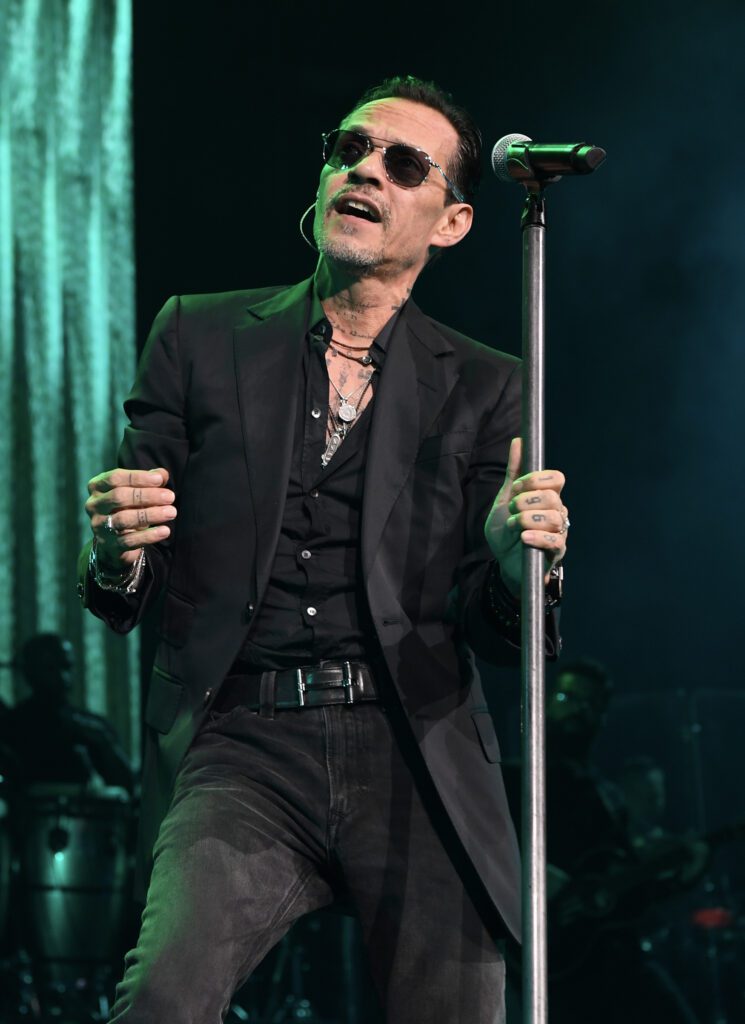 The night began with Joey Vega, who had the audience laughing and entertained, followed by Gia Fu, who kicked off the night with some fantastic Latin beats to get the audience ready for the one and only Marc Anthony.  As multi-Grammy Latin Music star Marc Anthony took the stage with his contagious energy, electrifying the audience. The event began with an explosion of sound and rhythm that was backed by his amazing orchestra.  The Viviendo Tour is highlighting Marc Anthony's latest album, Pa'lla Voy.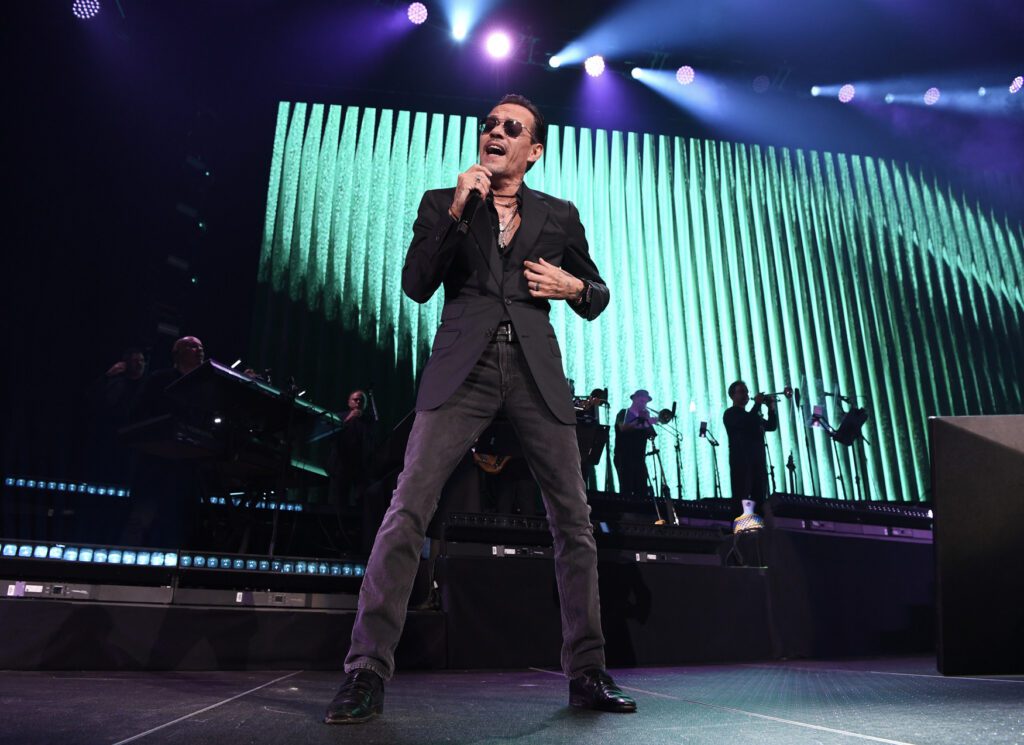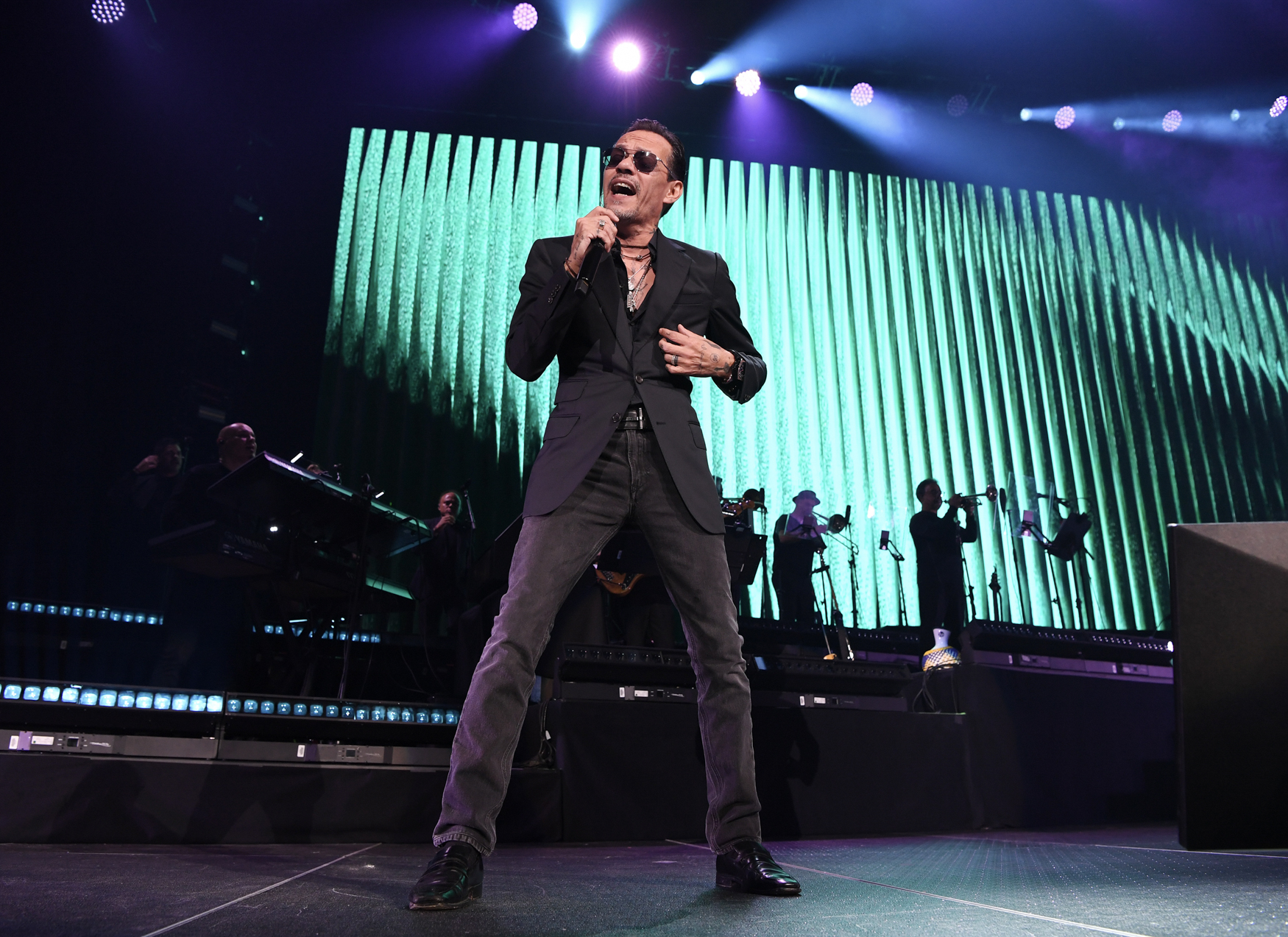 A dynamic interplay of lights, visuals, and vibrant backdrops complemented the rhythm of the music, and got the audience up and dancing as he regaled the crowd in song. As Marc Anthony walked around the stage with his signature dark sunglasses and open arms admiring the crowd, he proceeded to tell the audience 'la salsa se baila' to stand up and dance.  His setlist included "Y Hubo Alguien," "Hasta Ayer," "Mala," "Parecen Viernes," just to name a few of his most famous songs. However, there was a bit of disconnect as Anthony transitioned between songs and everything went completely dark. The Latin icon seemed tired, for lack of better word, and a bit disoriented.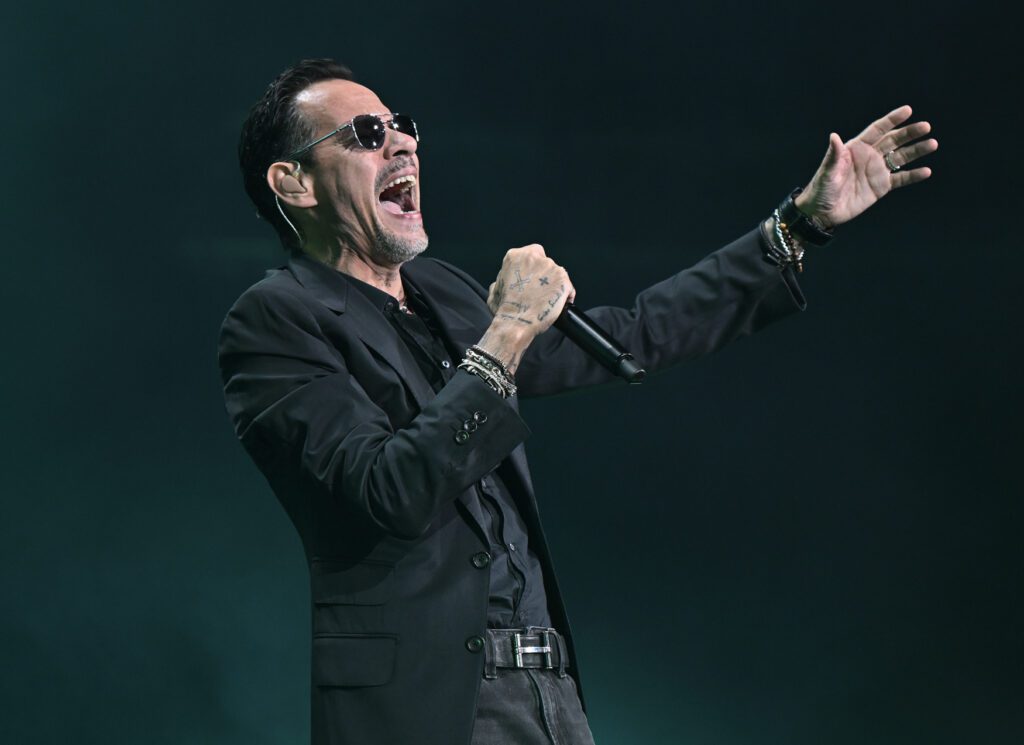 Eventually, he sat down on the steps of his stage to hit the high notes and sing some of his romantic ballads, ensuring his fans a perfect balance of nostalgia and excitement. The crowd responded with love singing back to him his own words. One of the most popular of these ballads, "Y cómo es él"  of José Luis Perales, brought the audience to their feet once again.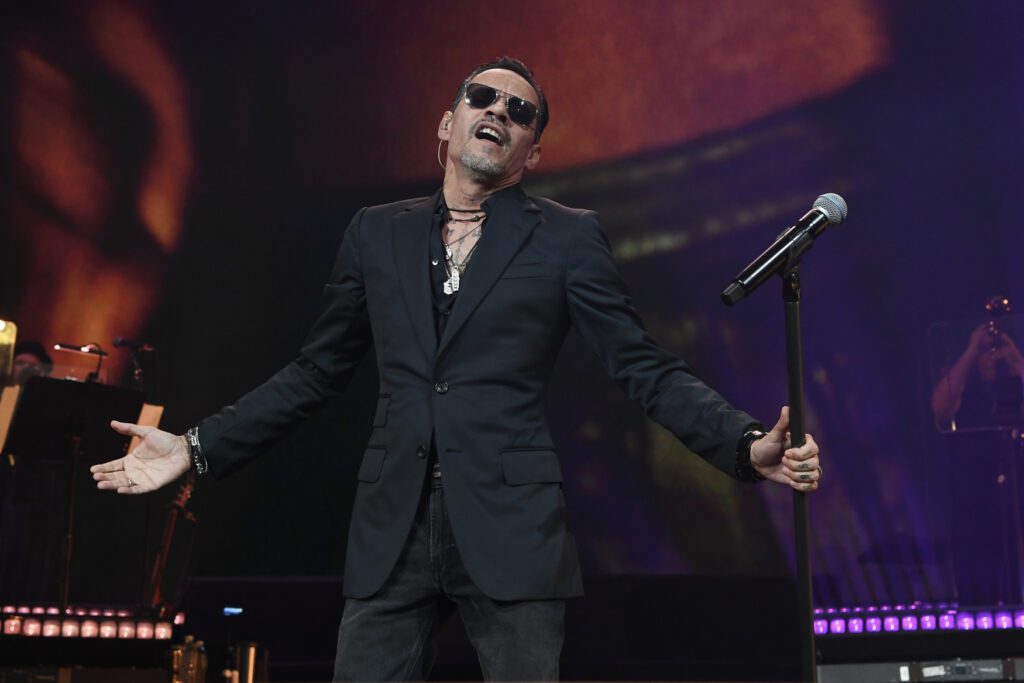 After a little over an hour and a half, Marc Anthony said goodbye to the audience and left the stage.  The crowd chanted 'otra más, otra más' and he returned to the stage to sing his final two songs, "Tu Amor Me Hace Bien" and "Vivir Mi Vida." Vivir Mi Vida 's message encouraged the audience to keep enjoying life laughing and dancing.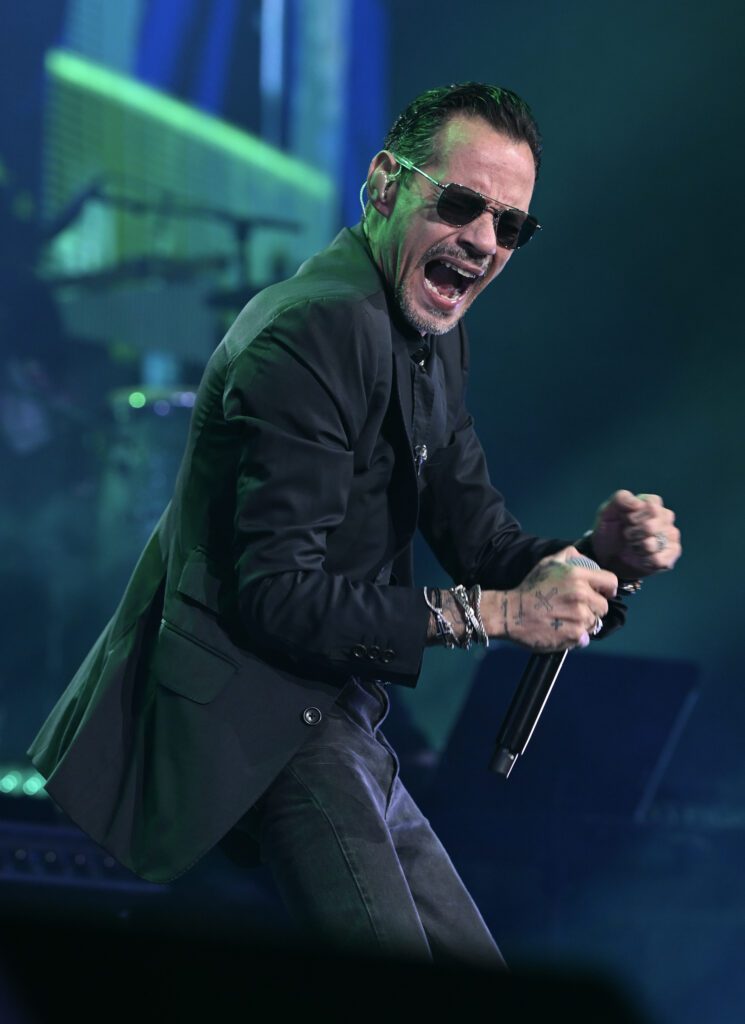 The Viviendo Tour continues on to Guatemala, El Salvador, Perú, Argentina and finalizing in Paraguay in December.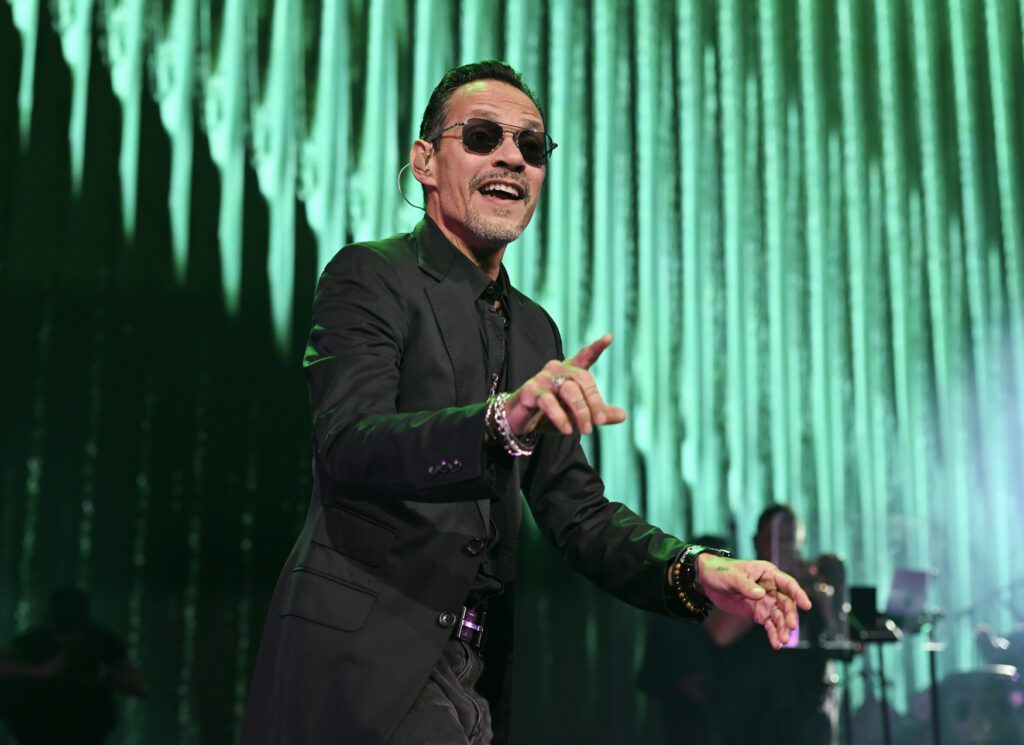 Riptide Music Festival is Back and Better Than Ever!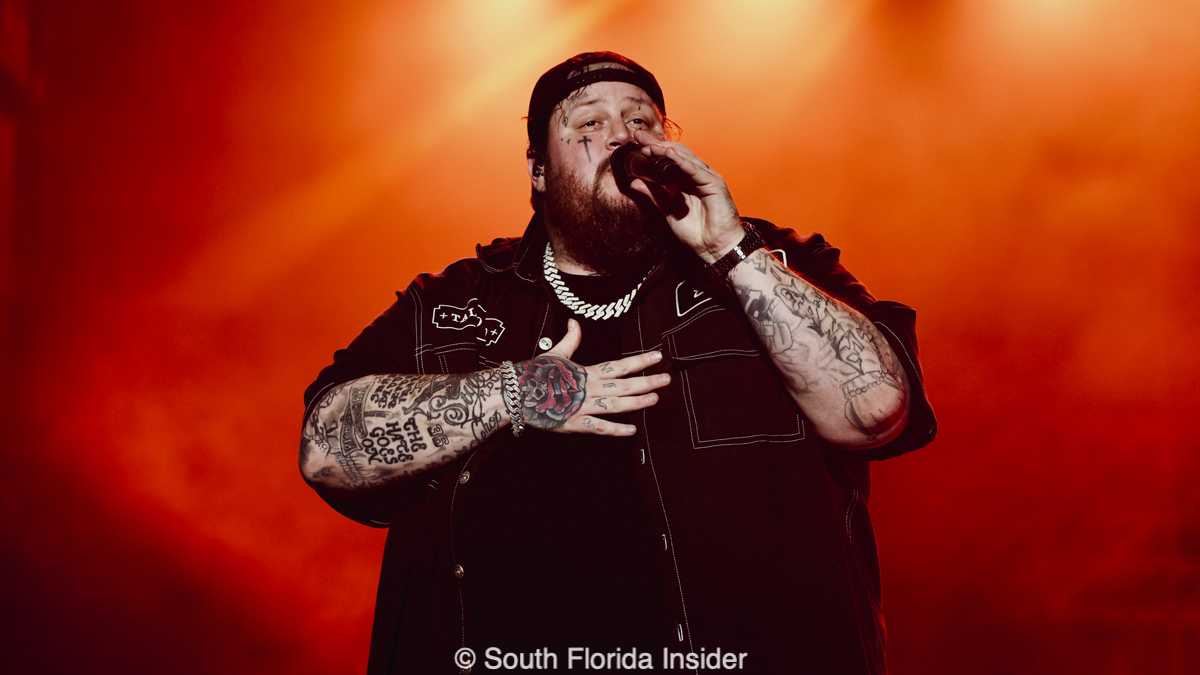 South Florida's Favorite Beachside Winter Festival Is Back With a Killer Lineup and an Incredible Show! – Review and Photos of the Riptide Music Festival in Ft Lauderdale, FL