Pit Pass to Paradise: Unveiling the NASCAR X ONX Homes Experience!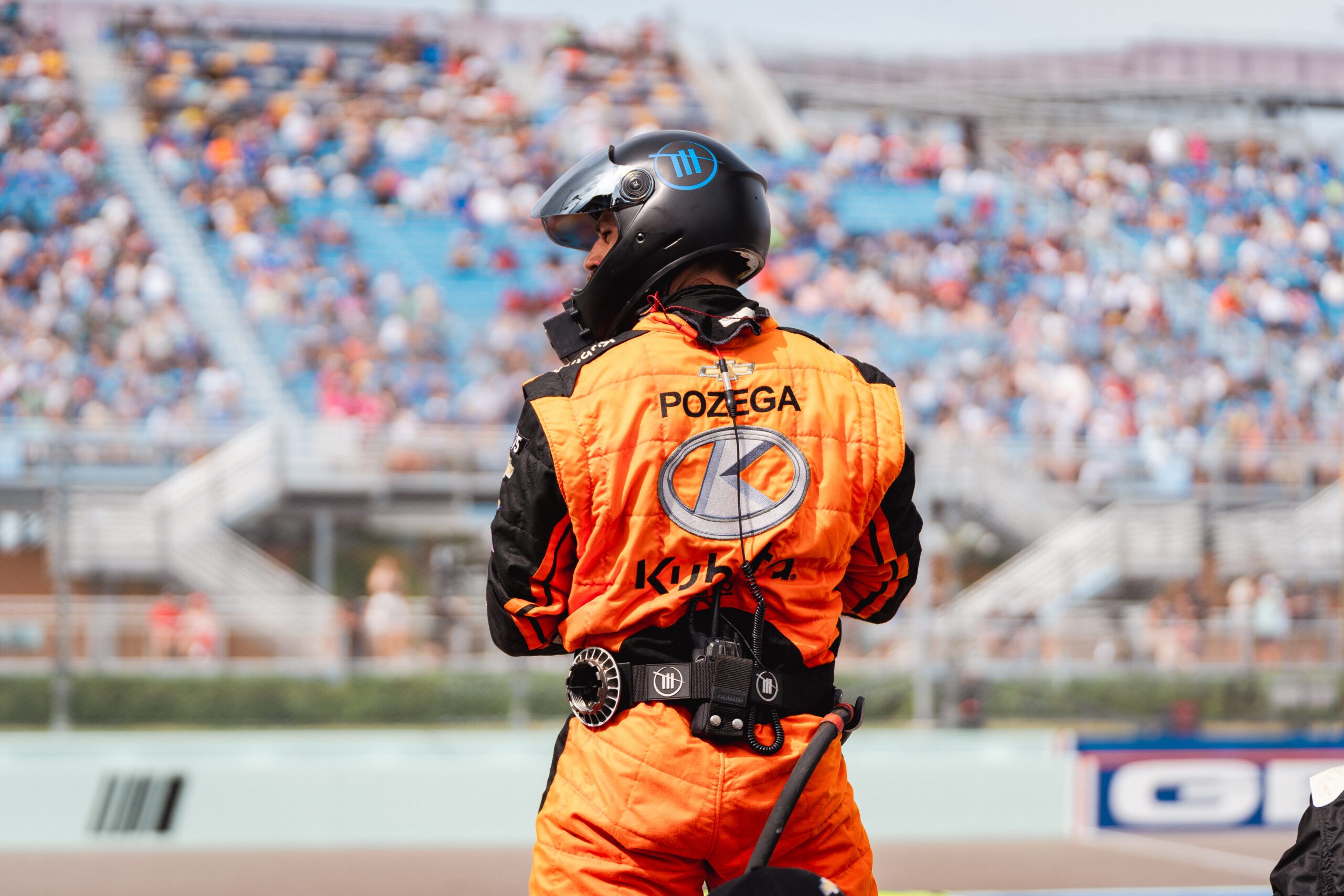 Rev Up Your Excitement: NASCAR x Onx Homes Experience Unleashes a Day of Thrilling Racing, Exclusive Pit Tours, Gourmet Catering, and Interactive Games!
October 22nd, 2023
The NASCAR x Onx Homes Experience at the Dixie Vodka 400 NASCAR Cup Series at Homestead Miami Speedway was a thrilling event that left a lasting impression. Our behind-the-scenes tour of the Trackhouse Garage for # No. 1 Driver Ross Chastain's Car provided an insider's view into the world of NASCAR, offering a unique perspective on the meticulous preparations that go into each race. It was pretty cool thereafter going to Onx's booth where we could imagine just a few hours later people would be radioing into their driver.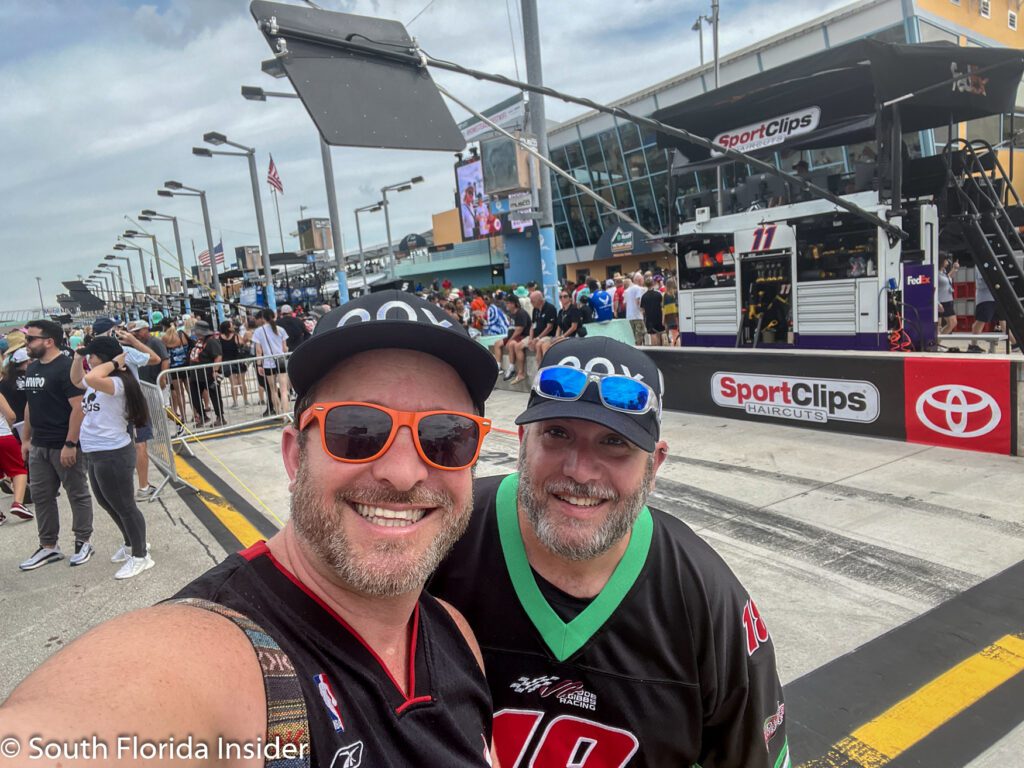 The race itself was a heart-pounding spectacle of speed and skill, keeping the audience captivated from start to finish. However, the addition of a fully catered area, offering a delectable spread of food such as burgers, hot dogs and macaroni & cheese, plus a full bar, enhanced the overall experience.
Moreover, our private are featured entertaining activities like arcade basketball and foosball, which was a fun way to engage in friendly competitions. The inclusion of these games added a fun and interactive element to the NASCAR X Onx Homes Experience.
In summary, the NASCAR X Onx Homes Experience delivered an adrenaline-packed day of racing, complemented by exclusive pit tours, delicious catering, and engaging activities. The combination of high-speed action and thoughtful amenities made this event a standout occasion for NASCAR enthusiasts and casual fans alike.
photo from from Ariel Martinez (MVP)

photo from from Ariel Martinez (MVP)

photo from from Ariel Martinez (MVP)

photo from from Ariel Martinez (MVP)

photo from from Ariel Martinez (MVP)

photo from from Ariel Martinez (MVP)

photo from from Ariel Martinez (MVP)

photo from from Ariel Martinez (MVP)

photo from from Ariel Martinez (MVP)

photo from from Ariel Martinez (MVP)

photo from from Ariel Martinez (MVP)

photo from from Ariel Martinez (MVP)

photo from from Ariel Martinez (MVP)

photo from from Ariel Martinez (MVP)

Luminosa: An Illuminated Odyssey Through Time and Culture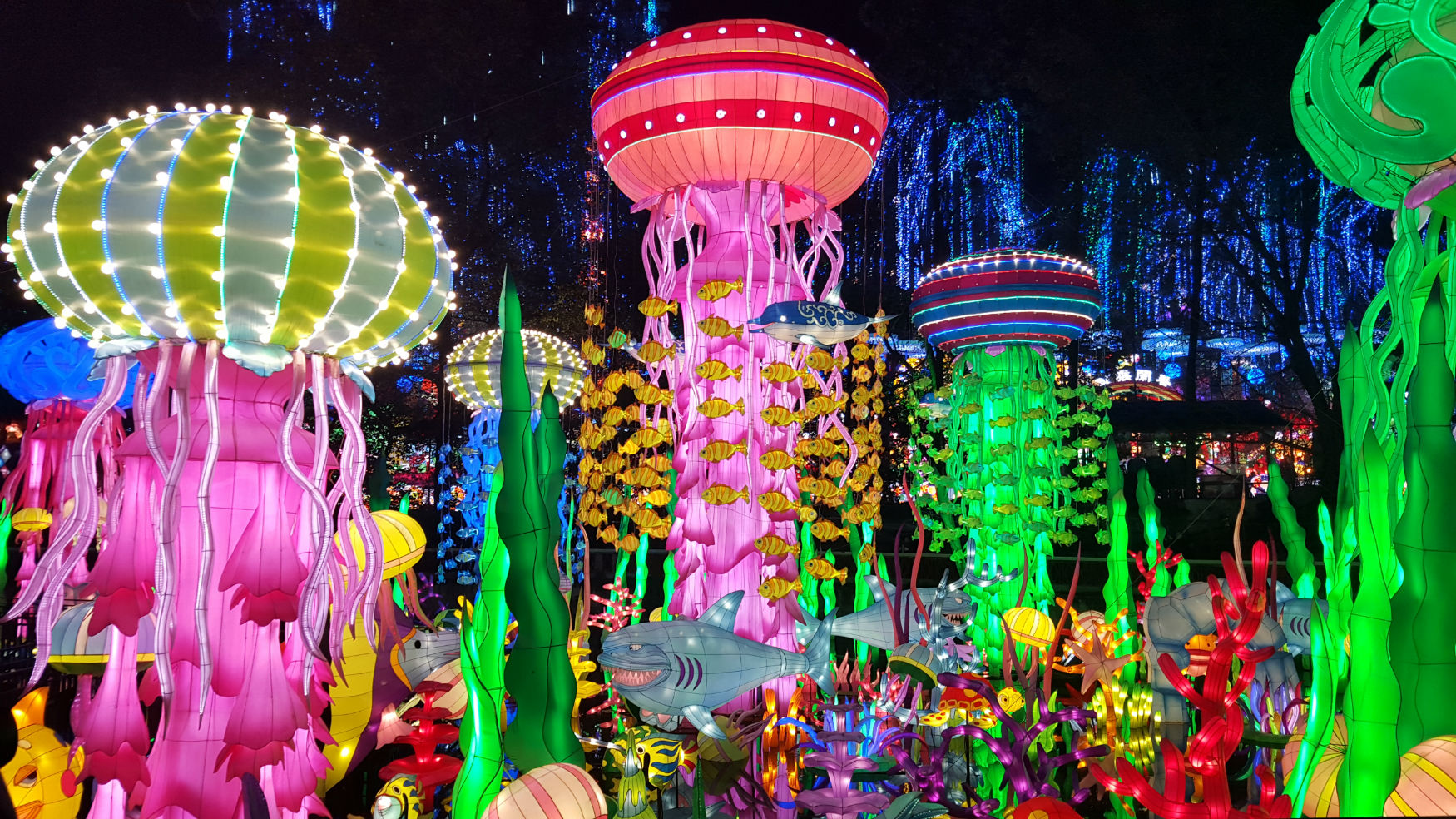 Original, vibrant, and spectacular; Luminosa has raised the bar with an unprecedented journey of lights through creation.


(more…)