Clay Guida: Training Days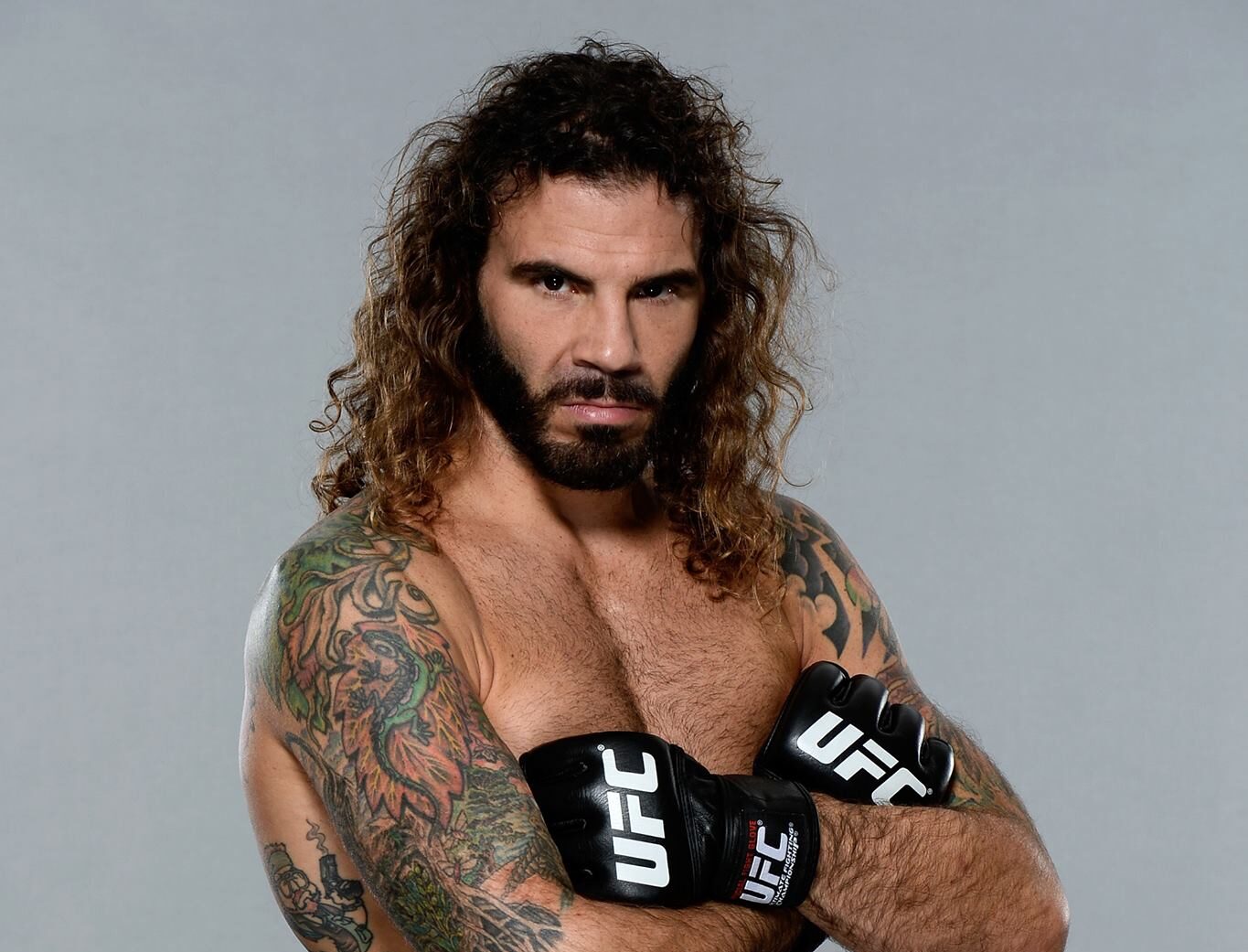 Fishing, Fights, and Favorite Athletes: Clay Guida Opens Up About His Varied Interests and Longstanding UFC Career.
October 20th, 2023
The Carpenter continues his lengthy MMA career with an upcoming match vs Brazilian striker Joaquim Silva on December 2nd in Austin, Texas?
Coming into your upcoming fight vs (Joaquim) Silva, what's your training regimen like?
Guida – Training six days a week, three to four times a day. I do my morning run, then head to the gym for pro practice from 9:30 to 11am at Team Alpha Male in Sacramento, California. The gym is led by Urijah Faber who's been a Hall of Famer now for a handful of years. He's one of the most decorated fighters in mixed martial arts history. He opened the gym here about 15 years ago and I've been training here since 2015. I train with countless fighters from the UFC, guys in ONE Championship, Bellator and the PFL including: Andre Fili, Darren Elkins, Josh Emmett and Cody Garbrandt, Song Yadong.
After my morning workout, we kind of break off on our own and work with coaches in strength and conditioning, work with our boxing coaches, then with our striking coaches or jiu-jitsu coaches. We're in the gym all day training in three to four sessions for about an hour to an hour and a half a piece, sometimes two hours, and they're just hard, intense workouts. And that's what we do for about eight to 10 weeks leading up to a fight.
Have there have there been any major changes from the way you trained in the early part of your career until now?
Guida – We're still balls to the wall, but we recover a lot more. We take care of our body more now; I mean I've been in the UFC now for just over 17 years. We must be smart with how we recover between training sessions and between camps in between fights, so on and so forth. So, that's why I fish a lot more now than ever. Yeah, so
Has there been a time in your career, maybe just after a fight where you felt the most pain?
Guida – Oh, I'll tell you what, there's nothing like getting your hand raised, but honestly we're a little bit sore every once in a while. I don't really get too banged up, besides maybe a bloody nose or black guy, once in a while, but that's what we signed up for. That's the life of fighter and I've just been very fortunate to be injury free.
Being a Chicago-guy, do you have any all-time favorite athletes?
Guida – Absolutely. One of my all-time favorite athletes and football players of all-time, Dick Butkus, just passed away a couple of weeks ago. He was a longtime Chicago Bear Hall of Famer. Always one of the hardest hitters and toughest guys on the field. Rest in peace. Uncle Dick Butkus. Moving down the line, the Chicago Cubs, my favorite team, I'd go with the Hall of Fame second baseman Ryne Sandberg. He had the most home runs out of anybody at the position. He was on some of those great teams in the 80s, early 90s. Just a legend in the sport who still gives so much back to the Cubs and to the sport of baseball.
Blackhawks, man they've won three titles in 2010, 2013 and 2015 with one of my favorite Patrick Kane. He's definitely one of my favorites just because of how small he is compared to some of those giant, super athletic hockey players. I've met him a couple times and he's not much bigger than me. He's probably 5'8" or 5' 9" and weighing 180 at the most. It just shows you how athleticism and tenacity can overcome. Also, I got to mention Jeremy Roenick. He was just the epitome of toughness, skill and leadership. He really took the team to another level and really showed what a true captain of a team was.
Yeah, absolutely. So, I also know that you're a massive fishing guy so what's the biggest fish that you've ever caught?
Guida – Yeah, I love getting out on the water every chance I get. It would probably be between a 10-foot Bull Shark and a 400-pound Goliath Grouper. It's tough to say pounds wise, because it's illegal to take them out of the water and measure them, you can just take pictures.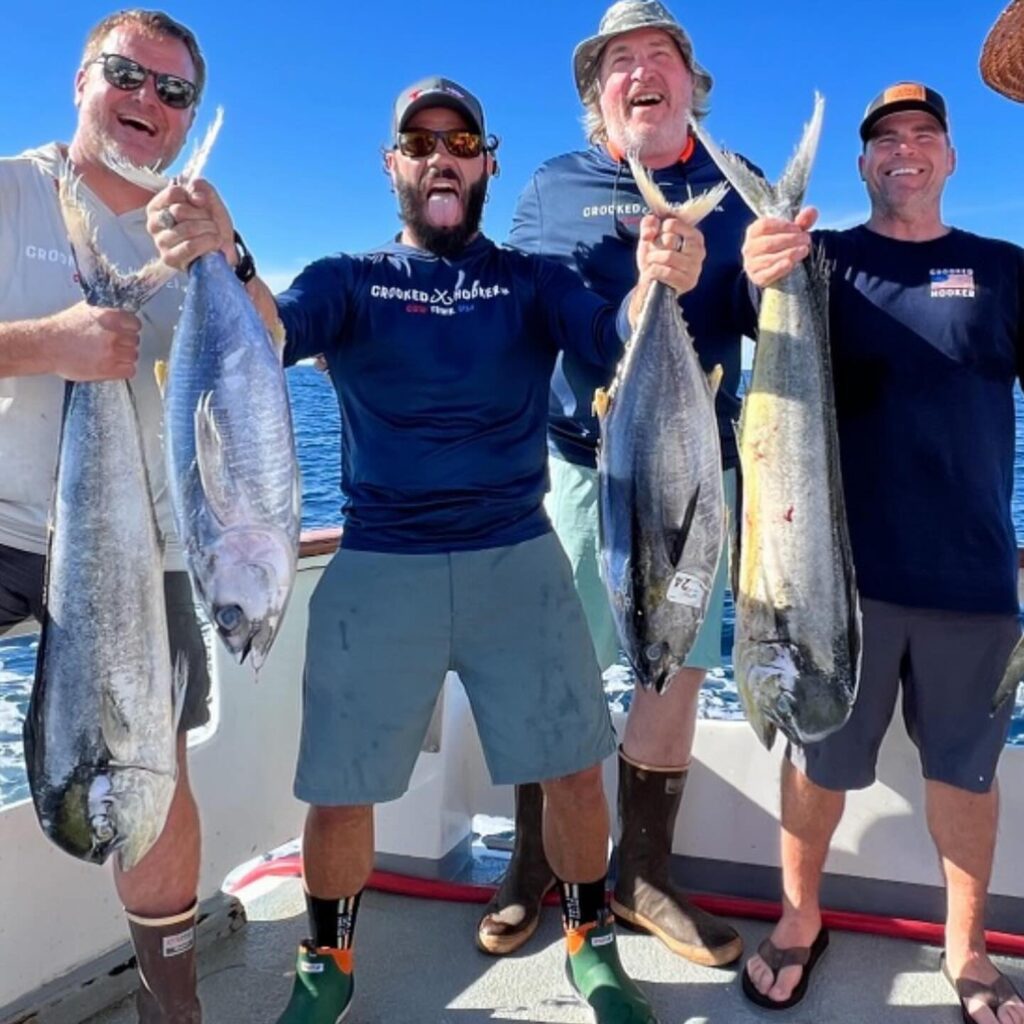 Moving back to your fighting career, in your 20 years of fighting, do what do you think was your best fight…maybe against Diego Sanchez?
Guida – I don't think that's my greatest fight, although I know it is for a lot of people. A lot of MMA fans say it's their favorite fight and it did get Fight of the Year and inducted to the Hall of Fame, but I didn't get my hand raised so…  The fight proved a lot to us, to the UFC, really everybody about how tough and durable we are. For me, my UFC debut would be my pick. I won that by submission and got submission of the night, which kind of made my footprint in the UFC.
Outside of MMA and your fishing life, was there anything else that you like to do a lot when you were growing up in Illinois?
Guida – Oh, man, I love playing baseball. I love playing sports. Football and baseball were my favorite sports until I started wrestling. I always competed in three sports growing up with my brother and sister. We were always just outside, fishing with our dad or my buddies down the road or playing pickup baseball or football games in the neighborhood and out riding bikes, just regular kid stuff in the Midwest. We we're blessed to have had such a great upbringing in the country of Northern Illinois, and a small little village called Johnsburg, Illinois. Being a small kid from a small town maybe had forced me to have big dreams and we're all here all these years later competing at the highest stage for so many years.
For more information on Clay Guida, check out Clay Guida | UFC.
Former Star Running Back Ricky Williams Blazes a New Trail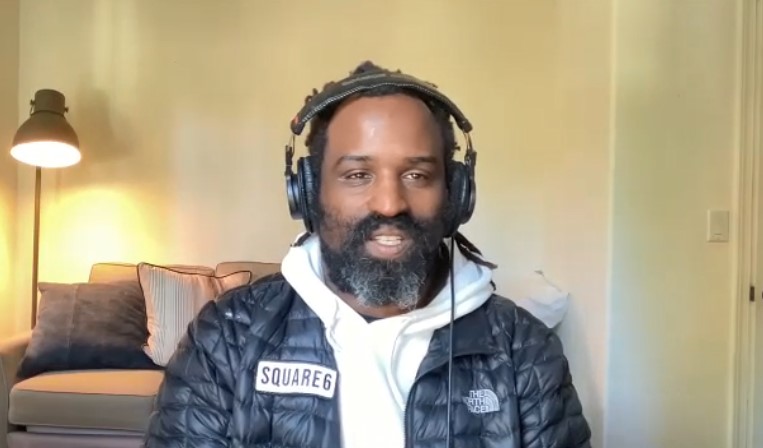 Ricky Williams' Gold Leaf Deal Signals a New Era for Cannabis.
The former Dolphins legend talks about the NFL and the current Miami Dolphins.

(more…)