Fright Nights Unleashes a Spine-Tingling Spectacle in West Palm Beach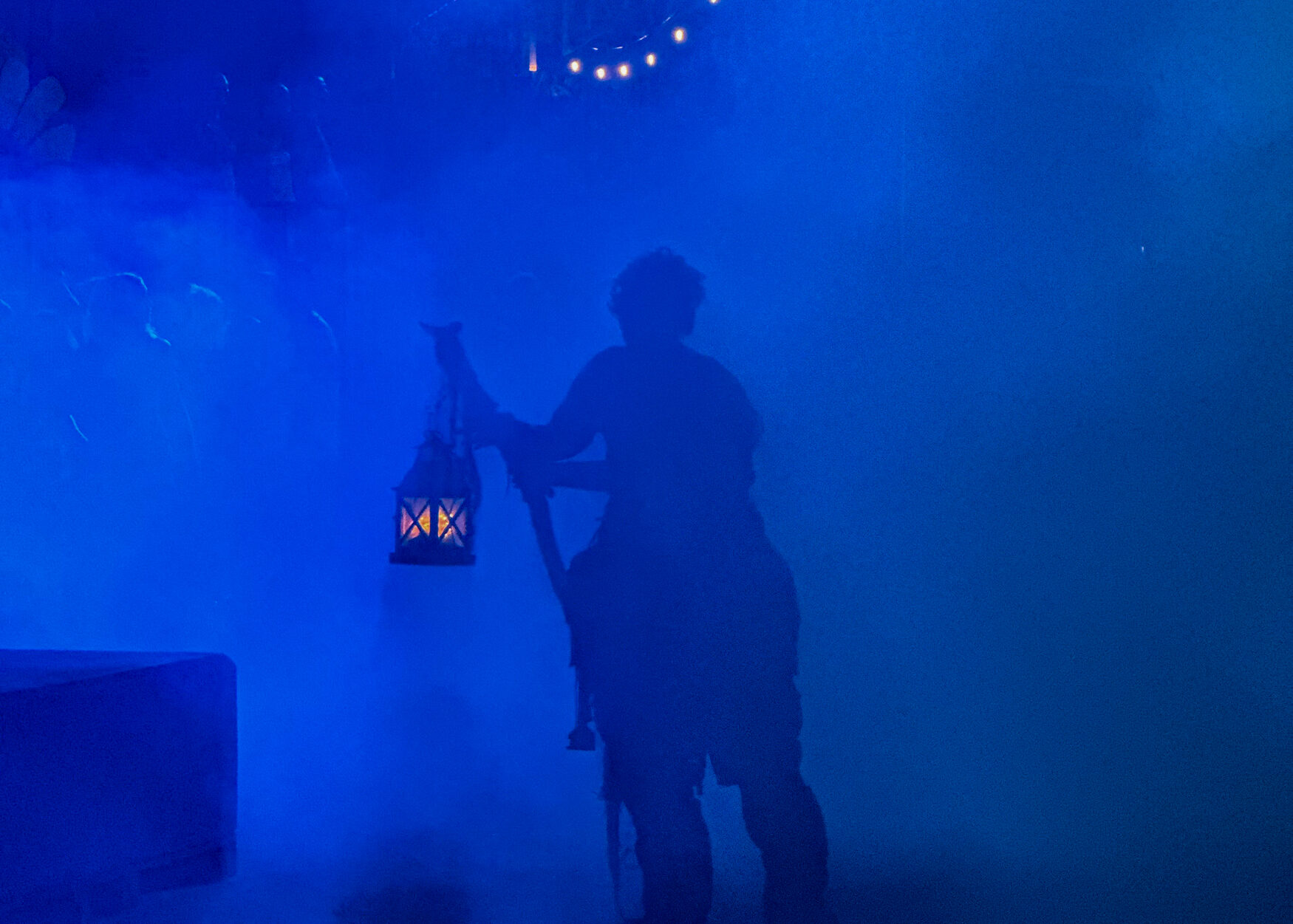 Fright Nights at South Florida Fairgrounds: A Nightmarish Carnival Experience Awaits!
October 13th, 2023
Fright Nights at the South Florida Fairgrounds is a spine-tingling experience that brings a barrage of scares and surprises to thrill-seekers of all ages. The annual haunted attraction, situated amidst the carnival atmosphere of the fairgrounds, promises an immersive journey into the depths of fear with four haunted houses and a few adrenaline-pumping carnival rides.
Prepare to be bombarded with a sensory overload as you navigate through different areas, some obscured by a dense green fog that adds an extra layer of disorientation. While each haunted house has its own unique theme, through them all you'll be sure to encounter several jump scares, echoing screams and lurking figures that keep you on edge from the moment you step into them. The use of chainsaws, dangling heads, and strategically placed dead bodies definitely amplify the horror.
However, unlike other local haunted houses, Fright Nights sets itself apart with its unique level of interaction. Before even entering the haunted houses, attendees are subjected to an onslaught of scares, with people lurking behind, unexpected banging, and unsettling encounters that keep their adrenaline flowing. Best yet, those waiting in the sometimes-lengthy lines (which can be shortened with the purchase of the RIP pass), can stay entertained with a DJ firing off beats and aerial acrobats keeping eyes fixed. That upbeat atmosphere ensured that the anticipation was thrilling as the haunted houses themselves.
Inside the houses, the inclusion of a shaking floor, strobe lights and objects popping out of the walls added an innovative touch, leaving visitors genuinely confused about what was real and what was an illusion. Yet, while there were plenty of scares, there were also plenty of unique visuals too such as tasers and snow effects. Fright Nights really made a point to use a variety of scare tactics that appeal to different fears. 
The carnival ambiance is further enhanced by fair food stalls offering a variety of treats, from tacos to pizza, kielbasa to cheese steak. The free refill on teas was a welcome addition, providing a brief break from the nerve-wrecking attractions.
Fright Nights at the South Florida Fairgrounds is a well-rounded, immersive experience that masterfully blends traditional haunted house scares with innovative and interactive elements. The carnival atmosphere, mixed-age audience, and efficient organization contribute to making it a must-visit for those seeking a night filled with chills and thrills. Brace yourself for an unforgettable journey into the heart of fear!
Fright Nights ©South Florida Insider

Fright Nights ©South Florida Insider

Fright Nights ©South Florida Insider

Fright Nights ©South Florida Insider

Fright Nights ©South Florida Insider

Fright Nights ©South Florida Insider

Fright Nights ©South Florida Insider

Fright Nights ©South Florida Insider

Fright Nights ©South Florida Insider

Fright Nights ©South Florida Insider

Fright Nights ©South Florida Insider

Fright Nights ©South Florida Insider

Fright Nights ©South Florida Insider

Fright Nights ©South Florida Insider

Fright Nights ©South Florida Insider

Fright Nights. photo by Logan Schlembach. ©South Florida Insider

Fright Nights. photo by Logan Schlembach. ©South Florida Insider

Fright Nights. photo by Logan Schlembach. ©South Florida Insider

Fright Nights. photo by Logan Schlembach. ©South Florida Insider

Fright Nights ©South Florida Insider

Fright Nights ©South Florida Insider

Fright Nights ©South Florida Insider

Fright Nights ©South Florida Insider

Luminosa: An Illuminated Odyssey Through Time and Culture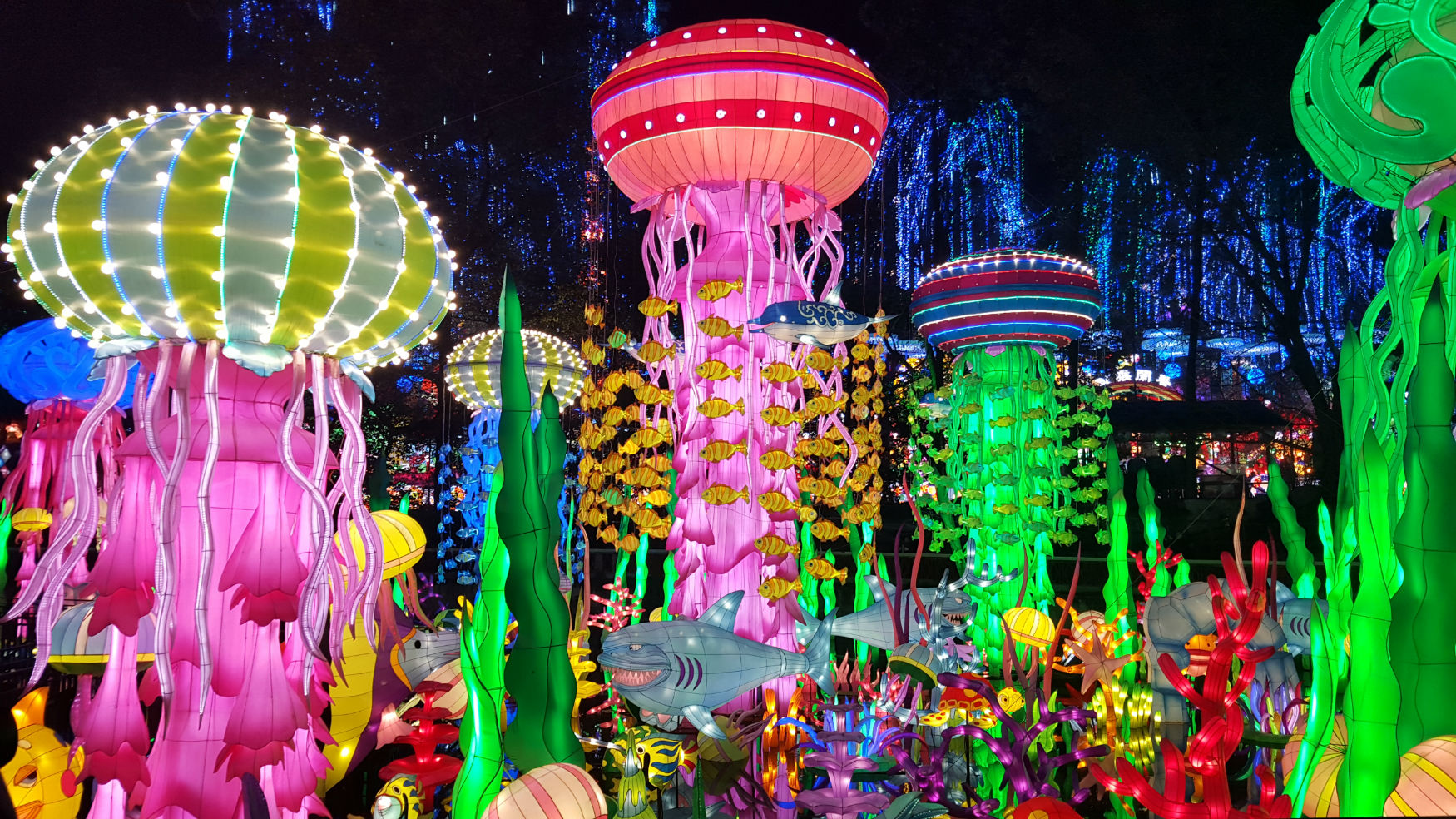 Original, vibrant, and spectacular; Luminosa has raised the bar with an unprecedented journey of lights through creation.


(more…)