Snorkeling With Manatees in Homosassa River- Review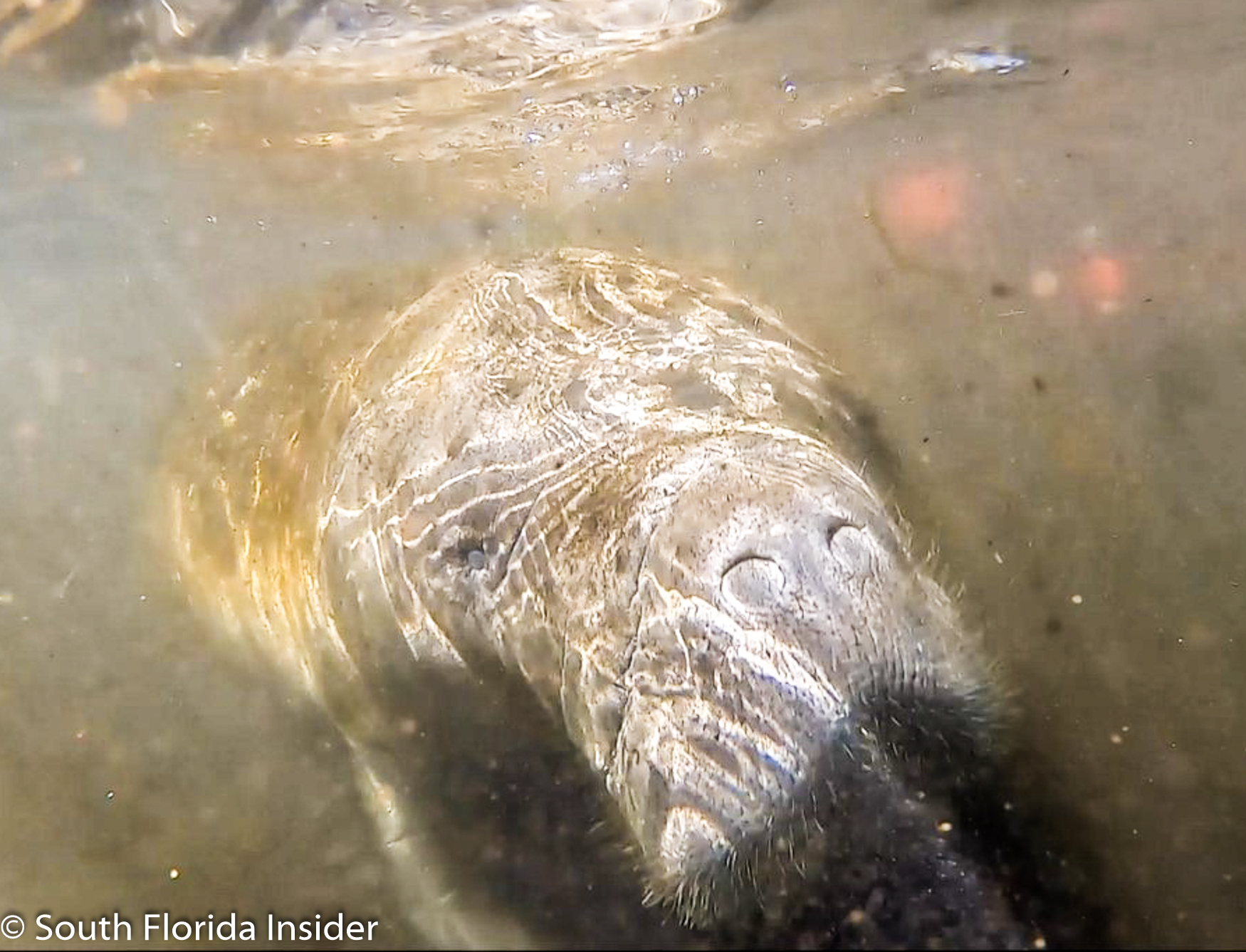 Snorkeling With Manatees offers a great manatee experience in Homosassa River
March 22nd, 2023
During the winter months Homosassa River is graced with an inflow of the manatees searching for warm water. Whether you are a native to Florida or just visiting, swimming with manatees is always a special and unique experience. Located in the heart of Homosassa Springs, Snorkeling With Manatees offers an incredible and relatively private diving experience that offers an excellent opportunity to learn more about and unite with these gentle giants.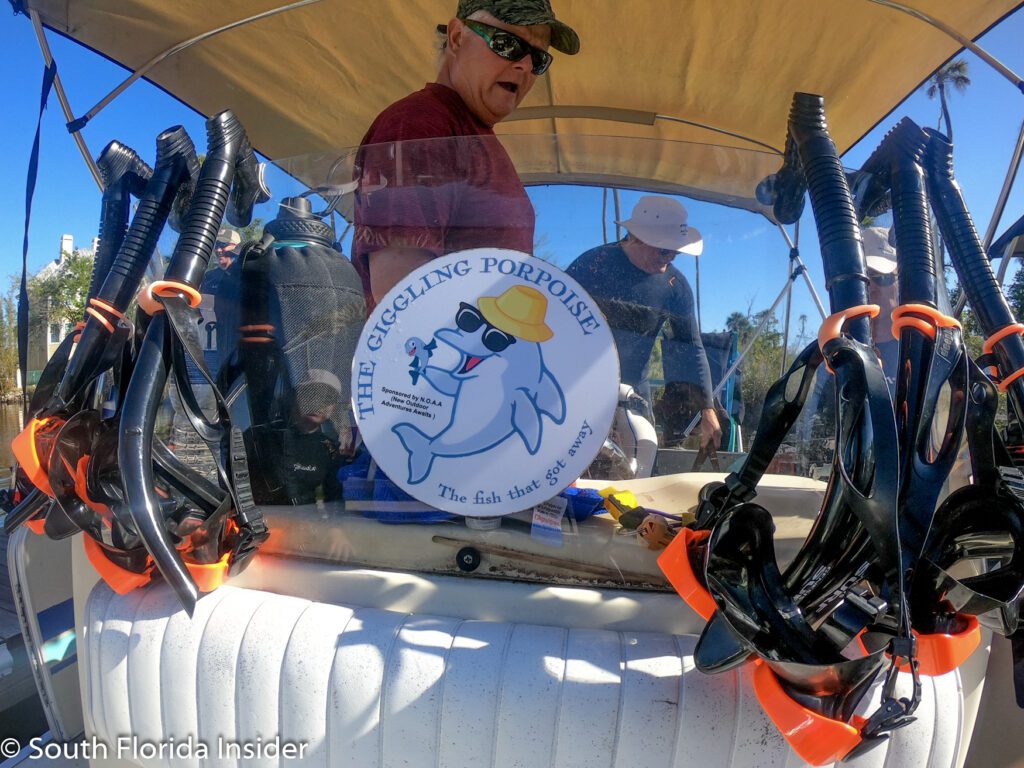 The Snorkeling With Manatees experience begins as soon as you step foot on the dock. After meeting with the Master Captain, he will give you a quick rundown of what the tour will entail. Although, these creatures are very large (up to 3000 pounds) and resilient, their populations have decreased over the years and are considered endangered. He goes over how to prepare for the tour as well as going over the do's and don'ts of what to do in the water to optimize our experience as well as the experience of the manatees. We were then fitted in our wetsuits and were ready to go.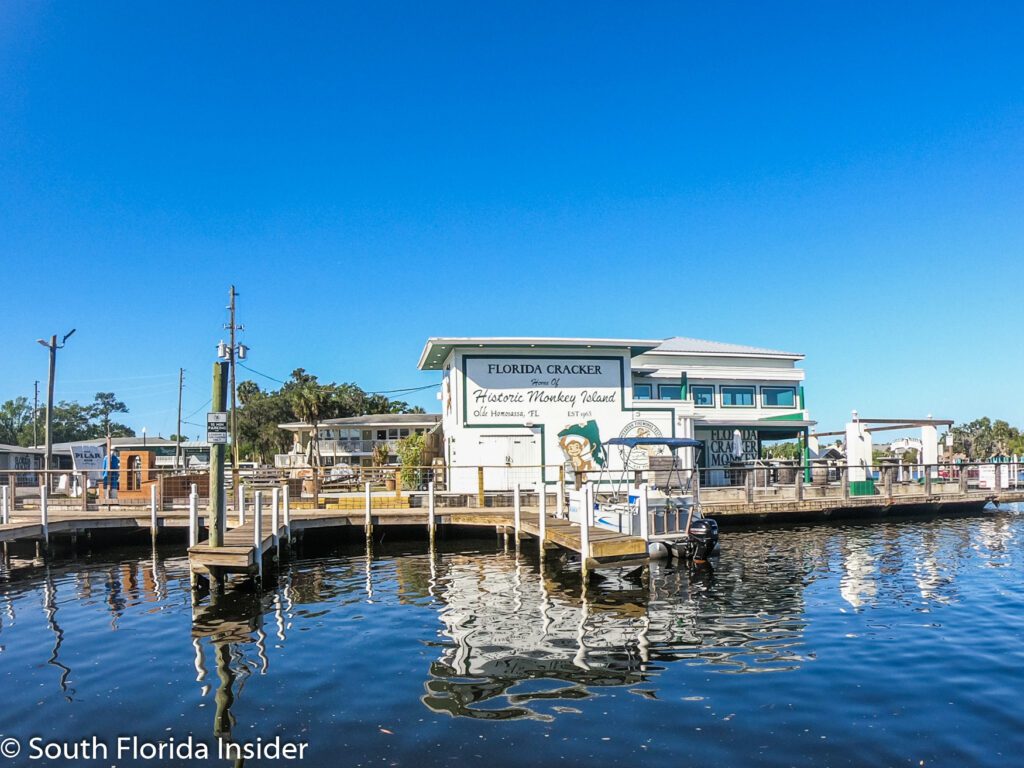 As we got on the watercraft, we were given masks, noodles and snorkels. Snorkeling With Manatees keeps the tours small to enhance each guest's experience. The maximum number of occupants is six, giving everyone a fair shot at getting a great view of the sea cows. On the way down the river, we learned a little bit about the history as well as the geographical significance for the manatees. He had great knowledge of the area, which was essential in finding the hot spots the manatees liked to hang out. We learned a lot about the area as well as the potential environmental issues that it is facing and ways they are attempting to remedy them. Passive observation was stressed many times on the trip. Each time we stopped, we had a great opportunity to get in the water and get up-close and personal with these amazing creatures.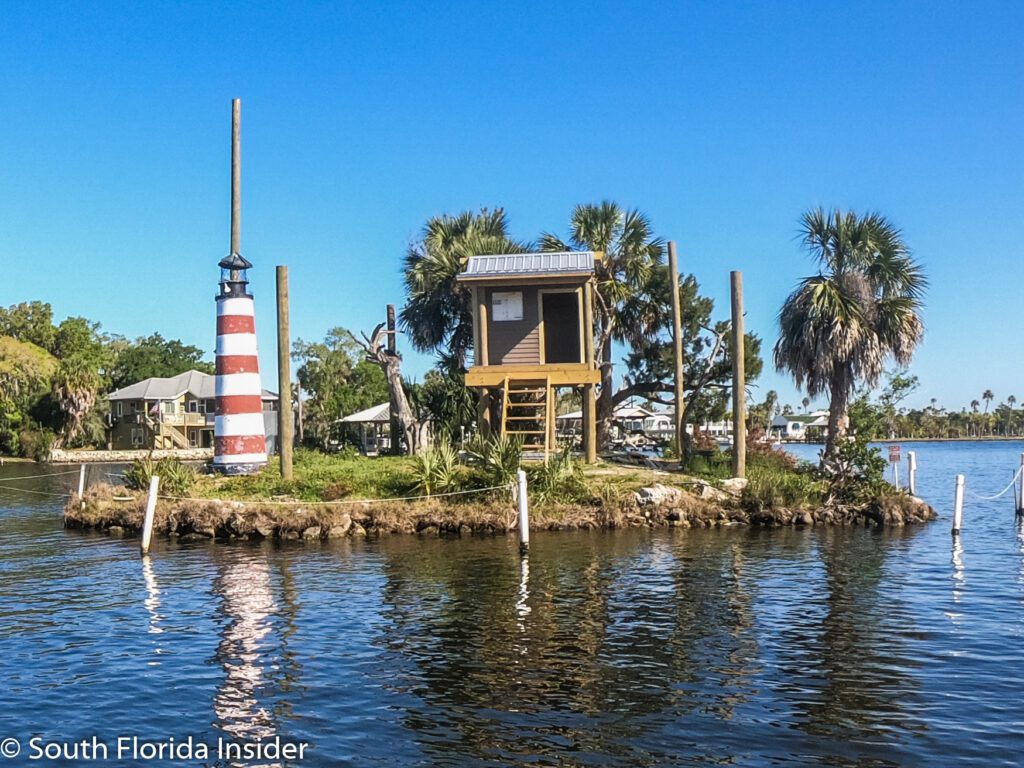 We had an amazing experience. The weather was great the day we went out and many of the manatees were still lingering around from the chilly days they previously had. We got a chance to see many different manatees and spend a good amount of time passively observing them. This was a great time to take photographs and videos of the experience. The company also provides trip photos for a fee that can be arranged before the trip.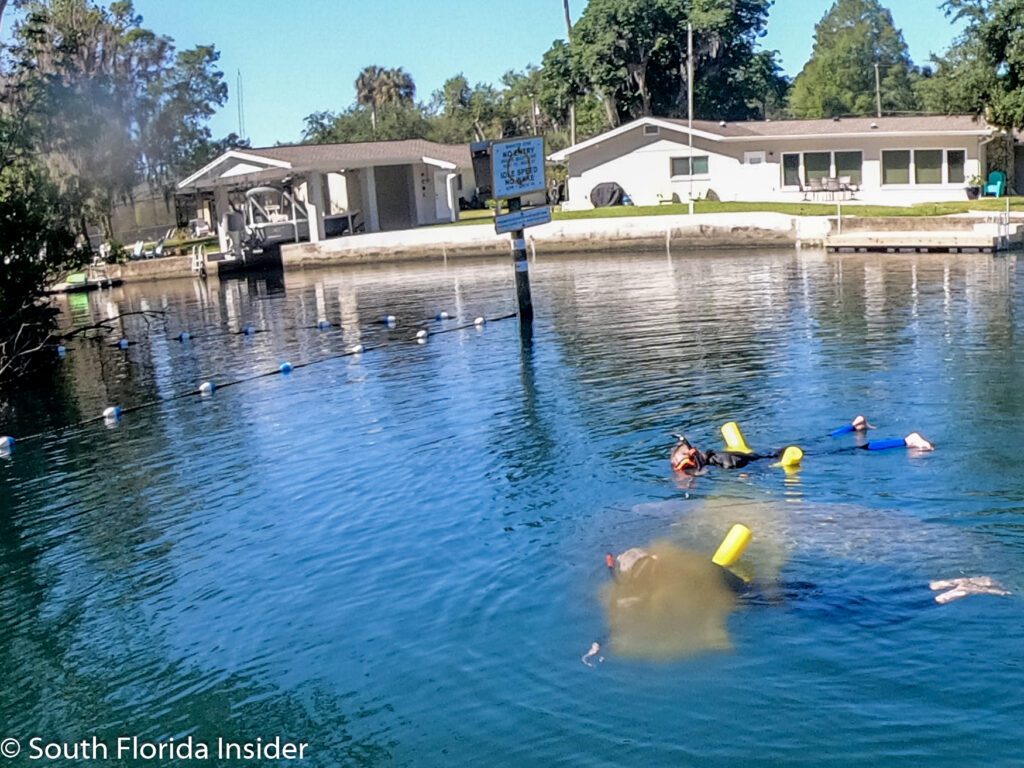 Snorkeling With Manatees gave an excellent manatee swimming experience. From the second you walked up to the dock you could sense the passion they have for these amazing creatures. Manatee tours are given during the winter months when the manatees are out in plenty. When the temperature rises and the manatees flock back out into the gulf, Snorkeling With Manatees offers fishing and scalloping tours.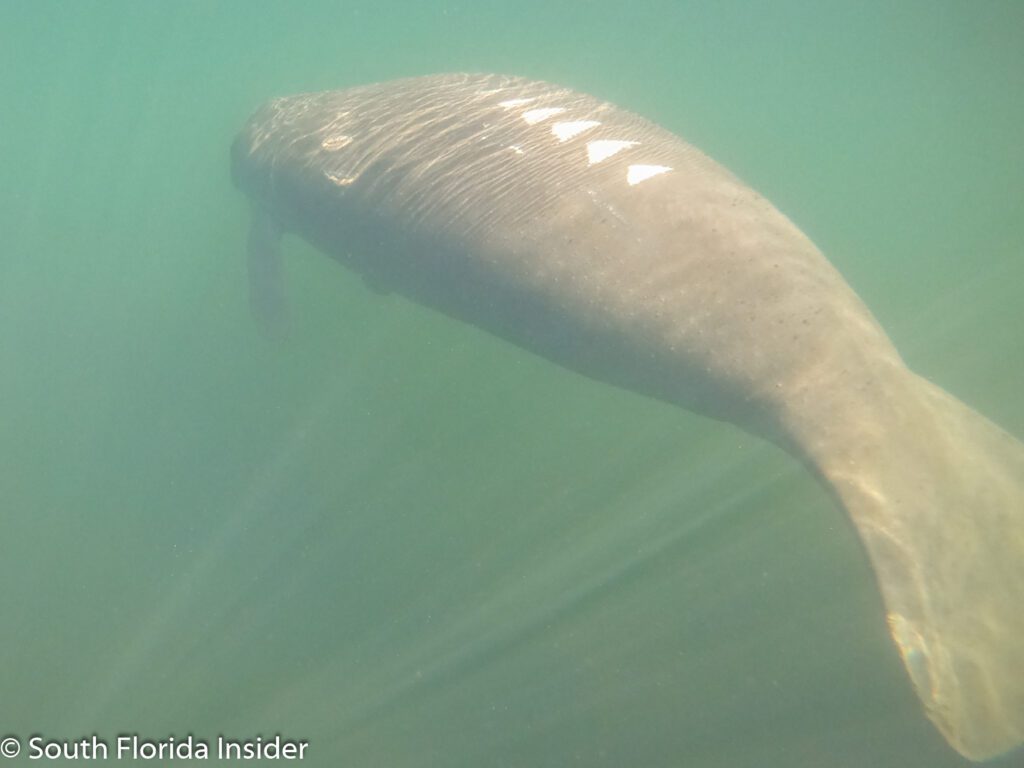 Please visit https://www.snorkelingwithmanatees.com/ for more information and booking.
Hidden Wonder in Florida Discovered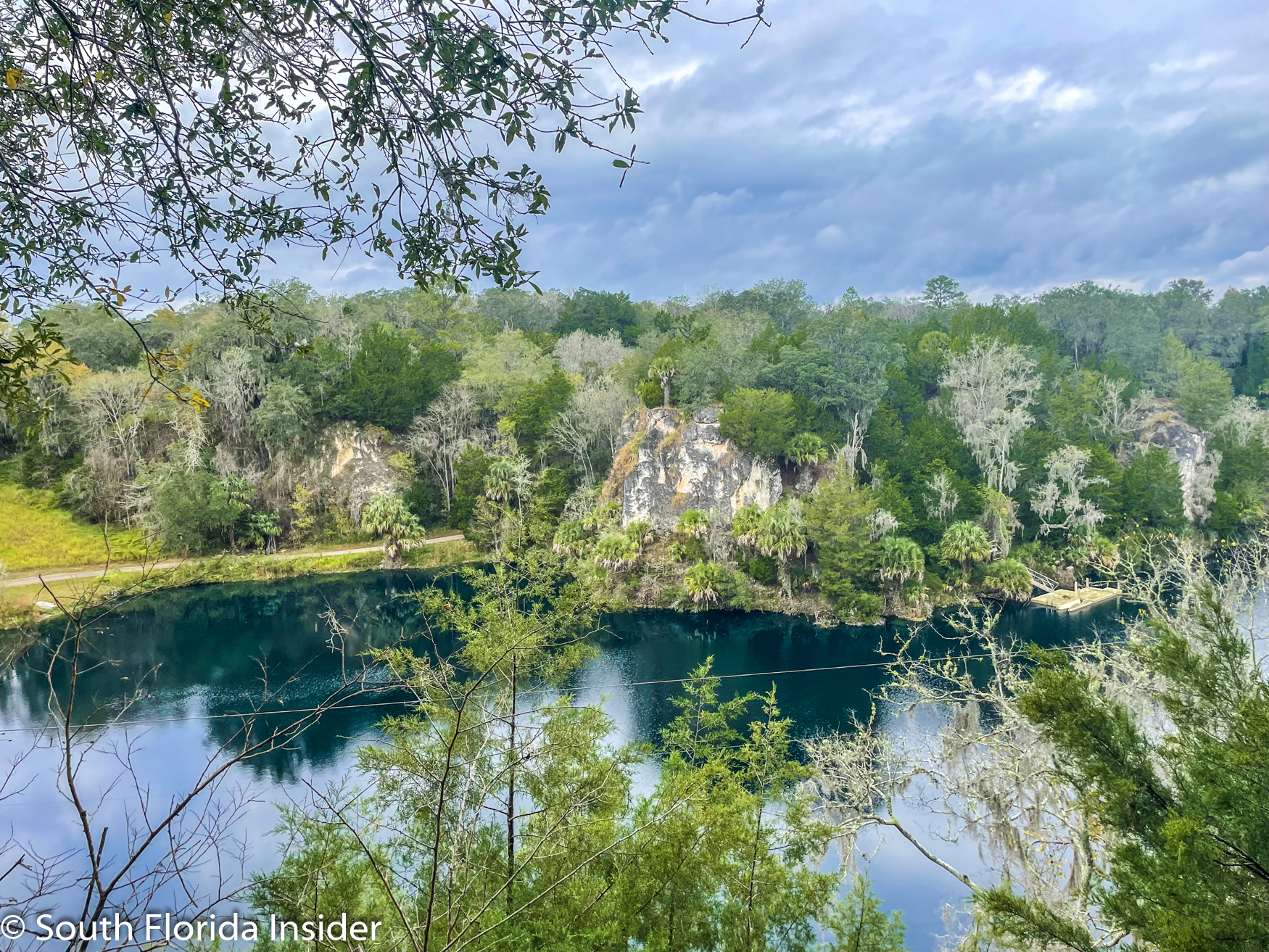 Whispers in the Wilderness: The Canyons Zip Line and Adventure Park Emerges as Ocala's Hidden Jewel!

(more…)