French Quarter Phantoms – NOLA Ghost Tour REVIEW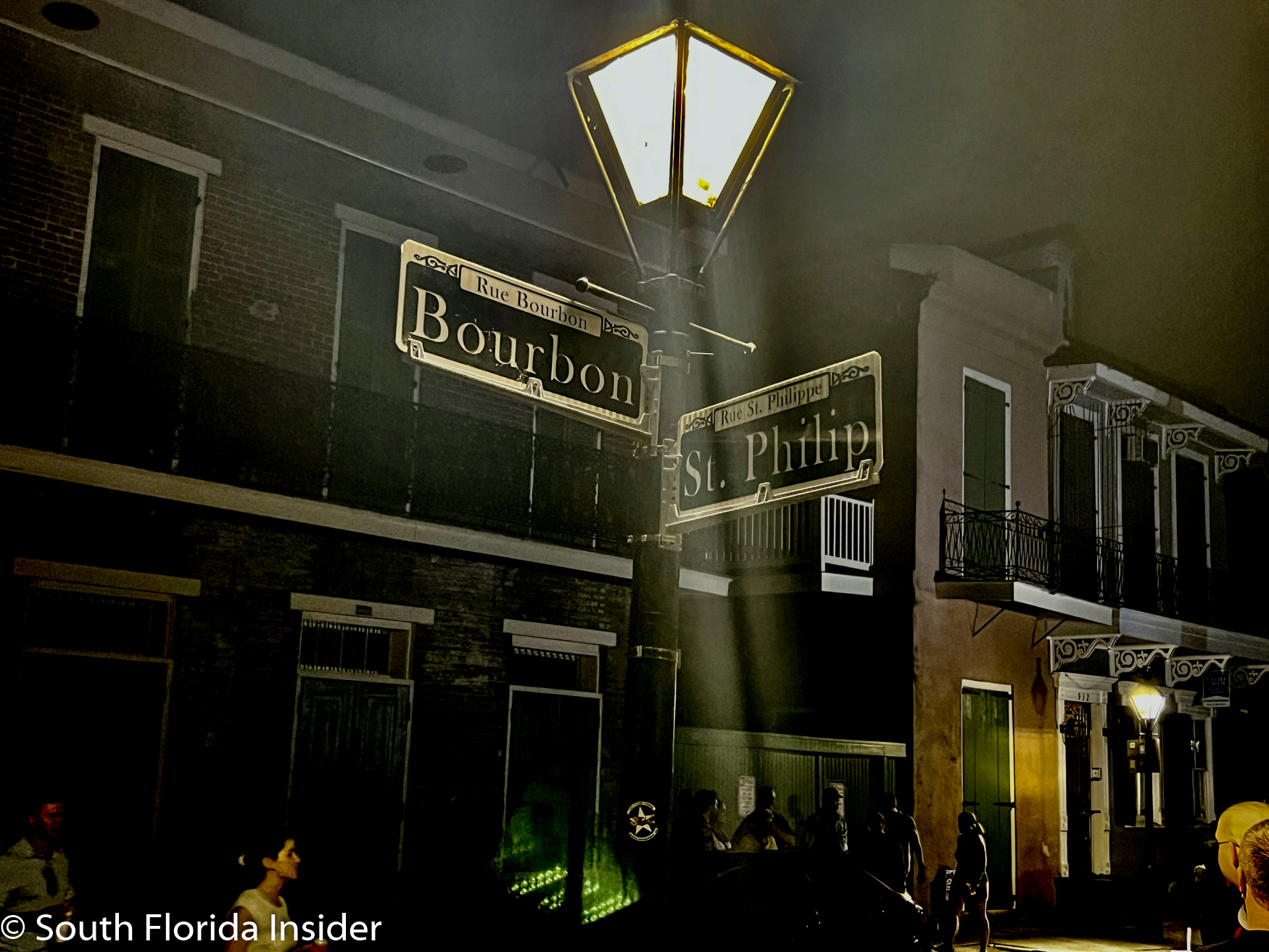 Storytelling was definitely at its finest with the walking Ghost Tour company the
French Quarter Phantoms
. 
June 9th, 2023
Walking through the French Quarter in New Orleans, my colleague and I were shocked to learn a number of creepy stories while situated in front of the buildings where the nightmarish incidents took place. Our tour guide, Wolfie, was exceptional in keeping us engaged throughout the tour with his detailed narratives and sometimes comical nature. However, many of us were already loosened up by indulging in New Orleans own drink The Hurricane at an adjacent bar to the box office before the tour ever began.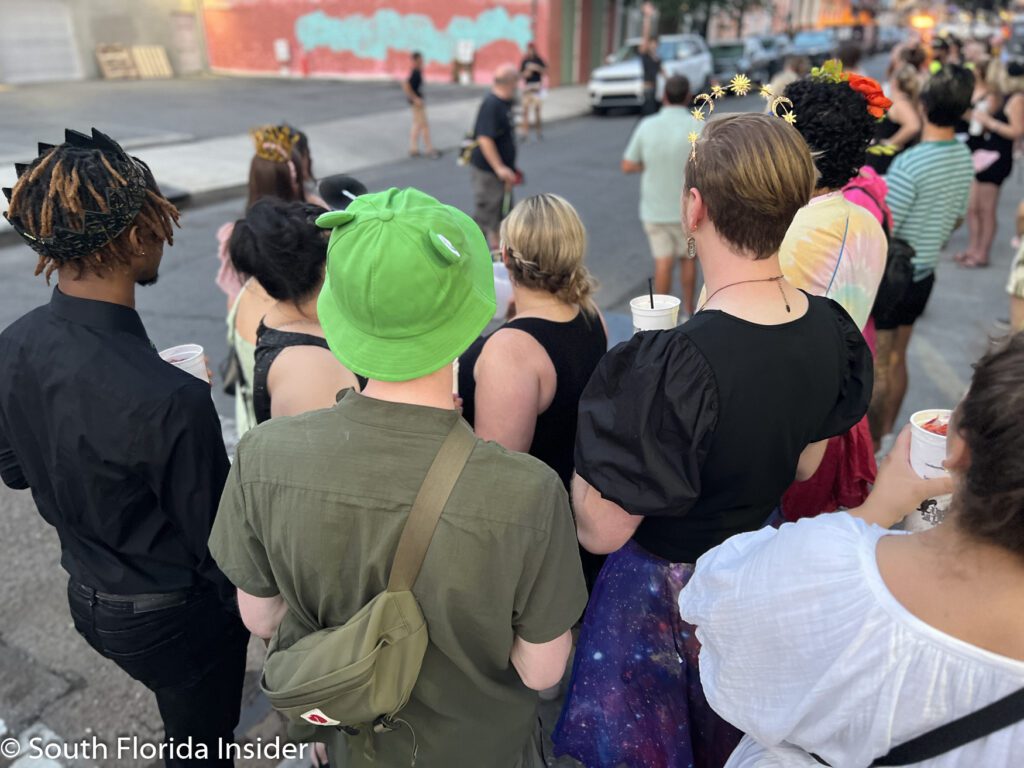 One aspect that I particularly appreciated about this tour was the small group size. It allowed for a more intimate and personalized experience as we explored the haunted streets of the French Quarter. Stories ranged from stalkers, vampires, mental patients, burning buildings, pirates and enslavement torture, which in turn led to deformations. A highlight of the tour was a visit to the haunted Andrew Jackson Hotel, which was originally a burnt down Boarding School that took the lives of children and later a U.S. Federal Courthouse, where the former president was once held for contempt of court. There are reports of ghosts waking up guests with laughter or pushing them out of the bed while others have even claimed to see Andrew Jackson roaming the hallways.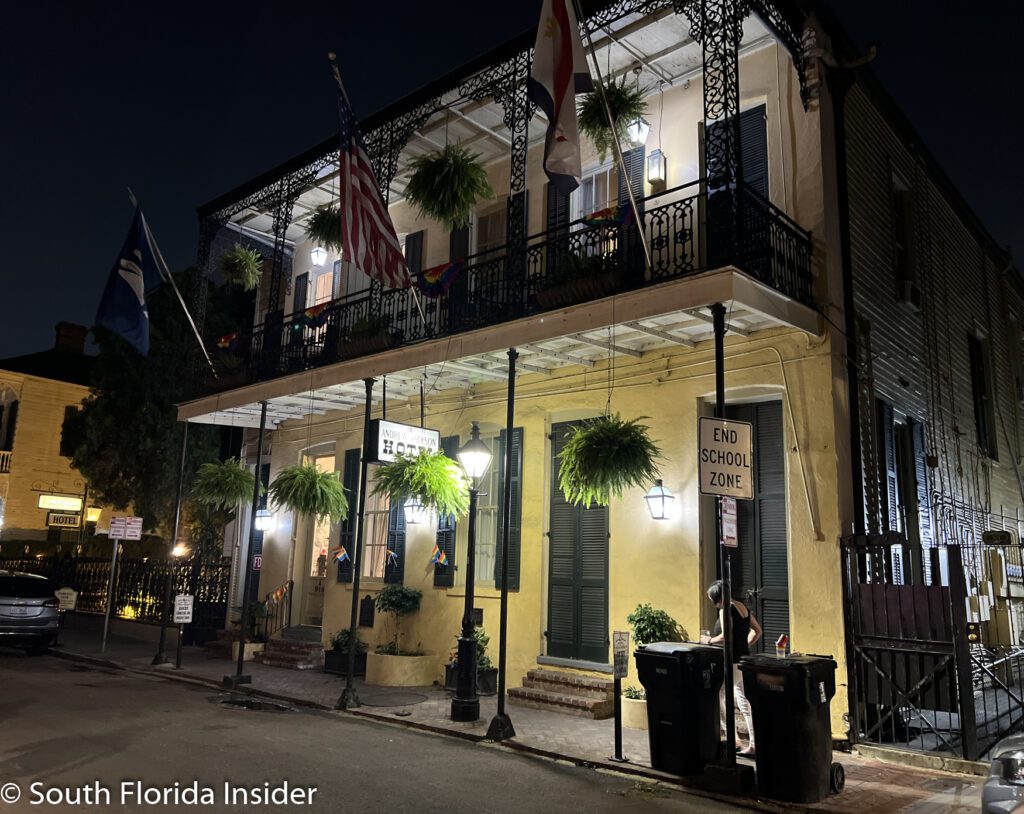 Throughout the tour, Wolfie pinpointed various buildings that held a significant place in New Orleans history, not just ones that were deemed haunted. It was fascinating to hear about the stories and legends associated with these locations, including the fact that the American Horror Story series, The Covenant, was filmed in one of them.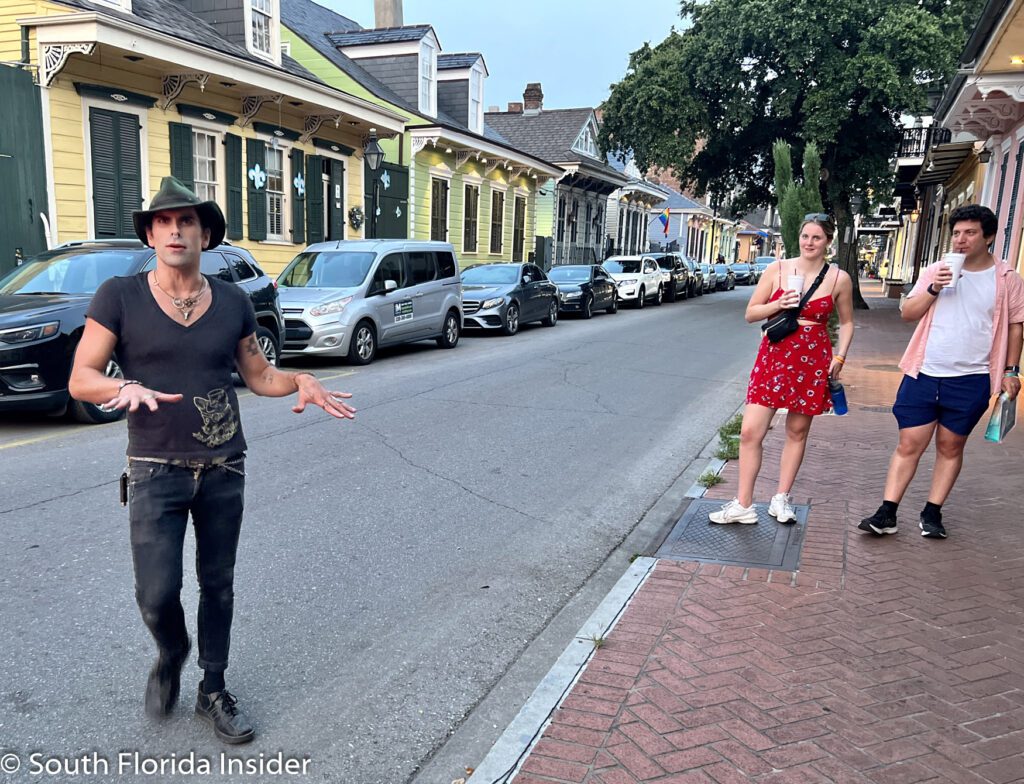 On a lighter note, Wolfie even chatted about Nicolas Cage and his ghost-front property, which was a humorous and unexpected addition. It was interesting to hear about how Cage lost a fortune to the IRS, but managed to hold onto his burial plot.
In conclusion, our ghost tour experience with French Quarter Phantoms and our tour guide, Wolfie, was outstanding. The exploration of haunted sites made for a captivating and memorable evening. I would highly recommend this tour to anyone seeking a blend of history, mystery, and paranormal tales while visiting the French Quarter in New Orleans.
Everything is Better in Texas?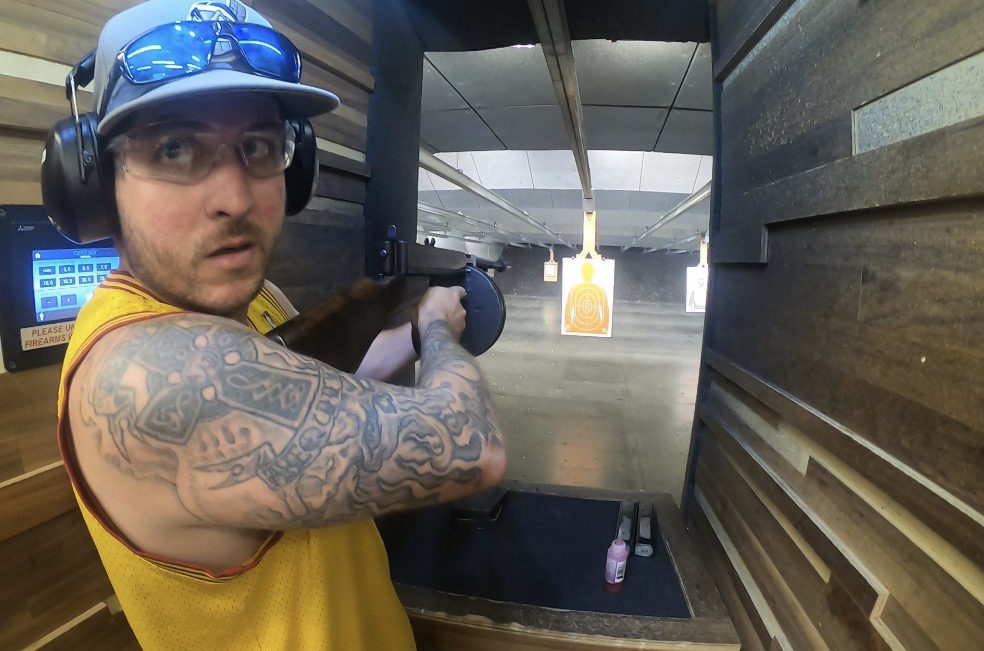 Dallas makes for a great spot for any summer getaway. The rich history and unique experiences will create great memories for any type of interest. You will get a big city feel, but a short drive will take you into the old American west. Although, there are many tourist attractions and features, the area also hosts some lesser-known sites if you are willing to steer off the beaten path.

(more…)