The College Football Hall of Fame – REVIEW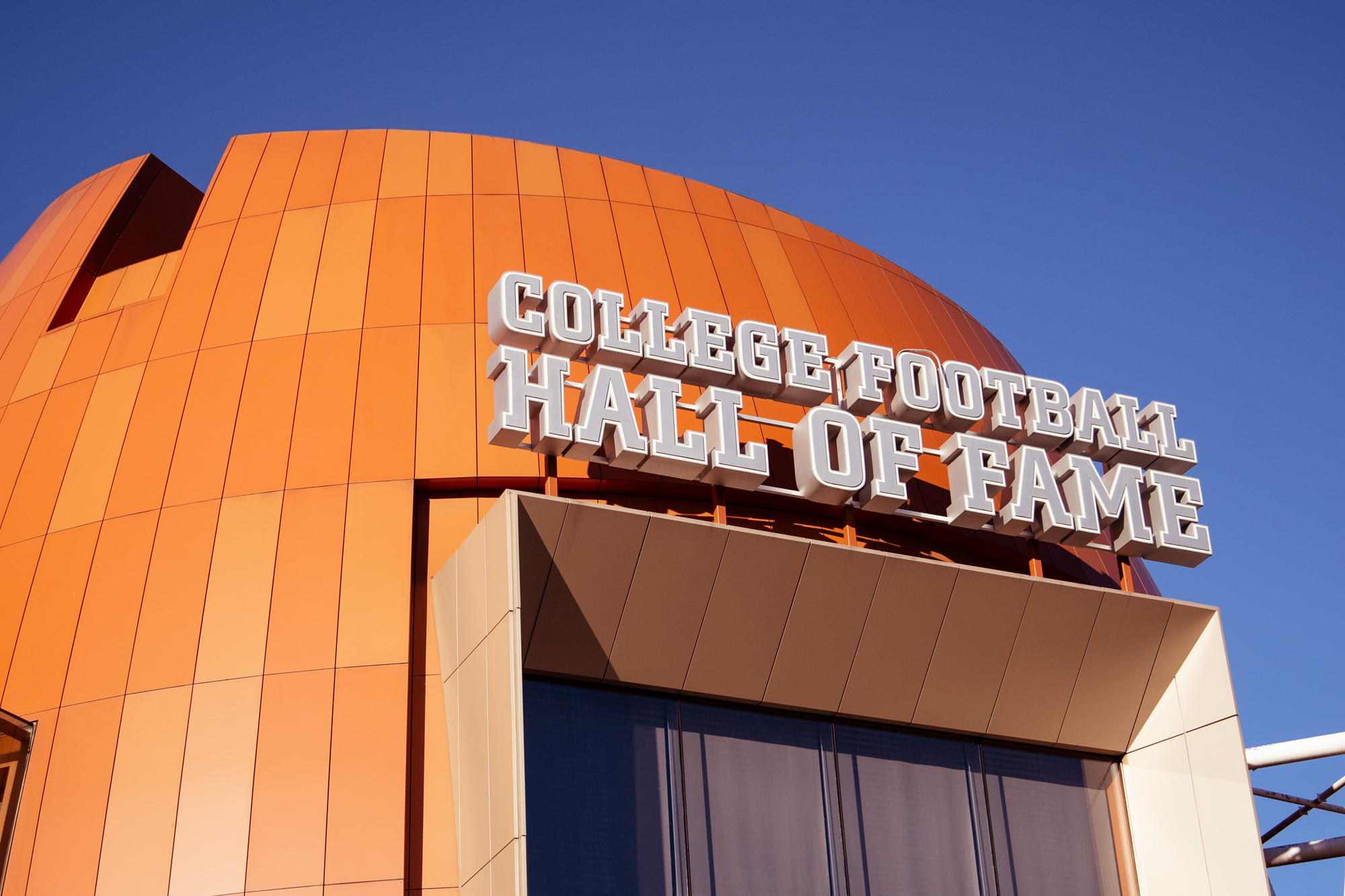 Unveiling Gridiron Legends: College Football Hall of Fame Impresses!
June 12th, 2023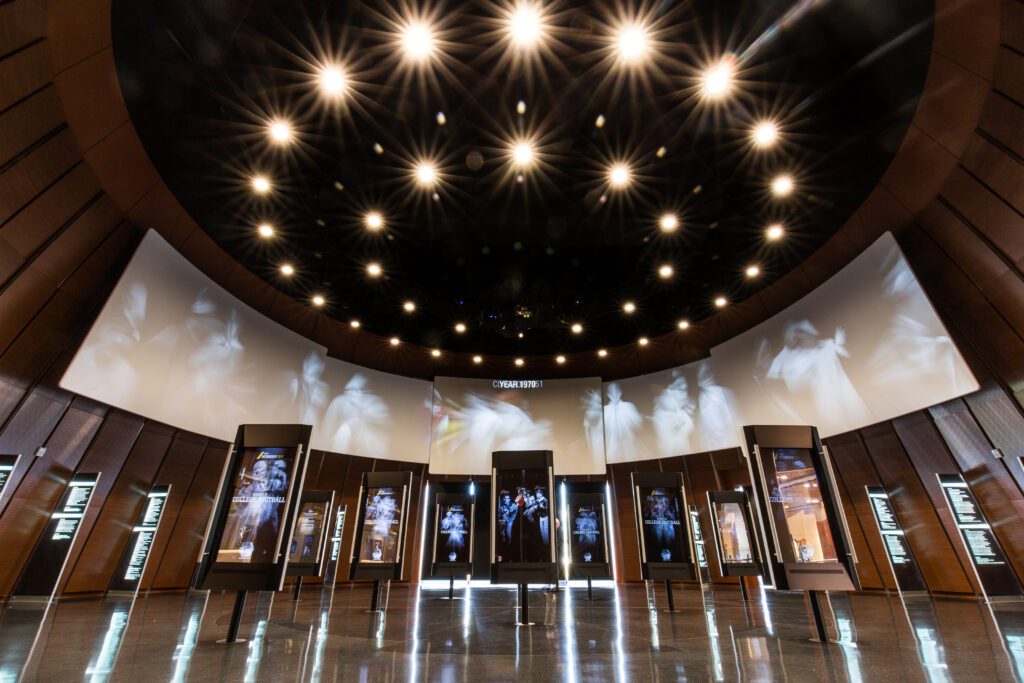 Visiting the College Football Hall of Fame was a great experience to truly capture the allure of this cherished American sport. Nestled in the heart of downtown Atlanta, this magnificent tribute to college football stands tall as a testament to the sport's rich history, its legendary figures and the everlasting passion it evokes.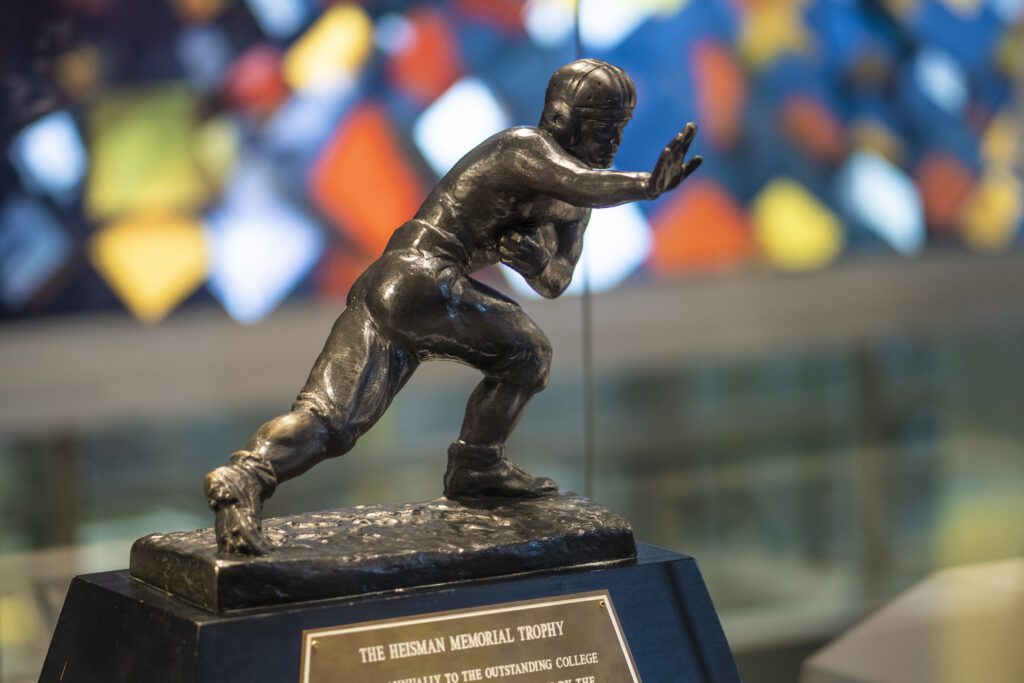 While my colleague and I had a treasure trove of knowledge on the game, the museum's exhibits and the informative staff members made us so much more aware. The exhibits were a breathtaking journey through time, showcasing the evolution of the game and the remarkable stories of its most iconic players, coaches and teams. The comprehensive collection of memorabilia, interactive displays, and multimedia presentations left no stone unturned, ensuring that visitors could fully immerse themselves in the history and spirit of college football.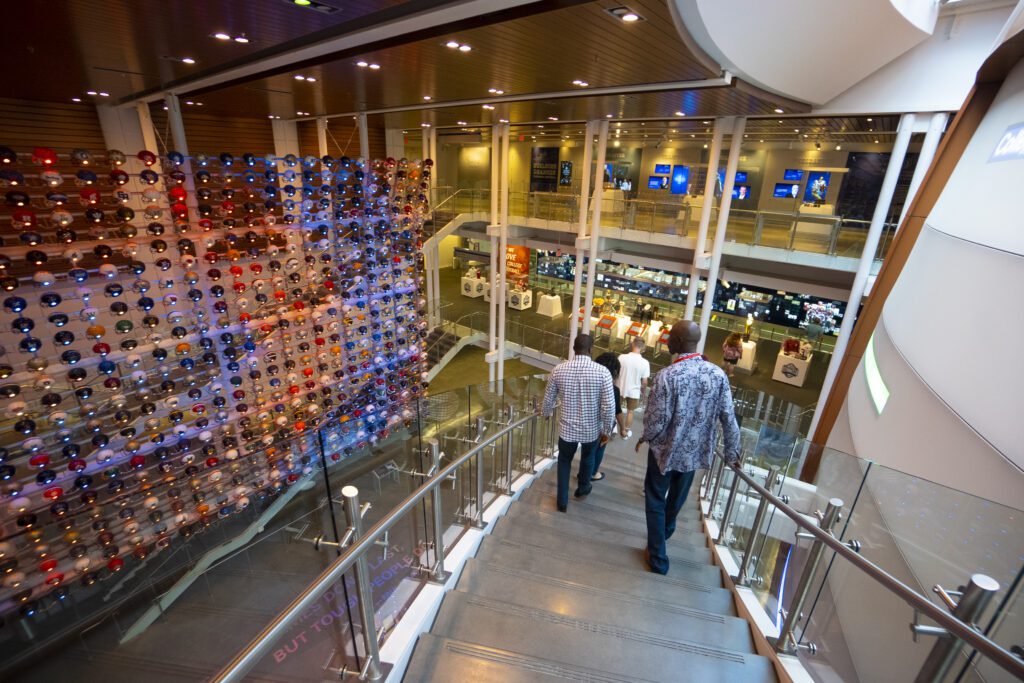 One of the highlights was the "Legends Theater," an awe-inspiring cinematic experience that paid tribute to the sport's greatest moments and the individuals who shaped them. Through cutting-edge technology and immersive visuals, I found myself reliving unforgettable plays and witnessing the sheer athleticism and determination that define college football.
The museum's commitment to interactivity made the visit even more engaging. We had the chance to test our kicking and throwing accuracy on a large indoor field and also showcased our skills in a 40-yard dash sprint a vertical jump.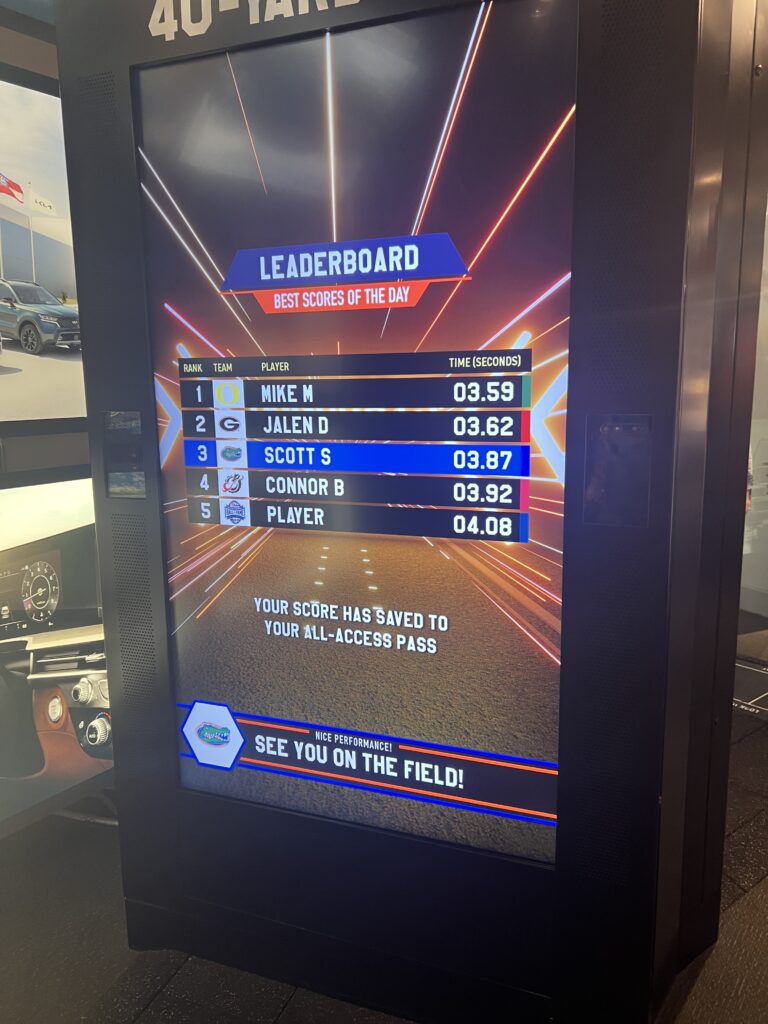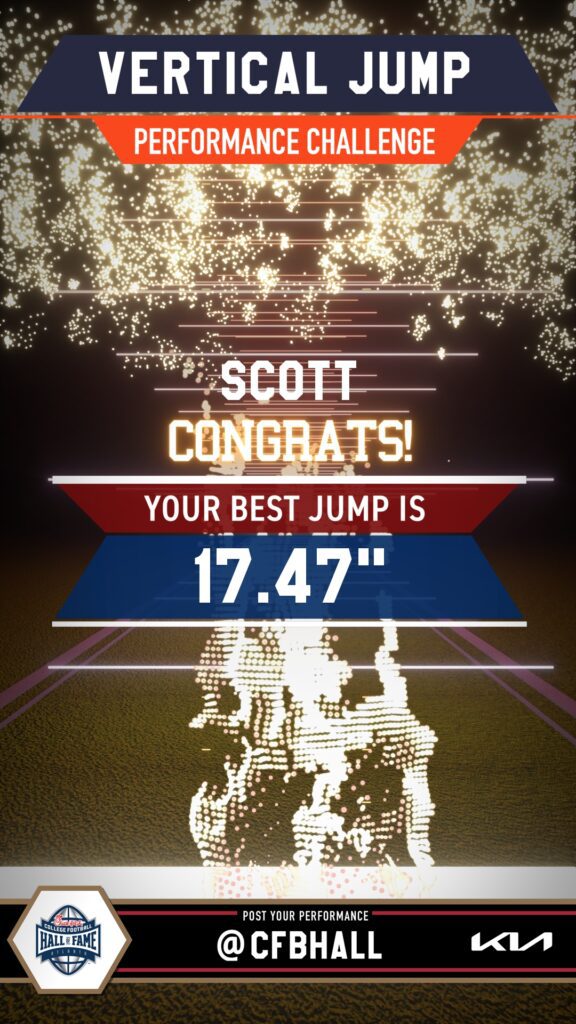 However, one of the coolest parts of the museum was its ability to show how the game brought people together of all different walks of life.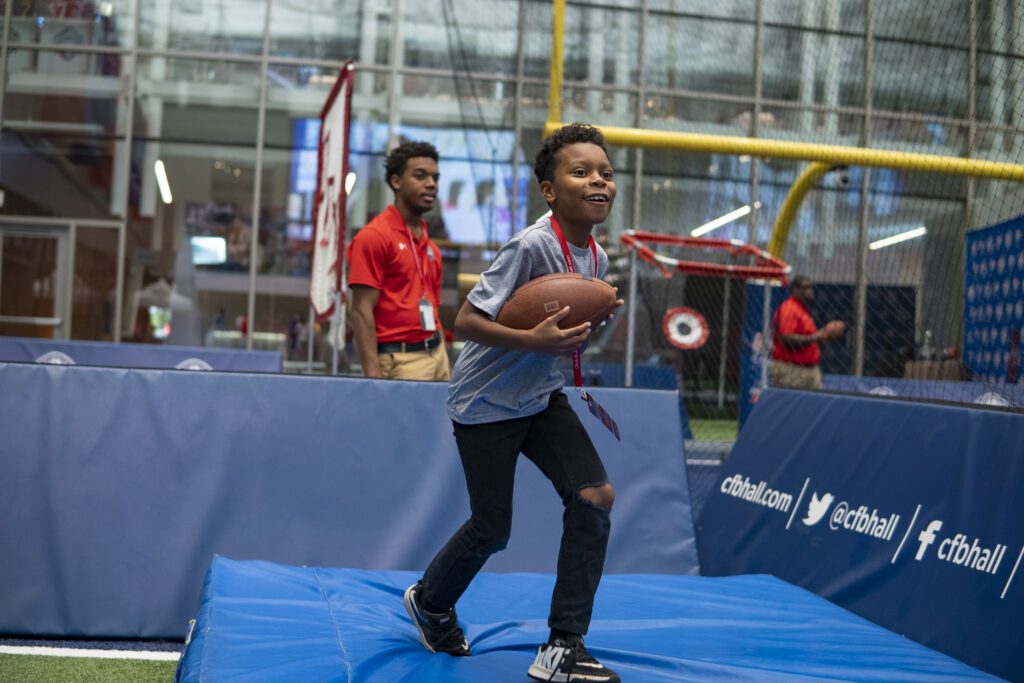 Whether you are a die-hard fan, a casual observer or simply someone interested in the cultural significance of the sport, this museum will leave you in awe and with a profound appreciation for the game.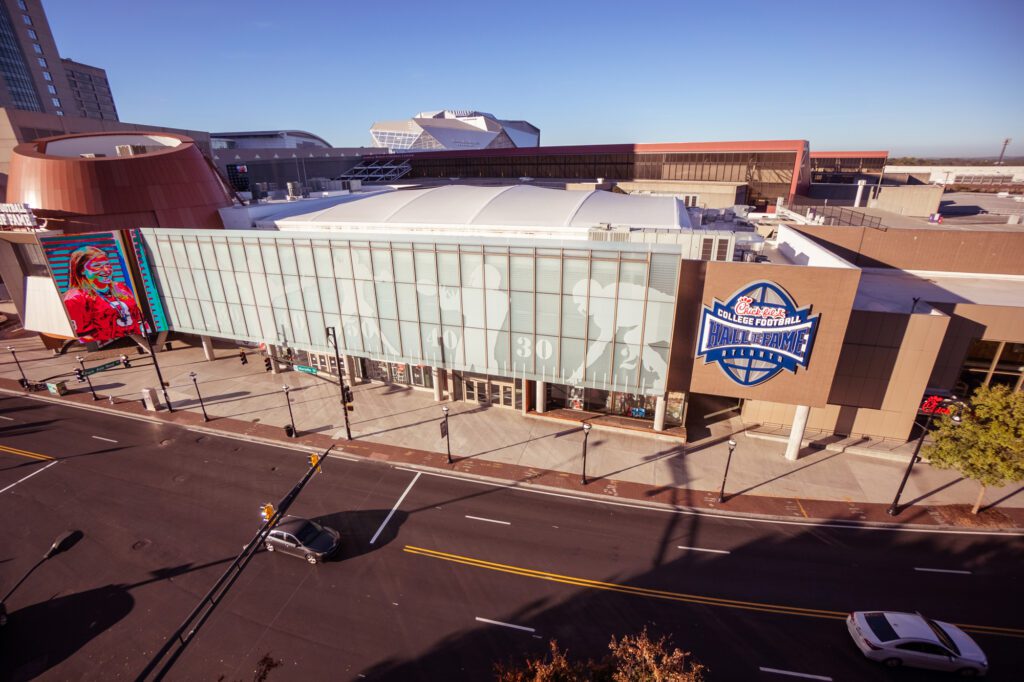 Everything is Better in Texas?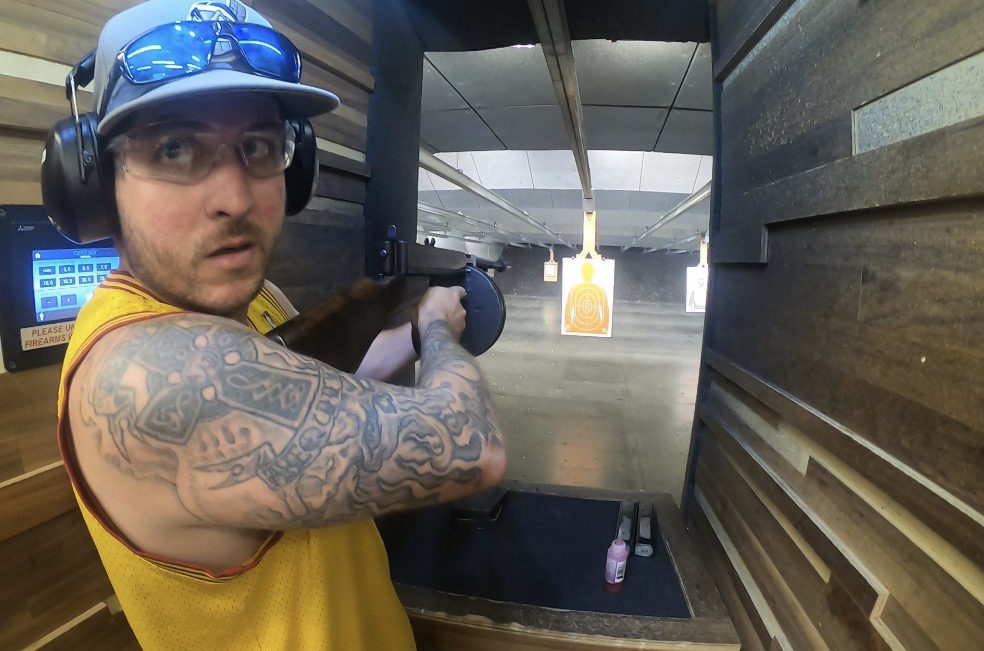 Dallas makes for a great spot for any summer getaway. The rich history and unique experiences will create great memories for any type of interest. You will get a big city feel, but a short drive will take you into the old American west. Although, there are many tourist attractions and features, the area also hosts some lesser-known sites if you are willing to steer off the beaten path.

(more…)