Family-Friendly Experience: Taking a Road Trip in Maui, Hawaii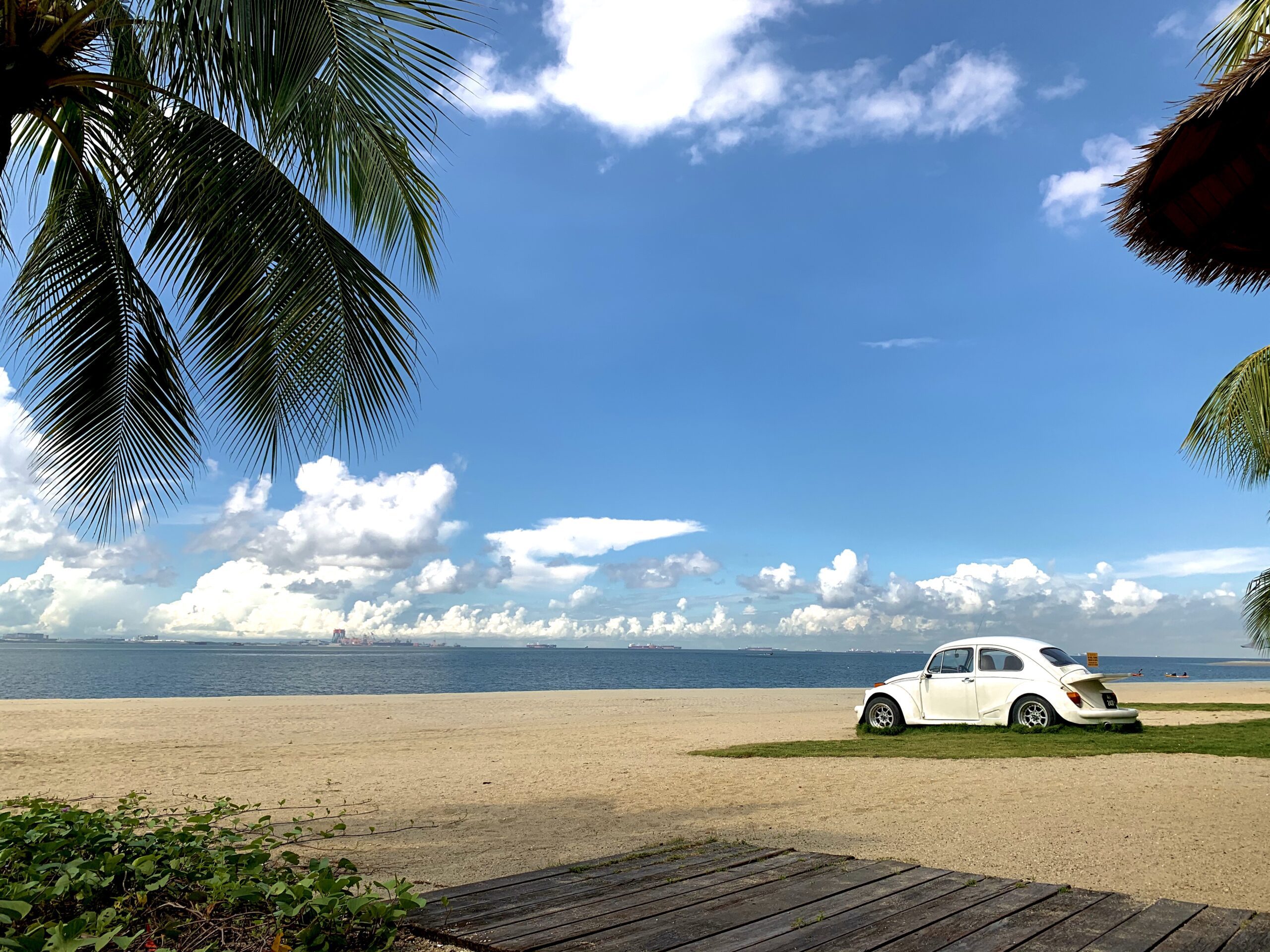 From Beaches to Banana Bread: Crafting the Ideal Family Road Trip in Maui
As you plan your next family vacation, you don't have to leave the country for a fun-filled experience. A trip to Hawaii is suitable for family members of all ages, mainly due to the ease of traveling without a passport and the range of activities you can enjoy together — from hiking and farm visits to swimming and snorkeling. Among the adventure-filled islands in Hawaii, Maui is an exceptional destination for its natural wonders and gorgeous beaches like Kaanapali Beach, where your family can stay, play, shop, and eat to your heart's content. Since it's the second-largest island, taking a road trip is one of the best ways to get around and maximize all that Maui has to offer.

So, here are a few tips on ensuring a family-friendly experience as you drive around Maui.

Rent a car in advance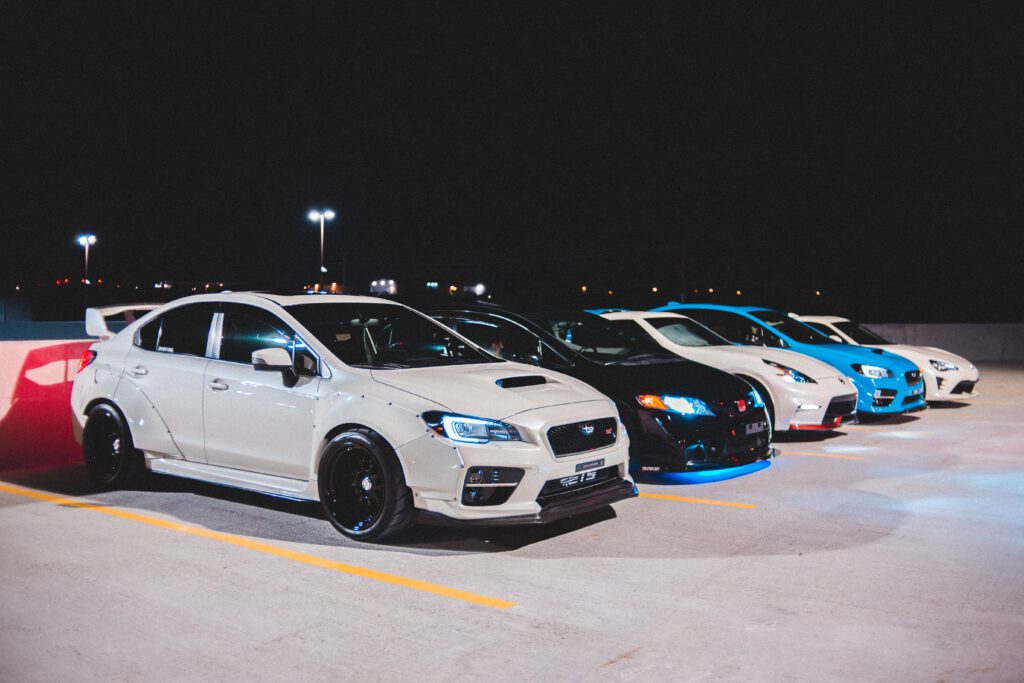 Hiring tour guides and drivers can take up a significant portion of your travel budget, so your best bet is to rent a car for your road trip around Maui. Fortunately, there are various car rentals at Maui Airport to save you the costs and stress of relying on hotel transfers and ride-sharing services. You can book online ahead of your trip to secure the best deals and availability for your vehicle of choice, then pick up the car at the airport's dedicated Conrac facility. Overall, driving a rental car ensures comfort and convenience for all family members, while also allowing you to keep a close eye on your kids wherever you go.

Choose a family-friendly accommodation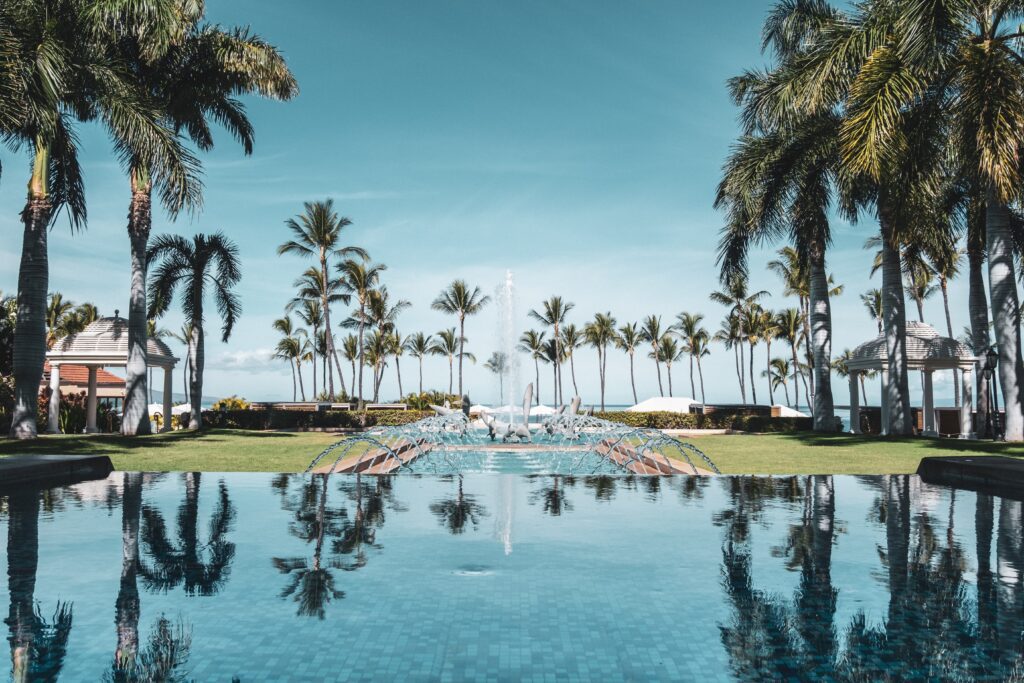 While the main focus of your vacation is a road trip around Maui, it still helps to choose an accommodation with family-friendly attractions and activities. For instance, a previous post on family adventures in Orlando highlights how the Westgate Towers Resort has a movie theater, arcade, mini golf area, and water park to keep kids entertained while away from the road. Similarly, the Grand Wailea in Maui has a wide array of on-property activities for kids, including hula lessons, traditional Hawaiian crafts, and a pool complex for water sports. If you'd like something more traditional and homey, the Old Wailuku Inn serves home-cooked breakfast and is only a 20-minute drive to the south shore once your family's ready for the beach!

List down on-the-road dining options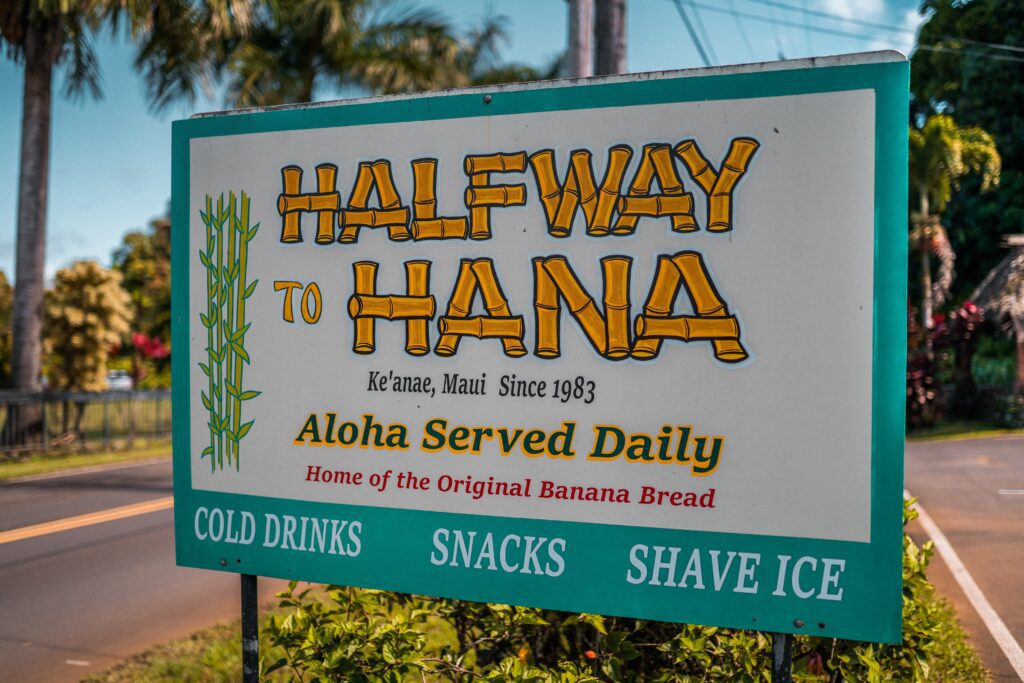 A road trip wouldn't be complete without stopping by for Maui's delectable eats. Luckily, Eater's guide to the best restaurants in Maui includes dining options worth pulling off the road for. For some much-needed snacks during a particularly long drive along Hana Highway, you can find Aunty Sandy's near Ke'anae Point for fresh loaves of banana bread. Meanwhile, Leoda's Kitchen and Pie Shop along Olowalu Village Road has an all-day menu of American family favorites such as sandwiches, burgers, pot pies, and dessert pies.

Include safe and fun activities in your itinerary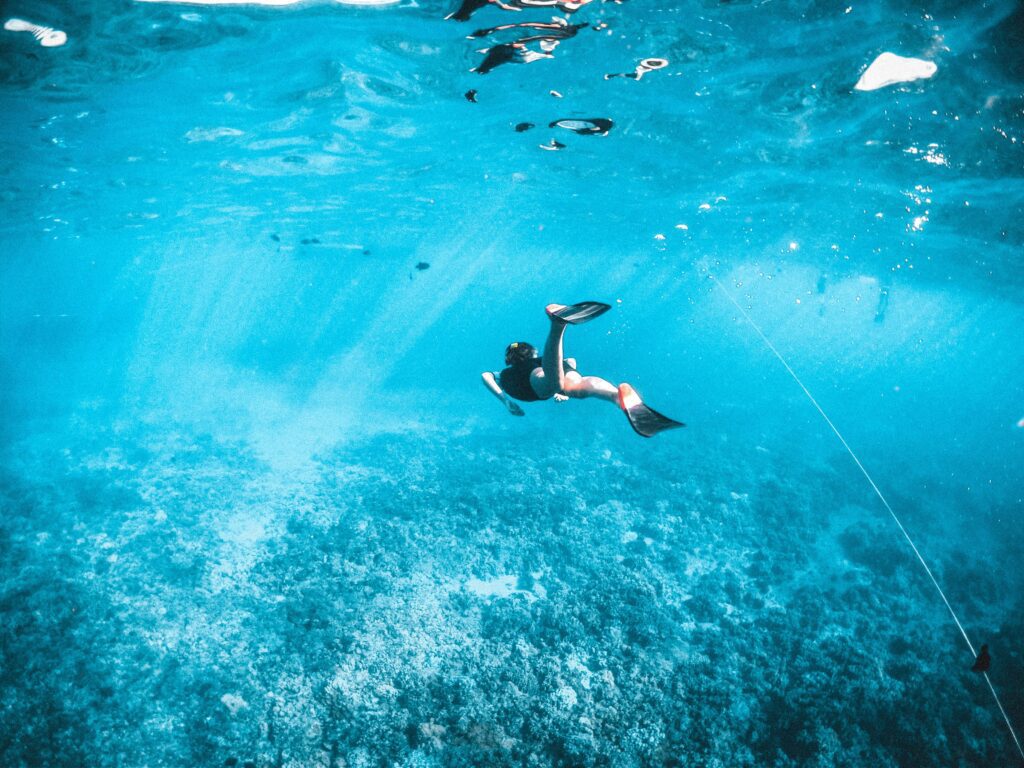 Beyond driving past scenic coastlines and lookout points, don't forget to include equally safe and enjoyable activities in your itinerary. If you're worried about letting your kids swim and surf at an early age, snorkeling is a much safer option for them to experience the ocean. So, set time aside to drive to the top snorkeling spots in Maui, which include the Puʻu Kekaʻa or Black Rock near Kaanapali Beach and the Kapalua Bay, which conveniently has a nearby parking lot, bathrooms, and showers. Lastly, the hidden gem Maluaka Beach is also known as Turtle Town for its magnificent sea turtles you can witness all year round.

Regardless of how long you plan to stay in Maui, remember to drive safely and adhere to road guidelines for a smooth and stress-free trip. Safe travels!
Serenity in the Sun: Viva Heavens Resort by Wyndham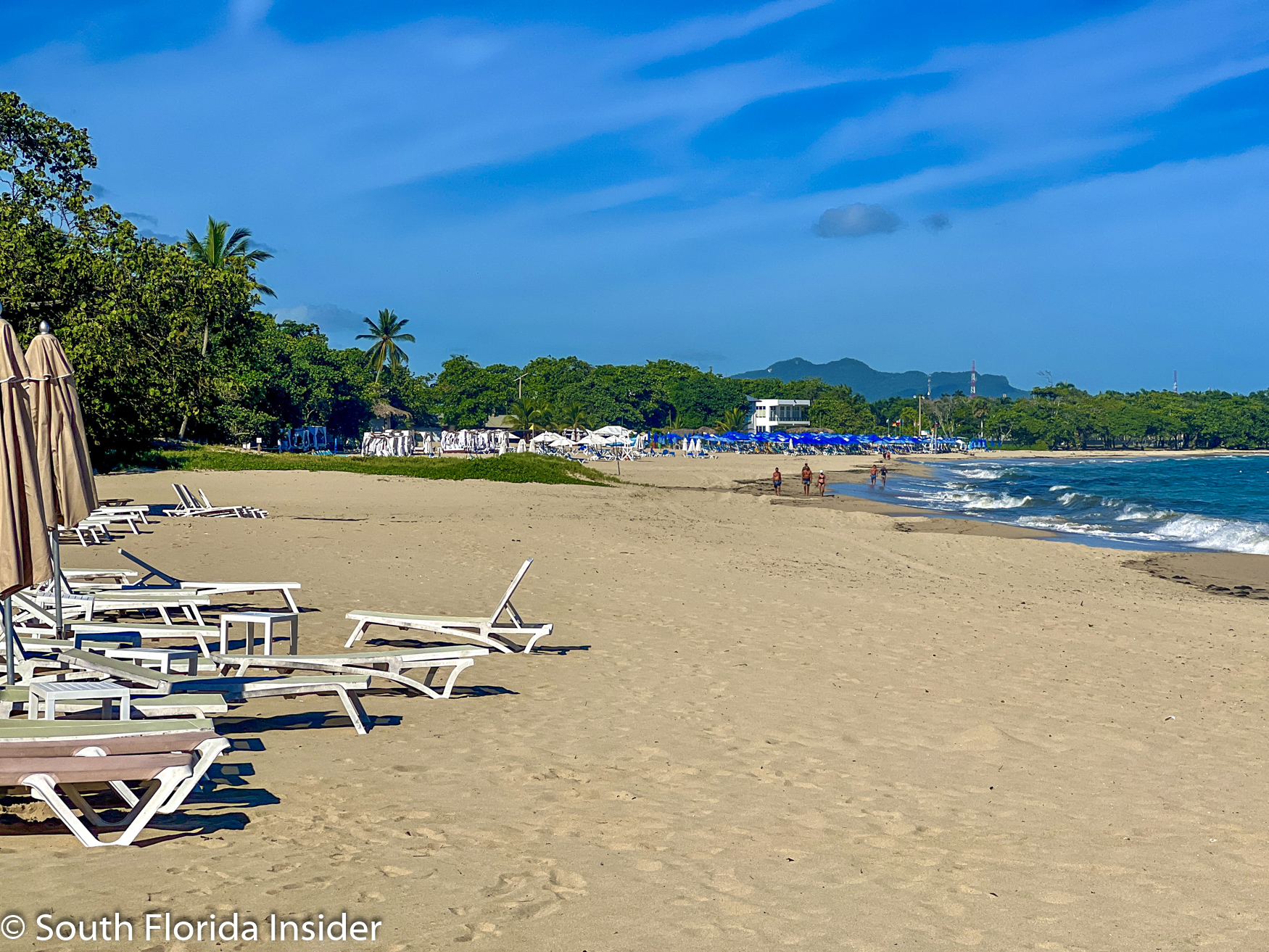 Luxury Meets Tranquility as Viva Heavens Resort by Wyndham Offers a Mesmerizing Escape in the Dominican Republic.