Become a Part of the Miami Beach Illusion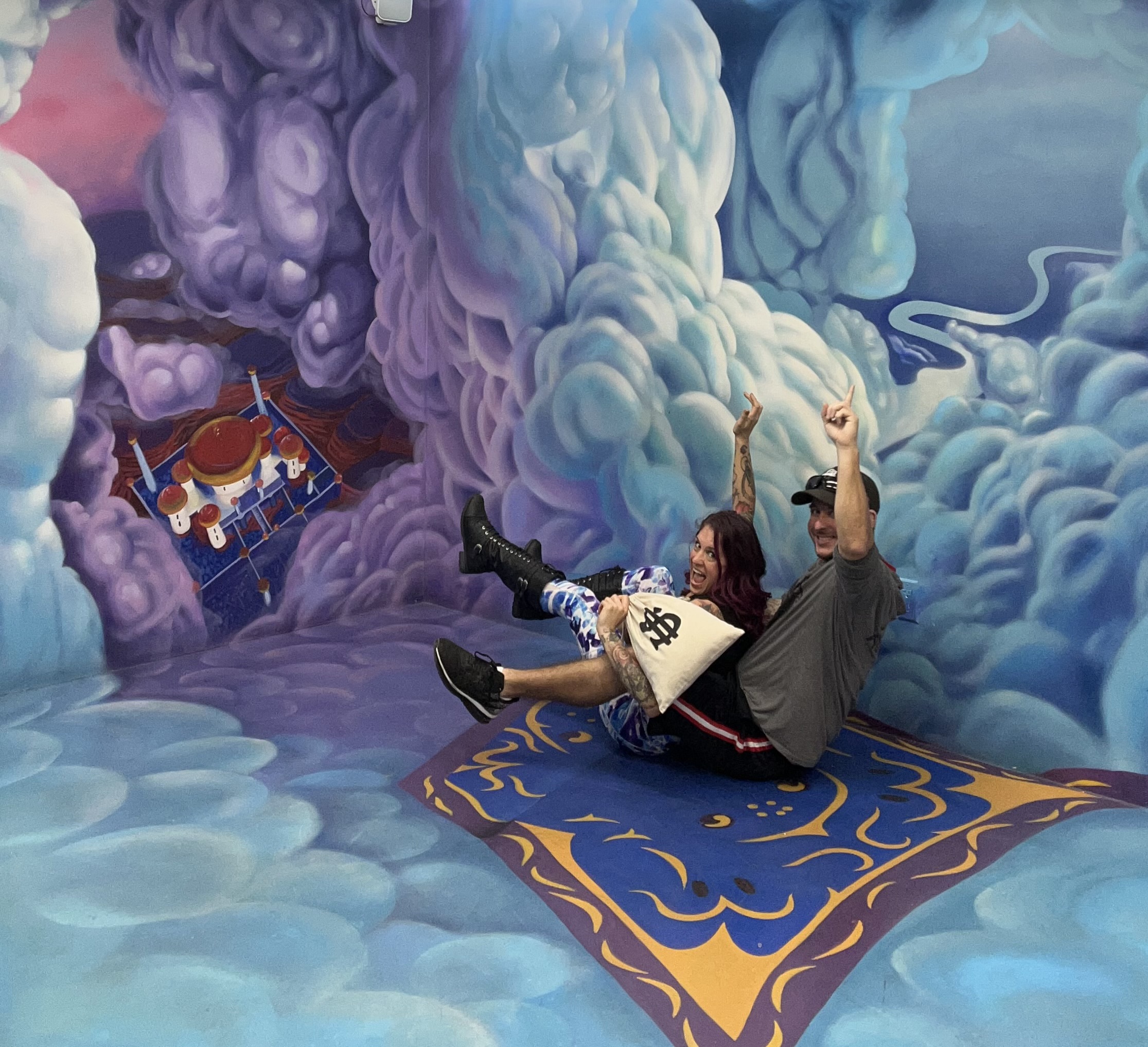 Jump Into the 3D Illusion in the Heart of Miami Beach.
January 20th, 2023
by Kevin Willse
Miami Beach is a top destination for picturesque landscapes with its beautiful beaches, skylines and art. The Museum of Illusions adds a whole new twist to that experience. Located in the heart of the Lincoln Road Mall, guests will have the opportunity to capture photos and selfies in front of some of the most unique art around. This art is designed to not only be captured by photography but to almost capture those taking the photos.
The Museum of Illusions consists of over 40 illusions that will immerse you. The 3D art experience was designed by renowned artists from all over the world. Each room consists of several well-designed 3D wall murals with instructions on how to take the best photos to be part of them. Everything from camera placement to body position is labeled and displayed to help guests optimize their experience. Each 3D mural brings to life a different unique cartoonesque scene that will take you into another world. 
The staff at the Museum of Illusions were excellent. They are always nearby to assist us with proper camera placement and alignment to help us get the perfect photo. They provided a tripod that was compatible with an iPhone to set up for the best shot. There is no time limit on the tour so you can take as long as you need to experience the entire exhibit. There are several packages available depending on group size and extra equipment. You can even have the staff of Museum of Illusions take the photos for you. The museum is a great place to have group events such as birthday parties and work outings. We definitely recommend Museum of Illusions on your next trip to Miami Beach.
Museum of Illusions. © South Florida Insider

Museum of Illusions. © South Florida Insider

Museum of Illusions. © South Florida Insider

Museum of Illusions. © South Florida Insider

Museum of Illusions. © South Florida Insider

Museum of Illusions. © South Florida Insider

Museum of Illusions. © South Florida Insider

Museum of Illusions. © South Florida Insider

Museum of Illusions. © South Florida Insider

Museum of Illusions. © South Florida Insider

Museum of Illusions. © South Florida Insider

Hidden Wonder in Florida Discovered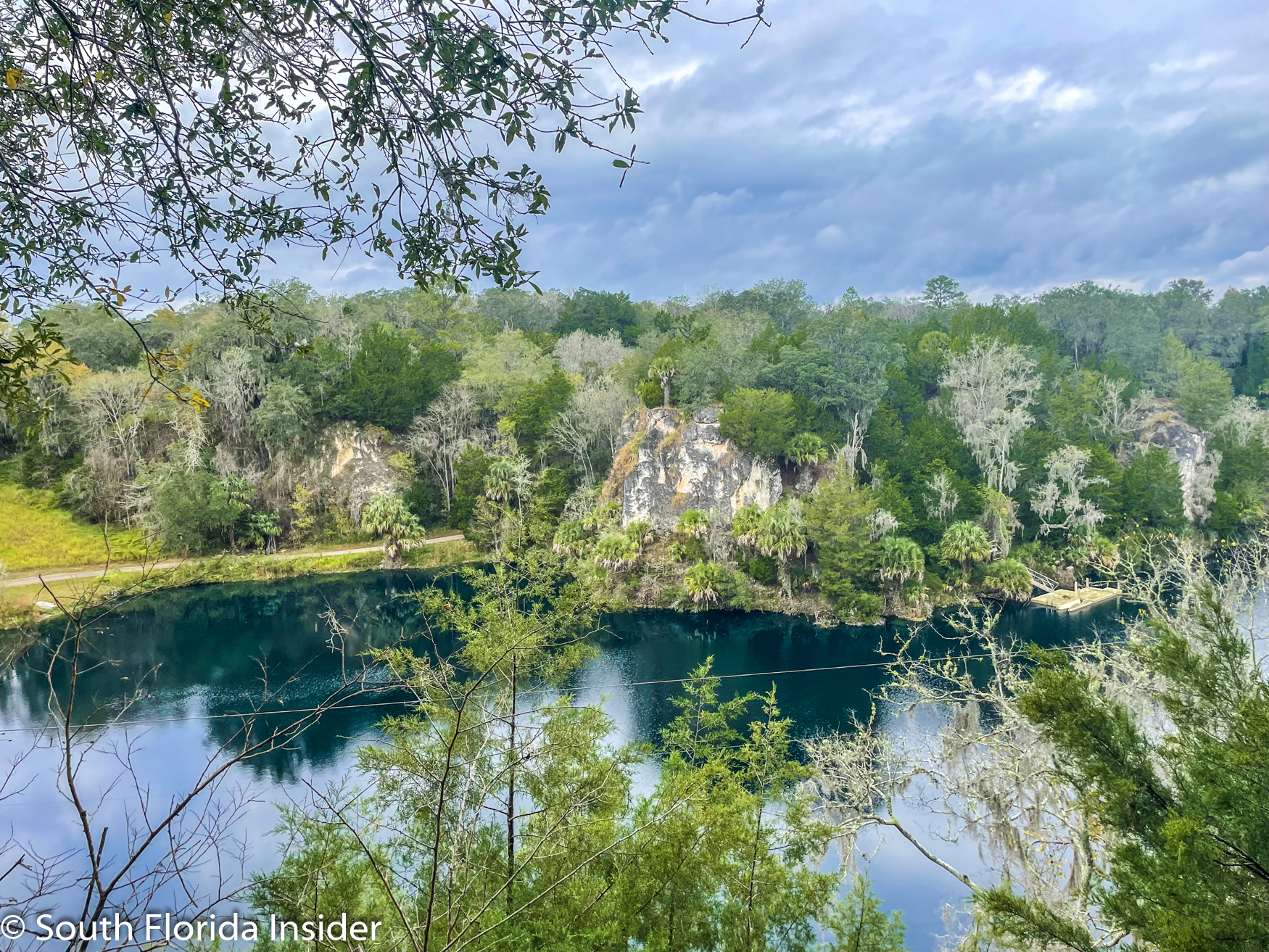 Whispers in the Wilderness: The Canyons Zip Line and Adventure Park Emerges as Ocala's Hidden Jewel!

(more…)