Steller Talks Career and Upcoming Projects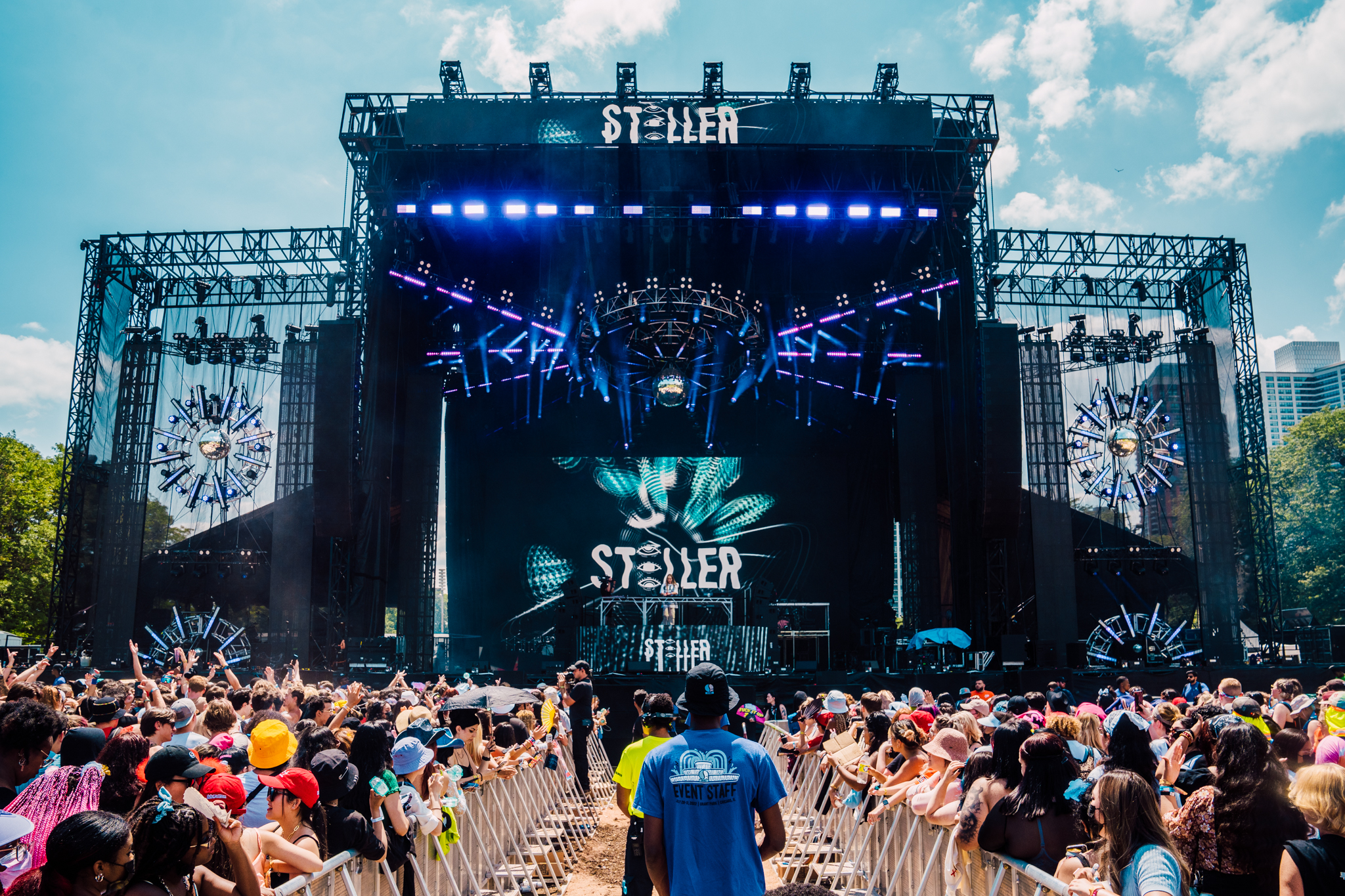 South Florida producer Steller discusses her most recent EP, mentors and inspirations.
March 11th, 2023
Growing up in South Florida, Steller was no stranger to tapping into the local music scene, but as years passed, she's made a presence all her own. Now a popular EDM musician, Steller has performed at major music festivals in South Florida, including the Okeechobee Music and Arts Festival.
"It was such an incredible experience," she said. "I'd gone every single year, just as a fan because I loved the festival and the music. I would've never expected four years ago to be up there playing the festival, so it was very full circle."
Playing at the festival allowed Steller to perform her newest EP, titled Open Your Eyes. While she had written the title track of the same name a year prior, Steller wanted to give the song a "special release" as a part of an EP.
"It definitely goes with my branding and my symbol," she said. "I just wanted to create this EP to really hone in on the sound that I'm going for with my music. I just basically wanted to make something that sounded cohesive, but that was funky and danceable, and still had the mellower, vibey parts to it."
Steller also explained her use of the eye as a symbol, which also appears on the cover of the Open Your Eyes EP.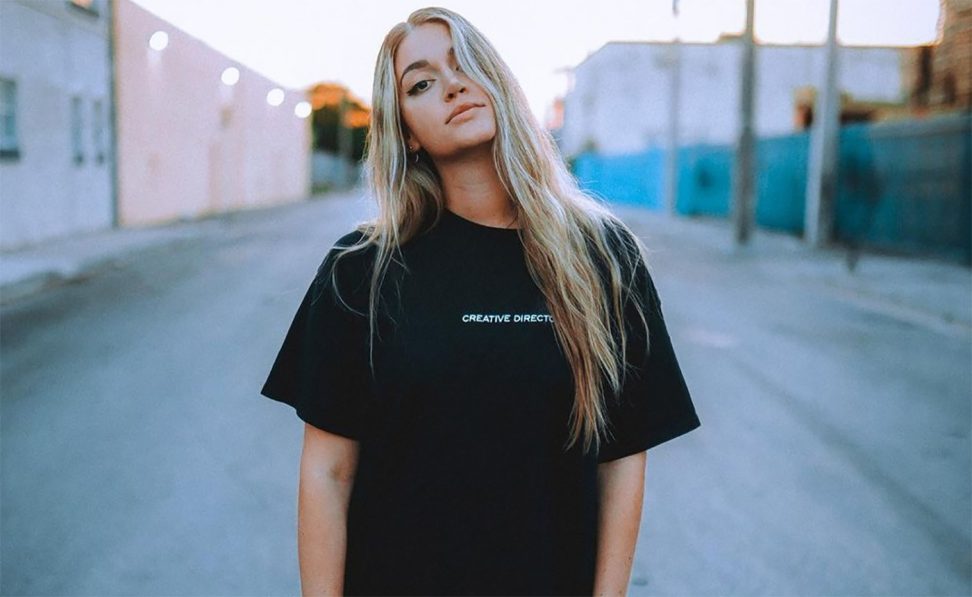 "I wanted to have a symbol that was easier for people to rep. The three eyes just have to do with being open and present, and just accepting. All that hippie stuff."
When beginning her career, Steller found support in a community of other South Florida musicians and producers.
"I've learned from some other producers here," she said. "We kind of help each other with our sound. It's definitely affected my productions, and playing local shows in Florida, there's a really tight knit scene here."
She cites producer Jessica Audiffred as a mentor and major inspiration for her musical career. As a female producer and musician, Steller is part of a relatively limited group, but one that is growing every day.
"As a woman in electronic music, I feel like I've definitely grown a lot in the past few years, which I'm very grateful for," she explained. "I've also seen a lot of other women producers growing as well, so that gives me hope for us in the scene, especially because it's very male saturated and dominated."
Having found support from other women early in her career, she aims to build a community for other women in EDM through her social media platforms.
"If I can help as much as possible, I'm here for it," she said. "I genuinely want to see these people succeed, especially if there's talent and drive. Why not just lift each other up?"
Steller will be performing at Red Rocks this May, somewhere she describes as a "bucket list venue." In anticipation of the event, she says she is planning to work on new music.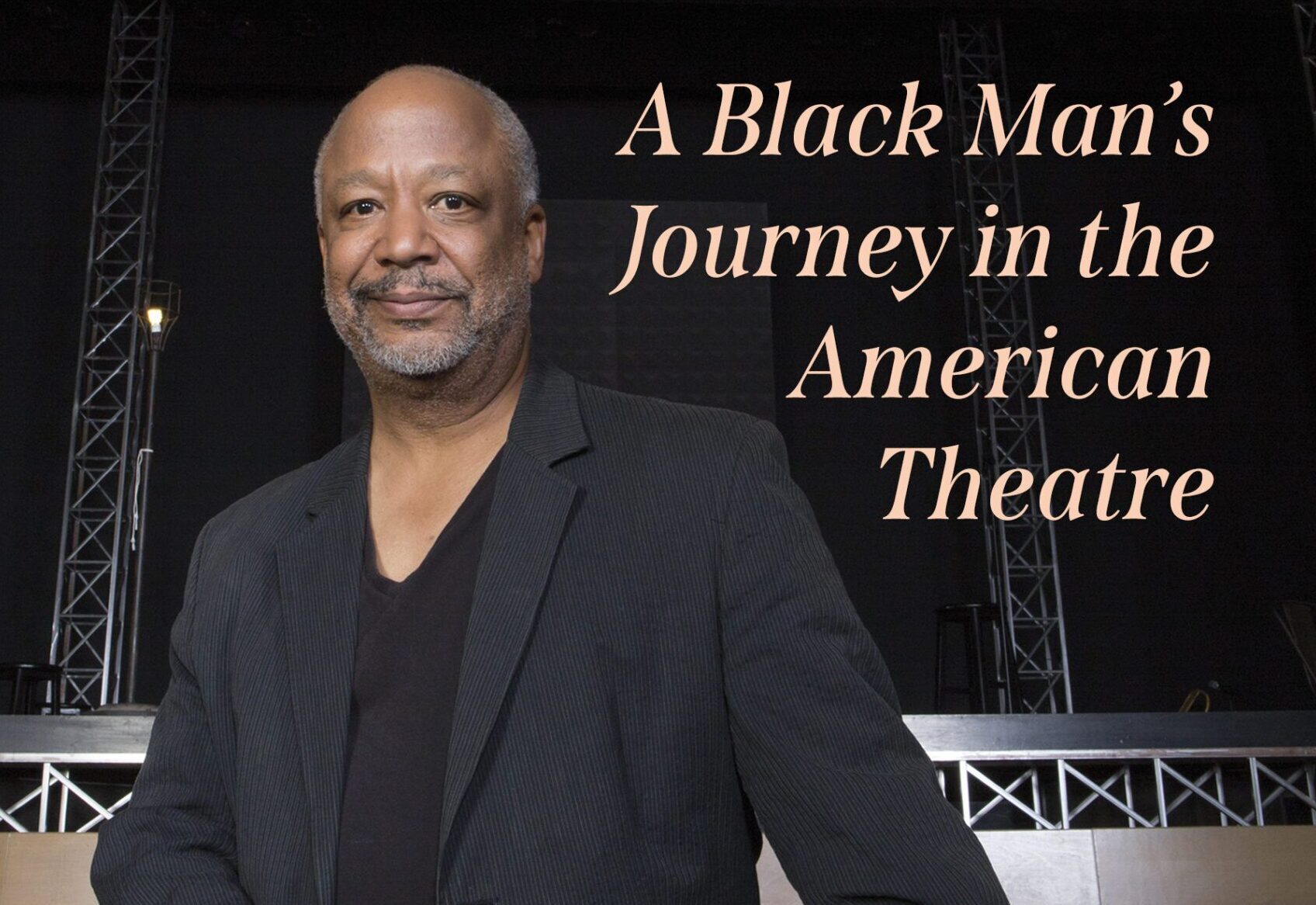 American theater director Sheldon Epps shares his experience as a black man in the industry in his new book.

(more…)
The Lumineers Are Looking on the Brightside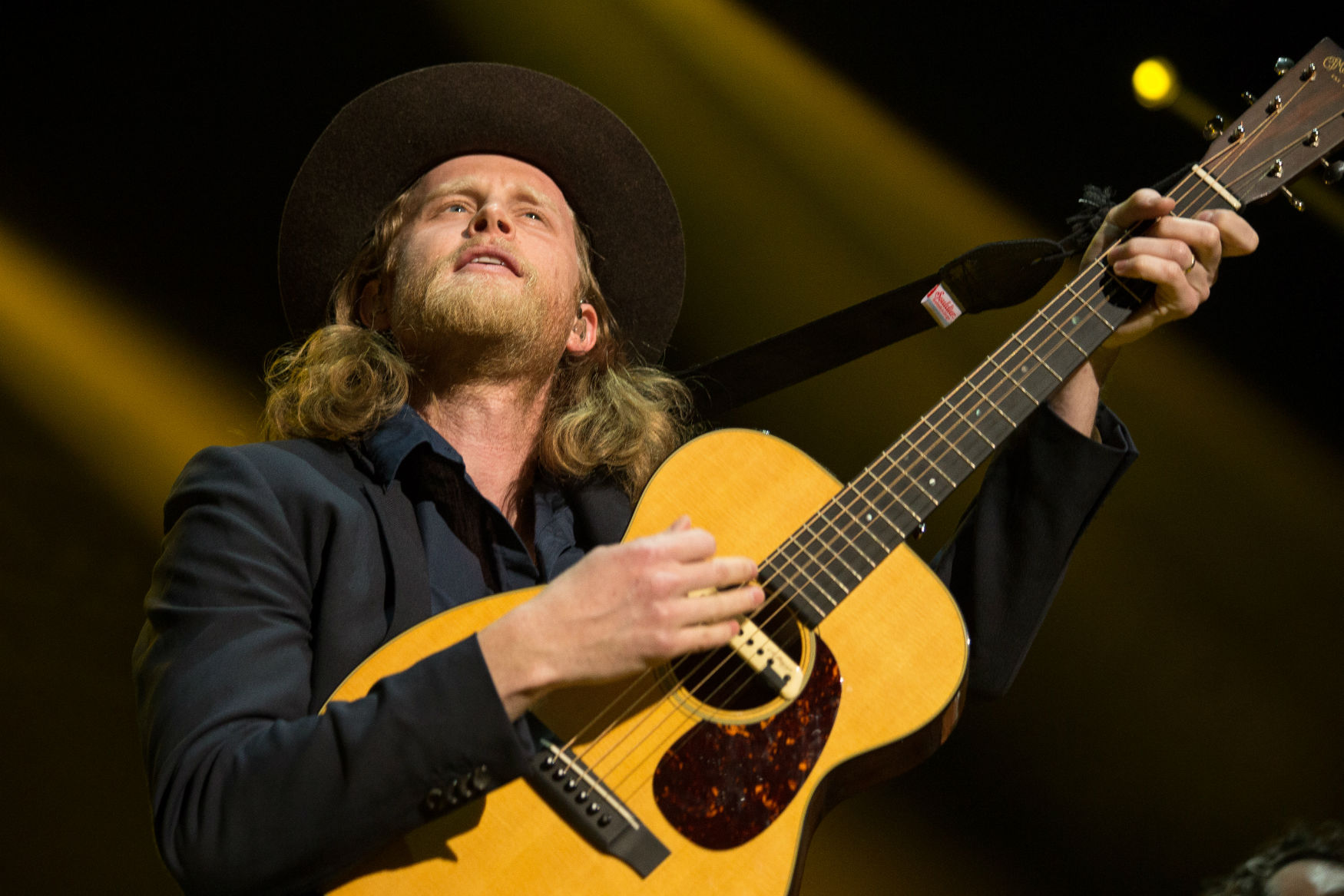 Guitarist Wesley Schultz discusses 10 years of musical success just before the band's South Florida show.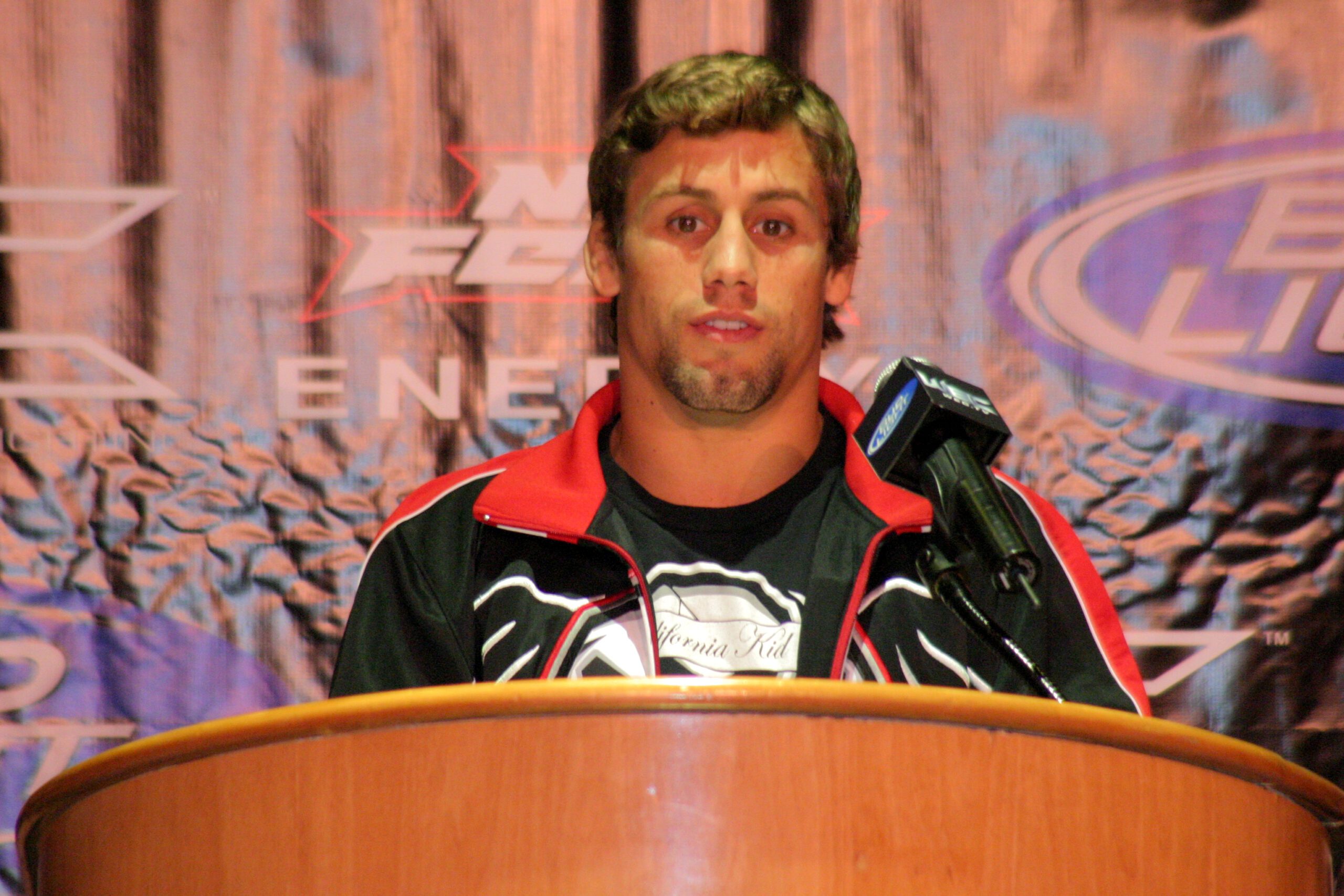 Urijah Faber Prepares to Defend Featherweight Title Against Mike Brown.

(more…)