Michaël Brun Creating Buzz with Upcoming Miami Show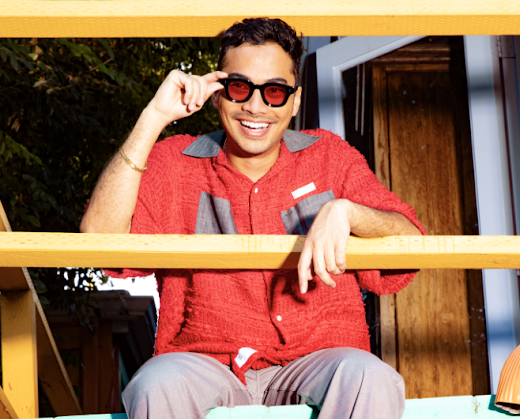 DJ Michaël Brun Reflects on His Iconic Central Park Block Party and Exciting Plans Ahead.
September 22nd, 2023
DJ Michaël Brun recently took Central Park by storm with a block party that left thousands of attendees buzzing with excitement. In an exclusive interview, Brun shared his thoughts on this milestone event, his upcoming Miami show on October 28th, his latest collaboration, musical influences, and more.
The Central Park block party, which was a dream come true for Brun, marked a significant moment in his career. Brun reminisced about his humble beginnings, mentioning how his first show in Haiti had just 20 attendees, but he steadily built his fan base over the years. Central Park, being one of the most iconic locations in the world, provided the backdrop for an incredible turnout and amazing vibes, leaving a lasting impression on all in attendance.
Brun's excitement was palpable as he talked about his upcoming show in Miami. Having lived in Miami for several years, it feels like a second home for him. The Little Haiti Cultural Center in Miami holds special significance as it's all about the community there. After a hiatus due to COVID, he's thrilled to return to Miami after four years and promises exciting surprises.
Known for keeping his guest list under wraps, Brun mentioned that there will be surprises at the Miami show, following the tradition of having esteemed artists grace his stage. In the past, he's hosted talents like J Balvin, Major Lazer, Oxlade, Joeboy, and Mr. Eazi. The anticipation for surprises is building among fans.
Brun's recent release, "Coming Your Way," featuring Anne-Marie and Becky G, has been making waves in the music industry. He revealed that the song had been in the works for years, waiting for the right collaborators to join. The collaboration with Anne-Marie and Becky G came together seamlessly within a month, resulting in a song that perfectly blends Caribbean, Latin, electronic, and pop influences.
When asked about his musical influences, Brun credited his parents for instilling a love for music. His father's background as a music producer and his mother's piano skills played a crucial role in his early exposure to music. He also mentioned Pharrell as a significant influence, especially for his multifaceted approach to music, including production and working with various artists.
Despite his growing success, Brun remains grounded, emphasizing that he continually sets new goals for himself. His primary focus is on building a positive voice for his home countries, Haiti and Guyana, and creating awareness and community through his music.
Reflecting on his journey, Brun recalled his very first performance, which took place in Haiti during his high school years. Despite being nervous and having his father's watchful eye in attendance, the event was a success and marked the beginning of his musical journey.
As for pre-show rituals, Brun revealed that he meditates to center himself before performances, acknowledging the need to maintain a sense of calm amid the excitement and energy of live shows.
When asked about his favorite show to date, Brun singled out the Central Park block party as one of the most memorable. The video of the crowd spontaneously singing his song afterward left a profound impact on him, showcasing the connection he has with his audience.
Regarding his favorite audience, Brun admitted that it's a tough choice since he's had incredible experiences with diverse crowds around the world. He highlighted shows in New York, Montreal, and EDC Mexico as particularly special moments in his career.
Looking ahead, Brun expressed a desire to collaborate with Bruno Mars, admiring the artist's multitalented nature and diverse musical influences. He believes that such a collaboration would be a creative and exciting endeavor.
Brun offered insight into his creative process, emphasizing the importance of consistency. He aims to jot down an idea every day, even if it's a brief voice note or a melody snippet, to keep the creative juices flowing. This practice allows him to explore a wide range of ideas without undue pressure.
In closing, Michaël Brun expressed his gratitude to his fans and invited them to check out his music on all platforms. He eagerly anticipates his upcoming Miami show, the Bayo Block Party Tour, and the surprises in store for the audience. He also mentioned his commitment to engaging with his fans on social media, emphasizing that he responds to every DM he receives.
DJ Michaël Brun's journey continues to be an inspiring testament to the power of dedication, creativity, and a deep love for music. As he navigates the ever-evolving music industry, fans can expect more surprises and memorable experiences on the horizon.
Riptide Music Festival is Back and Better Than Ever!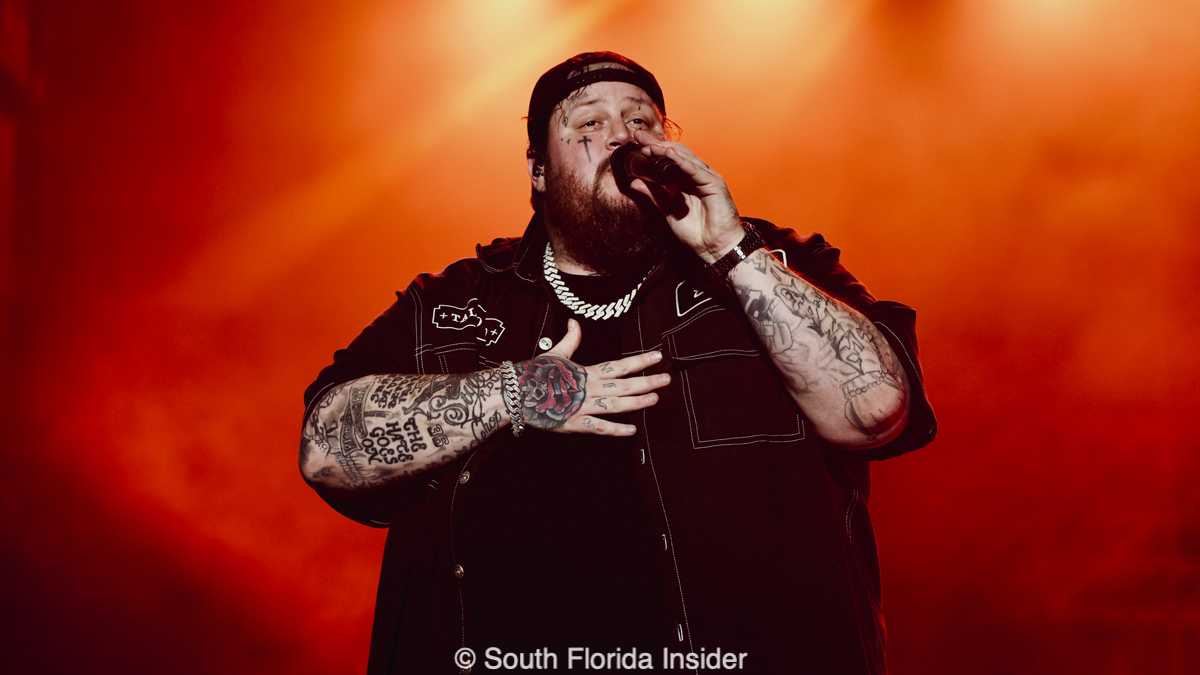 South Florida's Favorite Beachside Winter Festival Is Back With a Killer Lineup and an Incredible Show! – Review and Photos of the Riptide Music Festival in Ft Lauderdale, FL