Breaking Barriers of Learning a New Language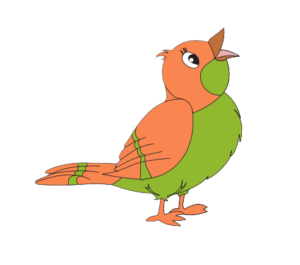 Learning a Second Language Just Got Easier and More Relatable with the Innovative Company LanguageBird.
December 11th, 2022
The language one speaks is probably the first trait noticed when interacting with foreigners. Each day, the United States receives a ton of international businessmen and women, journalists, students, tourists, immigrants and more. Especially in South Florida, we find a massive number of Spanish-speaking communities and many others as well. However, when it comes to mastering different languages, the average American citizen is not very well prepared. Oftentimes, people reveal reading and writing abilities, but are not so confident about their speaking skills. High-school classes and learning apps might help, but are still not enough for most people to become fluent in a new language. With that in mind, Karyn Koven founded LanguageBird: a program for learning new languages through 1-on-1 lessons uniquely designed for each student.
After noticing a gap in traditional class settings and online platforms, Karyn decided to create a global community that aims beyond simply memorizing grammar rules. In an interview for the South Florida Insider, she reveals that her goal was to "create a place where people could share language and culture together." The president explains the old-school methods' flaws and how LanguageBird seeks to overcome them.
"It's a lot of repetition and reading and writing and listening, but not a lot of natural speaking," Karyn said.
Trying to revolutionize the way languages are taught, she designed a program that welcomes all ages and all walks of life. With 15 languages available, including American sign language, LanguageBird offers plans with a conversational focus and others that may even substitute for school credit. Prices and programs vary, with the shortest plan being a pack of 6 one-hour classes. But, why is investing in this new methodology worth it?
One of the main benefits of learning with LanguageBird is its 1-on-1 approach. Unlike crowded high school classes, a private lesson offers no peer pressure. Students won't have to be worried about making mistakes in front of their classmates or having enough time to ask a question. That characteristic is also an advantage when compared to learning apps' procedures that generally offer no real interaction opportunities between student and teacher. In addition, 1-on-1 classes allow teachers to prepare personalized lesson plans for each student based on their unique goals. This way, there is no need to learn how to say all fruits in Spanish when your actual objective is presenting at a job conference in Spain.
"You ask for the things you need," said Karyn.
The flexibility that LanguageBird offers its clients is another notable advantage.
"It's not like a one-size-fits-all classroom or app," Karyn explains.
It is actually up to students to inform when the best time is for them to log in. Enrollments are accepted throughout the entire year as well. More than that, there is no need to rush or face traffic on your way to class. Online lessons provide students with the benefit of learning from wherever they want. Preferences may vary from a restaurant table during lunch break to the comfort of your living room late at night.
Finding local tutors that speak a less common language is not a problem anymore either. With a wide range of languages available on LanguageBird, even the process of arranging tutoring sessions is facilitated. After just a few clicks, the student can connect with a teacher who might reside as far as on the opposite side of the world. Additionally, LanguageBird acknowledges the importance of studying the culture behind the language being taught. In this sense, there is no one better than natives and locals to teach about a place's culture. Teachers can actively contribute to students' understanding of local accents and slangs, for example, while bringing their language mastery to the next level.
The format of the program is entirely online and students log in on Microsoft Teams to meet with their instructors for their one-hour lesson. They are encouraged to use computers or laptops, but smartphones work as well. Once students are assigned a teacher, they will continue to have classes together for the entire program. This strategy allows students and teachers to bond and classes to have a friendly, comfortable atmosphere. According to Karyn, this kind of relationship is key in the learning process:
"You can laugh about certain jokes, you can ask them about their holidays, what kind of music they like… and they also get to know what it is that you want to learn."
However, it is also possible to change instructors in case students want to interact with different perspectives, accents, or teachings.
Whether your goal is passing a test, presenting at an international work meeting, or improving your communication with foreign loved ones, LanguageBird has a lesson plan for you. This program's methodology differs from traditional language courses that students easily abandon. A combination of investment and accountability encourages subscribers to stay motivated. LanguageBird has arrived to revolutionize the way students learn a new language and help them thrive in such a globalized world.
The Diplomat Beach Resort Hollywood – REVIEW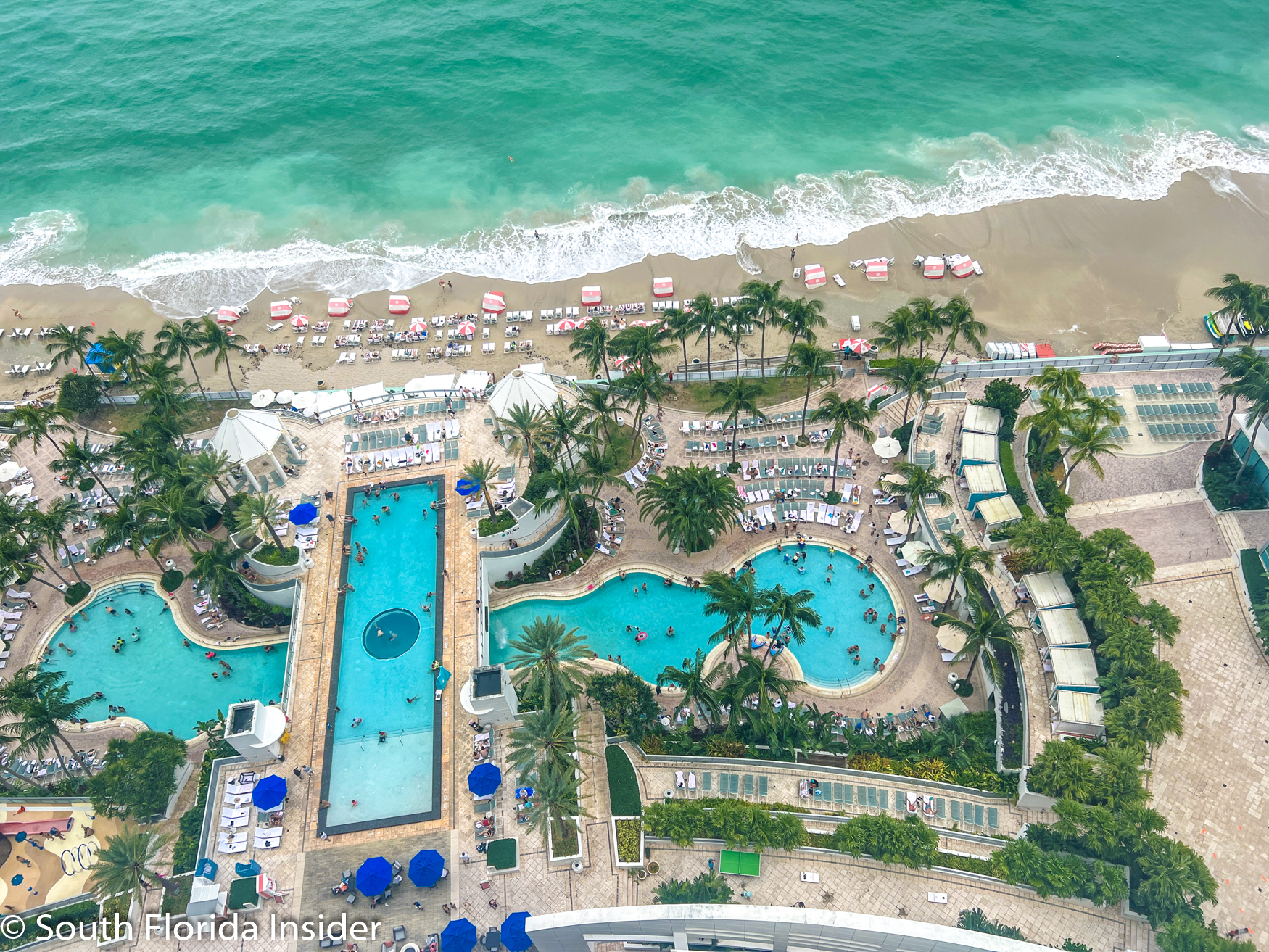 The Diplomat Beach Resort: Your Gateway to Hollywood's Stunning Skyline

(more…)