Stavros Halkias Brings a Night of No-Filter Comedy to South Florida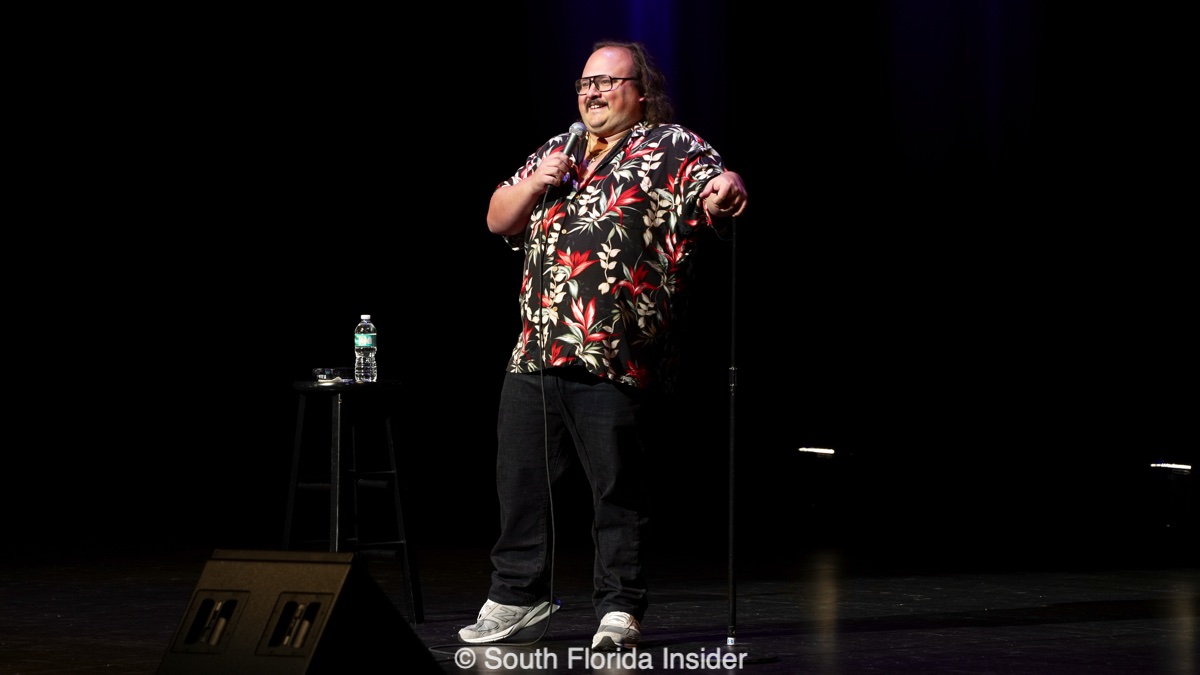 The Greek Gremlin of Comedy Brings His "Fat Rascal" Tour to the Beautiful Halls of the Au-Rene Theater – Photos and Review of the Stavros Halkias show at the Au-Rene Theater at the Broward Center For The Performing Arts in Ft. Lauderdale, FL
This past Saturday, the Broward Center in Ft Lauderdale played host to a comedy extravaganza headlined by the one and only Stavros Halkias. The evening was nothing short of a rollercoaster ride of hilarity, leaving the audience in stitches from start to finish. A far cry from the usual clubs he performs in, the luxurious Au-Rene Theater provided an interesting juxtaposition between the incredibly classy venue and the hilariously crass jokes that we were about to hear inside of it. Warming up the crowd before the main event was J.P. McDade, a frequent collaborator of Stavvy's on his podcast and an incredibly hilarious dude in his own right. After a short but sweet warm-up set, the main event was set to begin.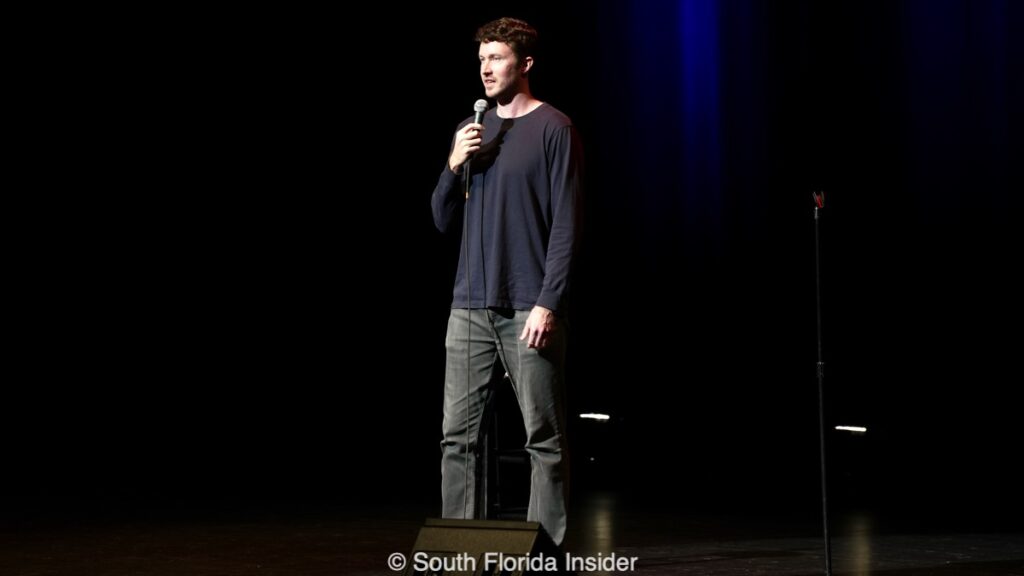 From the moment Halkias stepped onto the stage, his raw, goofy infectious energy set the tone for the night. Quickly gaining prominence for his unapologetic and candid humor, he wasted no time diving into a range of topics, from personal anecdotes to social commentary, all delivered with his signature wit and charm. One of the highlights of the evening was Halkias' ability to connect with the audience on a personal level, speaking with the crowd between jokes and getting them involved in the act. He effortlessly turned their replies into comedic gold, making even the most mundane responses seem uproariously funny. Halkias's comedic style is refreshingly raw and unfiltered, tackling taboo subjects with a fearless attitude that resonated with the audience as they held their sides together in laughter. His candid observations on relationships, modern life, and his own experiences had the audience dying the entire night. The pacing of the show was spot-on, with Halkias displaying a keen sense of timing that kept the energy high throughout. The seamless transitions between topics and the way he weaved callbacks into his set demonstrated a mastery of the craft that left the audience hanging on his every word.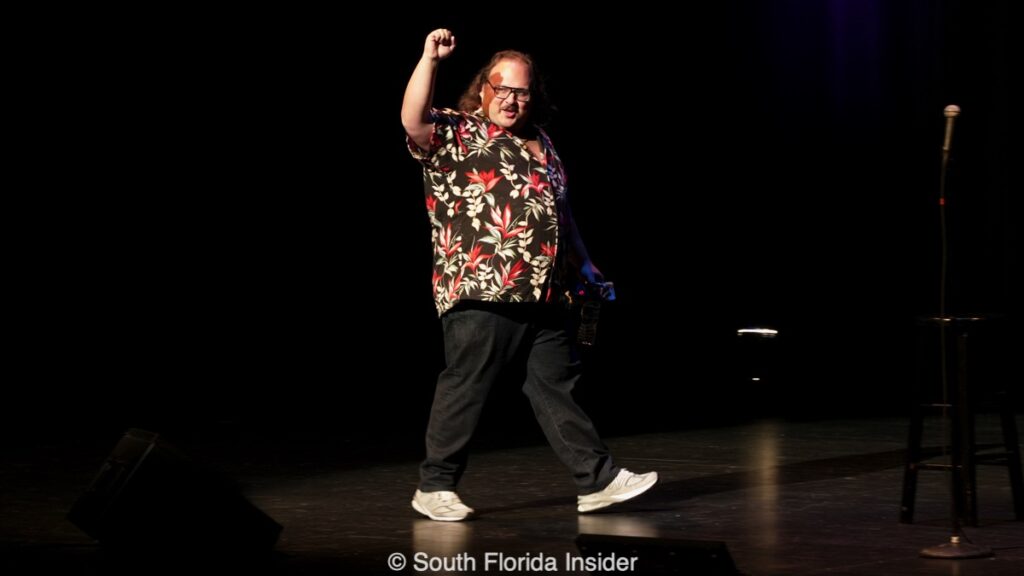 After almost an hour and half of non-stop hilarity, Stavros finished up his set with a perfect set of jokes that capped off a night of absolute mirth. His bold and unapologetic humor, coupled with the fantastic venue, made for a stand-up performance that will be talked about long after the laughter subsides by the people lucky enough to have been there. If you have the chance to catch Stavros Halkias live, don't miss out – it's an evening of comedy gold that will leave you wanting more. And dont forget to check out his new Netflix special, "Fat Rascal", which will be out December 5th!
Pretty Woman The Musical Reimagined in Miami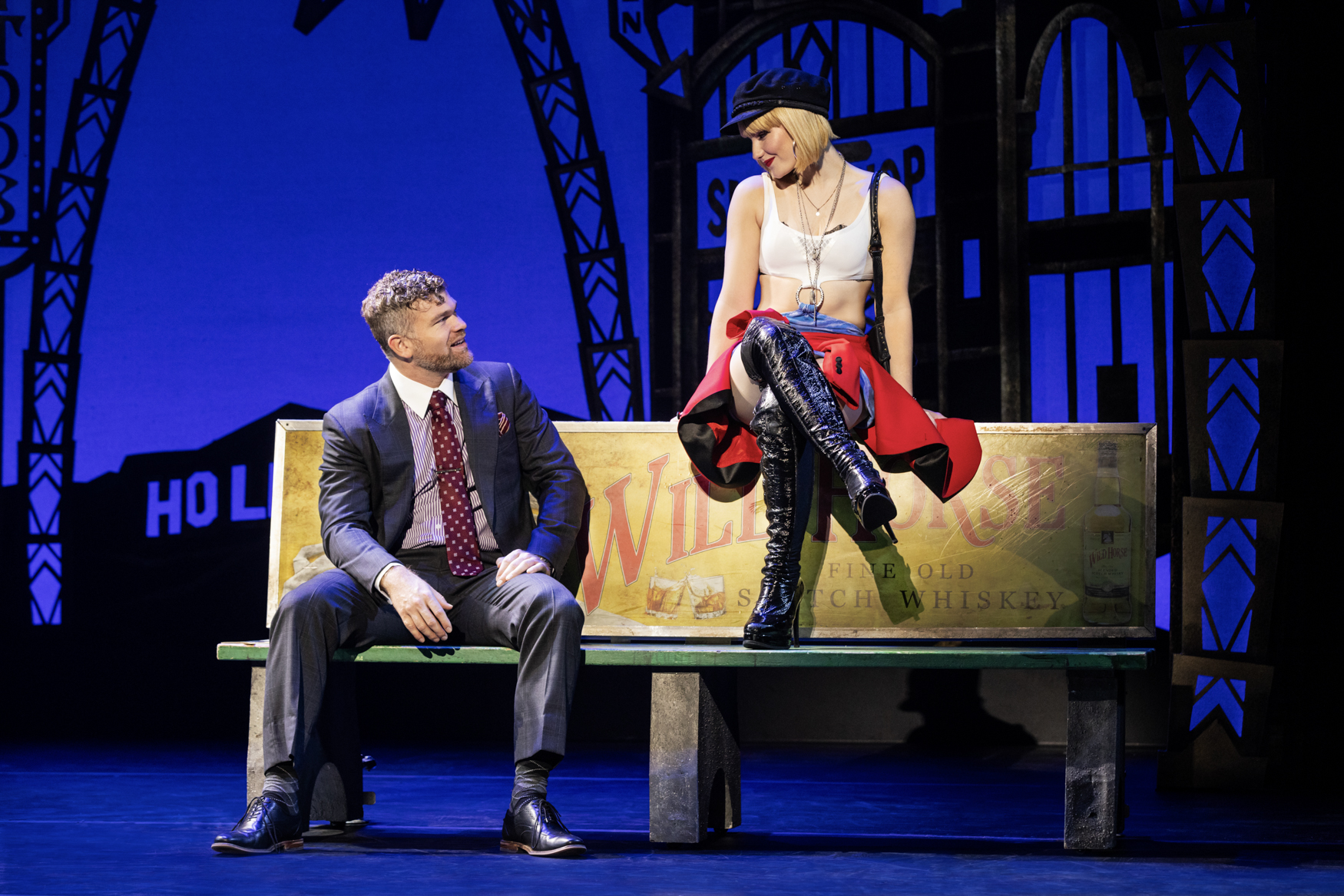 Romance, Laughter, and Iconic Thigh-High Boots: Pretty Woman Takes Center Stage in Miami.

(more…)