Katerina McCrimmon Shines in 'Funny Girl' at Broward Center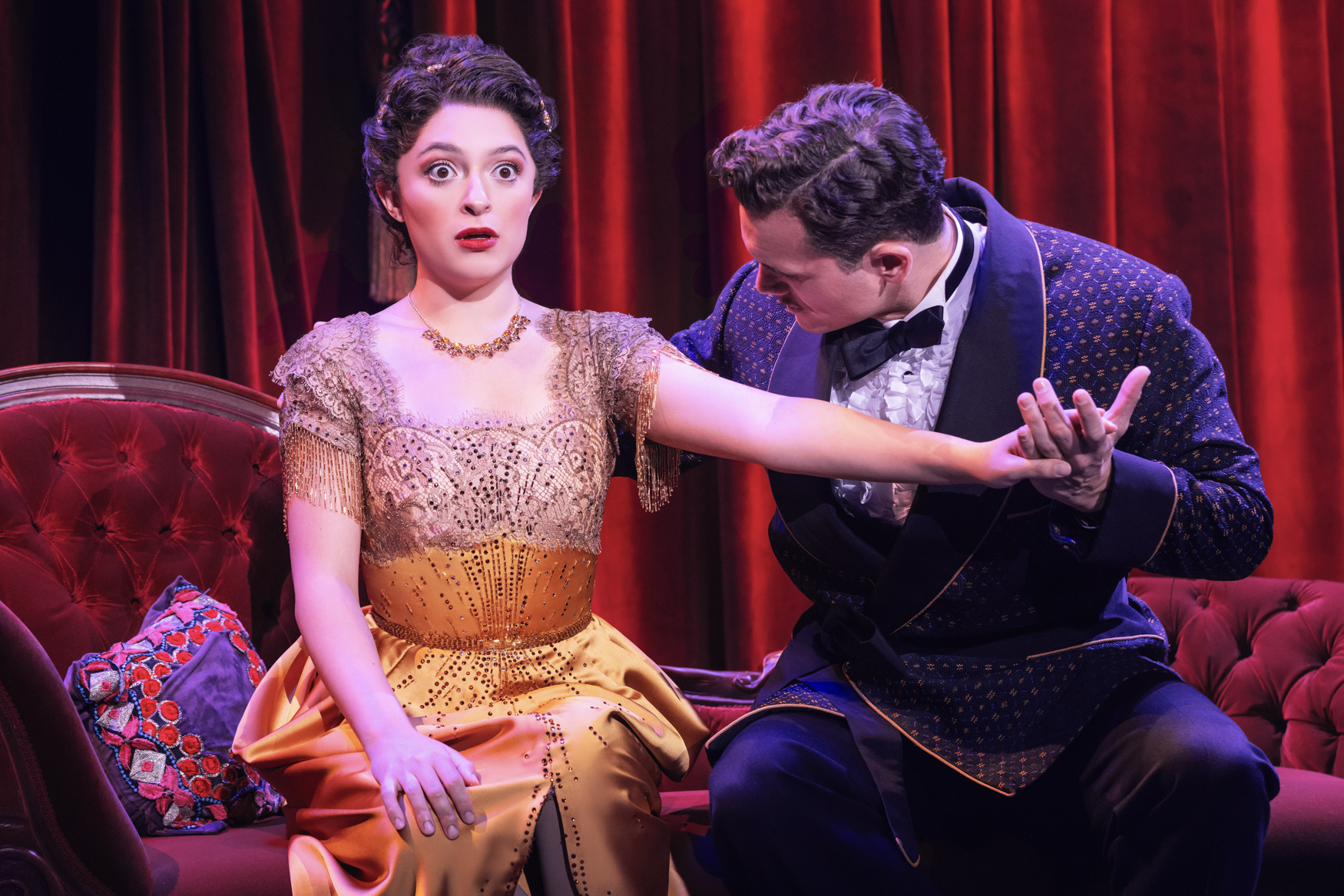 A Dazzling Tribute to Theater: 'Funny Girl' Delights at Broward Center for the Performing Arts.
November 14th, 2023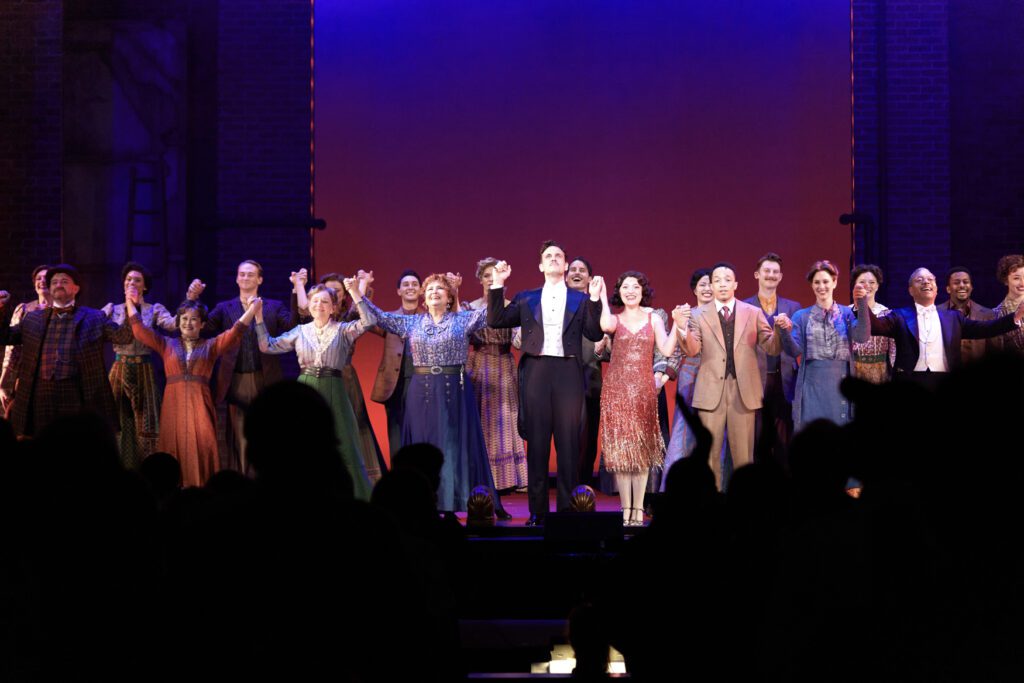 In a spectacular homage to the essence of theater, the Broward Center for the Performing Arts in Fort Lauderdale hosted a sensational revival of Funny Girl. With an illustrious score by Jule Styne and Bob Merrill, a reimagined script by Harvey Fierstein drawing from Isobel Lennart's original classic, and guided by the direction of Michael Mayer, this production is a celebration of the magic of the stage.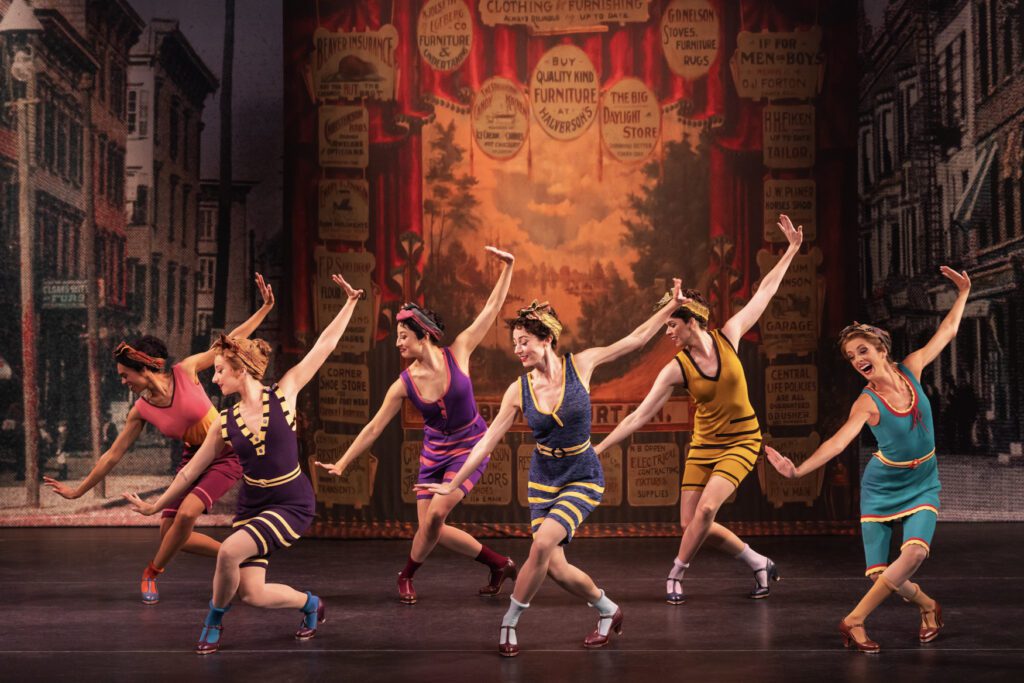 The musical, a bittersweet comedy, chronicles the journey of the indomitable Fanny Brice—a girl from the Lower East Side with an unwavering dream of gracing the theatrical world. Set against a backdrop where everyone but her mother dismisses her aspirations, Fanny's story unfolds, revealing her ascent to become one of Broadway's most beloved stars—a testament to resilience, talent and the pursuit of one's passions.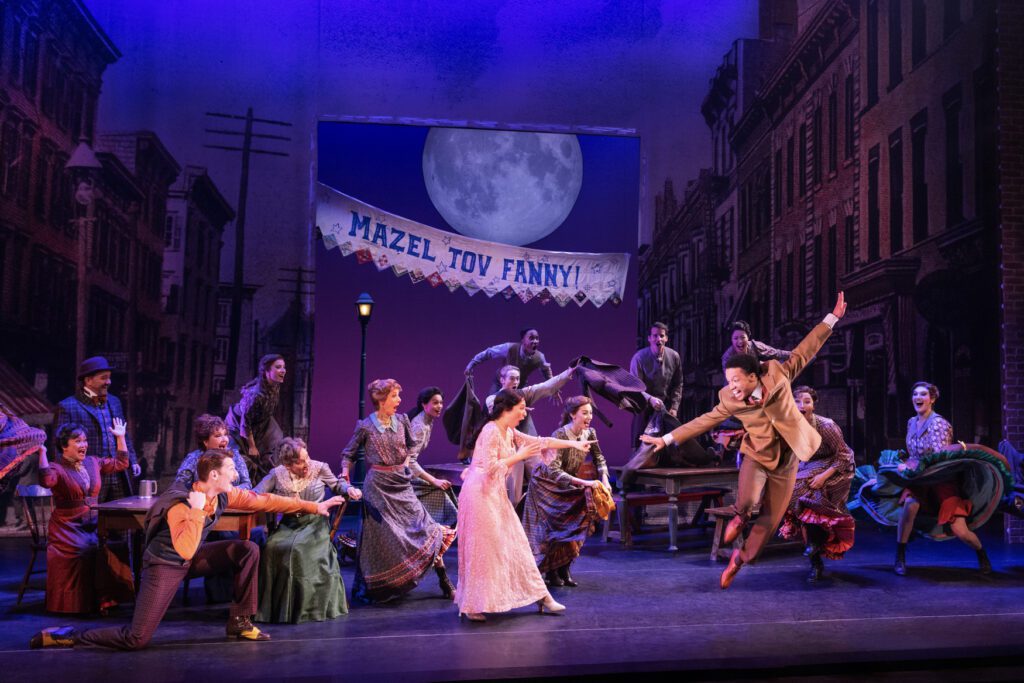 The production's crown jewels were undoubtedly its celebrated classic songs. From the powerful renditions of "Don't Rain On My Parade" to the stirring performance of "I'm the Greatest Star" and the emotive delivery of "People," each song was a mesmerizing experience, weaving seamlessly into the fabric of the narrative.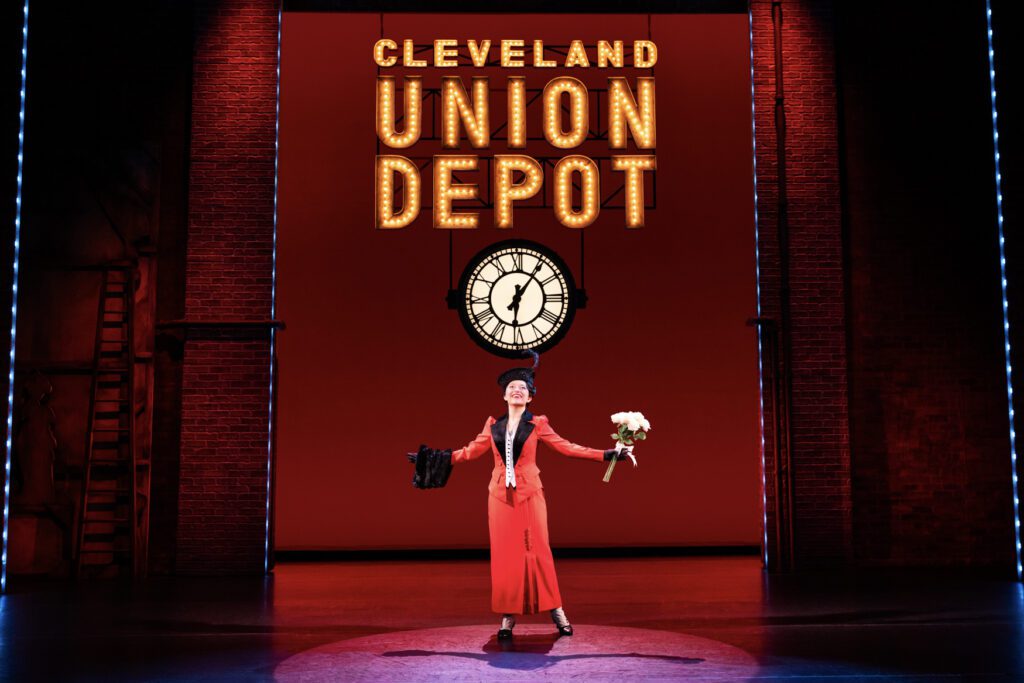 While the period costumes transported the audience to the glitz and glamour of a bygone era, the set design was nothing short of breathtaking. The meticulous attention to detail brought each scene to life, effortlessly transitioning from the bustling streets of New York City to the enchanting allure of the theater world.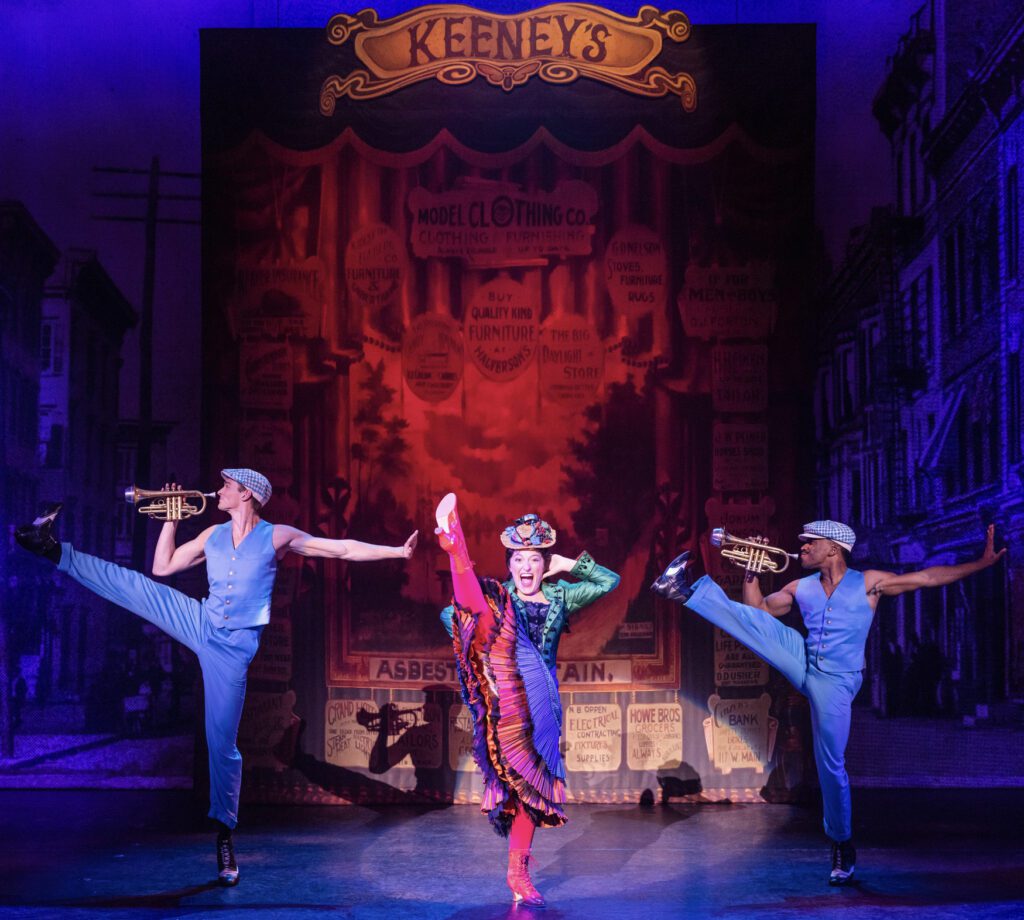 Yet, the true standout of the evening was Miami native Katerina McCrimmon, who took on the role of Fanny Brice. McCrimmon's portrayal was nothing short of spellbinding. Her performance encapsulated the essence of Fanny with a blend of wit, vulnerability and sheer determination. Her voice was clear as a bell and evoked the nostalgia of the golden age of theater, leaving a lasting imprint on the audience's hearts.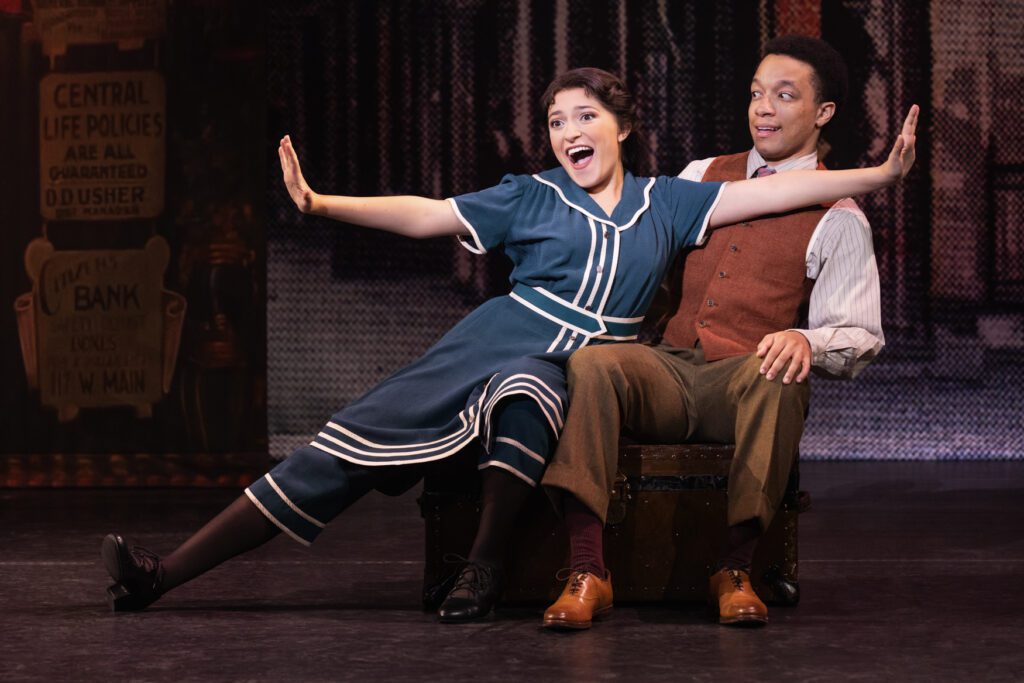 This revival of 'Funny Girl' is an experience not to be missed. It's a captivating journey that resonates with dreamers and enthusiasts of theatrical history alike. The amalgamation of timeless melodies, impeccable choreography by Ayodele Casel and Ellenore Scott, and Mayer's skillful direction creates an unforgettable spectacle that transcends time.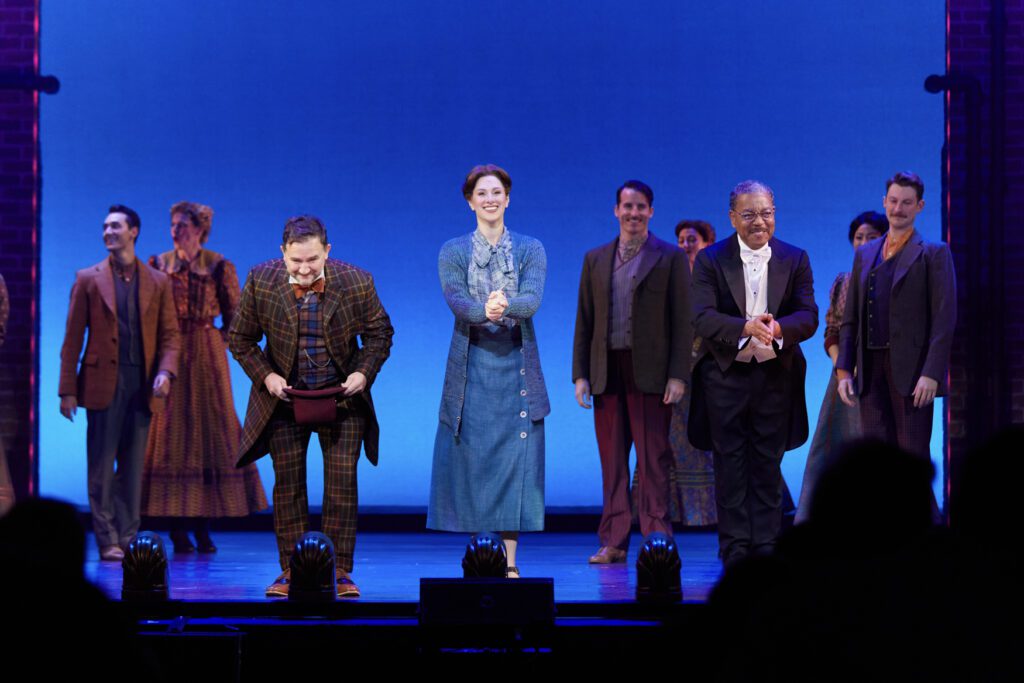 For those eager to witness this theatrical marvel, the production will run until November 26th at the Broward Center for the Performing Arts. Whether you're a seasoned theater aficionado or a casual admirer of the arts, this rendition of 'Funny Girl' promises an evening of pure enchantment and a poignant reminder of the enduring allure of live performance. Make sure to secure your tickets and be part of this extraordinary journey through the world of Fanny Brice—a story that continues to inspire and captivate audiences across generations.
Stavros Halkias Brings a Night of No-Filter Comedy to South Florida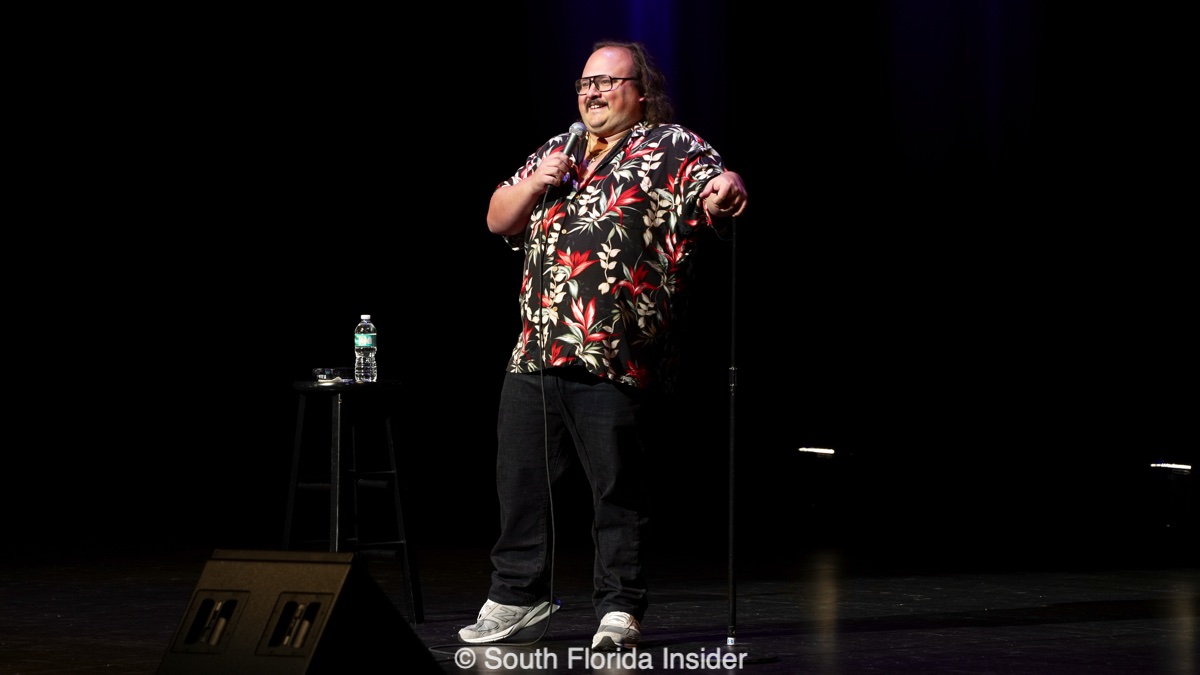 The Greek Gremlin of Comedy Brings His "Fat Rascal" Tour to the Beautiful Halls of the Au-Rene Theater – Photos and Review of the Stavros Halkias show at the Au-Rene Theater at the Broward Center For The Performing Arts in Ft. Lauderdale, FL