Chicago Takes Center Stage at Kravis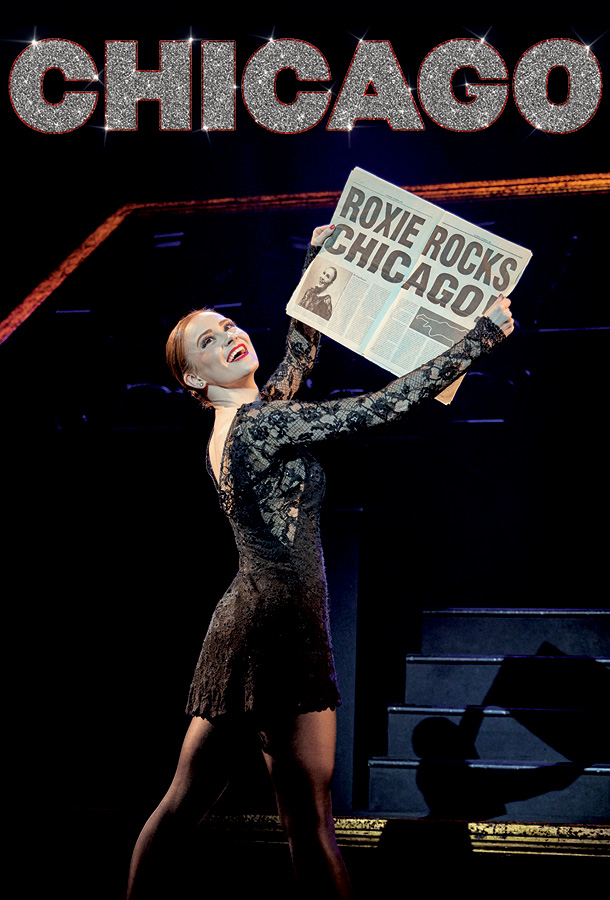 Dive into the Jazz Age with a Mesmerizing Rendition of Chicago the Musical at the Kravis Center,
November 7th, 2023
I recently had the pleasure of attending the spectacular production of Chicago at the Kravis Center, and I am still humming the songs from this electrifying performance. This rendition of the iconic musical delivered everything one could hope for – dazzling choreography, powerhouse performances, and a seductive ambiance that transported the audience straight into the heart of the Roaring Twenties.
From the moment the curtain rose, the stage was alive with energy.  The use of minimalistic set and props allowed the characters and their stories to take center stage, creating an immersive experience that captured the essence of the era.
This production is the longest-running musical still currently on Broadway directed and choreographed originally by Bob Fosse.  In this Chicago tour, the leading ladies, Kailin Brown and Katie Frieden, embodied the characters of Velma Kelly and Roxie Hart with a perfect blend of sass, vulnerability, and undeniable star power. Their vocal prowess was matched only by their impeccable dance skills, and the chemistry between the two leading ladies was palpable, adding an extra layer of complexity to the narrative.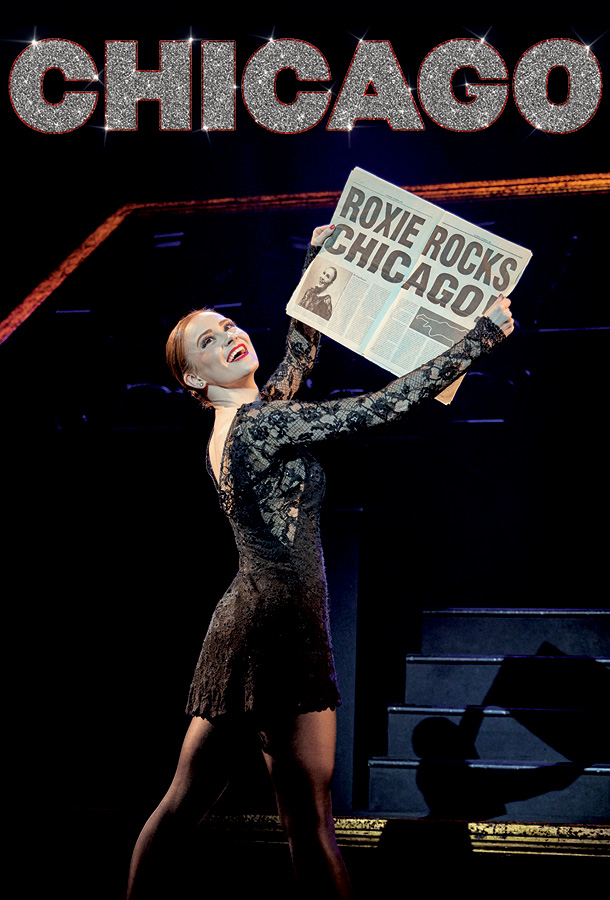 The true showstopper, however, was Connor Sullivan, who portrayed the smooth-talking and charismatic lawyer, Billy Flynn. His commanding stage presence stole the spotlight every time he graced the stage. The audience was hanging on to his every word during the iconic "Razzle Dazzle" number, a true tour de force that left us in awe.
However, the ensemble cast also deserves accolades for their precision and energy in every musical number. The choreography, inspired by the legendary Bob Fosse, is executed with astounding precision. The dance sequences were a thrilling blend of sensuality and athleticism, transporting the audience into the sultry and cutthroat world of Chicago's criminal justice system.
Chicago at the Kravis Center is a dazzling celebration of the jazz age, and a riveting exploration of fame, crime, and the pursuit of the American Dream. The seamless combination of stellar performances, sleek choreography, and impeccable production values make this a must-see for theater enthusiasts and newcomers alike. If you're ready for a night of glitz, glamour, and unforgettable performances, Chicago at the Kravis Center is the ticket to a truly sensational experience.
Stavros Halkias Brings a Night of No-Filter Comedy to South Florida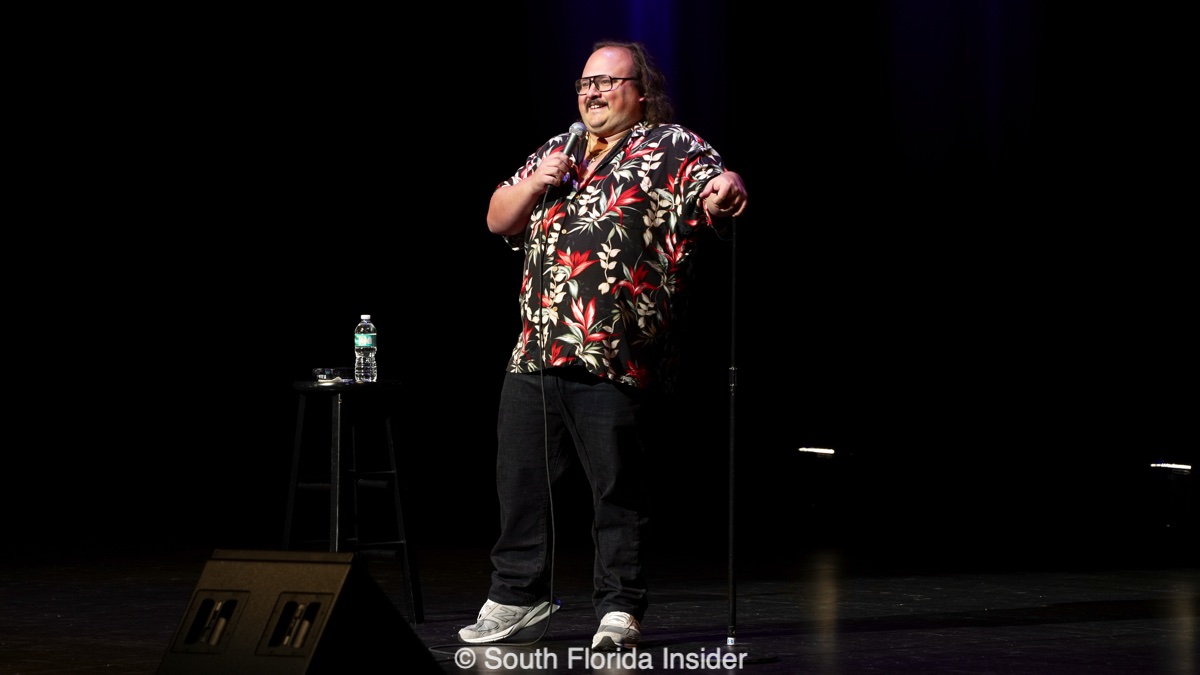 The Greek Gremlin of Comedy Brings His "Fat Rascal" Tour to the Beautiful Halls of the Au-Rene Theater – Photos and Review of the Stavros Halkias show at the Au-Rene Theater at the Broward Center For The Performing Arts in Ft. Lauderdale, FL