Impractical Jokers' Murr Wows Fans at Dania Beach Improv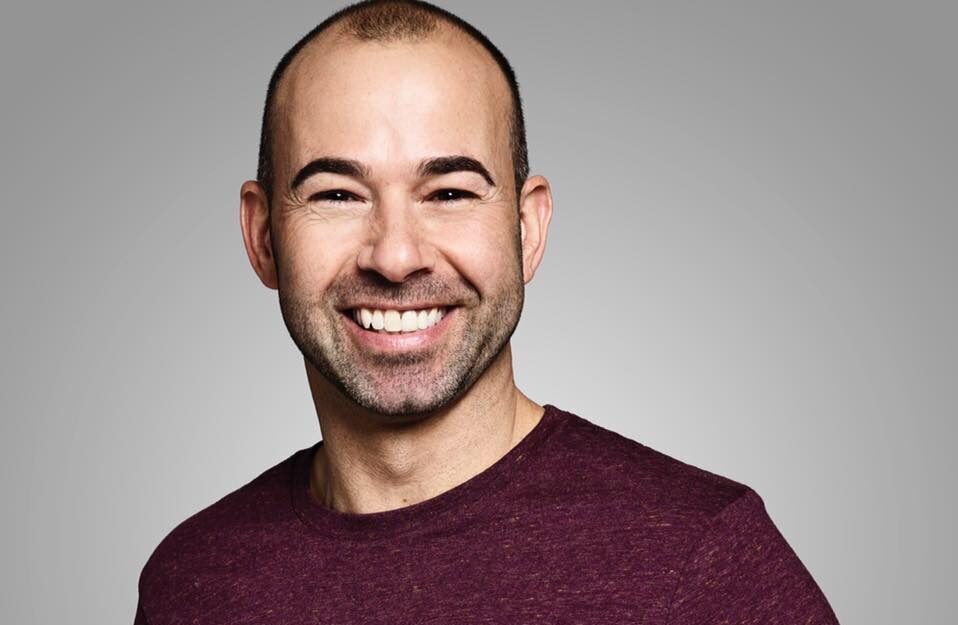 Laughs, Memories, and Murr: A Night to Remember at the Dania Beach Improv with the Impractical Jokers' star!
September 30th, 2023
by Courtney Purnell
Murr from Impractical Jokers Did Not Disappoint
When I was told that my classroom might be locked because one of my students was going to interview Murr from Impractical Jokers, I was ecstatic. I did the typical fan-girl response and started to reminisce on old episodes of Impractical Jokers. It has been like a religion in my family.  Get up on the weekends, binge-watch episodes of the show with the family, look for something more interesting on TV, find nothing more entertaining, go back to binge-watching Impractical Jokers.
When I got the tickets to see Murr live at the Dania Beach Improv, I was not believing my luck. My best friend and I were recalling our favorite "Murr" moments from Impractical Jokers on the way there. We were laughing before we entered the building. As Murr came on stage and made his presence known, we were all too excited to see what he had in store!
The show was very interactive with Murr even taking audience member's phones and giving them memories for a lifetime! He joked with the audience member's wife that there might be some misinterpreted information on the phone. It was a riot to see the audience interact with Murr as if he was one of their best friends. We saw hilarious deleted scenes from impractical jokers and got a first-hand account of why they didn't make it past the editor's table. Let's just say some scenes were not PG! Murr recounting stories from his memories on the show were not only amusing, but they were also inspiring.
When I left the show with my friend, we shared some great laughs.  We will have memories from that show for a lifetime.
Stavros Halkias Brings a Night of No-Filter Comedy to South Florida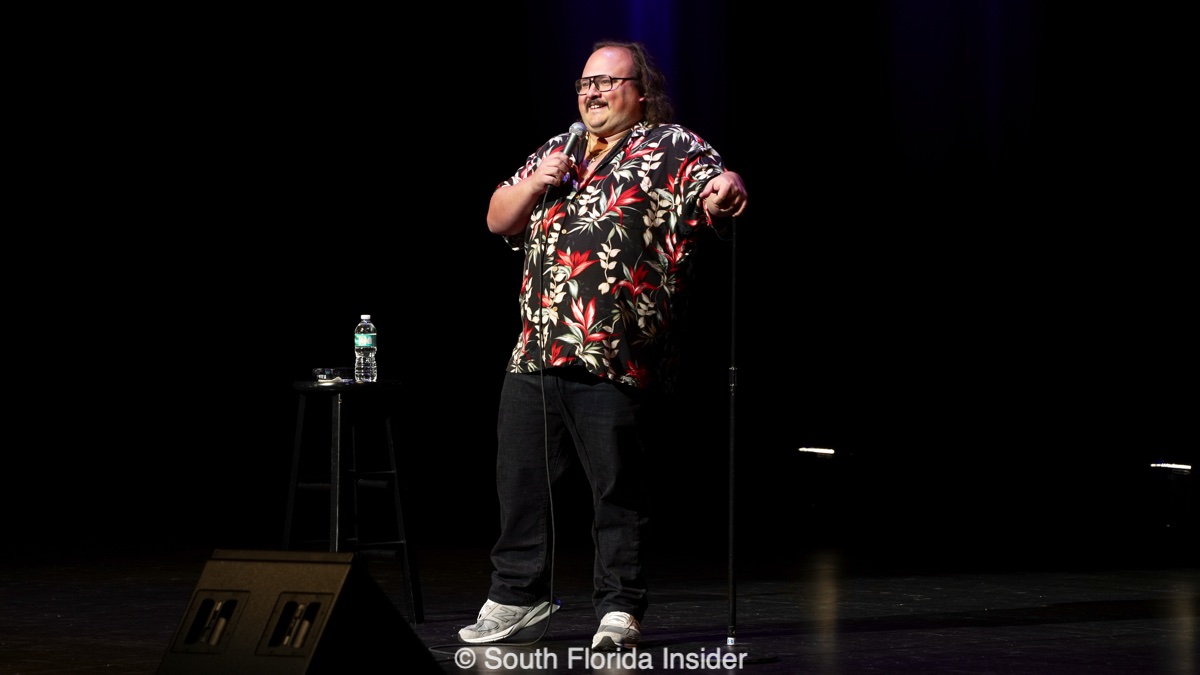 The Greek Gremlin of Comedy Brings His "Fat Rascal" Tour to the Beautiful Halls of the Au-Rene Theater – Photos and Review of the Stavros Halkias show at the Au-Rene Theater at the Broward Center For The Performing Arts in Ft. Lauderdale, FL