Michelle Buteau Comes Home…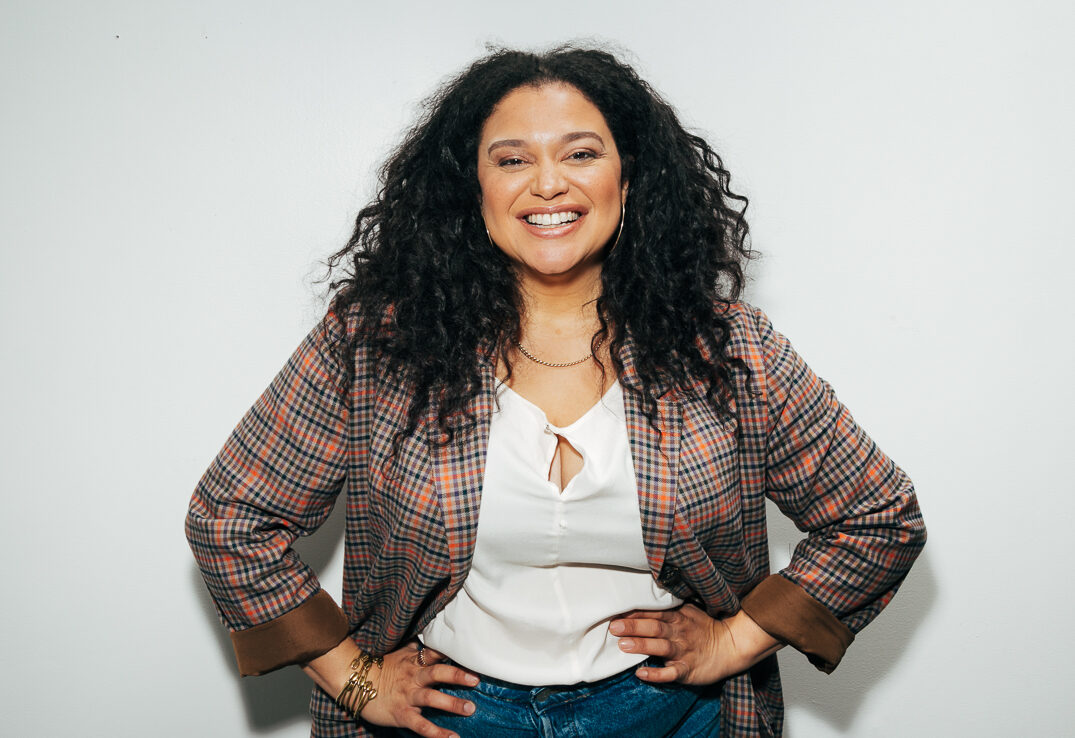 The famed South Florida comic, Michelle Buteau, returns for a night of side-splitting laughs.
October 6th, 2023
Michelle Buteau brought her captivating presence to the Amaturo Theater at the Broward Center, and I can confidently say that it was an evening full of laughter, wit, and pure comedic genius. Buteau calls South Florida 'home' as she lived and studied here.
She immediately connected with the audience as soon as she took the stage thanks to her charm and energy that filled the entire theater. Her ability to interact with the audience and give everyone the impression that they were a part of a private chat was simply amazing. Michelle had a DJ on stage with her that followed her lead to compliment the show.
Buteau's humor is a perfect blend of observational comedy and personal anecdotes.  The entire audience was in stitches as she made hilarious observations about relationships, daily living, and cultural quirks. She stands out for her unflinching honesty and courage in tackling a variety of subjects. She approaches delicate themes with sensitivity and levity, making you laugh while also getting you to reflect.
The audience couldn't stop laughing because of Buteau's flawless timing and delivery throughout the entire performance. She is a master of comedy storytelling and seamlessly moves from one funny story to the next, making the audience laugh nonstop.
Beyond her comedic talents, Buteau's authenticity and relatability shine through. She shares personal stories and experiences that many in the audience could relate to, creating a strong sense of connection between her and her fans.
Michelle Buteau is a comic dynamo with the uncanny ability to give razor-sharp comments on the world while simultaneously making you laugh until your sides hurt. I heartily advise seeing her live if you ever have the chance. You won't want to miss out on a hilarious and entertaining evening.
Stavros Halkias Brings a Night of No-Filter Comedy to South Florida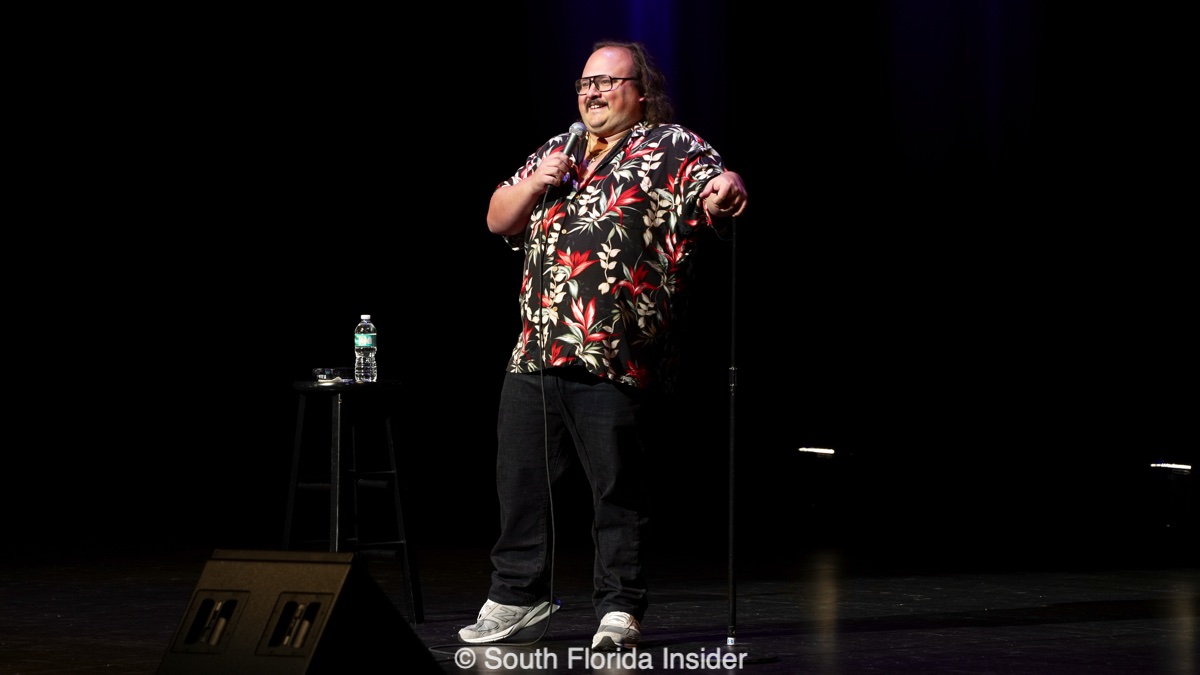 The Greek Gremlin of Comedy Brings His "Fat Rascal" Tour to the Beautiful Halls of the Au-Rene Theater – Photos and Review of the Stavros Halkias show at the Au-Rene Theater at the Broward Center For The Performing Arts in Ft. Lauderdale, FL