Maluma Unplugged: 8 Years of Pure Magic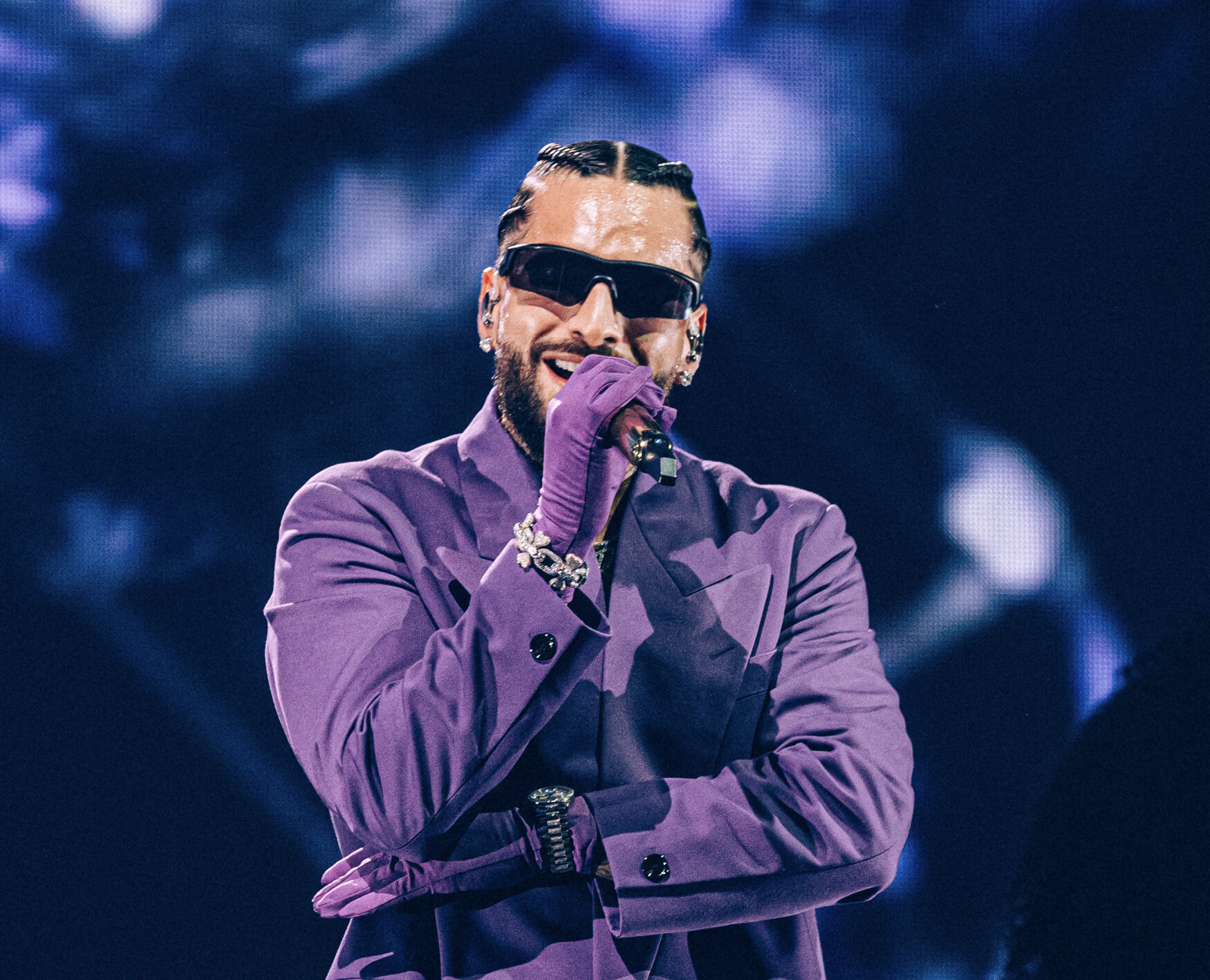 No Opener Needed: Maluma Takes Center Stage in a Tour to Remember.
November 4th, 2023
Maluma's Don Juan tour was nothing short of a spectacular fiesta! The Colombian sensation took the stage with a bang, opting to go solo without an opener. From the first note, he had the crowd entranced with his infectious energy and charisma.
The setlist was a rollercoaster of emotions, featuring a perfect blend of upbeat anthems and soulful, mellow tunes. It's evident that Maluma knows how to curate an eclectic experience for his fans, keeping them on their toes throughout the entire show. The versatility in his performance was truly impressive.
Of course, the highlight of the night had to be the performance of "Hawái." The crowd erupted in excitement as Maluma delivered this chart-topping hit with all the passion and flair that has made it a global sensation. The atmosphere during that moment was nothing short of electrifying!
It's hard to believe that it's been about eight years since Maluma burst into superstardom, and yet, his stage presence and command over the audience made it seem like he was born for the spotlight. The years of experience have only refined his craft, and it clearly showed during the Don Juan tour.
Adding an extra layer of star power to the already dazzling night was none other than the world-renowned Argentinian and MLS superstar, Lionel Messi. His presence in the audience speaks volumes about the universal appeal of Maluma's music, drawing fans from all walks of life, including sports icons.
Maluma's Don Juan tour is a must-see for anyone who appreciates a dynamic and captivating live performance. The combination of his musical prowess and stage presence makes it an unforgettable experience that will leave you craving for more.
Riptide Music Festival is Back and Better Than Ever!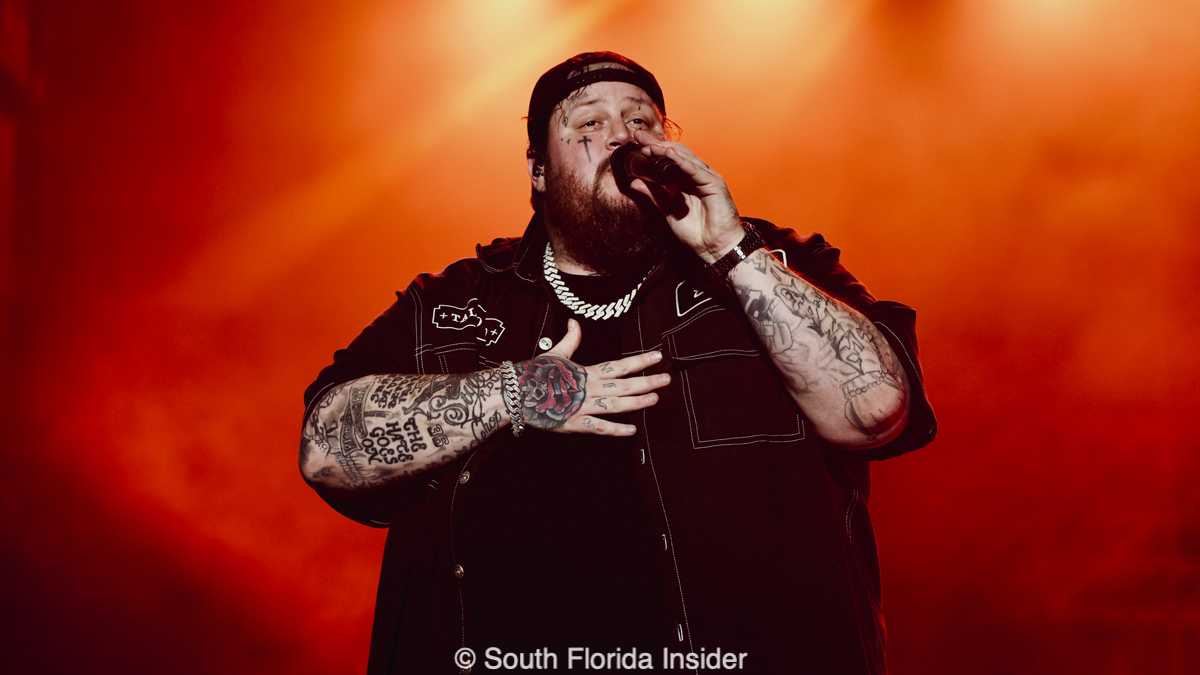 South Florida's Favorite Beachside Winter Festival Is Back With a Killer Lineup and an Incredible Show! – Review and Photos of the Riptide Music Festival in Ft Lauderdale, FL