Karol G – REVIEW of 2nd night at Miami's FTX Arena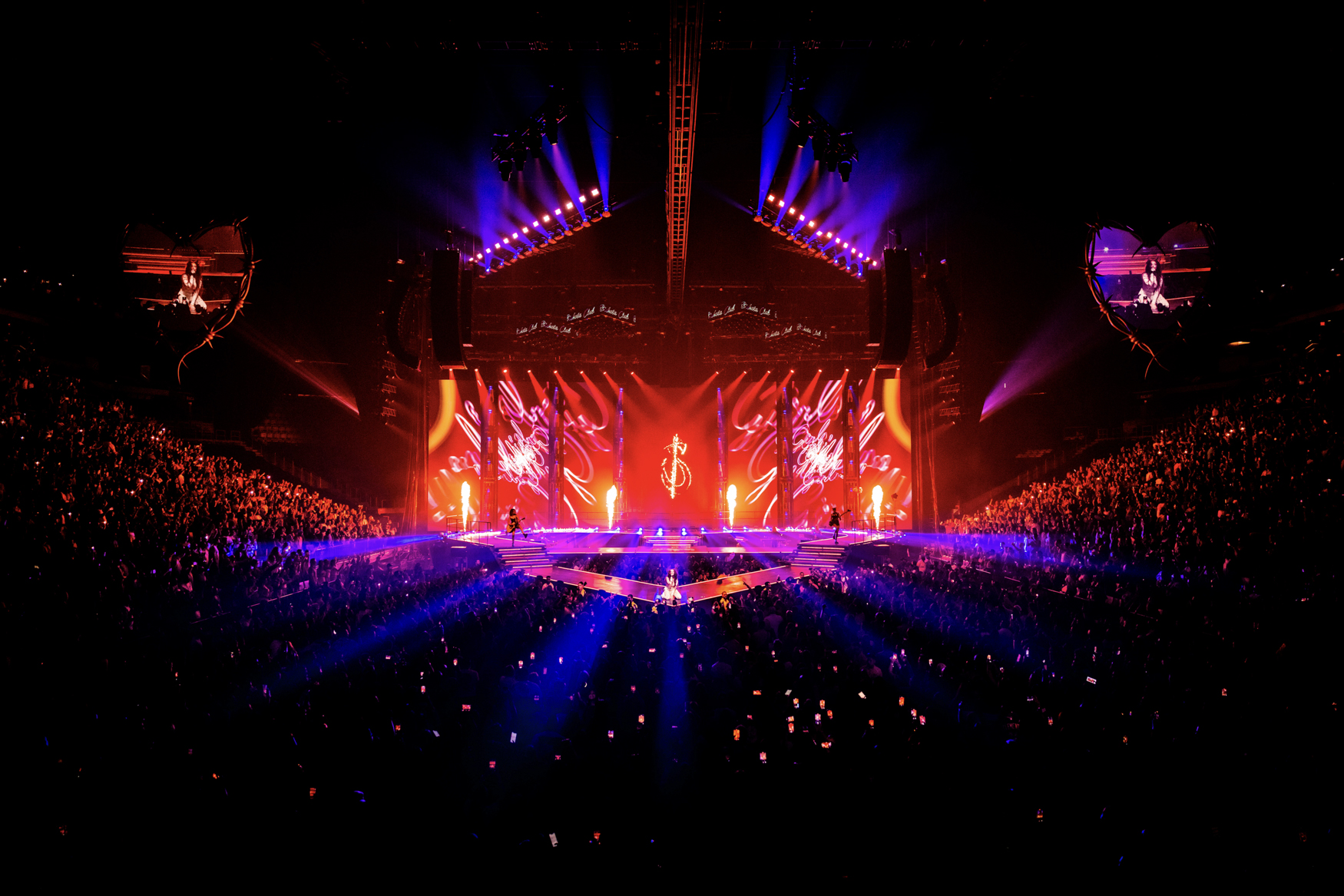 Karol G and a special guest ignite the Miami crowd with the ultimate dance party.
September 23rd, 2022
After Miami got to see the Karol G perform with special guest Nikki Jam the night before, nobody had a clue who might join her tonight. Everyone was hoping to see Nicky Jam come back, but we knew she wouldn't have the same special guest come out twice in a row in the same city. So, who would perform on tonight's show? Would there be even a special guest? …well for that we would have to wait!
I arrived earlier than expected. The show afterall was supposed to start at 8 p.m. at least that's what our confirmation email says. But, I wouldn't want to miss the show, especially after dealing with Miami traffic so I had to arrive on time… not Hispanic time. I was already there by 7! Let's just say we are in Miami and off course by Miami Standards and Latino time…. that's a little too early. The concert would most definitely not start on time afterall it is the city of Miami hosting la Bichota. By 9pm our beloved Colombian artist made her grand entrance and the crowd was ready to receive her!
The show started with "Gatubela," which was no wonder considering I saw many ladies wearing cat masks. The female fanbase in the crowd was divided by blue hair wigs imitating Karol G from her previous concerts and red hair Karol G fans imitating Karol G's current look, which matches her fiery red personality. In a kind of blend of the two, she came out with her red fiery hair on top of a blue Ferrari flying all over the stage. The Ferrari was a nice tribute to her old hair color:  a little over the top, but yet again Latinas are known for being a little bit over the top, qualities that Karol G seems to live for!
So, about that special guest, the Bichota brought out Arcangel to an ecstatic crowd. However, the joy was never lost on them with just Karol G helming the stage. Zooming into the heart screen where you could see her very clearly, she radiated one of the most charming smiles that any artist could have. Our beloved Bichota has gone through a lot in her personal, professional and love life. Her relationship with Annuel is basically the Latino version of Selena Gomez and Justin Bieber where Justin moved on so quickly after publicly expressing his love for Selena, the same thing happened to Karol G.
Still, as downtrodden as she may be, her successful Colombian counterpart, Shakira, may finally considering performing a duet together after sharing a similar fallout from a loved one. Regardless of how the future plays out with them, South Florida just loves them.
Karol G performing during her Strip Love Tour

Karol G performing during her Strip Love Tour

Karol G performing during her Strip Love Tour

Karol G performing during her Strip Love Tour

Karol G performing during her Strip Love Tour

Karol G performing during her Strip Love Tour

Karol G performing during her Strip Love Tour

Karol G performing during her Strip Love Tour

Karol G performing during her Strip Love Tour

Karol G performing during her Strip Love Tour

Arcángel performs during Strip Love Tour

Karol G performing during her Strip Love Tour

Karol G performing during her Strip Love Tour

Karol G performing during her Strip Love Tour

Karol G performing during her Strip Love Tour

Karol G performing during her Strip Love Tour

Karol G performing during her Strip Love Tour

Karol G performing during her Strip Love Tour

Karol G performing during her Strip Love Tour

Karol G performing during her Strip Love Tour

Karol G performing during her Strip Love Tour

Karol G performing during her Strip Love Tour

Karol G performing during her Strip Love Tour

Karol G performing during her Strip Love Tour

Karol G performing during her Strip Love Tour

Karol G performing during her Strip Love Tour

Karol G performing during her Strip Love Tour

Karol G performing during her Strip Love Tour

Karol G performing during her Strip Love Tour

Karol G performing during her Strip Love Tour

An Interview with Cannons' Michelle Joy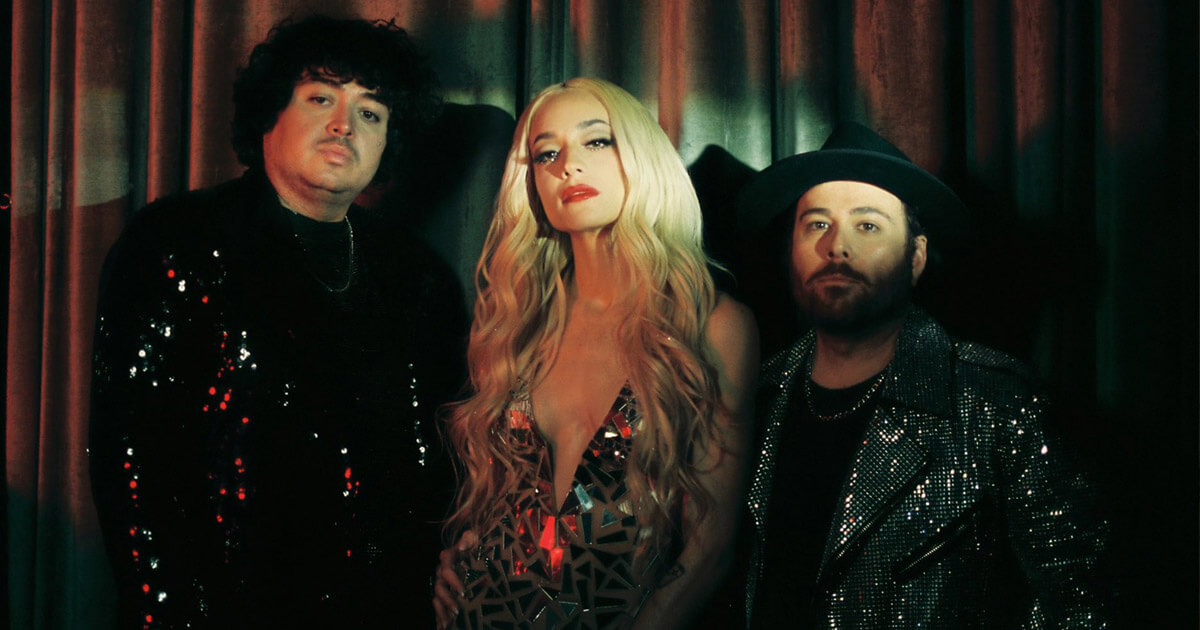 We Speak With The Voice Behind One of The Fastest Rising Synthwave Dreampop Bands in America – Interview with Michelle Joy, the Lead Vocalist of Cannons