Kanguro Seguro: Pawsitively Changing Lives – One Policy at a Time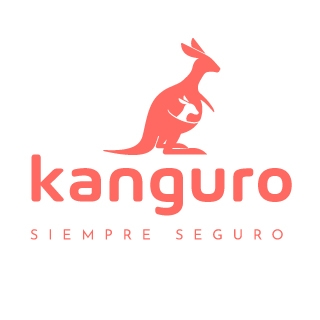 Kanguro Seguro: Pioneering Pet and Personal Insurance with Innovation, Diversity, and Compassion
September 11th, 2023
In the heart of Miami, a revolutionary force is reshaping the insurance landscape with innovation, cultural understanding, and a deep sense of social responsibility. Kanguro Seguro, a bilingual and digital pet insurance company, has swiftly become a beacon of trust and reliability in the insurance market, offering seamless and culturally relevant insurance coverage for the Latino community and beyond.
Mission and Origins
Kanguro Seguro's mission is more than just a statement; it's a commitment to providing an insurance experience that's as compassionate as it is comprehensive. Founded by passionate pet lovers and finance professionals, the company's origins are rooted in a shared love for pets and a dedication to addressing the real needs of the community. The founders, deeply rooted in their Colombian heritage, understood the cultural nuances and unique requirements of Latino pet owners, sparking the inception of Kanguro Seguro.
Cultural Relevance and Community Engagement
Kanguro Seguro's bilingual services are just the beginning of its cultural relevance. The company dives deep into understanding the diverse and vibrant Latino community's unique needs. Through culturally relevant marketing, personalized care, and community engagement initiatives, Kanguro Seguro ensures that every pet owner feels valued and understood. The company actively participates in local events, pet adoption drives, and educational initiatives, making a significant impact on animal welfare in Latino communities.
Innovation and Technological Integration
Kanguro Seguro's success story is intertwined with its innovative spirit. The company boasts high claim processing rates, thanks to cutting-edge technologies such as optical character recognition (OCR) and AI capabilities. Pet owners can effortlessly submit claims 24/7 through the user-friendly app, experiencing a transparent and efficient process. Kanguro Seguro's commitment to technological advancement extends to exploring telemedicine options for pets, ensuring timely medical advice from the comfort of home.
Expanding Horizons and Social Impact
Kanguro Seguro's footprint is expanding rapidly. With a presence in 24 states and plans to enter more, the company is creating a diverse and inclusive community of pet owners. In states like California and New York, Kanguro Seguro is actively engaging with bilingual and bicultural communities, fostering connections and building relationships with pet parents from various backgrounds. The company's founders envision closing 2023 with thousands of pet customers and a presence in more than 25 states, further solidifying their position as leaders in the pet insurance market.
A Paw-sitive Future: Alquila Tranquilo and Beyond
Looking ahead, Kanguro Seguro's aspirations reach far beyond pet insurance. In 2024, the company is set to launch "Alquila Tranquilo," a renters' insurance product designed to offer coverage for personal items and general liability for those who rent their homes. This strategic expansion aligns perfectly with Kanguro Seguro's vision to become a one-stop-shop for the Latino population's daily insurance needs. By providing comprehensive coverage that is truly utilized throughout the year, Kanguro Seguro aims to simplify the insurance experience, offering peace of mind to its customers.
Through its unwavering dedication to innovation, cultural understanding, and community engagement, Kanguro Seguro is not merely offering insurance policies; it is crafting a future where every pet and every individual can live with security, comfort, and the assurance that they are valued and protected. In the vibrant mosaic of Miami and beyond, Kanguro Seguro stands tall as a symbol of compassion, inclusivity, and excellence, paving the way for a world where every insurance experience is as unique and vibrant as the communities it serves.
Tyler Herro's Youth Basketball Camp is a Slam Dunk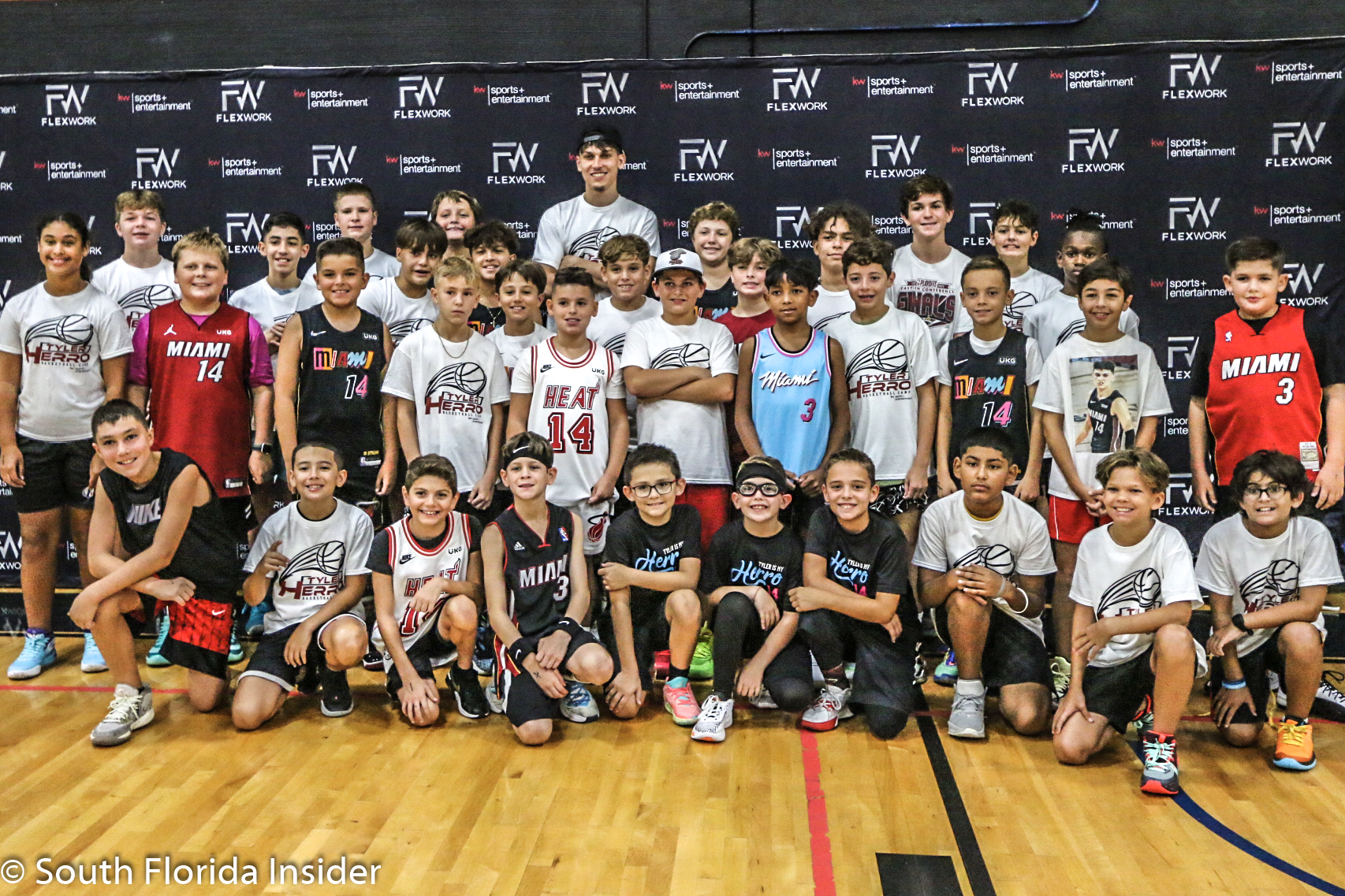 Tyler Herro's Youth Basketball Camp at Pick A Ball Sports Complex: A Slam Dunk Experience for Young Hoops Enthusiasts.