L'ATTITUDE 2023: Empowering the New Mainstream Economy and Celebrating Latino Excellence in Miami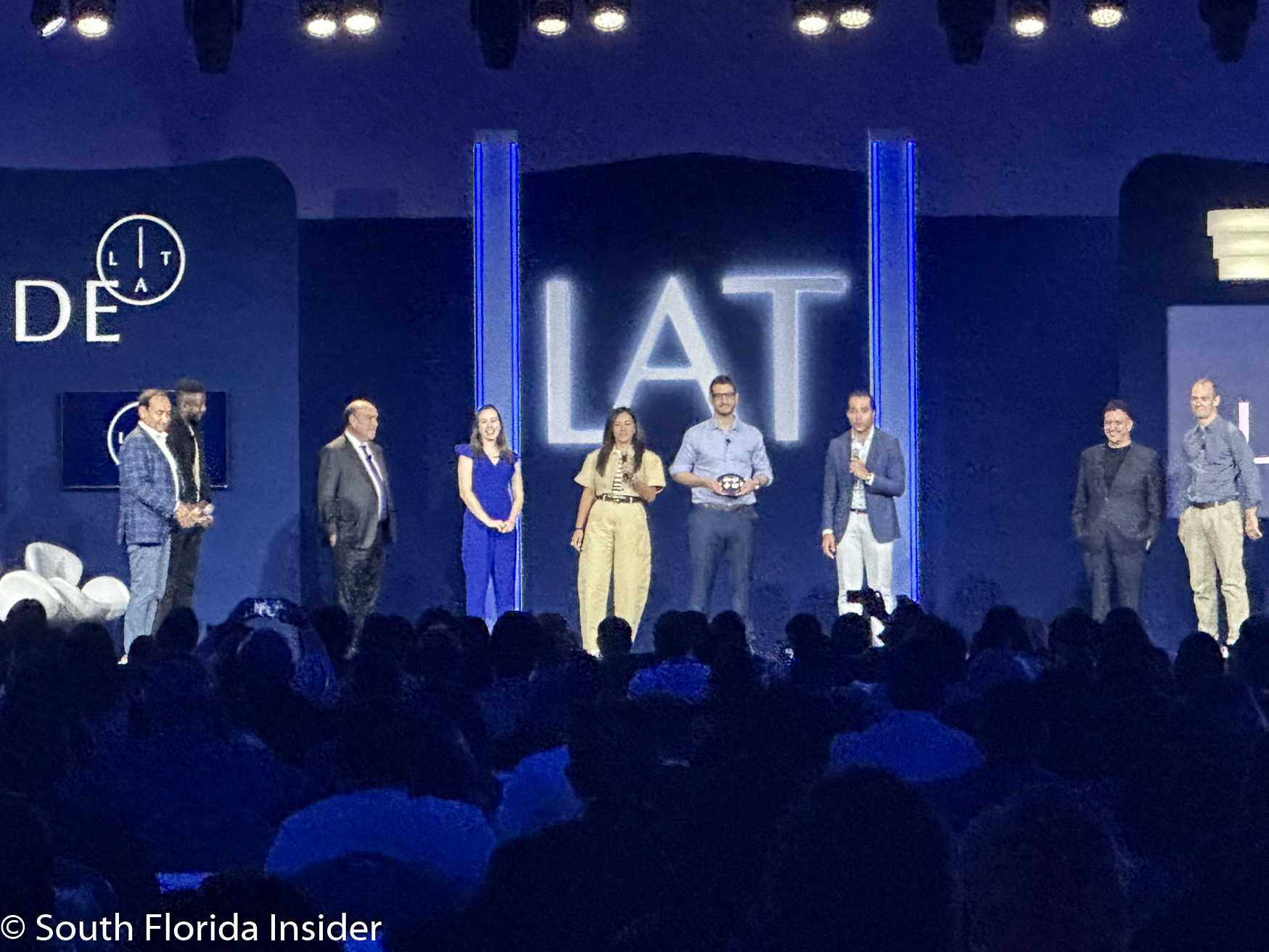 Enlightenment, Empowerment, and Exceptional Insights: L'ATTITUDE 2023 Redefines Miami as the Hub of Transformative Ideas and Latino Achievement
September 27-30th, 2023
In the vibrant heart of Miami, history was written as L'ATTITUDE 2023 unfolded, bringing together luminaries from various walks of life converging in a tapestry of visionary minds, dynamic leaders, and impassioned participants. This annual gathering evolved into one of the largest most significant business event in the United States, dedicated to illuminating the path of "The New Mainstream Economy" and the pivotal role of the U.S. Latino cohort.
L'ATTITUDE was founded in 2018 by international business executive Sol Trujillo and NAHREP Co-Founder & CEO Gary Acosta, becoming a beacon of economic empowerment and enlightenment, offering a platform that celebrates the remarkable contributions of the U.S. Latino cohort in business, media, politics, science, and technology. With each passing year, L'ATTITUDE has grown stronger, fostering growth for all Americans in the 21st century and welcoming partners like Emilio Estefan and Oscar Munoz, who bring their vast industry connections to further amplify its impact. L'ATTITUDE has also been working with national media partners, including: The Wall Street Journal, Barron's, CNBC, MSNBC, Telemundo and more! Their Mission Statement is: "to educate all Americans, as well as anyone doing business in the United States, with facts and data that can optimize the economic opportunities in our country's 21st Century New Mainstream Economy. L'ATTITUDE is catalyzing investment, support, and growth opportunities for America's Growth Cohort, U.S. Latinos, while building the U.S. Latino brand and assuring sustained economic growth for our entire country."
This year, L'ATTITUDE 2023 was nothing short of spectacular. Attendees, participants, partners, and sponsors came together to champion "The New Mainstream Economy," recognizing the pivotal role played by the U.S. Latino cohort in shaping it. The event was a whirlwind of inspiration, featuring thought-provoking sessions and captivating discussions. Speakers from diverse backgrounds shared their insights, illuminating their personal stories and path towards their economic growth and success.
One topic at hand was "The Economics of Sports: A conversation with Three of the Most Influential Latinos in Professional Sports" in which a guest speaker invited was Joseph Antonio Cartagena, known professionally as Fat Joe, a Hip-hop superstar, renowned basketball fan, and one of the leaders behind the revitalization of Rucker Park in NYC.
Another influential topic was "The Millionaire Mindset – Unleashing Your Full Potential" where we were joined by two Latina trailblazers Nely Galan, NY Times Best selling author of "Self-Made" who recently launched her new podcast "Money Maker/ Mi Mundo Rico" and Beatriz Acevedo, Emmy Award winner and founder of her latest Fintech start-up SUMA Wealth focused on empowering Latinos to gain control of their economic power and build wealth. In this session, the conversation led to an overall shift in mindset regarding money and freedom with different tools and techniques shared by the speakers to empower the audience in their learning and development. One famous phrase coined by Nely Galan that stuck with the audience was "Buy Properties, Not Shoes" in the effort to redirect our focus to what can create generational wealth and freedom, versus just a life of pleasure and luxury.
Many other prominent Latino leader figures made their way to the Main Stage throughout the week, such as former professional boxer Oscar de la Hoya, actor Xolo Maridueña of the recent movie "Blue Beetle" and Netflix Series "Cobra Kai", stand up comedian and actor John Leguizamo, the voice actor for "Sid" the famous ground sloth character in the "Ice Age" movies, and many more! It was a celebration of diversity, innovation, and collaboration by these events, full of empowering and educational material.
As we recap L'ATTITUDE 2023, it's clear that Miami, Florida became the epicenter of enlightenment and empowerment. Attendees, participants, partners, and sponsors collectively left with a renewed sense of purpose and an unwavering commitment to drive change in their respective industries. The event was a treasure trove of remarkable sessions, workshops, engaging discussions, and riveting speakers, all dedicated to celebrating "The New Mainstream Economy" and the transformative influence of the U.S. Latino cohort. The event embodied the spirit of progress, and its impact will resonate far beyond its conclusion.
Now, as we look ahead, the countdown for the next exhilarating chapter for L'ATTITUDE 2024 has already begun, scheduled for September 12-15 in the picturesque city of San Diego, California. The promise of another electrifying year filled with the best of L'ATTITUDE awaits. It's an opportunity to join a community of forward-thinkers, change-makers, and visionaries who are dedicated to shaping a brighter and more inclusive future for all.
L'ATTITUDE is not just an event; it's a movement—a movement that empowers, enlightens, and embraces the diversity that fuels our collective success towards something extraordinary.
John Leguizamo- SEPTEMBER 29: (Photo by JOE/JOE)

- SEPTEMBER 29: (Photo by JOE/JOE)

- SEPTEMBER 30: (Photo by PHIL/PHIL)

Fat Joe- SEPTEMBER 30: (Photo by PHIL/PHIL)

- SEPTEMBER 29: (Photo by PHIL/PHIL)

Oscar de la Hoya - SEPTEMBER 28: (Photo by phil/phil)

- SEPTEMBER 29: (Photo by PHIL/PHIL)

Oscar de la Hoya - SEPTEMBER 28: (Photo by phil/phil)

- SEPTEMBER 30: (Photo by JOE/JOE)

Luminosa: An Illuminated Odyssey Through Time and Culture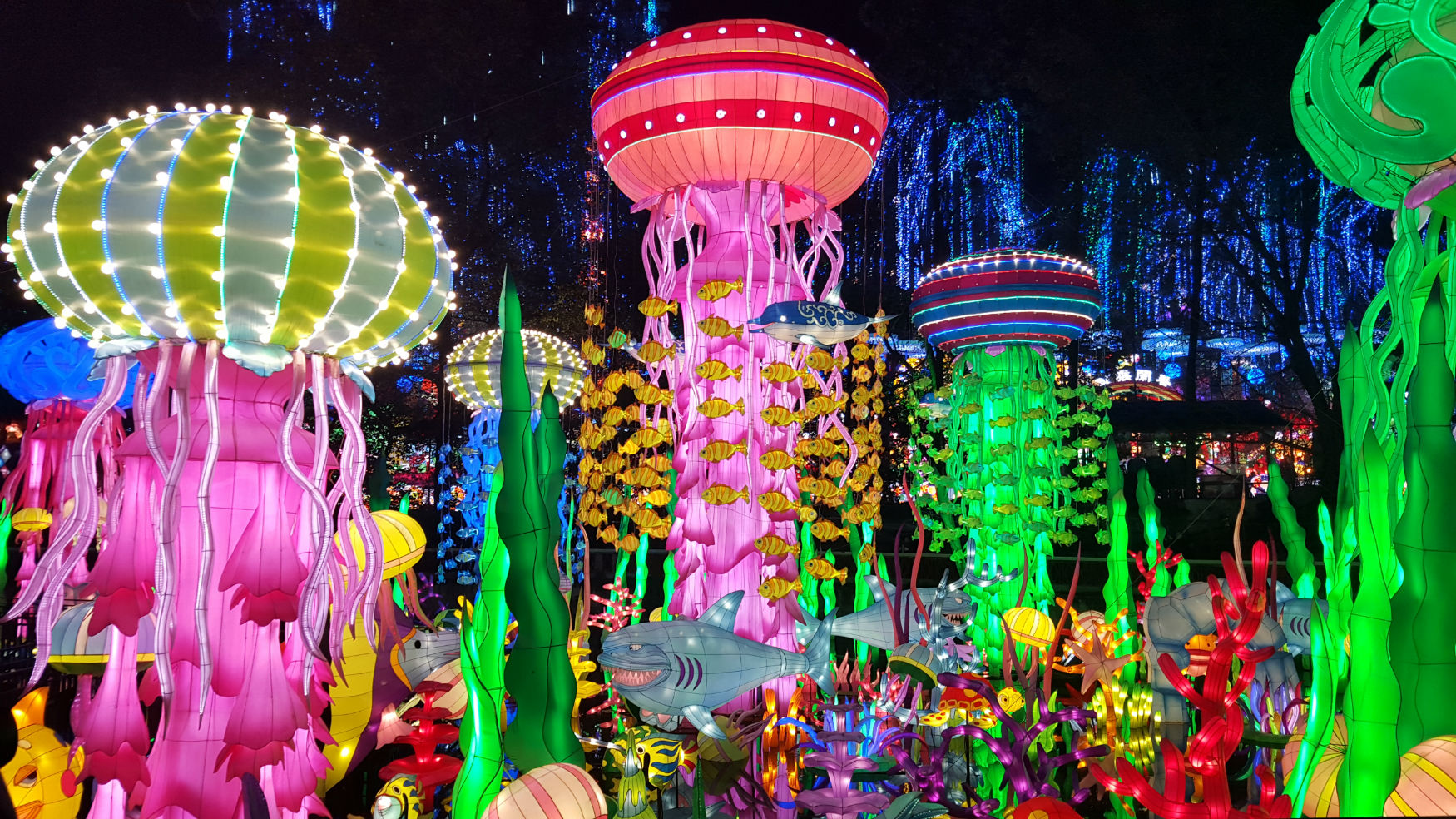 Original, vibrant, and spectacular; Luminosa has raised the bar with an unprecedented journey of lights through creation.


(more…)