Italica in Midtown: From Pizzas to Breakfast Delights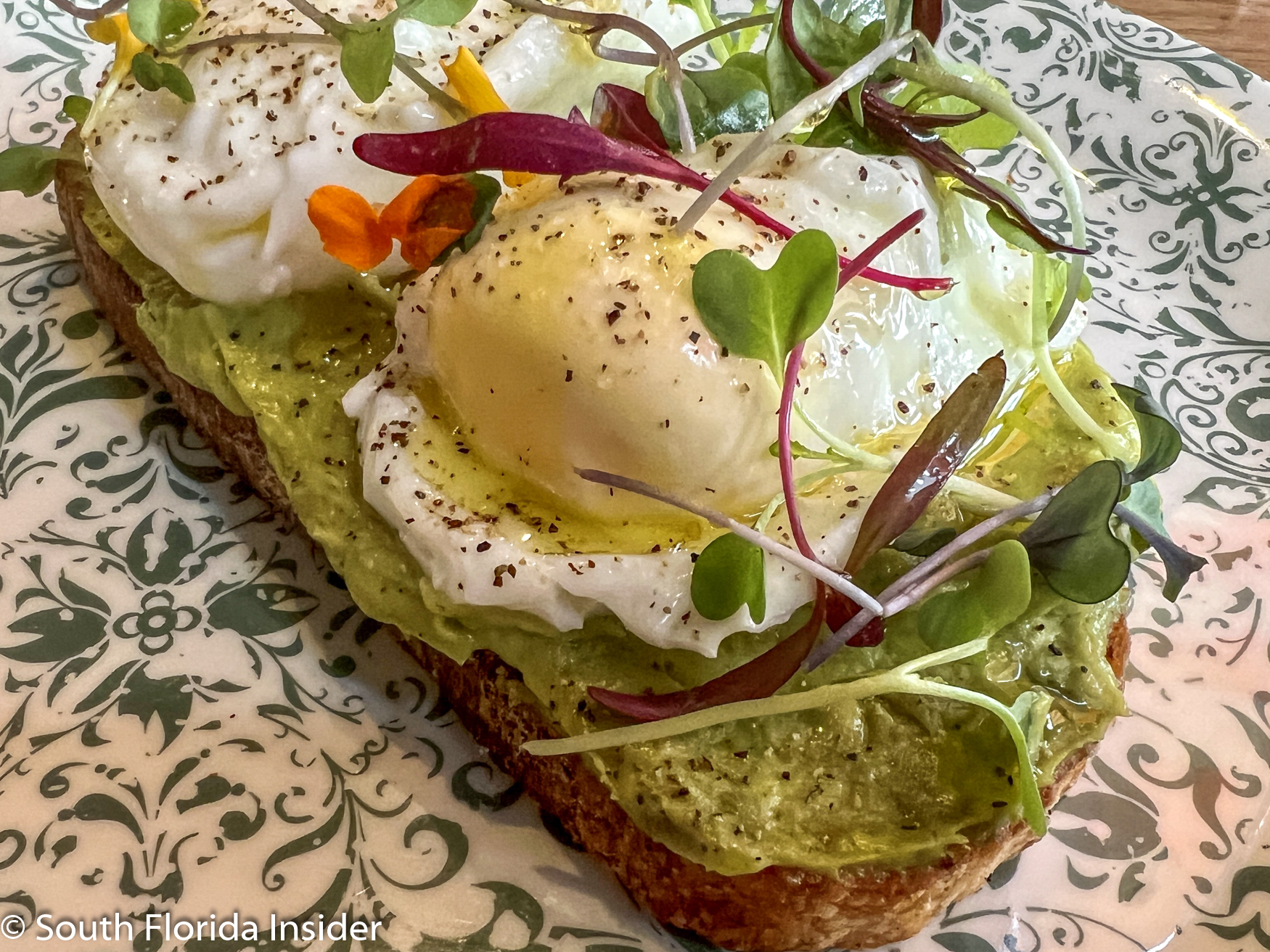 Rise and Shine with Italica's Avocado-infused Breakfast Extravaganza!
July 1st, 2023
Italica in Midtown has recently expanded its culinary repertoire by introducing a breakfast menu after garnering local fame for its exceptional pizzas.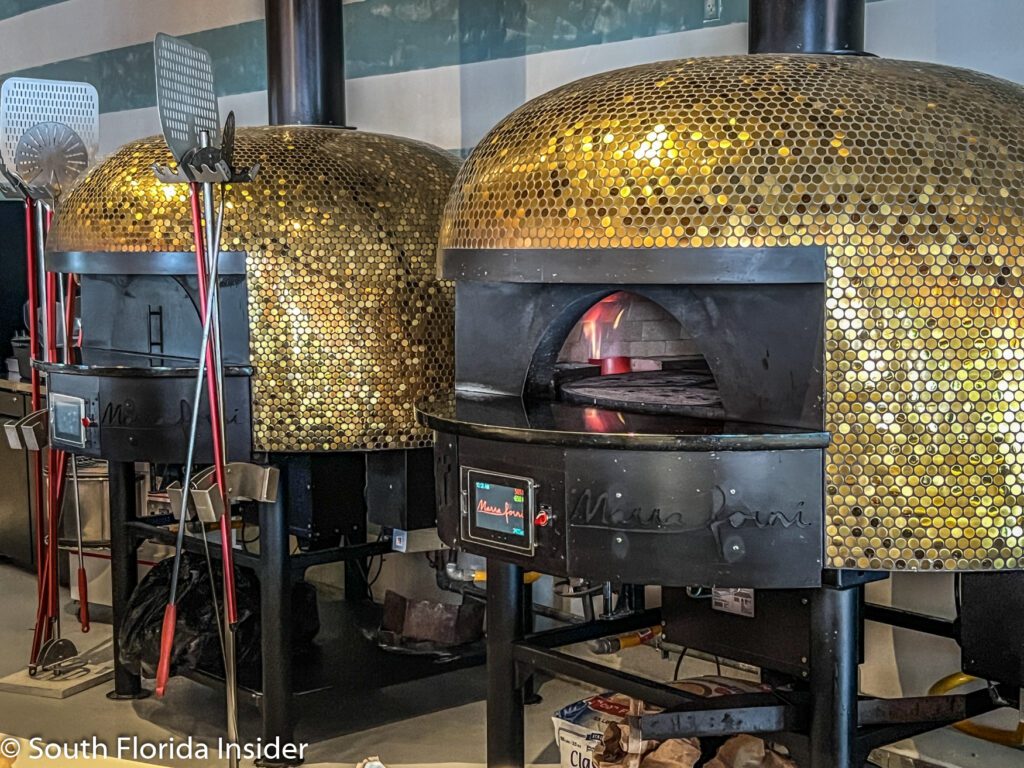 The restaurant boasts a spacious setting adorned with cheerful colors, prominently featuring the use of orange throughout its decor. From the moment you step inside, there's a warm and cozy feeling that permeates the entire space, even extending to the well-maintained bathroom.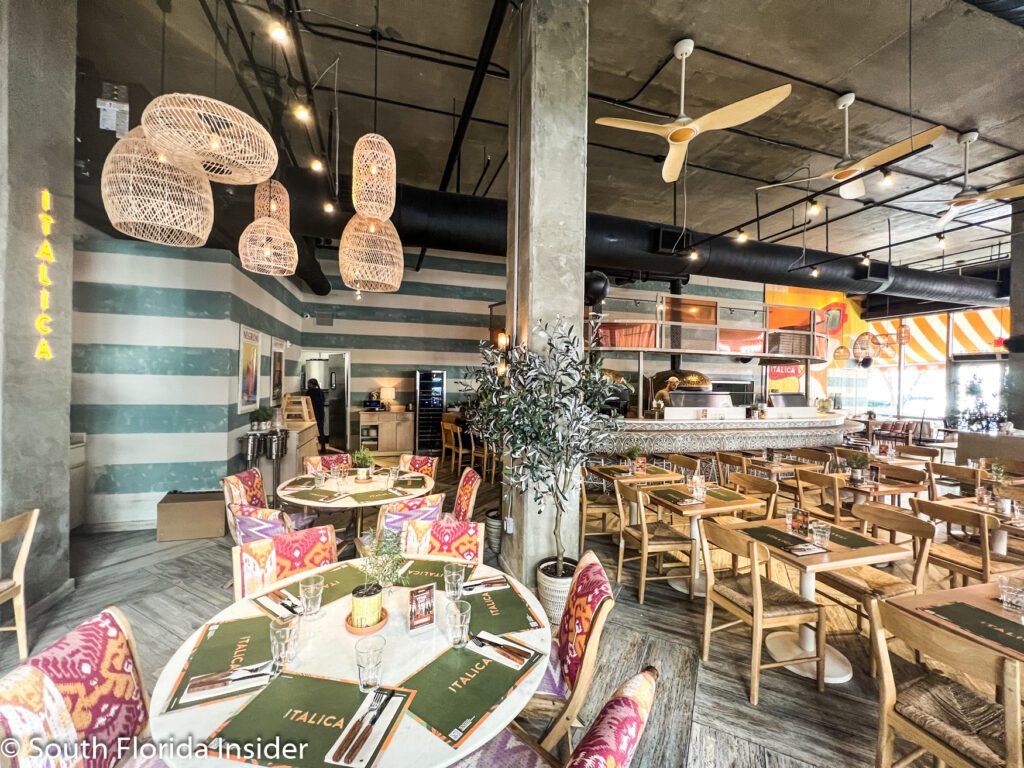 The breakfast service at Italica begins promptly at 8 am and runs until noon, allowing early risers to start their day with a tasty meal. It's worth noting that the restaurant only opened its doors last October and is just now making its foray into the breakfast scene. However, the freshness and quality of their offerings leave no doubt about their commitment to excellence.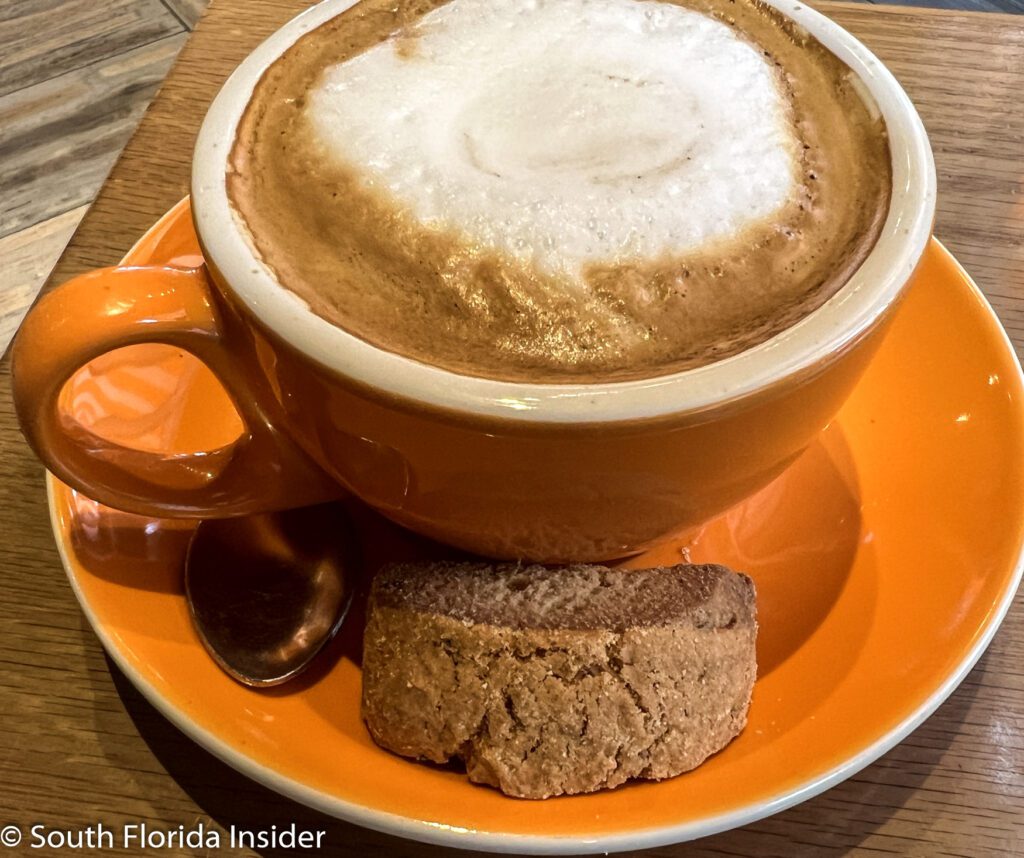 The kitchen at Italica is manned by an Italian cook, ensuring an authentic and pleasurable experience. The attention to detail is evident in the presence of rosemary plants right at the table, which are skillfully incorporated into their lunch and dinner dishes, imparting a welcomed fragrance and added flavor to the meals.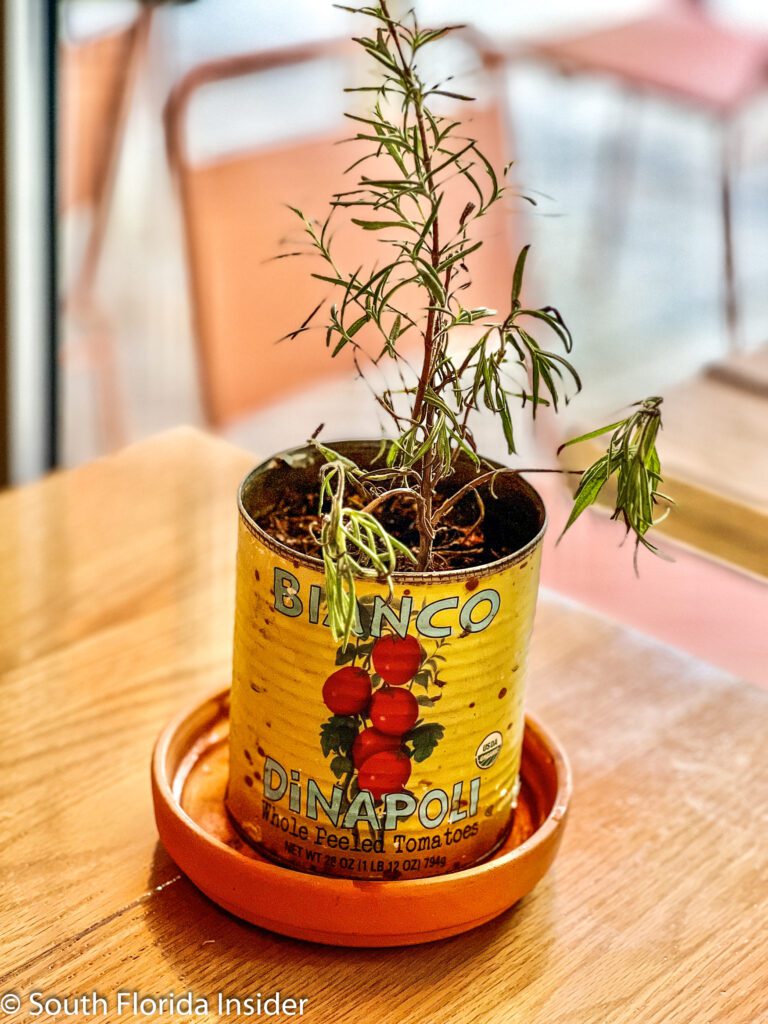 One standout ingredient that Italica utilizes exceptionally well is avocado. Their skillful use of them can be seen in various breakfast items. The croissant, for instance, oozes with creamy avocado, creating a wondrous and indulgent treat for enthusiasts.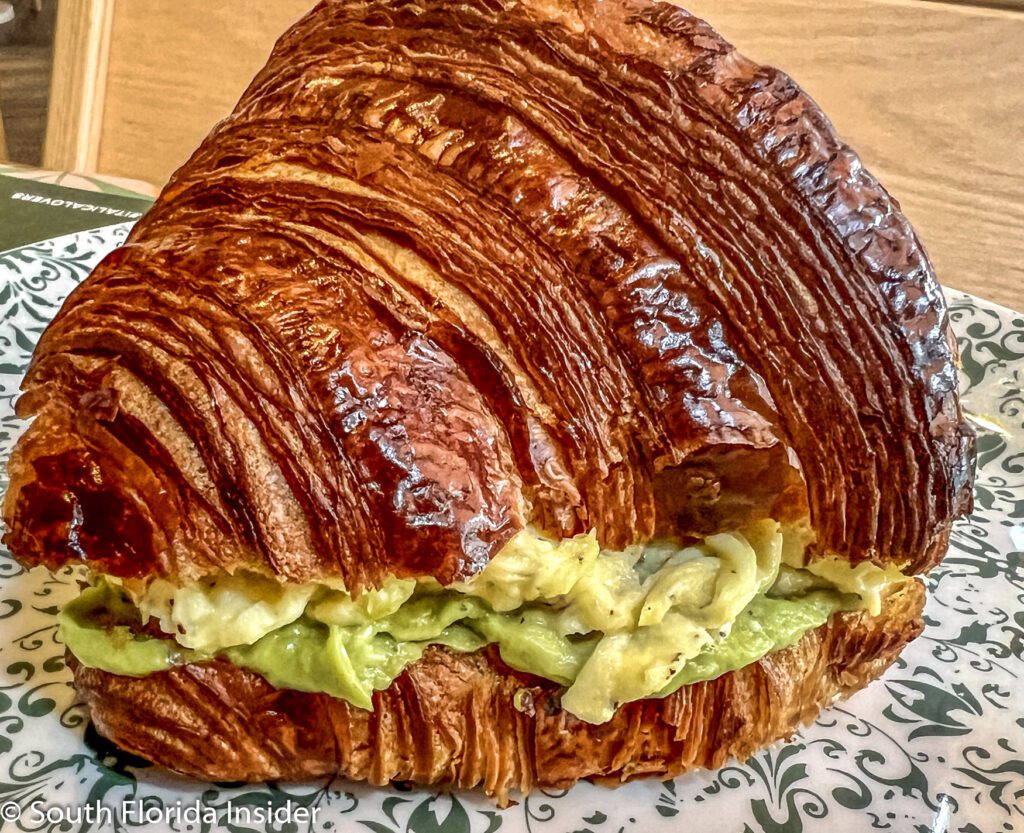 Yet, the avocado toast is a masterpiece of delicate flavors, providing a divine experience for those seeking a light and flavorful breakfast option.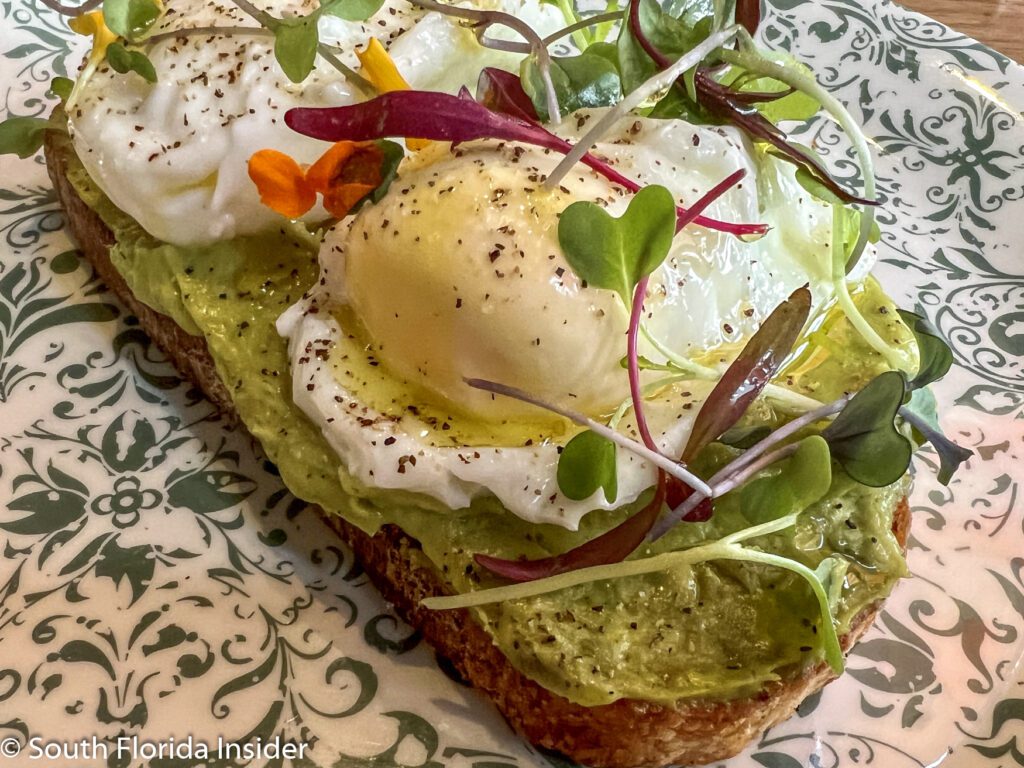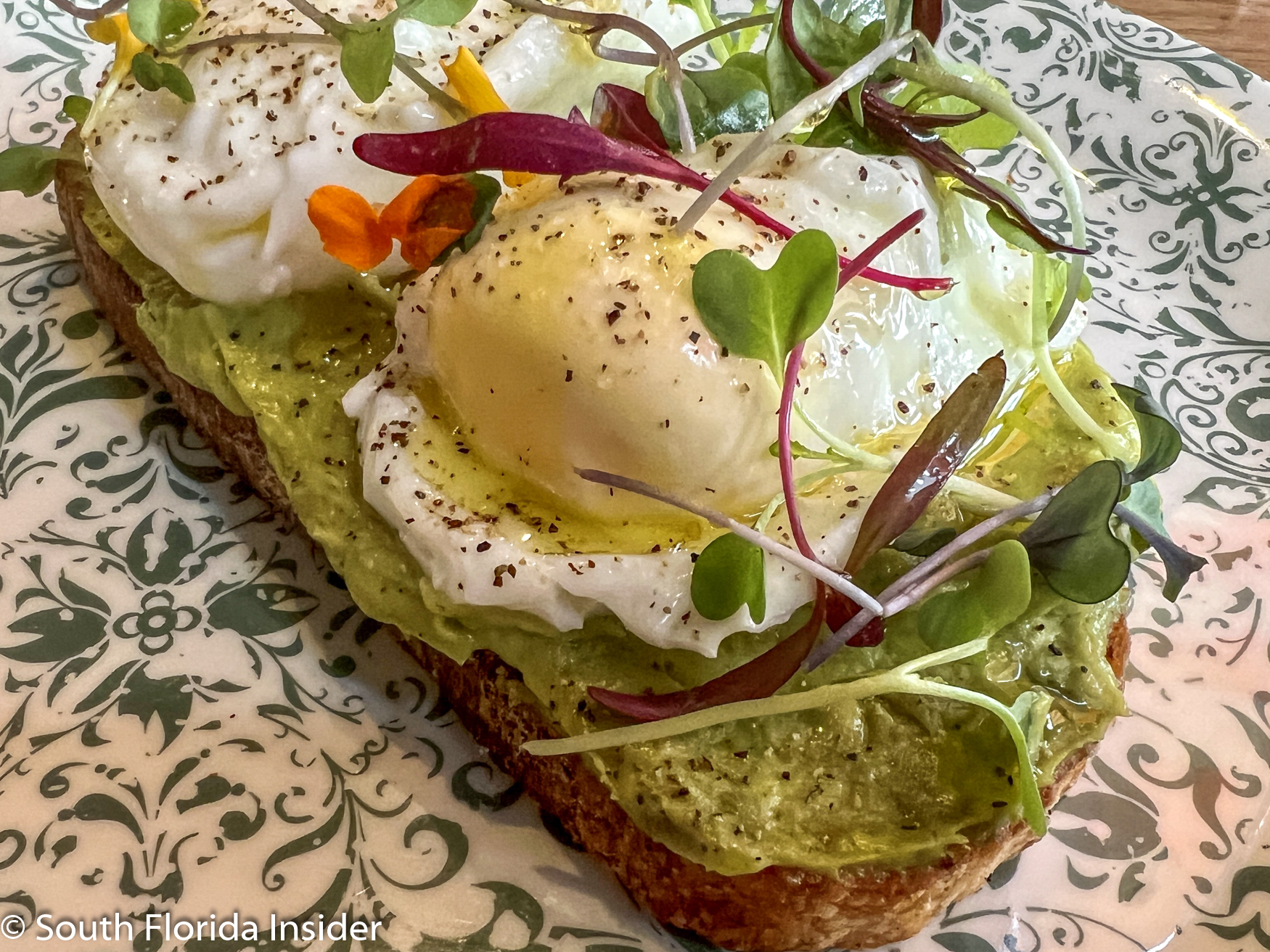 Italica also offers a selection of cold-pressed juices that are both enriching and refreshing. In particular, the Tropical beverage (blended with Dragonfruit, Pineapple, Coconut and Ginger)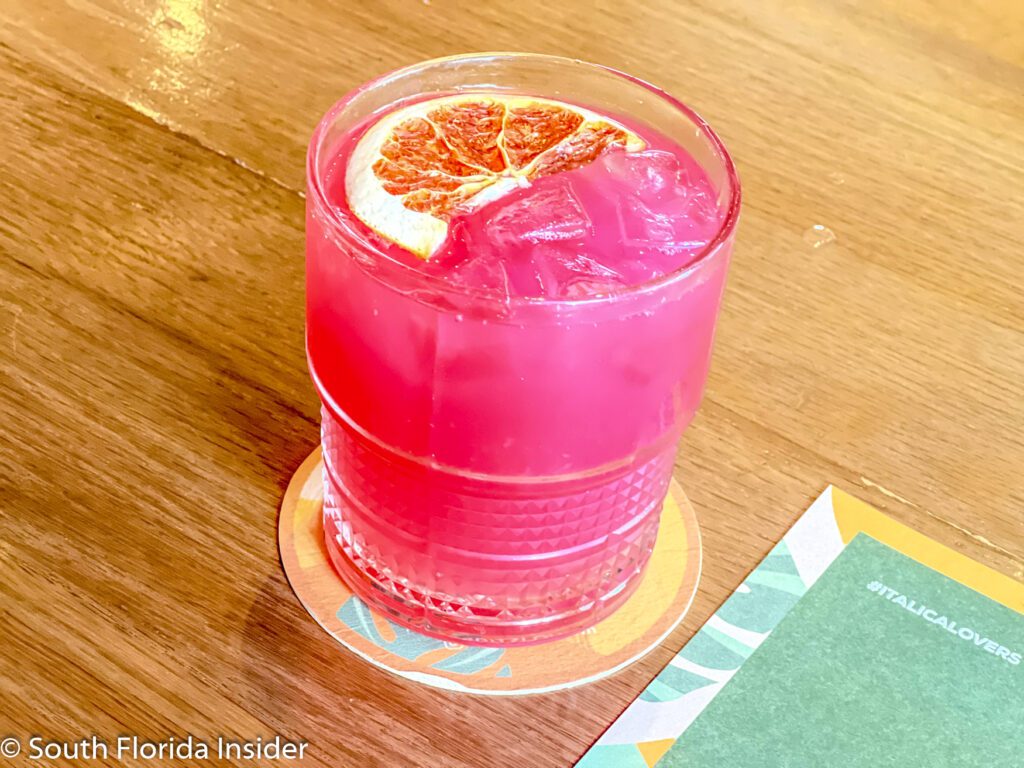 and the Green beverage (Kale, spinach, chard, celery, bok choy, parsley, apple and lime) stood out for their revitalizing qualities.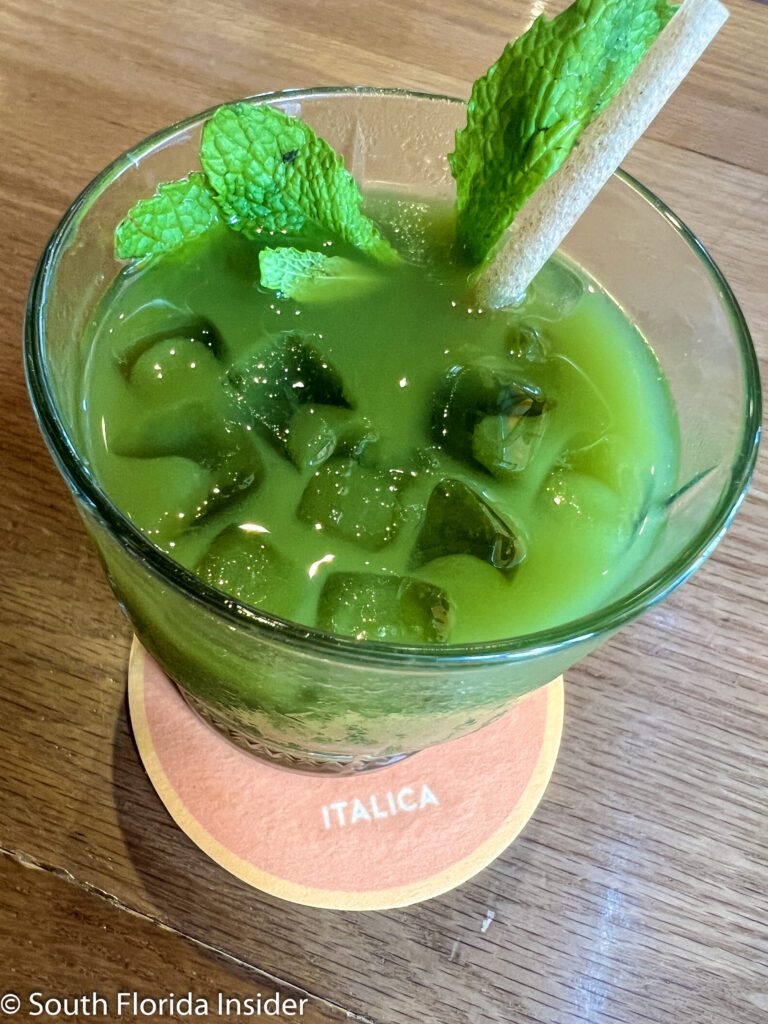 However, the All Natural Açaí Bowl was notable too. Perfectly chilled and complemented by a nice touch of coconut shavings, the bowl created a harmonious blend of flavors and textures as it meshed together Açaí with banana, fresh fruits, fresh berries, homemade granola, coconut, cacao nibs and honey.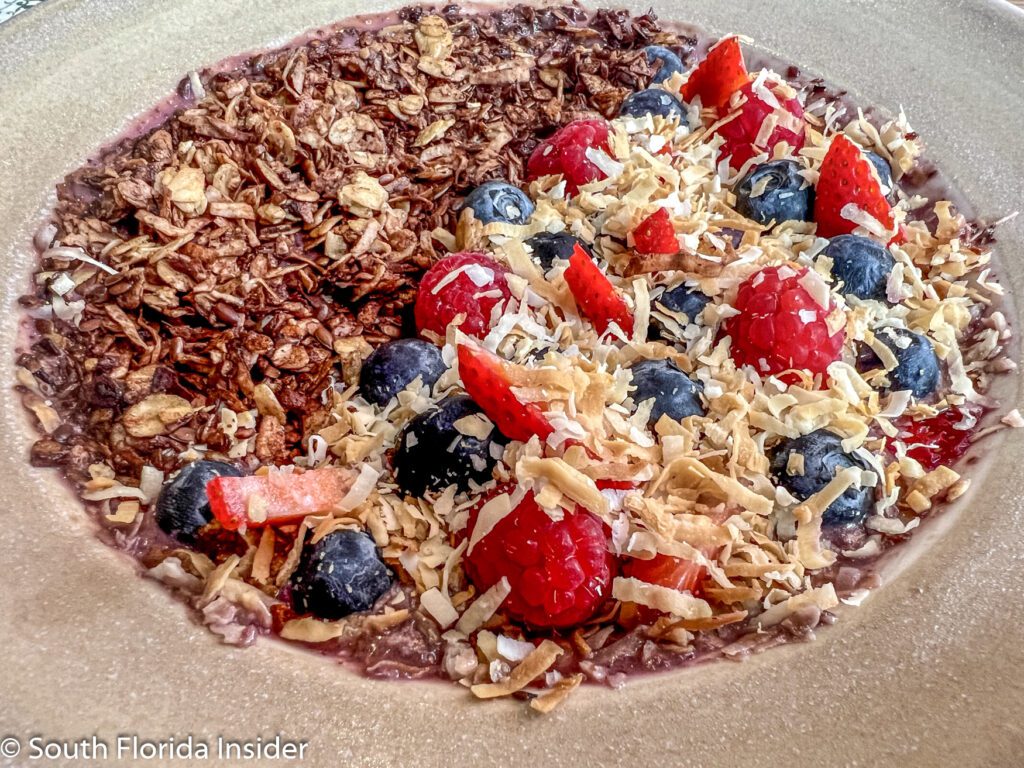 Food aside, the service at Italica is noteworthy too, with attentive staff members who not only cater to your needs, but also offer excellent recommendations. The manager Miguel and our server Agustín ensured that we felt welcomed and taken care of throughout our dining experience. Additionally, Agustin was well-versed in the menu, which made him a valuable resource for us since we sought out his suggestions.
Whether you're a local looking for a new breakfast spot or a visitor seeking a delightful culinary experience, Italica in Midtown is definitely worth a visit.
For more information, visit www.italicaus.com or follow @italicamidtown on Instagram #COFFEELOVERS.
Nutrition for Success: Dr. Amy Lee's Recipe for Wellness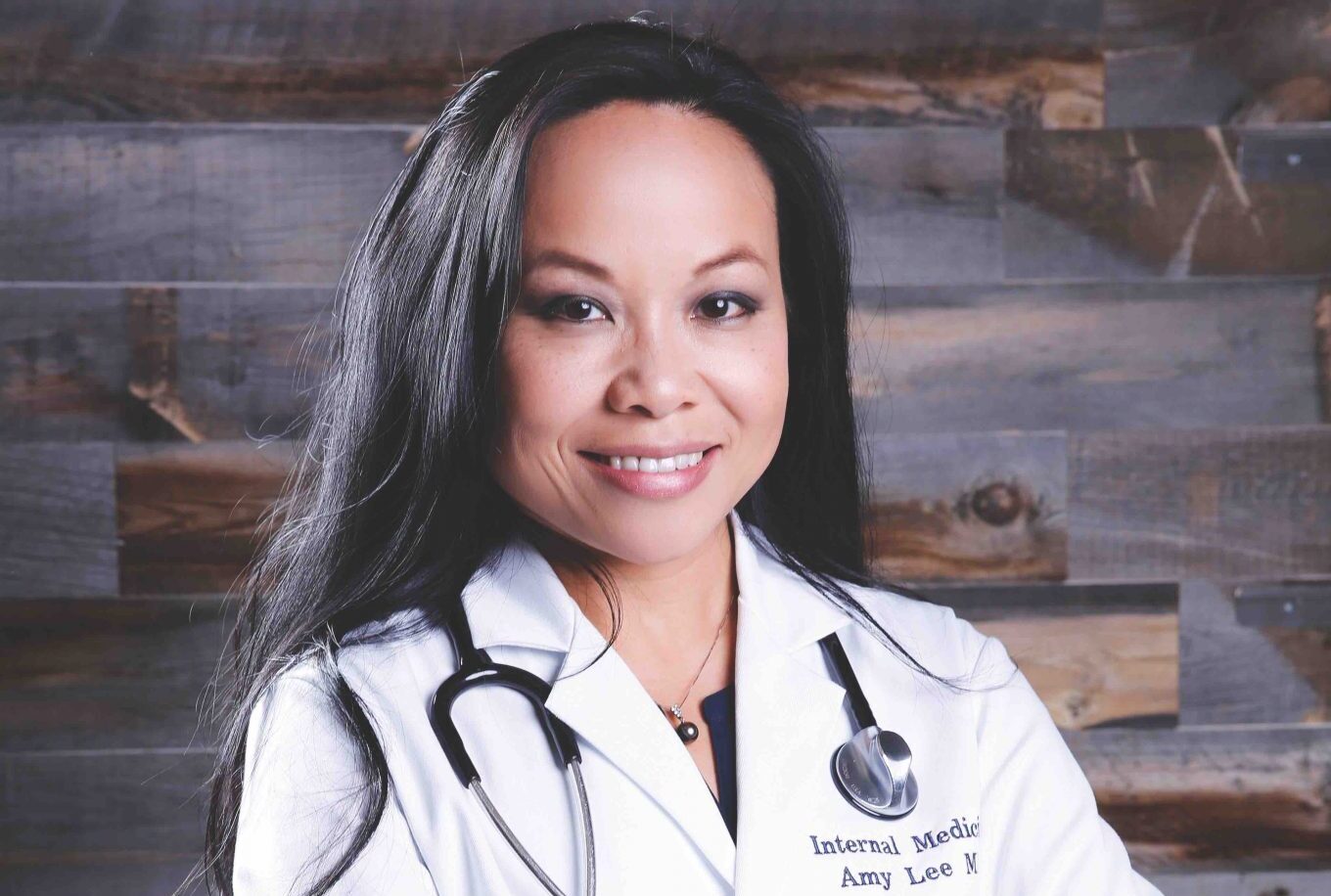 From Breakfast to Balance, Uncover the Secrets of Nutritional Well-Being by Dr. Amy Lee.


(more…)