Goliath Gauntlet Returns for Another Run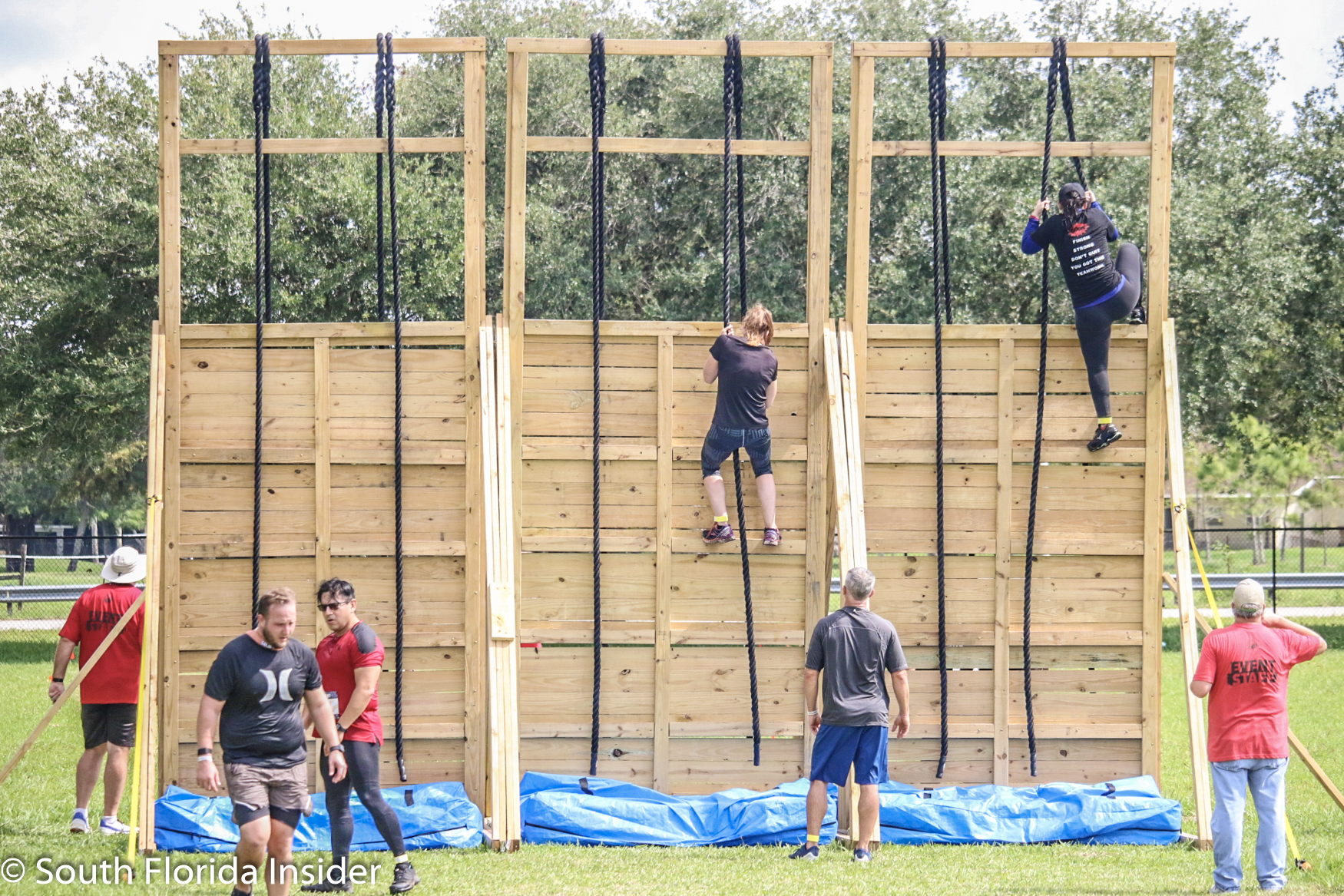 Racers return to Sheridan House in Davie for 2023 Goliath Gauntlet.
April 29th, 2023
Goliath Gauntlet returned to the Sheridan House in Davie this past weekend for another challenging installment of the charity race. The weather was great as was the turnout for the 5k, 19 obstacle race this past Saturday. The race featured a unique blend of its popular obstacles, on land and in water.
As it has in the past, the family-friendly event kicked off a with a frigid ice bath, The Chiller. In its usual fashion, it got your adrenaline pumping in preparation for the challenging course. However, to mitigate the running distance, the race was carefully designed with plenty of obstacles, some of which really tested your will power. Participants had to scale tall walls, balance over tight ropes and boards, climb over inflatables, and even sprint to the top of big ramps. This year's race didn't have as much mud as years past, yet the water obstacles were refreshing for the hot day.
Proceeds from the event go to benefit the Sheridan House Ministries. The organization focuses on family and at-risk children's needs in the community. It's been around since 1968 and has been at the Flamingo Road campus since 2005.
The 2023 Goliath Gauntlet was an absolute success. The varying obstacles were challenging for the seasoned athletes as well as beginners and the weekend warriors. With many of the same obstacles from previous years as well as new exciting challenges, we can look forward to what will be in store for next year's race.
Goliath Gauntlet ©South Florida Insider

Goliath Gauntlet ©South Florida Insider

Goliath Gauntlet ©South Florida Insider

Goliath Gauntlet ©South Florida Insider

Goliath Gauntlet ©South Florida Insider

Goliath Gauntlet ©South Florida Insider

Goliath Gauntlet ©South Florida Insider

Goliath Gauntlet ©South Florida Insider

Goliath Gauntlet ©South Florida Insider

Goliath Gauntlet ©South Florida Insider

Goliath Gauntlet ©South Florida Insider

Goliath Gauntlet ©South Florida Insider

Goliath Gauntlet ©South Florida Insider

Goliath Gauntlet ©South Florida Insider

Goliath Gauntlet ©South Florida Insider

Goliath Gauntlet ©South Florida Insider

Goliath Gauntlet ©South Florida Insider

Luminosa: An Illuminated Odyssey Through Time and Culture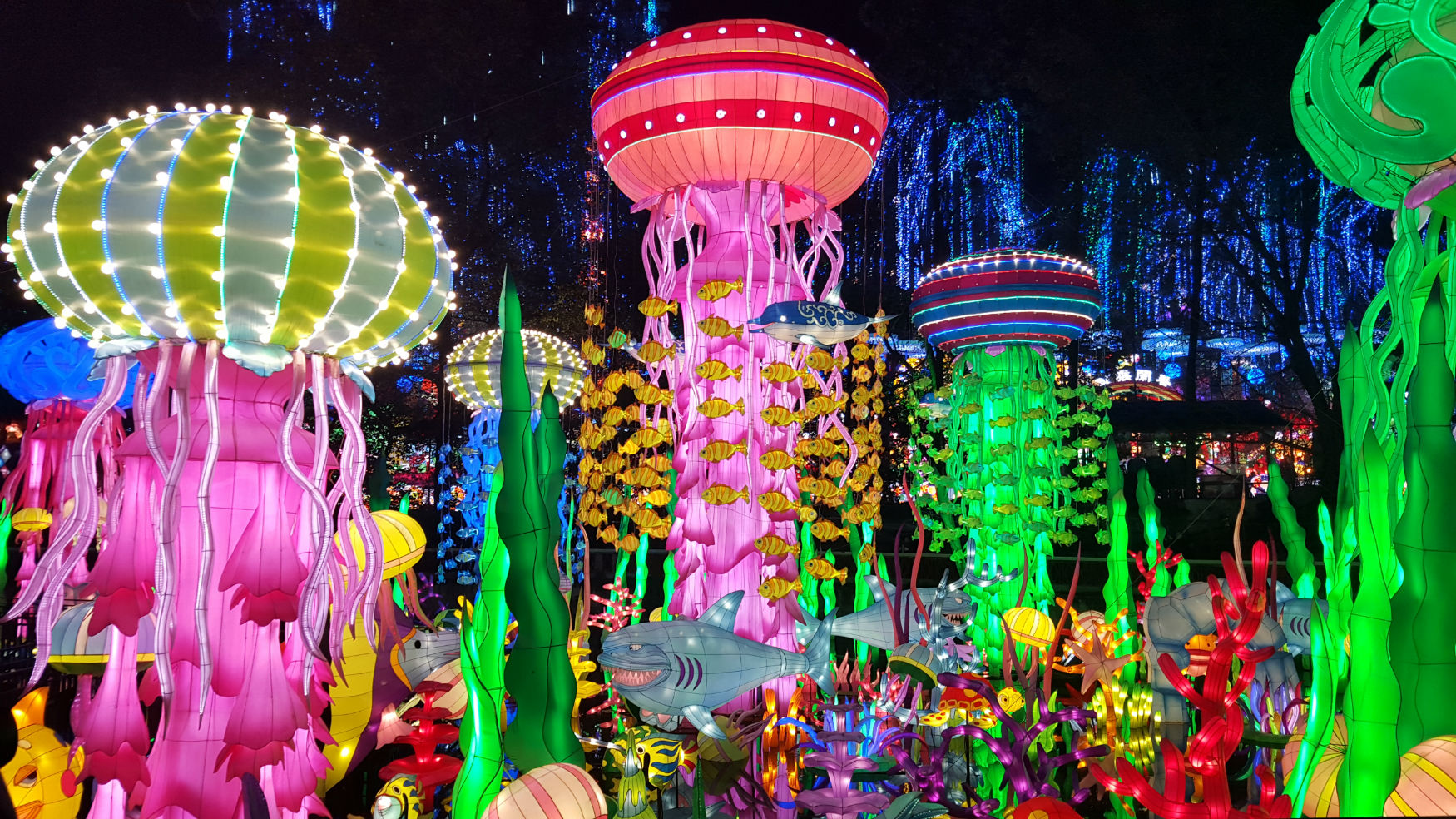 Original, vibrant, and spectacular; Luminosa has raised the bar with an unprecedented journey of lights through creation.


(more…)