Oliver! at the Maltz Jupiter Theatre – REVIEW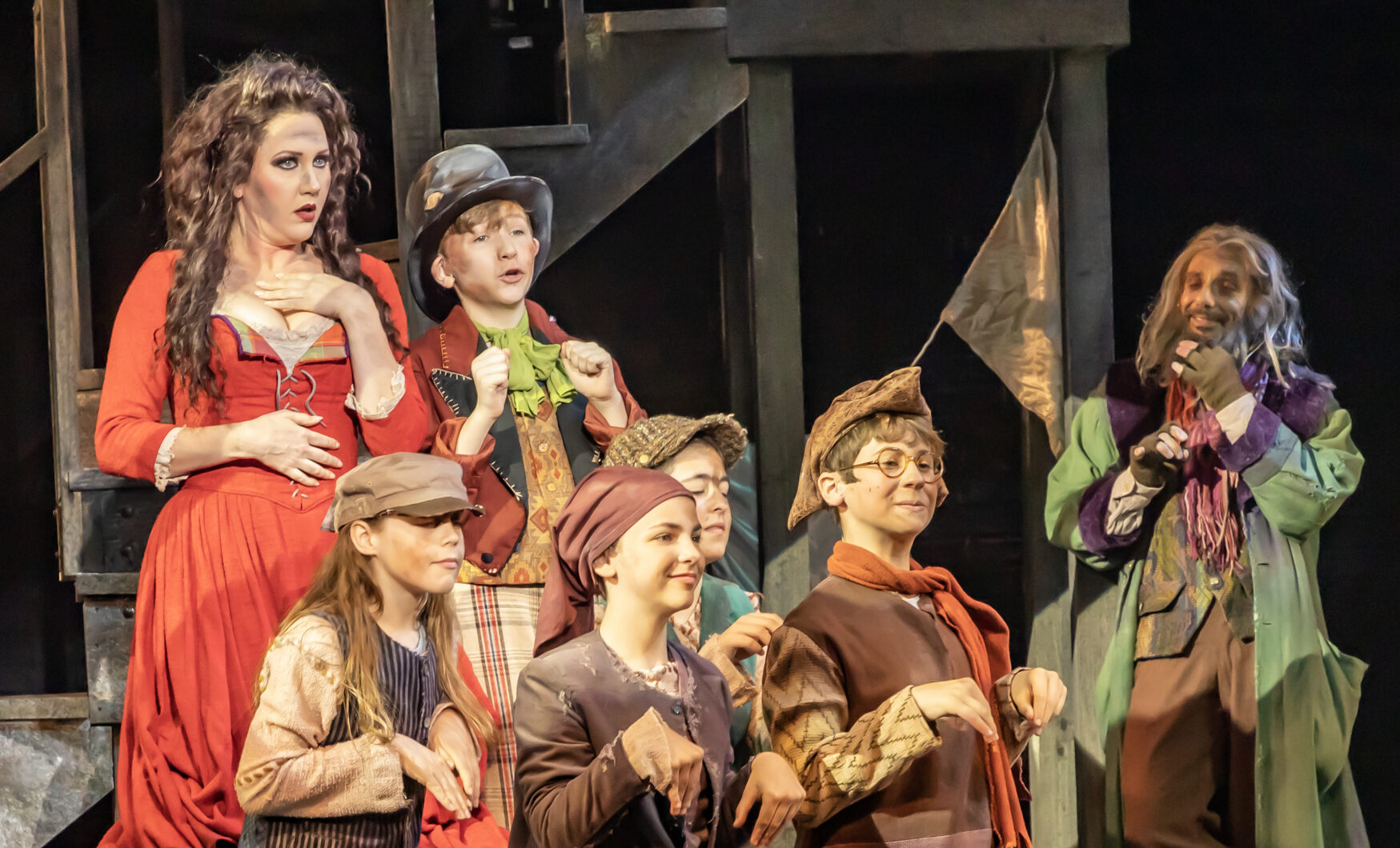 Maltz's larger venue allows for sizeable cast in the Tony-Award winning musical adaptation of Oliver!
March 14th, 2023
The musical opens in the workhouses in the 19th century as half-starved orphan boys are entering the enormous dining room for dinner. Soon we learn of a young orphan boy named Oliver played by the incredibly talented Benjamin Pajak (The Music Man), whose daring search for love puts him on a wild adventure as those he trusts live in the underground world of London.
All night Pajak's performance exuded wonderment, especially with this being his Maltz debut. During the song "Where is Love?," his delivery was at an absurd level. He really gave you the impression of being a seasoned veteran, rather than somebody so youthful. Seriously, if you closed your eyes and just listened, you'd think he was much older.
However, the stellar performance of Nancy played by Lindsey Corey (Theatre Lab's Overactive Letdown) was beyond incredible. While her chemistry with Pajak's Oliver was a sight to see, her vocal chops while singing "As Long As He Needs Me," brought tears to my eyes. Just stunning hearing her powerful delivery.
Other noteworthy things included 14 children finding themselves in the spotlight, plus an array of great costumes and makeup that really defined the times of the play. The makeover of Fagin played by Christopher Morissey, was uncanny. He truly embodied the character.
Still, the final scene of Bill Sikes played by Cooper Grodin, had the biggest gasp moment. Without spoiling for those unfamiliar with the story, I will say that the scene truly caught several audience members off guard. But, it was one of several melancholy moments with the most famous being Oliver's "Please sir can I have some more."
This adaptation truly makes Charles Dickens original novel proud and continues the narrative of striving to find hope during the darkest of days. It's such an uplifting sentiment.
Be ready for a tearjerker if you make the show before its run ends April 2nd.
Oliver! Jason Nuttle Photography

Oliver! Jason Nuttle Photography

Oliver! Jason Nuttle Photography

Oliver! Jason Nuttle Photography

Oliver! Jason Nuttle Photography

Oliver! Jason Nuttle Photography

Oliver! Jason Nuttle Photography

Oliver! Jason Nuttle Photography

Oliver! Jason Nuttle Photography

Oliver! Jason Nuttle Photography

Oliver! Jason Nuttle Photography

Oliver! Jason Nuttle Photography

Oliver! Jason Nuttle Photography

Oliver! Jason Nuttle Photography

Oliver! Jason Nuttle Photography

Oliver! Jason Nuttle Photography

Oliver! Jason Nuttle Photography

Oliver! Jason Nuttle Photography

Oliver! Jason Nuttle Photography

Oliver! Jason Nuttle Photography

Oliver! Jason Nuttle Photography

Oliver! Jason Nuttle Photography

Get to know your community better with PLAYSEE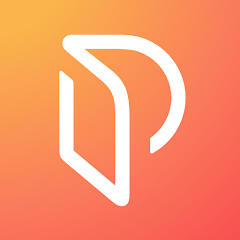 Playsee, a leading neighborhood-centric social media app provides a platform for everyone in the community to have a voice and connect with others who share the same interests.

(more…)