The Acclaimed Broadway hit Chicago Arrives in South Florida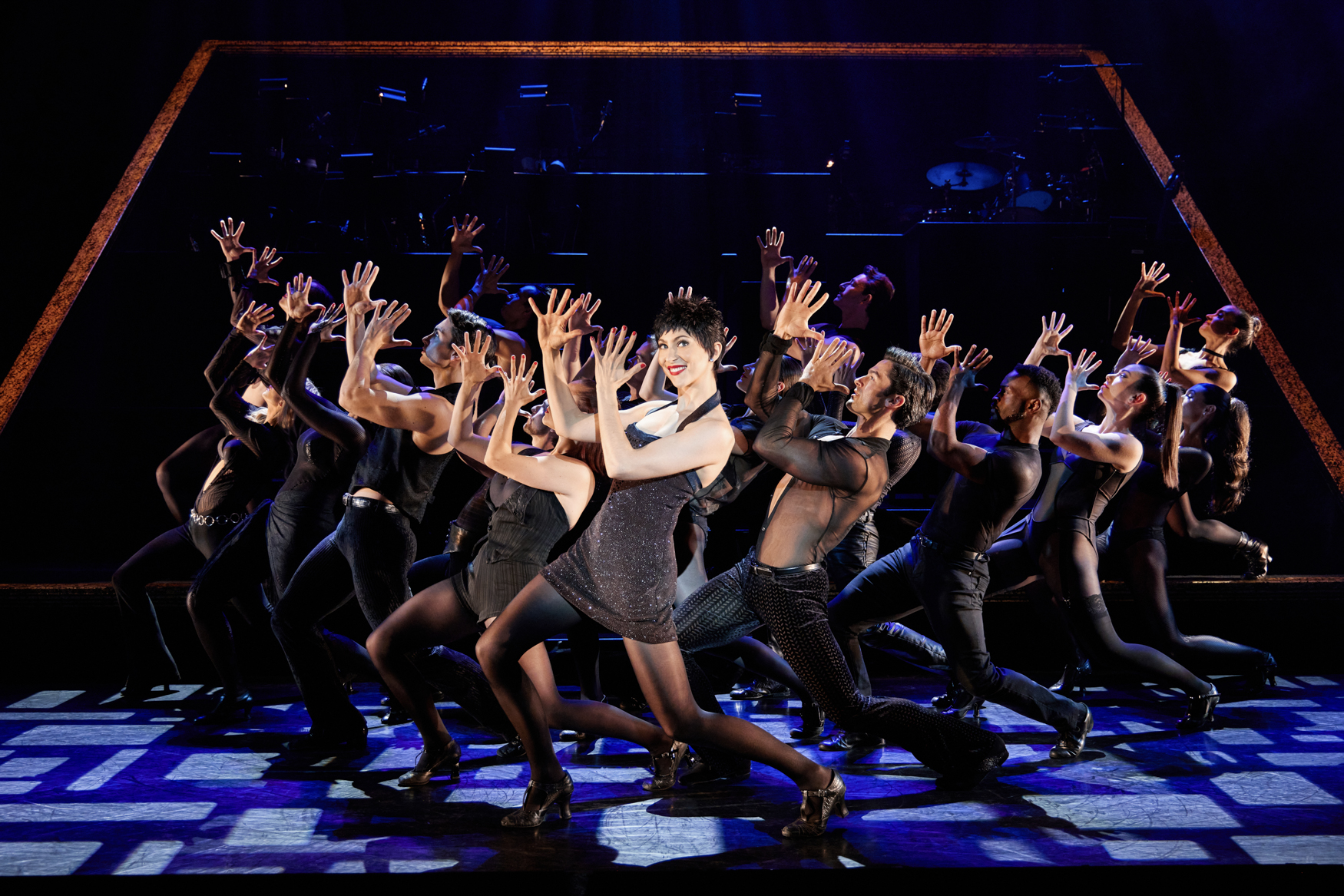 25 years and going strong, Chicago continues to "Bring All That Jazz" and quite a bit of sass to its production.
February 14th, 2023
by Katy Flint
I, like so many others, have only seen the movie version of Chicago, but last night's show was amazing! Being a native Chicago girl myself, recognizing all the familiarities, the show was truly nostalgic.  All of the actors/actresses were on their game and it was a night I will never forget!
The show opens with all the energy and staccato of a roaring twenties tommy gun… and the action doesn't stop. The precision of this infectious screenplay is remarkable. I've seen this show on the big screen, never disappointed. The fast pace makes it difficult to choose a favorite part, but a well-deserved kudos goes the cast who were all portrayed as puppets. The scene was absolutely hilarious. It had to take a great deal of effort to pull this off. However, the main cast was exceptional themselves. Billy Flynn played by Jeff Brooks was the quintessential sleaze while Katie Frieden played Roxie Hart's dumb and cute persona to a tee. Yet, the incredibly talented Logan Floyd killed it as the smart and beautiful Velma Kelly along with stellar performances by the rest of the cast.
It should be noted that this wasn't a mirrored reflection of what was seen before, but instead an incredible update to the Tony-winning production. It radiated with tons of energy from the beginning to the end with stunning music, vivacious costumes, incredible choreography and surreal vocal chops. That's not even factoring in the array of laughs the cast created for the crowd.
I am going to say, EXTRA EXTRA! READ ALL ABOUT IT! Chicago is a show you don't want to miss.
The production wraps up February 19th at the Broward Center for the Performing Arts.
For Casting, Tour Dates and more CHICAGO information: www.ChicagoOnTour.com
Connect with CHICAGO at:
Chicago The Musical On Tour | Facebook
 https://www.instagram.com/ChicagoOnTour/
 https://twitter.com/ChicagoOnTour/
Rediscover Joy in Maltz's A Christmas Carol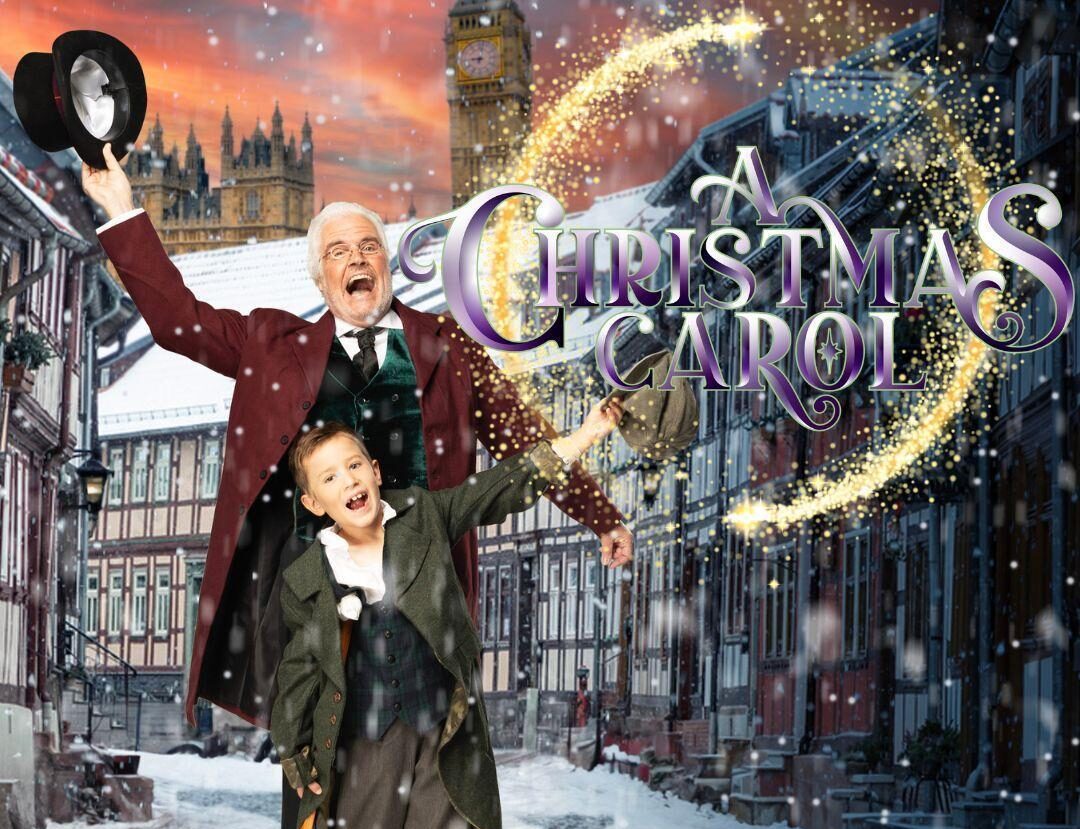 Join Actor and Playwright Paul Carlin at The Maltz Jupiter Theatre in Unleashing Scrooge's Heart through a Riveting Dance of Redemption!

(more…)