Tootsie at Kravis Center – REVIEW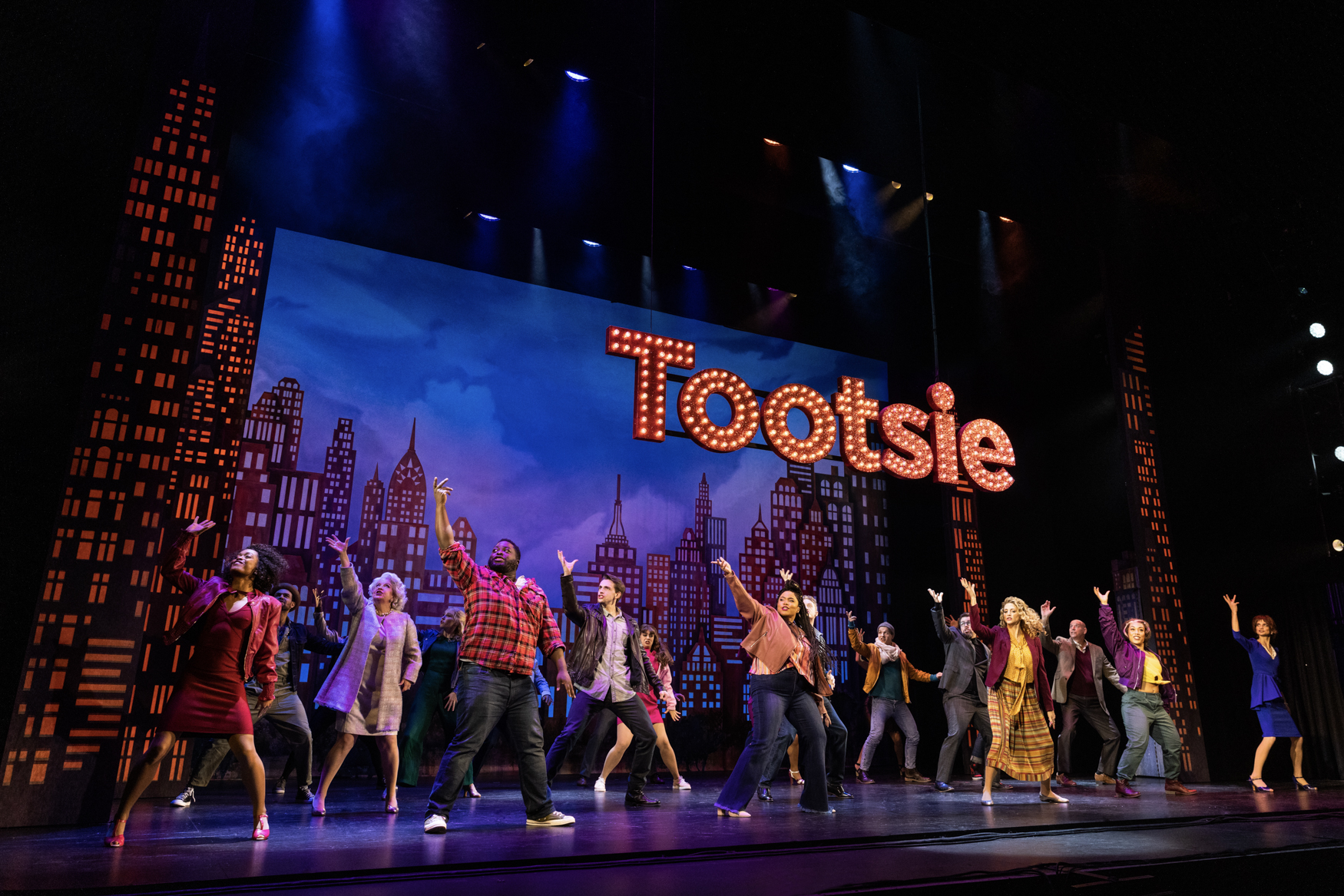 The Musical Comedy Tootsie Steals the Show at West Palm Beach's Kravis Center
February 7th, 2023
by Adrienne Mazzone
A lively New York opening scene kicks off Tootsie as the musical comedy dives headlong into the world of acting at the Kravis Center in West Palm Beach. A behind the scenes, in front of the audience, feel of casting calls is present where a tireless impatient director seeks the perfect role, but the actor doesn't fit the bill in his vision. The artist in an actor brings a passion to supersede the "perfect actress vision" the director has and takes shape with the unstoppable personality in the role of Michael Dorsey/Dorothy Michaels played by the creative talent Drew Becker.
As you listen and watch, there's a newly written, timely conscious version of a classic film that starred the intense actor in his youth, Dustin Hoffman, and then turned Broadway show so long ago.  The comedy continues the trend of adapting classic, decades-old source material into brand new stage pieces that examine familiar stories through a contemporary musical lens. It's also a flat-out laugh-riot from start to finish, featuring a cast packed with expert stage comedians landing knee-slapping gags. You'll find yourself chuckling all the way with one-liners that are subtle, yet suitable for our time period and then some that push the envelope and have you laughing with surprise.
However, the musical scores, singing and dancing were all notable as well. In sync and lively throughout the production, Payton Reilly (Sandy) really nailed her role and truly added the wow factor in many scenes.
For more information on Tootsie performing now thru February 12th visit HERE
Legally Blonde The Musical is a Delightful Reimagining for a New Generation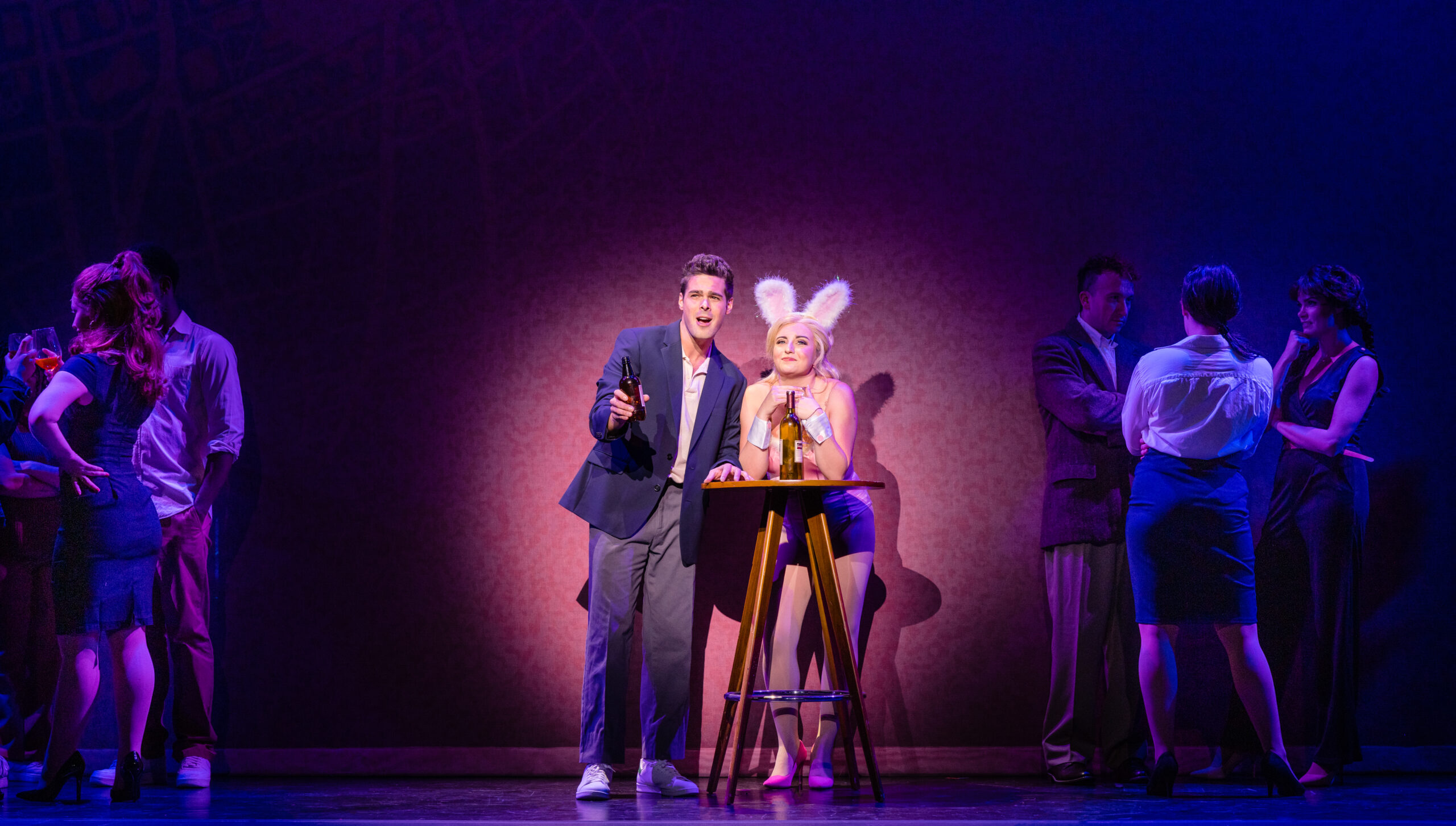 Big League's 2022-2023 tour of 'Legally Blonde The Musical' comes to an end this month at West Palm Beach's Kravis Center with its last performance on the 21st. You won't want to miss this high energy, fast-paced musical comedy.

(more…)