Blue Man Group Perform in West Palm Beach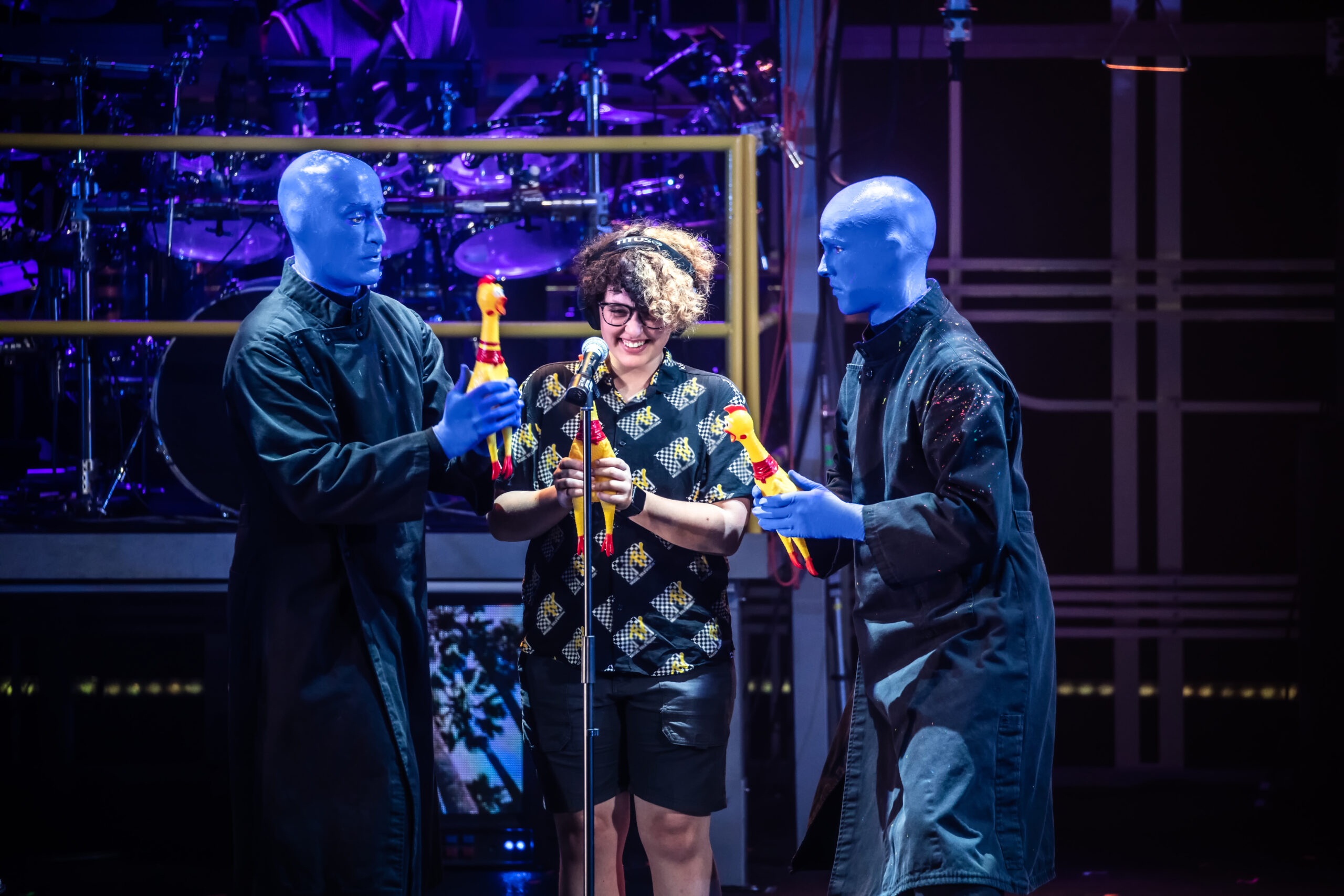 The Blue Man Group are back in West Palm Beach with their new tour featuring original music and custom-made instruments.
January 28th, 2023
by Louis Shapiro
This lively show, coupled with the quirky behavior of the performers make it fun for people of all ages. Best yet, they still do their famous paint drumming and continue to catch paintballs that look like gumballs into their mouth. The 7-year-old girl that was with me was absolutely mesmerized, especially since she had never seen anything with the show before.
All night there was a lot of audience participation, via volunteers, during the show. This made for some of our favorite parts of the show. We especially enjoyed watching two strangers have to give each other hearts and flowers, and then without their knowledge, get handcuffed to each other. They were "married" on stage and left with a baby in their arms.
However, while the visuals were memorable so was the incredibly lively music. It was clever to see all the unique "instruments" used. There was even a time when the Blue Men took some items from the audience (Lemonheads, a drink, etc.), then sampled them with noises made (ooh, aah, meow, hello) by the audience, and then turned them into a song. My one critique is that it would have been helpful to have a video board to see the show better since it was hard to see the words they wanted the audience to say.
At one point, the whole theater was on their feet dancing, clapping and laughing. This is a show that is hard to explain to someone who has never seen it, but from the lighting, to the music, to the quirky comedy, you can definitely say this is a show that will always be fun to watch.
More than 50 million people around the world have experienced the smash hit phenomenon that is BLUE MAN GROUP and now it's your turn as they continue on their North American Tour for a limited engagement. Visit HERE to see if they're coming to your town.
Legally Blonde The Musical is a Delightful Reimagining for a New Generation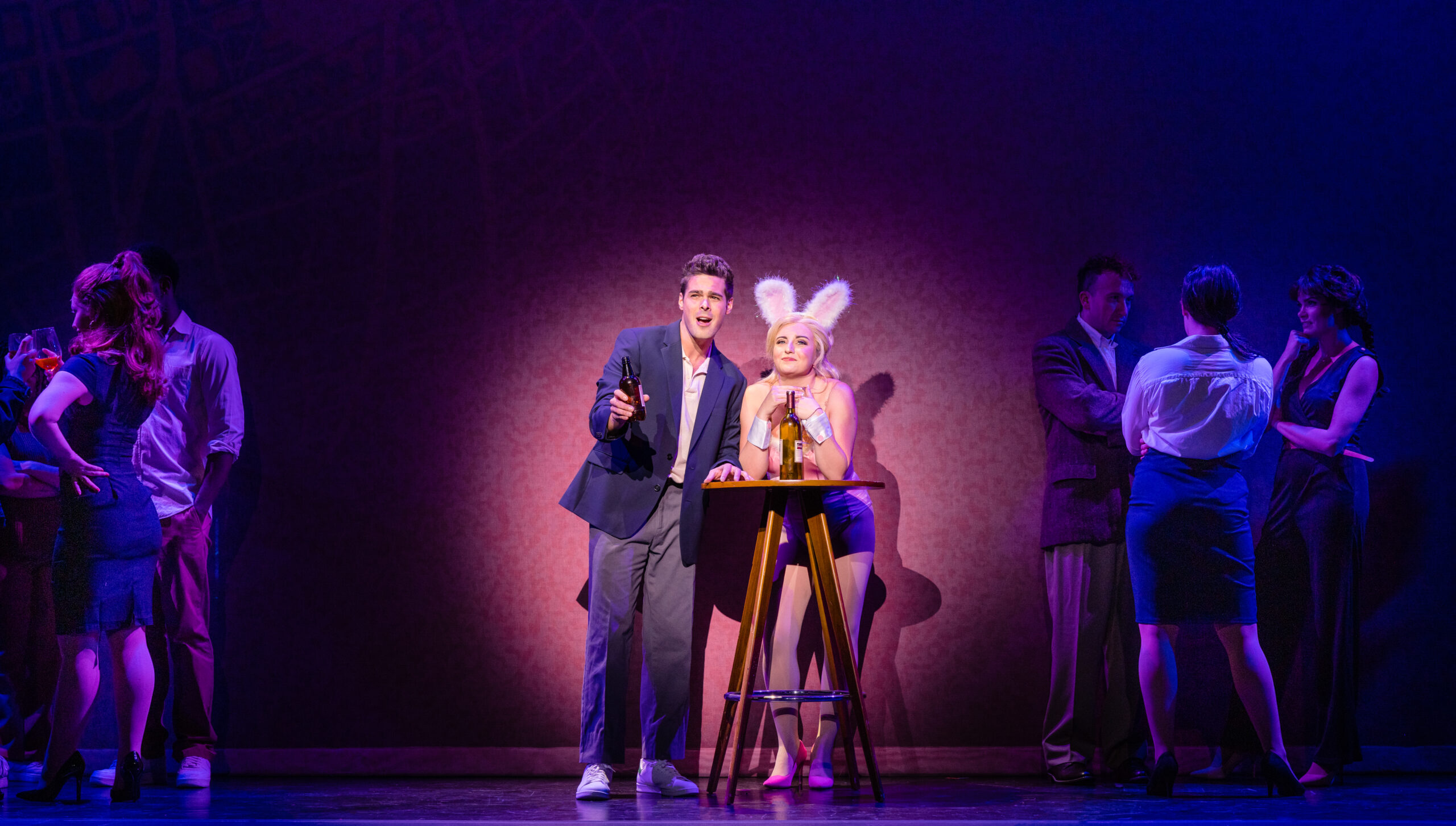 Big League's 2022-2023 tour of 'Legally Blonde The Musical' comes to an end this month at West Palm Beach's Kravis Center with its last performance on the 21st. You won't want to miss this high energy, fast-paced musical comedy.

(more…)