Orlando Paintball – Review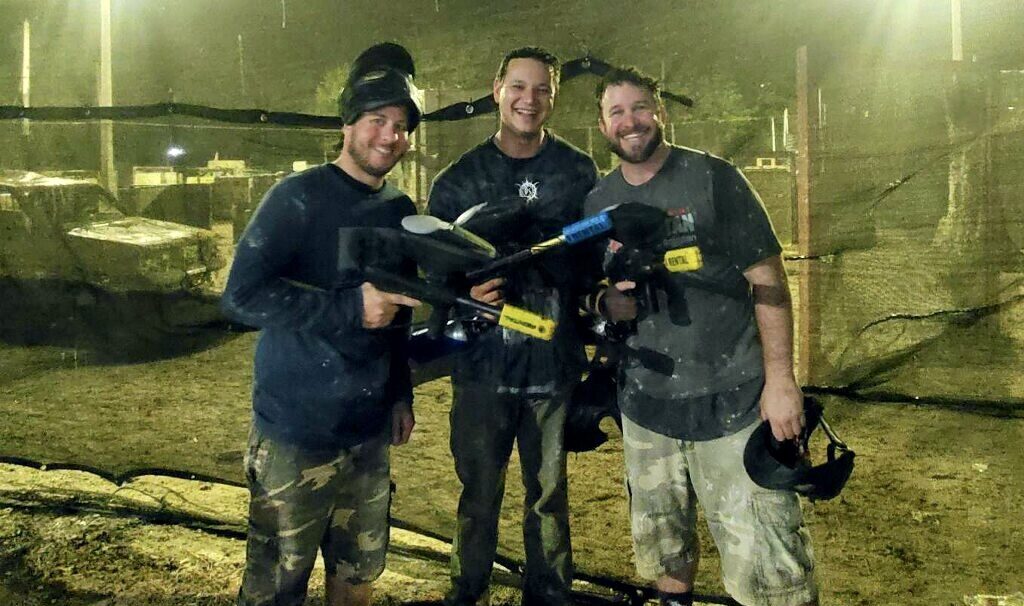 Orlando Paintball

has everything you need for an optimal paintball or laser gaming experience.
December 30th, 2022
by Kevin Willse
Boasted as Florida's largest indoor/outdoor paintball facility, the facility has everything you need for a great event or just a casual experience. Furthermore, the long hours allow paintballers to play day or night and with two indoor arenas, guests can continue playing regardless of poor weather. Orlando Paintball really is the perfect place for a wide range of paintball and laser experiences.
The facility has so much to offer for players of different styles and skill sets. Each of their eight fields give players a unique experience and some of them even have specific game scenario rules such as capture the flag, rings, SWAT vs Convicts and some other game options. The fields have an array of layouts that include very well-designed hiding spots and features such as bridges, towers, trenches and even cars. Each one varies in size, which makes for strategic planning being necessary as well as guaranteeing a unique match every time. The staff monitor each game for safety as well as making sure the players are following the rules for a fair match. Groups also have the option to play laser tag on each field.
From the clubhouse to each field the staff at Orlando Paintball were very friendly and helpful. They did a great job of setting our group up quickly with equipment and giving us a solid rundown on everything we needed to know to ensure we had the best experience possible. The masks and guns were of good quality, and we had very few issues with them. When there was an issue, the staff was prompt to help us resolve it. They were very helpful in giving tips to guests on how to get the most out of their equipment and their experience on each field.
Orlando Paintball is a great place to have an event. They offer great packages for birthdays and all kinds of group outings. They are open every day from noon to midnight and even later during the weekends. The outdoor fields are very well lit and make for a very fun time after the sun goes down. The clubhouse offers a wide variety of specialized equipment for sale as well as snacks and drinks. Each package of admission includes a slice of pizza as well. Orlando Paintball makes a great experience for any occasion and just about any age or skill level. It's a must for those visiting Orlando and looking for fun beyond the norm.
Hidden Wonder in Florida Discovered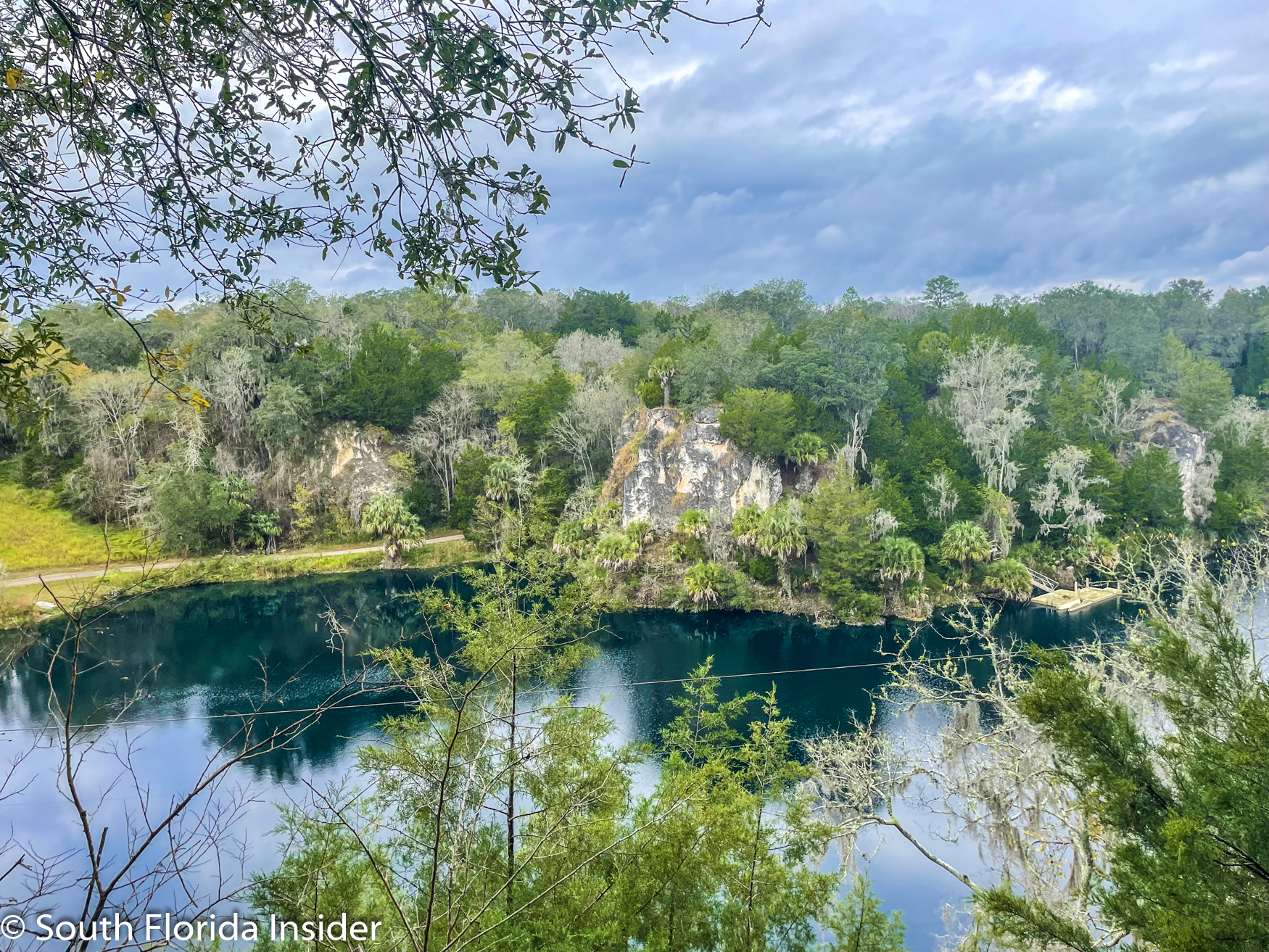 Whispers in the Wilderness: The Canyons Zip Line and Adventure Park Emerges as Ocala's Hidden Jewel!

(more…)