Everything is Better in Texas?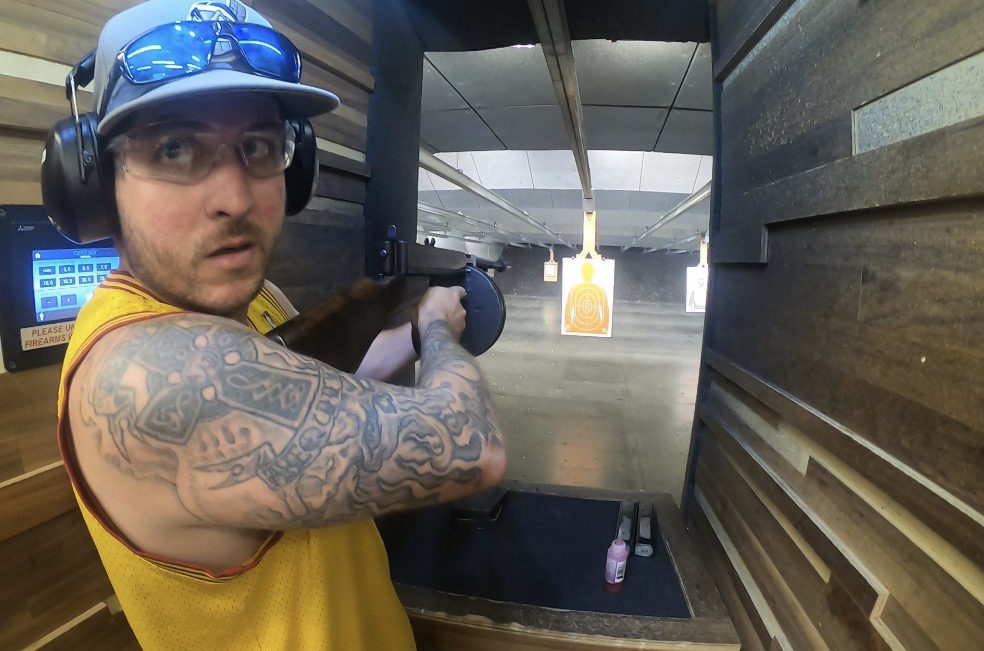 Dallas makes for a great spot for any summer getaway. The rich history and unique experiences will create great memories for any type of interest. You will get a big city feel, but a short drive will take you into the old American west. Although, there are many tourist attractions and features, the area also hosts some lesser-known sites if you are willing to steer off the beaten path.
June 28th, July 2nd 2022
by Kevin Willse
The greater Dallas and Fort Worth area is filled with rich traditional American history, which may not be world renown to the common tourist, but it's popular for fringe populations. Dallas plays host to the birthplace as well as resting place of famous criminals Bonnie Parker and Clyde Barrow. The couple became famous after a series of successful robberies of banks as well as businesses across the southern Midwest during the early 1930's. Bonnie & Clyde, along with their gang, was even linked to a robbery of a National Armory in Illinois after weapons were found in their possession. Many times, the spree of crime became violent and fatal as the gang was not afraid to shoot their way out.
However, even with their heinous criminal acts, the couple became somewhat of folk heroes across the nation for a few reasons. The first of which is that this was the first time a group of criminals had featured a female. Bonnie's presence marked a new epoch of femininity in what was predominantly a man' world during the time. The second reason was that they were seen in somewhat of a positive light due to the economic landscape of the time. The crew started their criminality shortly after the stock market crash and the beginning of the Great Depression. With this fresh in everyone's mind, it gave a different mindset to the public's perception of watching banks being robbed. Both Bonnie Parker and Clyde Barrow's gravesites can be easily accessed in a short time in the Dallas area. Here you can see the continued support of these famous folk criminals.
At Texas Gun Experience guests have full access to a large array of firearms, including some of Clyde Barrow's favorite weapons. From revolvers, shotguns and even the .30-06 Browning Automatic Rifle (BAR) that was believed to be stolen from the armory in Illinois. This weapon was full of power and speed, which was why it was one of the preferred choices of weapons Clyde chose to get out of a jam.
Texas Gun Experience does a great job of explaining the features of the rifle as well as offering a safe experience, even for a novice of firearms.
Another option from the full auto machine gun is the Thompson M1. Although, it was probably not used by Clyde Barrow himself, this firearm was a known favorite of famous gangsters during this time period. Texas Gun Experience puts the power in your hands and gives you the full understanding of why the Thompson was a favorite during its time.
The staff was very friendly and knowledgeable of the firearm selections in the store. They took this knowledge and safety very seriously as part of the firearm experience. The indoor range is huge and even provides extra space for training, safety and concealed carry courses. However, while guns are the main attraction, the store also has plenty of other purchase options such as knives, clothing and other keepsakes. Texas Gun Experience is highly recommended to make your time in Dallas a memorable one.
But, if you are looking for more of a thrilling experience, Six Flags Over Texas is the place to go. Located in Arlington, the park offers thrill rides for every age and level of excitement. The superhero themed park has several rides based on Batman, Justice League and Bugs Bunny. You will get a good diversity of coasters between 4D, hybrid and reverse coasters. The 4D Mr. Freeze ride was a very unique experience as it takes you on a freestyle journey with weightless drops and flips that have you go up and down along a 12-story track. It literally flips you while you are flipping. Yet, even with all the crazy movements, the ride is somehow very smooth and leaves even seasoned riders with a new and satisfying experience. Water and cool down stations are located throughout the park for the scorching Texas heat. However, if that isn't enough there are also a few water rides for a quick cool down. Oh and of course there are several rides available for the kiddos as well as non-thrill seekers. With great summer rates as well as cost-friendly meal plans, Six Flags over Texas makes for a great family outing.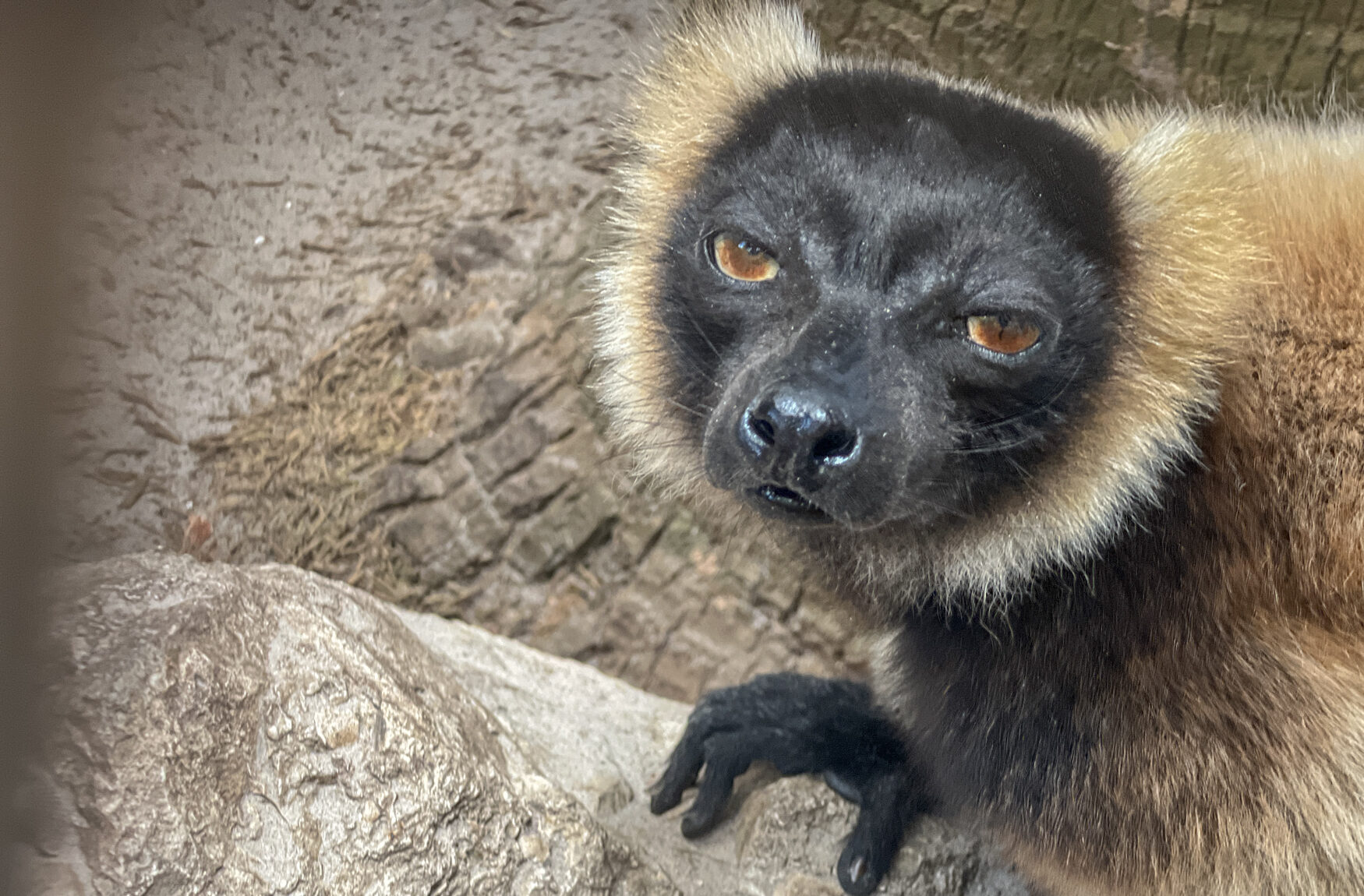 Unleash Your Wild Side at Wild Florida: Where Adventure Meets Nature's Symphony!


(more…)