Smooth Sailing: Dive into GetMyBoat's World of Water Wonders!
Navigate Your Next Water Adventure with Ease: GetMyBoat App – Your All-in-One Hub for Boat Rentals, Charters, and Aquatic Thrills!
October 21st, 2023
I recently used the GetMyBoat app, and I must say, it was as transparent and user-friendly as booking a place on Airbnb. It truly lives up to its reputation as the Airbnb for boats. My group of 10 people booked a 2022 Yamaha AR250 JET BOAT for $600, with an additional $87 for taxes and fees. The entire process, from communicating with the owner to getting the boat delivered to a ramp at Riviera Beach's Phil Foster Park, was seamless.
The 25' jet boat we rented provided ample space and was spotlessly clean. One of the best features was that it didn't have any propellers, making it safe for children and clumsy adults alike. Although we initially planned to cruise around Peanut Island, we also wanted to tow tubes that were on the boat. However, our two experienced captains found it challenging to steer the boat due to its powerful twin engines. Despite this, we had a relaxing day by Peanut Island, enjoying drinks, laughter, and occasional dips in the ocean.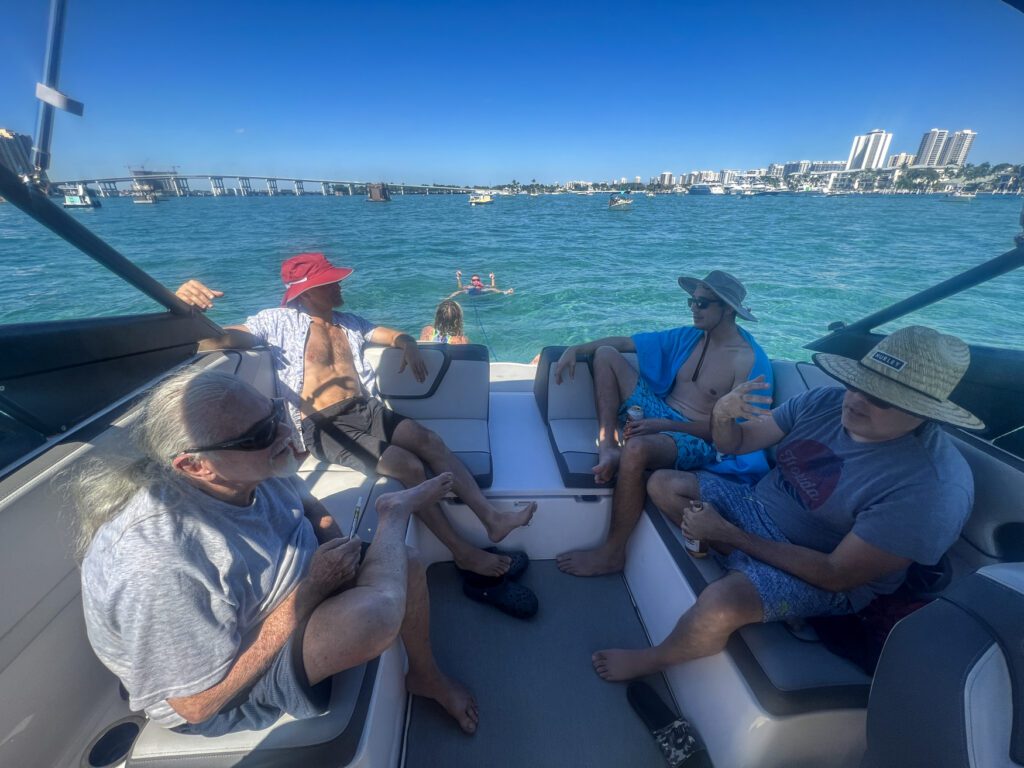 Communication with the ship's owner remained solid throughout the entire process, from booking to our time on the water. I also appreciated the app's policy of offering a 100% full refund in case of poor weather conditions.
GetMyBoat is a fantastic app that opens up a world of water experiences to users. Whether you want to explore the Palm Beaches on a Yacht, ride a Jet Ski in the Florida Keys, go on a fishing charter in the Everglades, or tour Crystal River for manatees, this app has you covered. It allows you to search for 150,000 water experiences in 184 countries.
One of the best features of the app is the ability to message the boat owner directly to plan and price your experience. You can easily compare quotes and options, book and pay securely online with built-in fraud protection that goes straight to your bank account. Additionally, the app allows individuals to create free listings as a captain, guide, or host. You can customize pricing and details for each booking on the fly.
GetMyBoat caters to every type of water experience imaginable, including pontoon rentals, yacht rentals, jet ski rentals, houseboat rentals, catamaran charters, party boat rentals, powerboat rentals, boat tours, whale watching, sailing charters, gulet charters, river cruises, paddleboard rentals, canoe rentals, kayak rentals, deck boat rentals, super yacht charters, fishing boat rentals, diving tours, and kite surfing lessons. It's a one-stop solution for all your water adventure needs!

Hidden Wonder in Florida Discovered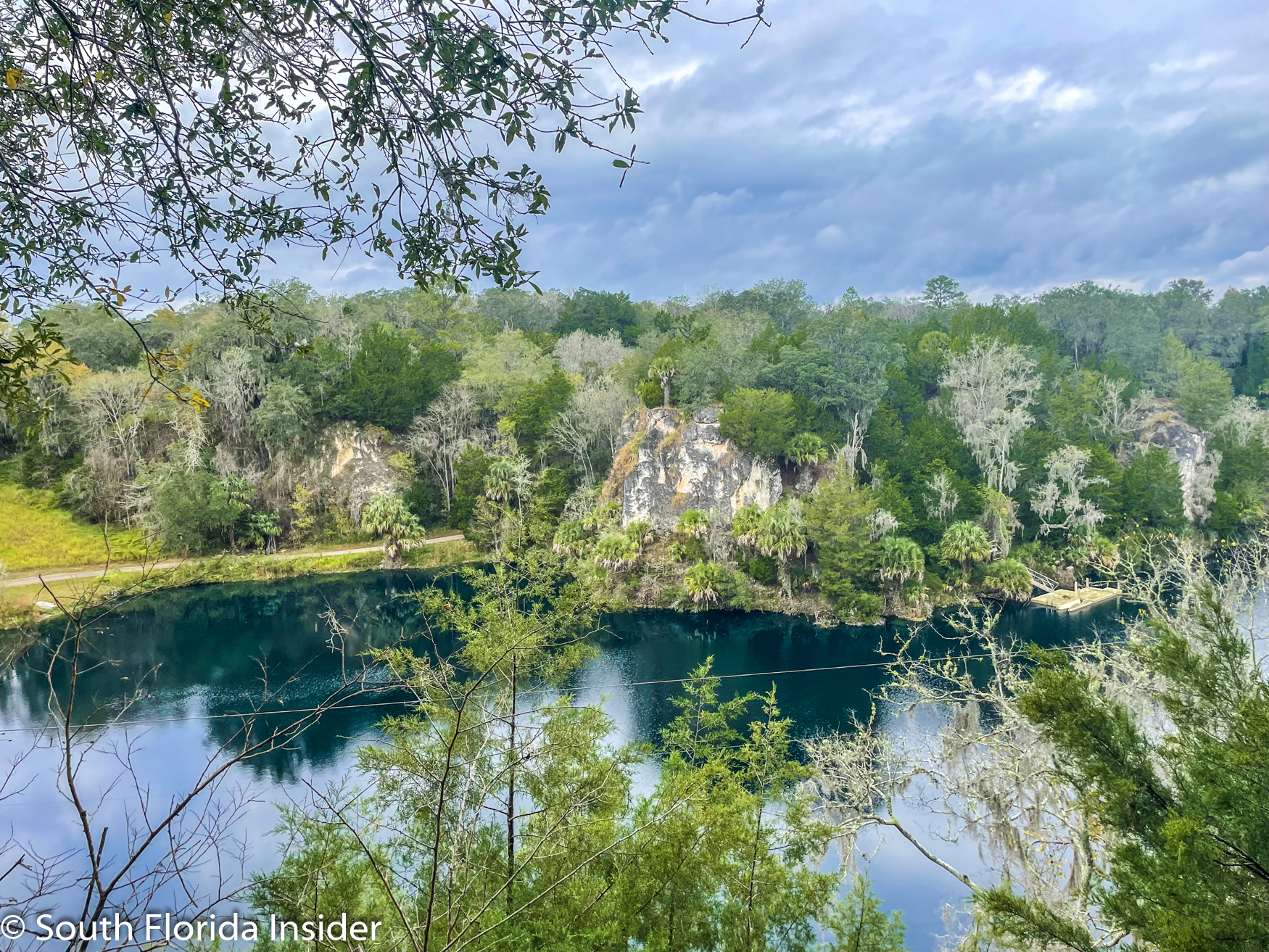 Whispers in the Wilderness: The Canyons Zip Line and Adventure Park Emerges as Ocala's Hidden Jewel!

(more…)