Eric Church's Tour Touches Down in West Palm Beach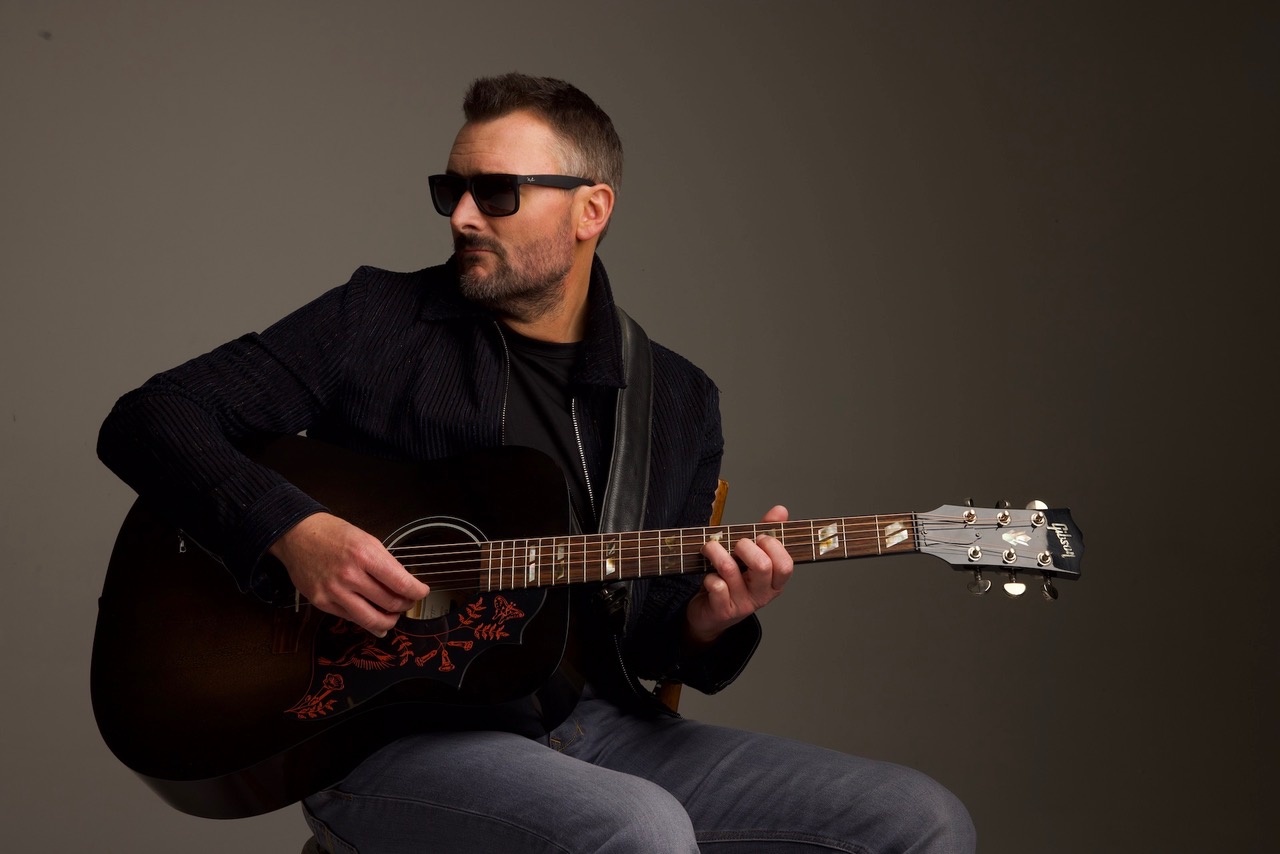 Eric Church's Outsiders Revival Tour: A Triumphant Return to the Stage and a Testament to Timeless Country Music.
September 29th, 2023
After nearly a decade away from outdoor touring, Eric Church made a triumphant return, determined to prove his worthiness of the Billboard Music Award for the Top Country Tour. Launching his Summer 2023 journey, The Outsiders Revival Tour, he kicked off at the Tortuga Music Festival in Fort Lauderdale Beach Park back in April. Fast forward to the final stretch of his tour, and he chose to dedicate the last two nights to the state of Florida once again. On Friday, Church effortlessly sold out iThink's 20,000-seat amphitheater in West Palm Beach.
Taking the stage promptly at 7:30, Whiskey Myers, hailing from Palestine, Texas, immediately captivated the audience with their electrifying Southern rock and country vibes. Their performance was so charged with energy that it seemed like everyone in the venue, from the seats to the lawn section, was up on their feet, caught in the infectious rhythm. The band, consisting of members Cody Cannon, John Jeffers, Cody Tate, Jeff Hogg, Tony Kent, and Jamey Gleaves, showcased their undeniable talent. Having accompanied Eric Church on multiple shows throughout the tour, Whiskey Myers proved their worth. Their eleven-song set, brimming with contagious vigor, resonated with the crowd, ensuring their songs found a permanent spot on the playlists of anyone who heard them.
At 9:30 the amphitheater lights began to pulsate, and the anticipation was unmatched. A few moments later a silhouette of a man with his guitar emerged from the smoke. Taking a strong stance in center stage, the crowd heard the first few notes of two of Church's biggest hits, "Chattanooga Lucy" and "Bad Mothertrucker." After these songs and throughout the remainder of the concert, Eric Church took the time between songs to be open with the crowd and speak about his journey as a musician. He even threw it back to one of the first songs he ever did on tour, "How bout You" from his Sinners Like Me album released in 2006. He worked through over twenty songs from his extensive repertoire and the crowd matched his energy throughout each and every one. After playing some of his biggest hits, "Round Here Buzz," "Heart on Fire," "Drink in My Hand," "Record Year" and "Hell of a View," the crowd remained on their feet chanting for an encore. Church graciously obliged, delivering two more songs, including his chart-topping hit, "Springsteen," before concluding the enchanting 23-song setlist.
The talent showcased by his band was unparalleled. His band consisted of brass, guitar, ukulele, percussion, keyboard, backup singers and even bongos. Throughout the multiple brass and guitar solos, Church truly showed his respect of talent and admiration for the hard work his band has put in with him on this tour. You could tell how much this tour meant to him and he was not afraid to be vulnerable and share his love to the crowd. The ending of this tour solidifies the notion in every country music lover's heart, that Eric Church is here to stay, and his music will be shared for generations to come.
Riptide Music Festival is Back and Better Than Ever!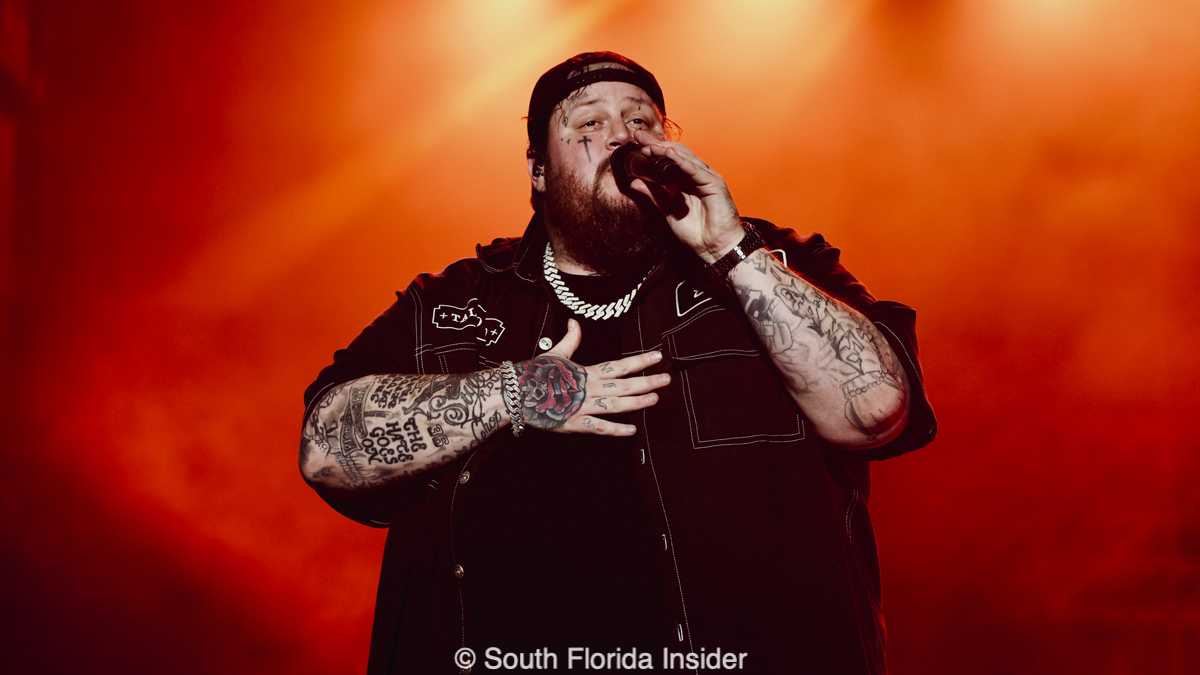 South Florida's Favorite Beachside Winter Festival Is Back With a Killer Lineup and an Incredible Show! – Review and Photos of the Riptide Music Festival in Ft Lauderdale, FL