Nutrition for Success: Dr. Amy Lee's Recipe for Wellness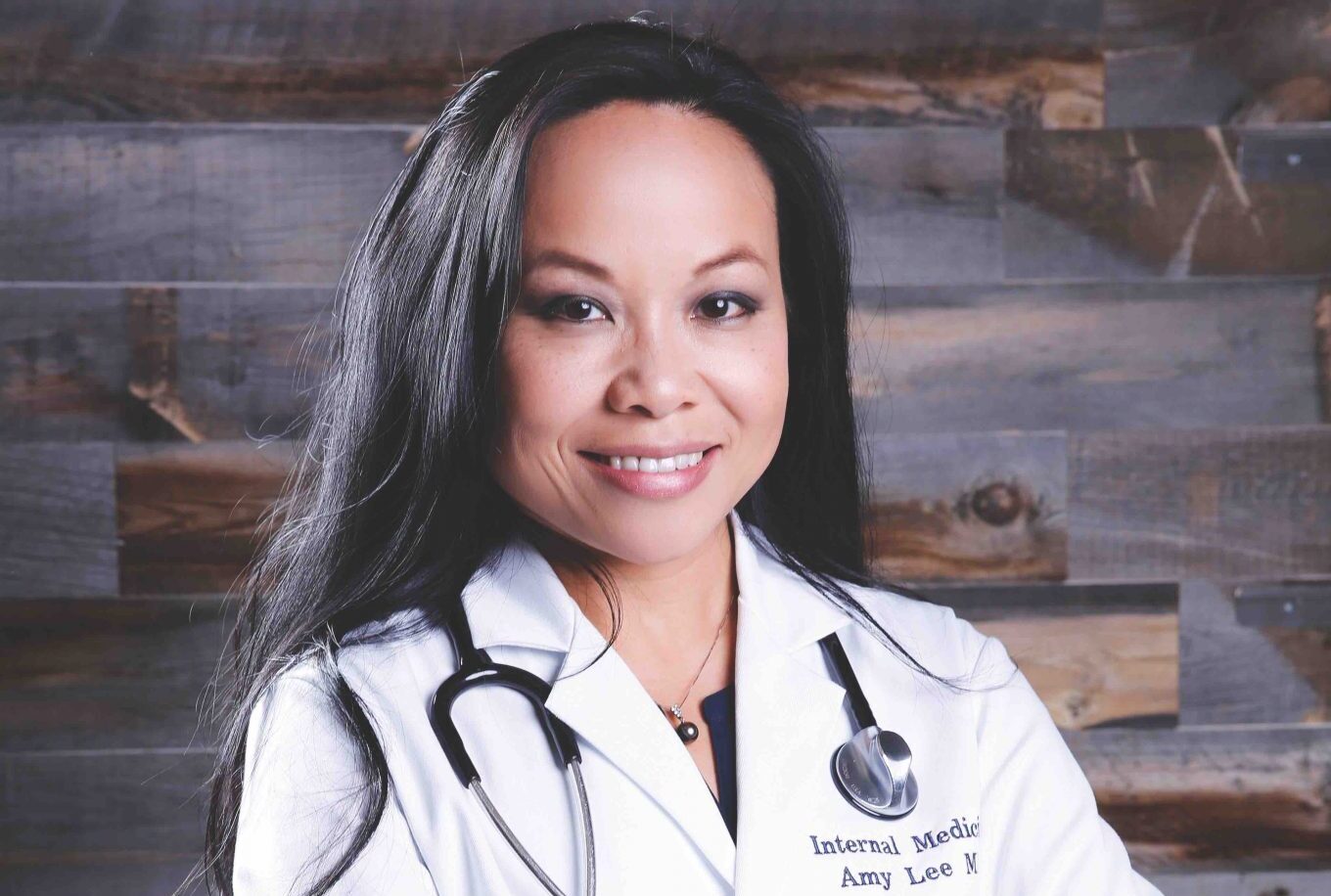 From Breakfast to Balance, Uncover the Secrets of Nutritional Well-Being by Dr. Amy Lee.

September 5th, 2023
Dr. Amy Lee, the Head of Nutrition for Nucific, recently shared her extensive knowledge and expertise in nutrition, weight loss, and wellness during an exclusive interview. Her passion for helping individuals achieve their health goals has made her a respected authority in the field.
One area where she places significant emphasis is the importance of starting the day with a nutritious breakfast. Her recommendations revolve around options that are low in refined carbohydrates, as this helps prevent spikes in insulin levels. Her personal breakfast favorites include eggs with avocado, acai bowls with plant protein powder and berries, and hearty bowls of steel-cut oats with fruits. These choices not only provide sustained energy throughout the day but also avoid rapid blood sugar fluctuations.
Her journey into the world of nutrition and weight loss began early in life when she faced her own weight challenges. This personal experience fueled her passion for food, fitness, and wellness. Following her medical residency, she dedicated two additional postgraduate years to specialize in Clinical Nutrition. Her career choice was deeply influenced by her desire to help others achieve better health through informed choices and sound nutrition practices.
In terms of supporting clients in maintaining motivation and adhering to nutritional guidance, Dr. Lee believes that readiness and commitment are paramount. She stresses that individuals must be willing to make a change for success to occur. Her approach involves educating clients with evidence-based information, equipping them with the knowledge needed for when they're ready to commit to a healthier lifestyle.
Clients often experience "ah-ha" moments that fundamentally change their mindset and make adherence to dietary regimens more manageable. Understanding the body's mechanisms for weight gain and loss can be a game-changer. As individuals realize that aging naturally leads to slower metabolism and increased fat storage, they can make informed choices about their diets.
For individuals with busy schedules, she offers practical meal ideas that require minimal preparation. Her recommendations include keeping ready-to-eat mixed greens in the fridge for quick salads, utilizing rotisserie chicken from grocery stores, or preparing turkey wraps with low-carb options for a speedy and satisfying meal.
To prevent impulsive food choices, she suggests strategies such as staying hydrated to distinguish between thirst and hunger signals, carrying healthy snacks like protein bars, and avoiding grocery shopping on an empty stomach to reduce the temptation of junk food purchases.
While she supports trends like intermittent fasting for promoting moderation and balance in food consumption, she cautions against extreme diets that restrict entire food groups. She emphasizes the importance of a varied diet to provide essential nutrients.
She also stresses the importance of incorporating cheat meals into a healthy eating routine, as occasional indulgences are normal and typically don't have a significant impact on overall weight, as long as they remain infrequent.
In her career, she considers her specialization in Obesity Medicine as a high point. She recognizes the unique knowledge she brings to this niche field and acknowledges the challenge of gaining recognition in a relatively novel practice area.
Her decision to pursue a medical career was influenced by her cultural background and parental expectations. Over time, she found a genuine passion for serving her patients through nutrition and weight management.
Her educational journey spanned four different colleges due to the competitive nature of medical education. She believes that this diverse experience exposed her to various perspectives and helped her build valuable connections.
For aspiring athletes, she emphasizes the importance of a disciplined nutrition regimen. She recommends working with a sports nutrition specialist to optimize training and performance outcomes. Consistency and tailored dietary plans are essential elements for any athlete looking to excel in their chosen sport.
In conclusion, Dr. Amy Lee's dedication to promoting health and wellness through informed nutrition choices continues to impact countless lives positively. Her insights serve as a valuable resource for those seeking to achieve their health and weight management goals.
South Florida Wing Bash debuts in Palm Beach county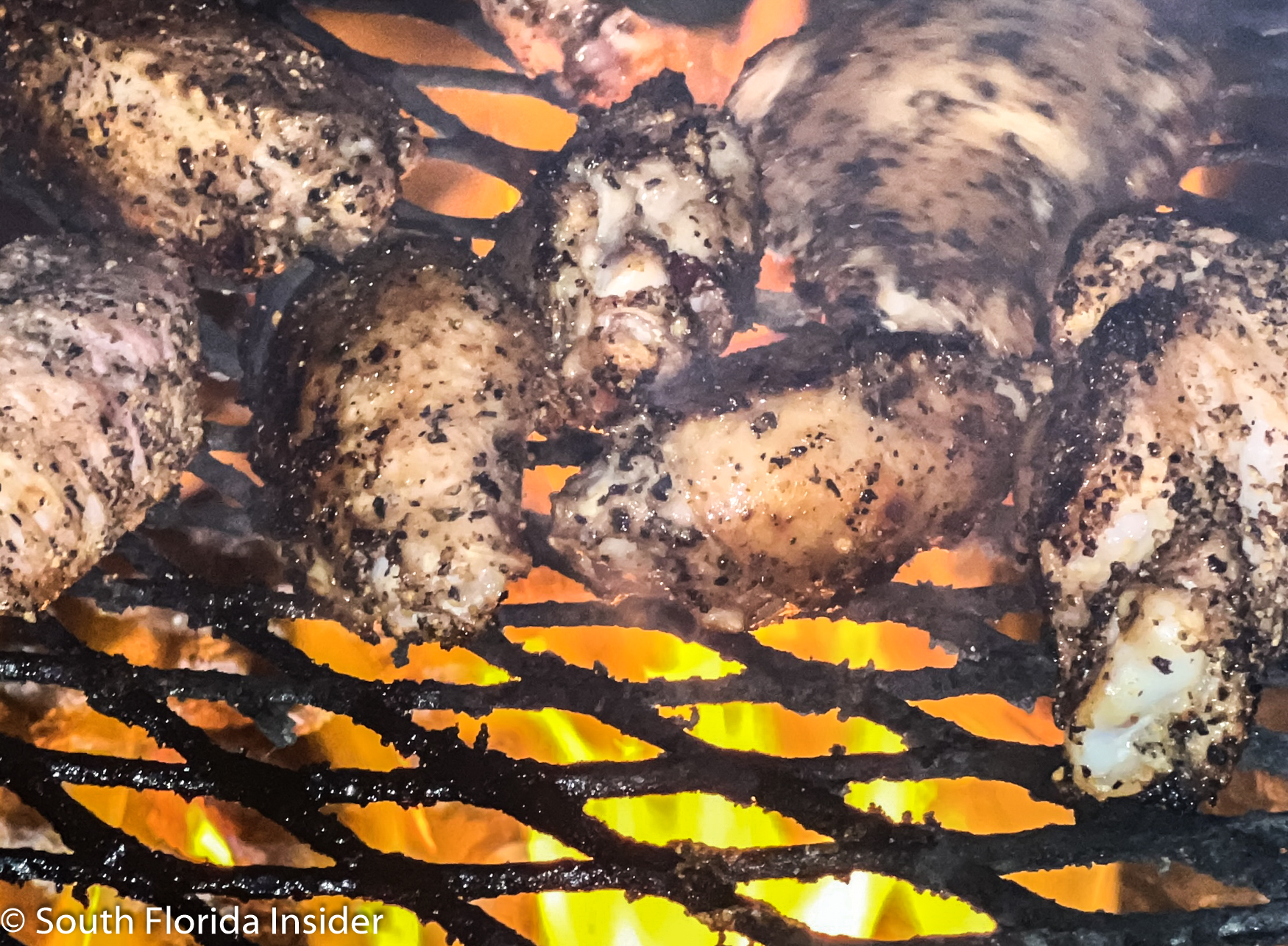 Journey to Wing Nirvana: South Florida Wing Bash Provides a Spectacular Extravaganza of Finger-Licking Bliss!


(more…)