Get to know your community better with PLAYSEE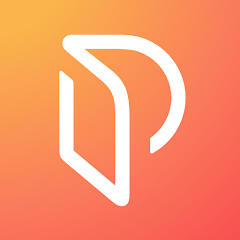 Playsee, a leading neighborhood-centric social media app provides a platform for everyone in the community to have a voice and connect with others who share the same interests.
May 23rd, 2023
by Sam Dinov
INSPIRATION FOR PLAYSEE
Founded in 2020, Playsee is pivoting change in social media by reimagining social interactions rooted from local connections. Through highlighting everyday moments of people, places and events happening in local communities, Playsee has seen a significant increase in people engaging with content from local communities and sharing experiences from their daily lives. Local experiences provide a layer of familiarity to users, inspiring them to actively engage with their community and pursue real-life interactions.
DIFFERING FROM OTHER SOCIAL MEDIA PLATFORMS 
Playsee is a new way for social connectivity and discovery in the neighborhood, where users in the same community join and interact through shared interest. Unlike other social media platforms, Playsee focuses on bringing relevant and relatable content through highlighting local people, places and happenings from a local perspective. People naturally care about things happening in their familiar places, and this adds a layer of meaning and relatability/relevancy to the content shared on the platform. Playsee encourages users to share their most authentic selves and bring social recognition to the everyday person.
For example, looking at a farmer's market halfway across the world might be visually satisfying. However, on our platform you could find out about a local farmer's market nearby that you can physically go and support local businesses. With our community feature you'll also be able to join in on the conversation chatting with your community and immerse your experience and get recommendations that you can rely on.
INTERFACE AND USABILITY
Playsee's app interface is designed to serve as a medium for local discovery and connectivity.
Upon entering the app, users are immediately able to browse through local experiences on Spots, which are videos posted by users in the area. Through locally shared videos, users get an immersive and unfiltered view of things happening around them through a local perspective. Focusing on local communities also allows users to discover local events, news, local businesses, people and other hidden gems in the area that may not be seen on other social platforms.
Playsee's Community is a local chat feature that provides a space for users to join and create their own social groups. Not only can they share first-hand information on local happenings, but it is also seen and heard from a local's perspective. Playsee Communities discusses topics surrounding everyday experiences that are relevant to all users in the local area and seeks to join local people and business connections through meaningful and inclusive discussions that are applicable in daily life.
AVAILABLE WORLDWIDE
Playsee is available worldwide on both Google Play Store and Apple App Store, where we have been in the top ten in the social category in the US, UK, Spain, France and Italy.
COMMITMENT TO LOCAL RELEVANCY
Playsee provides a unique product offering to the social media landscape. Unique to other platforms on the market, Playsee believes that everyday experiences do not need to rely on curated appearances to enhance its content. Happenings that take place where people spend their everyday life, such as a nearby barber shop where they are informed on the local news and talk of town, new restaurant openings, or a spa deal at the beauty salon downtown, are more attractive as opposed to things happening beyond their reach.
Rather than suggesting content from around the world and promoting curated content, Playsee's algorithms and UIUX are designed to highlight content from the user's location, where the content is locally generated with local perspectives. Through short videos and community discussions, the app creates an inclusive space where the content shared is familiar and relatable to everyone in their local community.
PLAYSEE'S RECENT SURVEYS STATES THAT 92% OF RESPONDENTS SAID PEOPLE TRUST RECOMMENDATIONS FOR ACTIVITIES, EXPERIENCES AND RESTAURANTS FROM OTHERS ON SOCIAL MEDIA. 
Playsee can increase this number as not only will these recommendations come from the platform users, but from locals that have first-hand native knowledge to comment on it. With Playsee, people do not need to feel the burden of searching for information from complete strangers. Gone are the days in which people relied on platform reviews from individuals they had no connections with. Playsee allows users to discover first-hand information and tips from others in the community that know best.
Furthermore, our findings show that 68% of users are more willing to try out cafes, restaurants or activities that are verified on social media such as content shared by people in the area.  With that said we see a continuing growth in search relying on social media with local and community at its core.
RELIABLE & TRUSTWORTHY
What makes the content on Playsee reliable and trustworthy is the neighborhood and local-centric concept of our app. Instead of getting recommendations or content from a collective of people from anywhere around the world about something in your neighborhood, Playsee prioritizes content in your area by people near you. Someone who speaks and lives a similar cultural and daily experience would provide better insights than someone who has been there once and may not understand the culture and authenticity of your neighborhood.
For more information on Playsee check it out in the App Store and visit https://www.playsee.co/
Rediscover Joy in Maltz's A Christmas Carol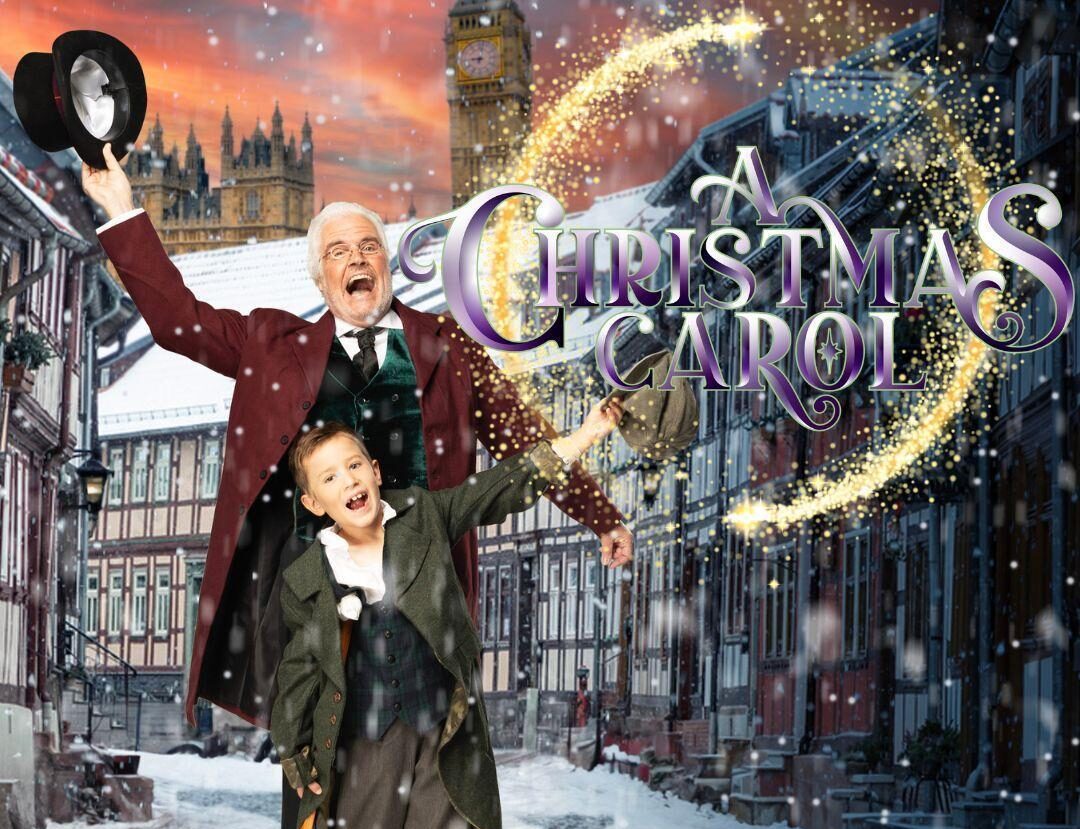 Join Actor and Playwright Paul Carlin at The Maltz Jupiter Theatre in Unleashing Scrooge's Heart through a Riveting Dance of Redemption!

(more…)