Allegra Miles: From L.A. To West Palm Beach's SunFest
Singer-songwriter Allegra Miles on her South Florida roots, her music career, and goals moving forward.
May 6th, 2023
Allegra Miles has lived in a lot of places, but the day she performed at Sunfest, she was most connected to her South Florida background. 
The singer-songwriter was born in San Diego, then moved to the U.S. Virgin Islands before spending some of her high school years in West Palm Beach. Now, before she's even 21 she calls Los Angeles, California home.
"I'm really grateful to have moved around a lot," Miles said. "Growing up in the Virgin Islands [was] really cool, because there's people from all over the world there. There's different cultures and just perspectives on life…and also many different types of music too. I was definitely influenced and very inspired by that. I still am."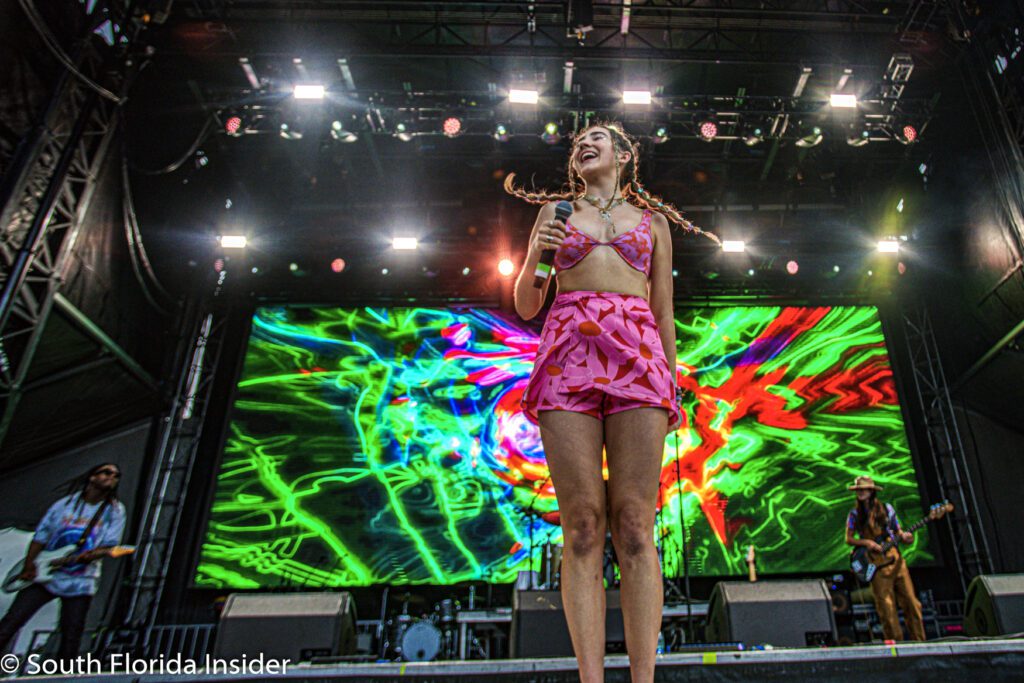 Before starting her own singing career with hit tracks like "Girl" and "Stronger than You Know," Miles was a finalist on The Voice in 2020 and American Idol in 2022. There she worked with stars like Nick Jonas to work on her voice and jumpstart her music career. 
"It is a very high-pressure environment," Miles said. "I think kind of the consistency of like, okay, every week you have a new song, you have to be ready, you have a new arrangement with a band [helped me]."
Miles spent her freshman year at local high school Alexander W. Dreyfoos School of the Arts, where she majored in musical theater. She says her early life was surrounded by music as her parents played records of Stevie Wonder and Bob Marley, who she cites as inspirations today. 
"I think I've definitely always known in my heart and my soul," Miles said of why she got into music. "I wasn't singing, but then I played piano pretty young and started playing guitar, however songwriting was the main thing. Writing songs and being able to express my emotions and everything like that. That's the peak."
Miles lived in Florida during the time when she really started to get into music, and she says that she got involved in the West Palm Beach music scene, which made performing at SunFest this year a "full circle" moment. 
"I think there is such a strong sense of community here," Miles said. "…I think there's a strong sense of support and community for everyone. Whether you do music, you do spoken word, dance or anything. Sunfest specifically has always included lots of local artists, which is incredible and I'm really grateful for this opportunity."
Like many artists, Miles used music as a healing force. Many of her songs are blatantly emotional and address feelings that music has helped her address.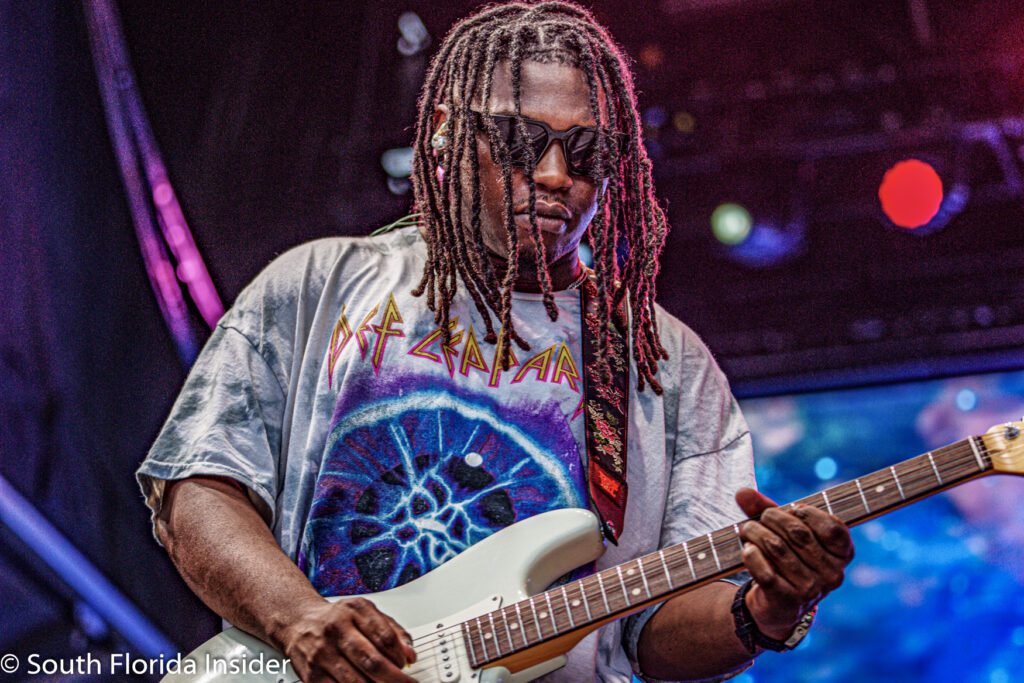 "I've been in some very dark places in my life and very dark mental states," Miles said. "And truly, it's not an exaggeration when I say music is one of the sole things that has pulled me out of that, because it allows me to feel and it articulates what I feel."
Miles, being only 20 years old, is just at the beginning of her music career. Even though she's already achieved considerable success, she still aims to make more music and continue her craft. 
"My main thing is, I want to make people feel less alone," Miles said. " If I could help or be any guide in that, I would be so grateful. And I think music as a whole does that so incredibly, makes people feel human again and connect to themselves and the world."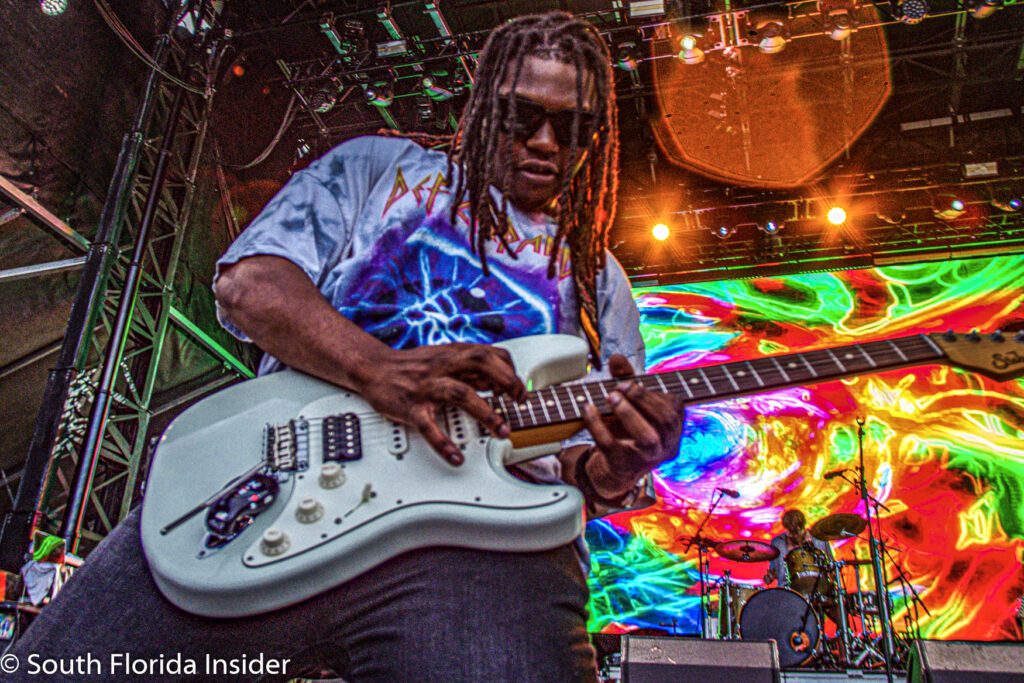 John Mayer's Acoustic Solo Shows Mesmerize Hollywood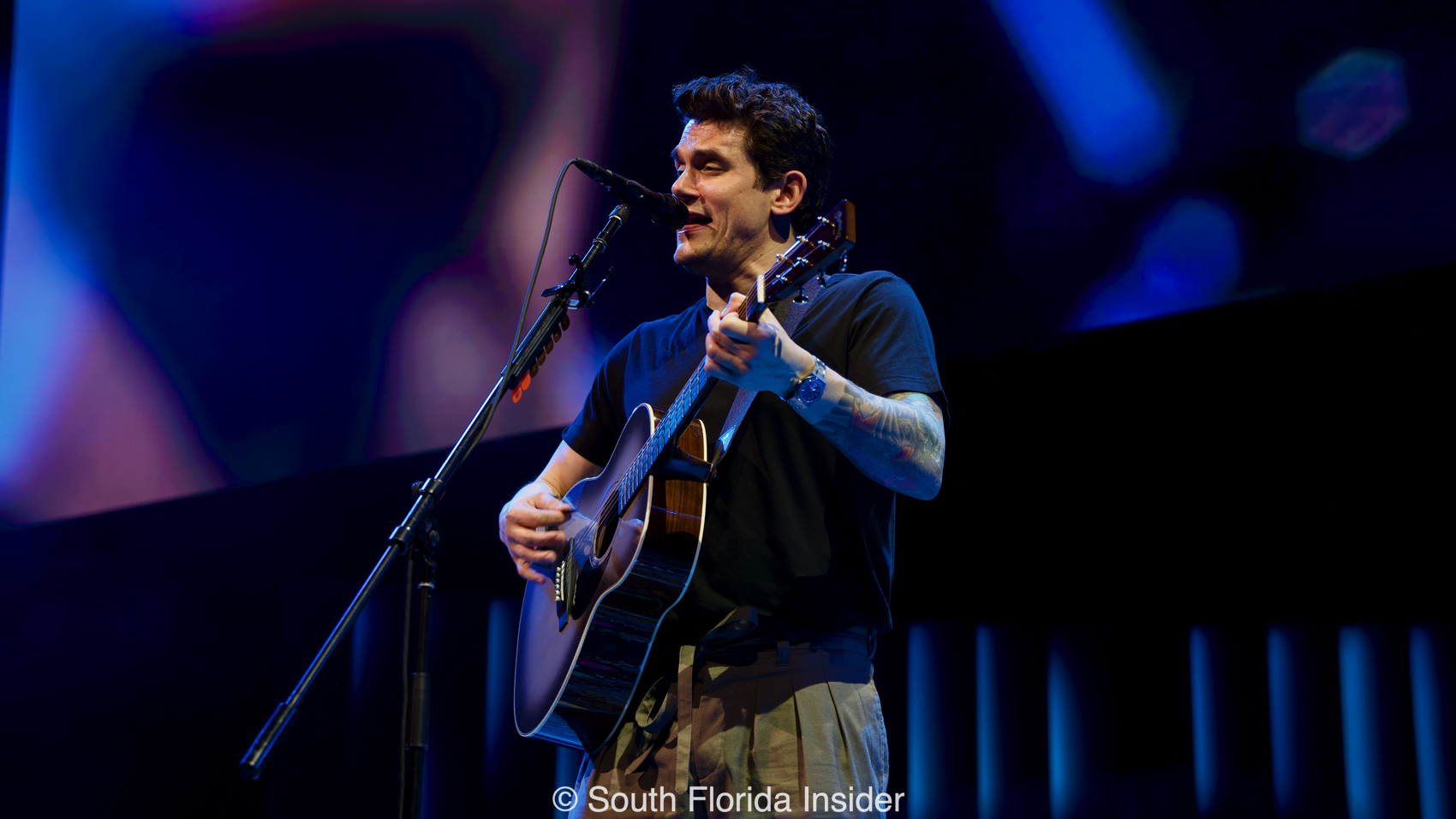 The Prodigious Singer-Songwriter Delivers Two Incredible Performances to South Florida – Review and Photos of Night One of the John Mayer Solo Concerts at the Hard Rock Live in Hollywood, FL