Live performs at The Parker in Ft. Lauderdale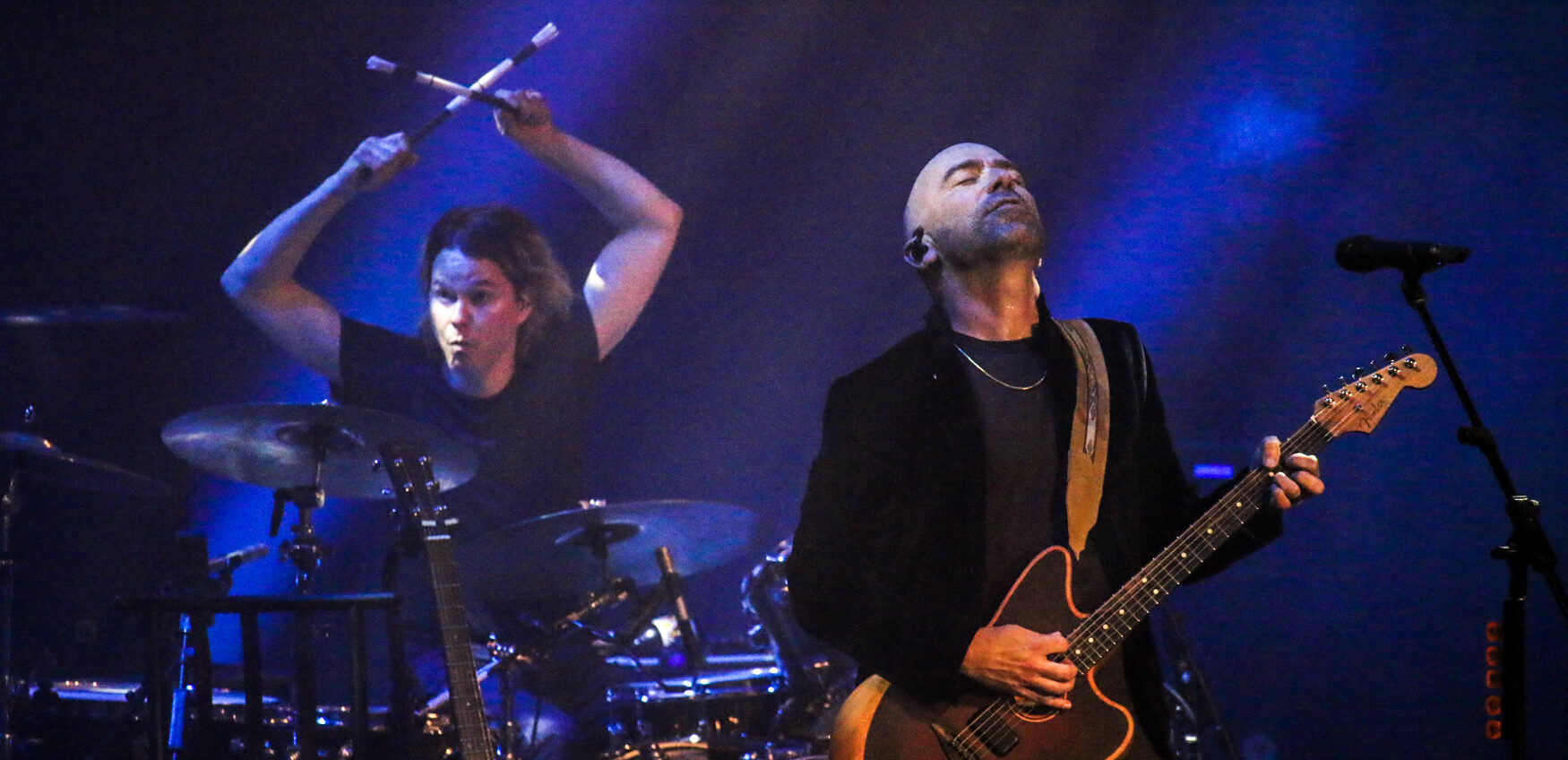 Frontman Ed Kowalczyk, as the lone original member of Live, continues to captivate the masses 30+ years after his inception with the band.
April 7th, 2023
Fort Lauderdale was in for a treat. Billboard chart-topping artist Live's recent stop at The Parker was a callback to so many in the crowd's youthful days. Over the course of the night, across 5+ albums, the hits kept churning out and the crowd was behind each and every track. This was not a night of fillers. Just pure electricity, the way a rock concert was meant to be.
Live performs during the Unplugged Tour at Ft. Lauderdale's The Parker. ©South Florida Insider

Live performs during the Unplugged Tour at Ft. Lauderdale's The Parker. ©South Florida Insider

Live performs during the Unplugged Tour at Ft. Lauderdale's The Parker. ©South Florida Insider

Live performs during the Unplugged Tour at Ft. Lauderdale's The Parker. ©South Florida Insider

Live performs during the Unplugged Tour at Ft. Lauderdale's The Parker. ©South Florida Insider

Live performs during the Unplugged Tour at Ft. Lauderdale's The Parker. ©South Florida Insider

Live performs during the Unplugged Tour at Ft. Lauderdale's The Parker. ©South Florida Insider

Live performs during the Unplugged Tour at Ft. Lauderdale's The Parker. ©South Florida Insider

Live performs during the Unplugged Tour at Ft. Lauderdale's The Parker. ©South Florida Insider

Live performs during the Unplugged Tour at Ft. Lauderdale's The Parker. ©South Florida Insider

Live performs during the Unplugged Tour at Ft. Lauderdale's The Parker. ©South Florida Insider

Live performs during the Unplugged Tour at Ft. Lauderdale's The Parker. ©South Florida Insider

Live performs during the Unplugged Tour at Ft. Lauderdale's The Parker. ©South Florida Insider

Live performs during the Unplugged Tour at Ft. Lauderdale's The Parker. ©South Florida Insider

3 Doors Down and Candlebox at Mizner Park Amphitheater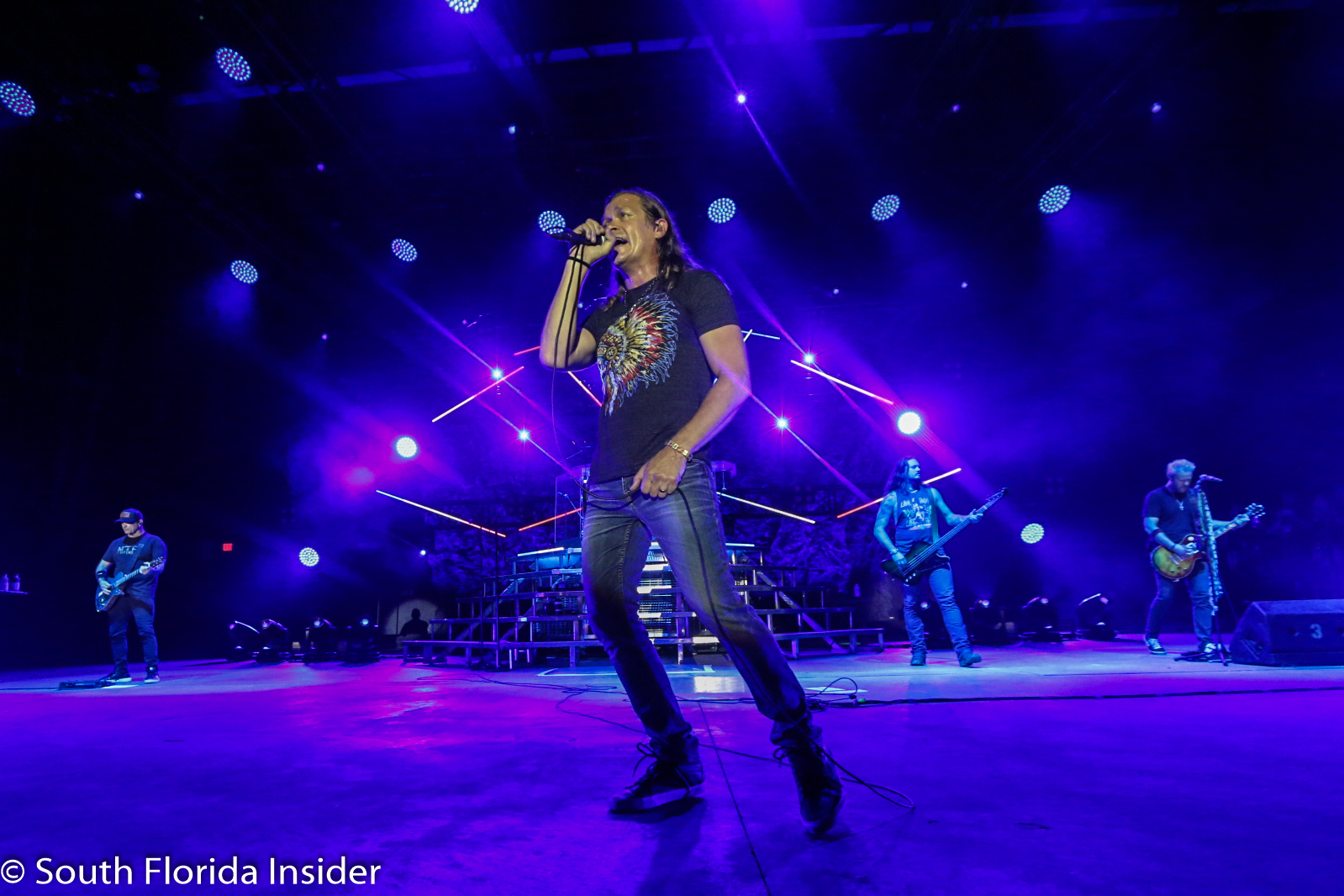 Rockin' Down Memory Lane: 3 Doors Down and Candlebox Set Mizner Park on Fire!


(more…)