Jupiter Beer Wine and Spirits Fest – REVIEW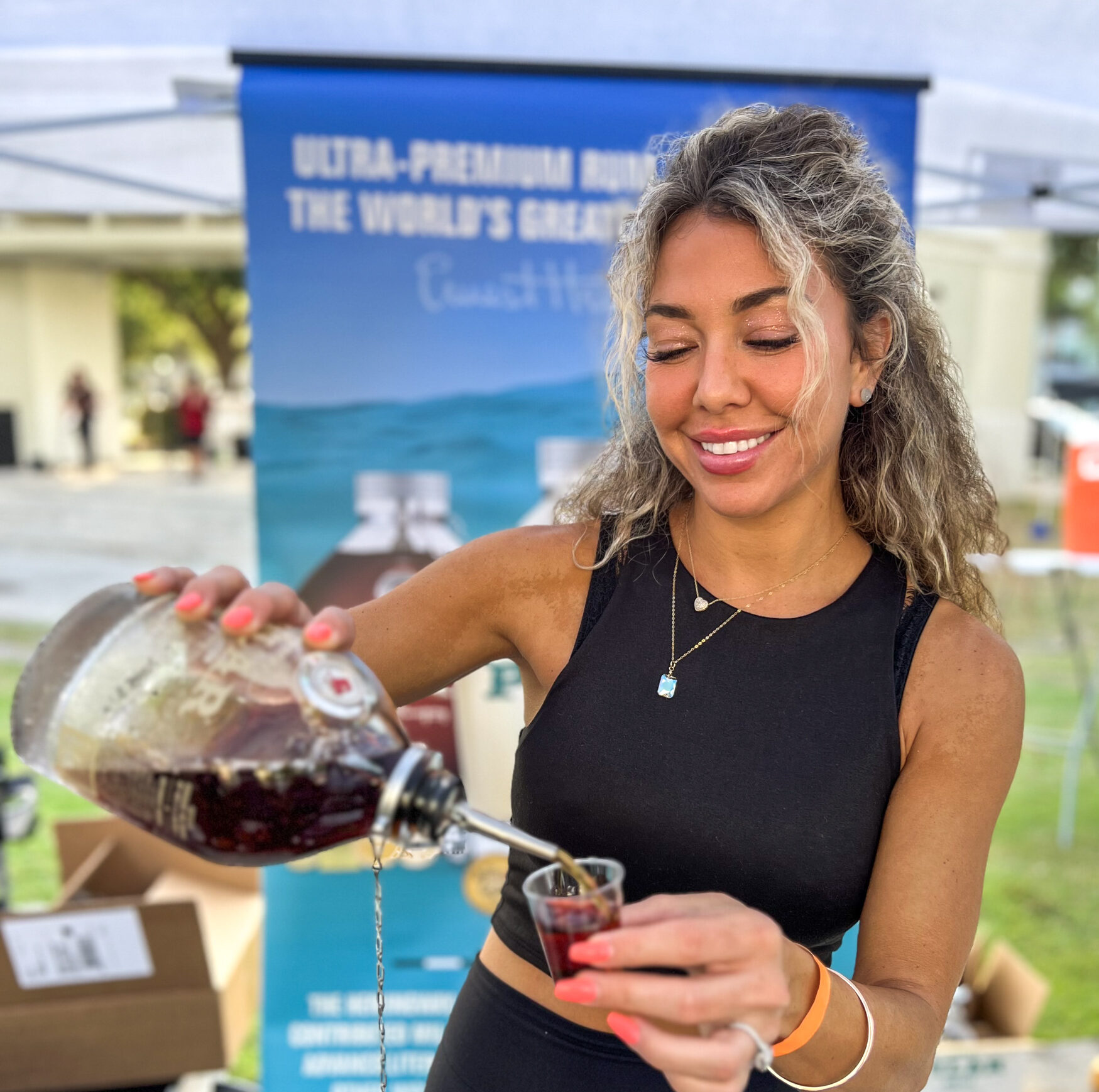 Jupiter's Can't Miss Party Returns for Its 3rd Year.
April 1st, 2023
With two sessions lasting each three and a half hours, guests looking for a day to just kind of let loose, absolutely found it on Saturday. Local breweries, international wines and top spirits from around the country poured never-ending samples to all of their visitors. The variety of liquor offered was a little overwhelming in fact. From Bourbon, to Vodka, Whiskey, Tequila, Rum, Cabernet Sauvignon, Pinot Noir, IPA's and more, there just seemed to be a bit of everything.
However, the event was more than just liquor. Live music, food and interactive games also offered a nice break from the array of drinks and when you finally had enough, you were steps away from all the dining options at the Abacoa Town Center.
Vendors included:
Noxx and Dunn
Labelle Brewing Co
Connecticut Valley Brewing
Medalla
HWBS Inc Wine
American Icon Brewery
Parce
Coa Tequila
Lismore
Bacoo
Iron Smoke
Muscle Vodka
Deep Eddy Vodka
Civil Society Brewing
Sauvage
Hello Gorgeous
Papas Pilar
Santa Rita Estate
Press Seltzer
Don Ramon
Hop Life Brewry
Next Century Spirits
Sammy Beach Bar
Duke and Dame
Rock n Roll Tequila
Black Farm Brewery
Stormhouse Brewing
Dough Ball Whiskey
La Belle Brewery
Tides Vodka and Rum
Cinn City Whiskey.
Chinola
Los Cayos Beer
Stiegel
Gulfstream Brewing
Dirty South BBQ
Mozzarepas
For more information visit: https://floridafests.com/jupiter-fest
Jupiter Beer Wine & Spirits Fest ©South Florida Insider

Jupiter Beer Wine & Spirits Fest ©South Florida Insider

Jupiter Beer Wine & Spirits Fest ©South Florida Insider

Jupiter Beer Wine & Spirits Fest ©South Florida Insider

Jupiter Beer Wine & Spirits Fest ©South Florida Insider

Jupiter Beer Wine & Spirits Fest ©South Florida Insider

Jupiter Beer Wine & Spirits Fest ©South Florida Insider

Jupiter Beer Wine & Spirits Fest ©South Florida Insider

Jupiter Beer Wine & Spirits Fest ©South Florida Insider

Jupiter Beer Wine & Spirits Fest ©South Florida Insider

Jupiter Beer Wine & Spirits Fest ©South Florida Insider

Jupiter Beer Wine & Spirits Fest ©South Florida Insider

Jupiter Beer Wine & Spirits Fest ©South Florida Insider

Jupiter Beer Wine & Spirits Fest ©South Florida Insider

Jupiter Beer Wine & Spirits Fest ©South Florida Insider

Jupiter Beer Wine & Spirits Fest ©South Florida Insider

Jupiter Beer Wine & Spirits Fest ©South Florida Insider

Jupiter Beer Wine & Spirits Fest ©South Florida Insider

Jupiter Beer Wine & Spirits Fest ©South Florida Insider

Jupiter Beer Wine & Spirits Fest ©South Florida Insider

Jupiter Beer Wine & Spirits Fest ©South Florida Insider

Jupiter Beer Wine & Spirits Fest ©South Florida Insider

Henry's Kitchen, a South Florida BBQ at Jupiter Beer Wine & Spirits Fest ©South Florida Insider

Jupiter Beer Wine & Spirits Fest ©South Florida Insider

Jupiter Beer Wine & Spirits Fest ©South Florida Insider

Jupiter Beer Wine & Spirits Fest ©South Florida Insider

Jupiter Beer Wine & Spirits Fest ©South Florida Insider

Jupiter Beer Wine & Spirits Fest ©South Florida Insider

Jupiter Beer Wine & Spirits Fest ©South Florida Insider

Native-X-Obstacle Fitness Race – REVIEW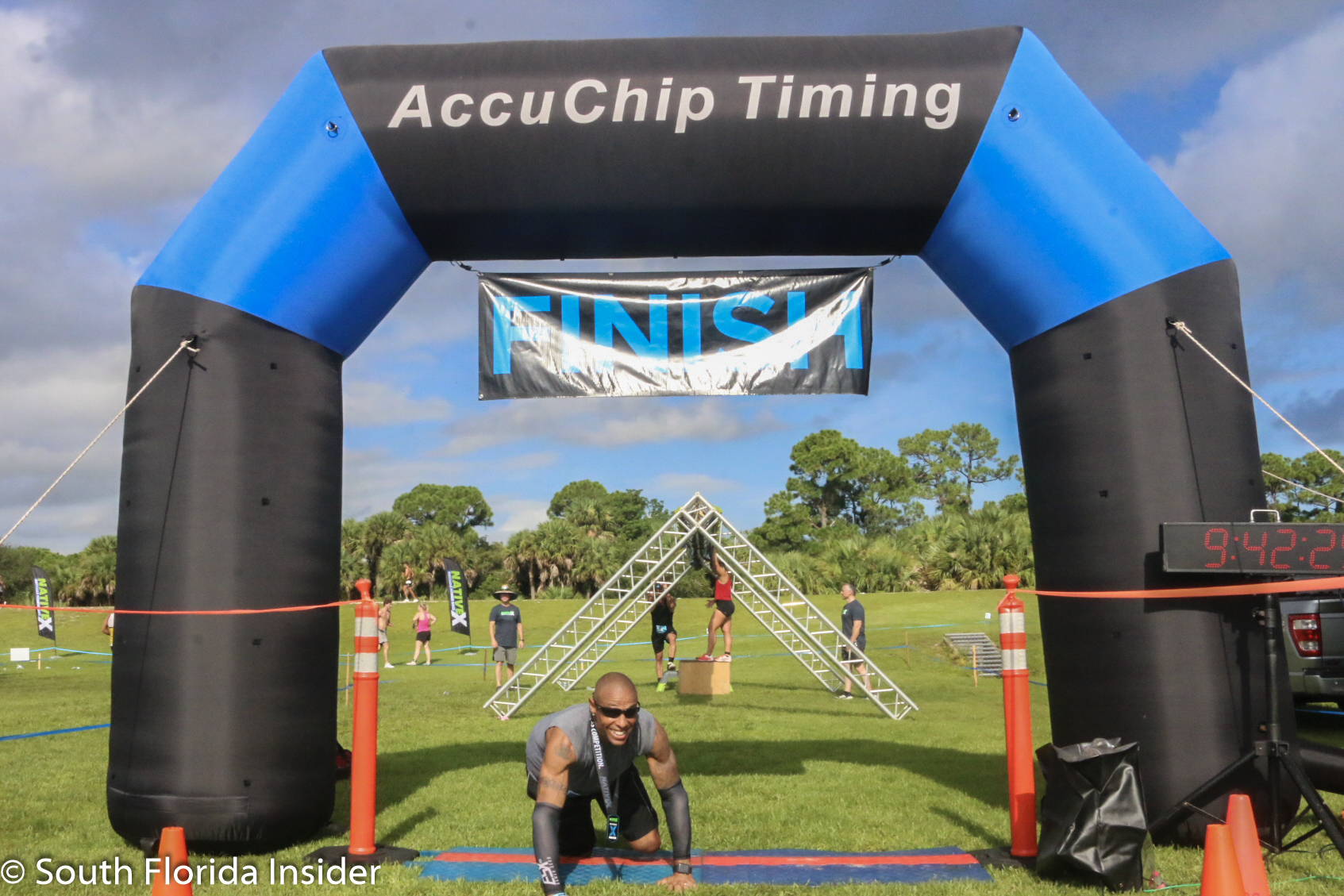 Conquer Obstacles, Harness Strength, and Make Your Mark at the Native-X Obstacle Fitness Race.


(more…)