Don Julio Rosado Launch – MIAMI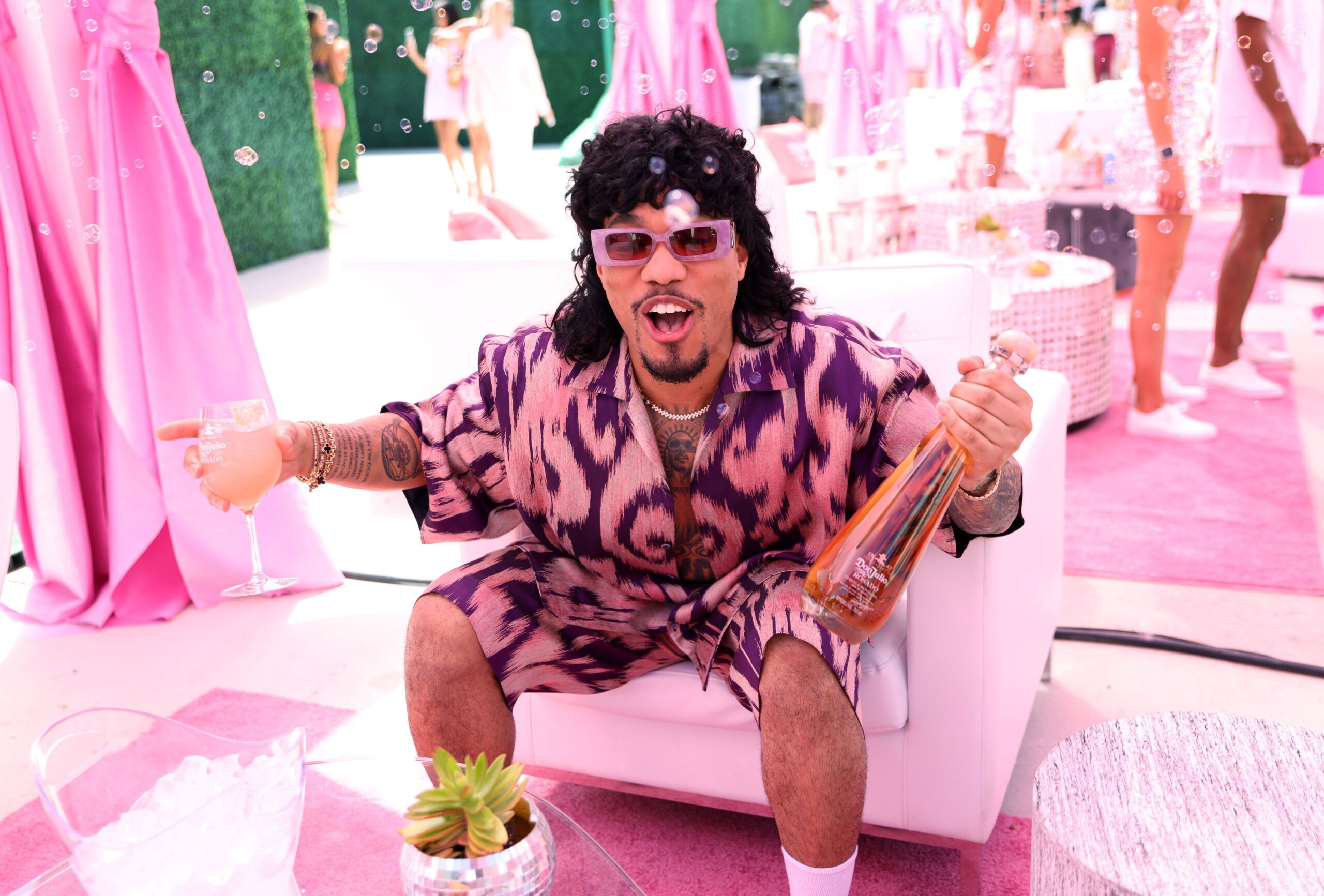 Tequila Don Julio introduces their latest addition.
March 31st, 2023
by Hunter PR
Tequila Don Julio is excited to introduce the latest addition to its esteemed portfolio of luxury offerings – Tequila Don Julio Rosado, an exquisite Reposado tequila aged in Ruby Port wine casks to impart a delicate pink hue and light fruit finish. Guests in Miami got to take PTO (Party Time Off) as they were transported to the fantastical Rosado world, where the feelings you get from the most extravagant night out are brought to life in the daytime!
For more information on Don Julio Rosado visit https://www.donjulio.com
Luminosa: An Illuminated Odyssey Through Time and Culture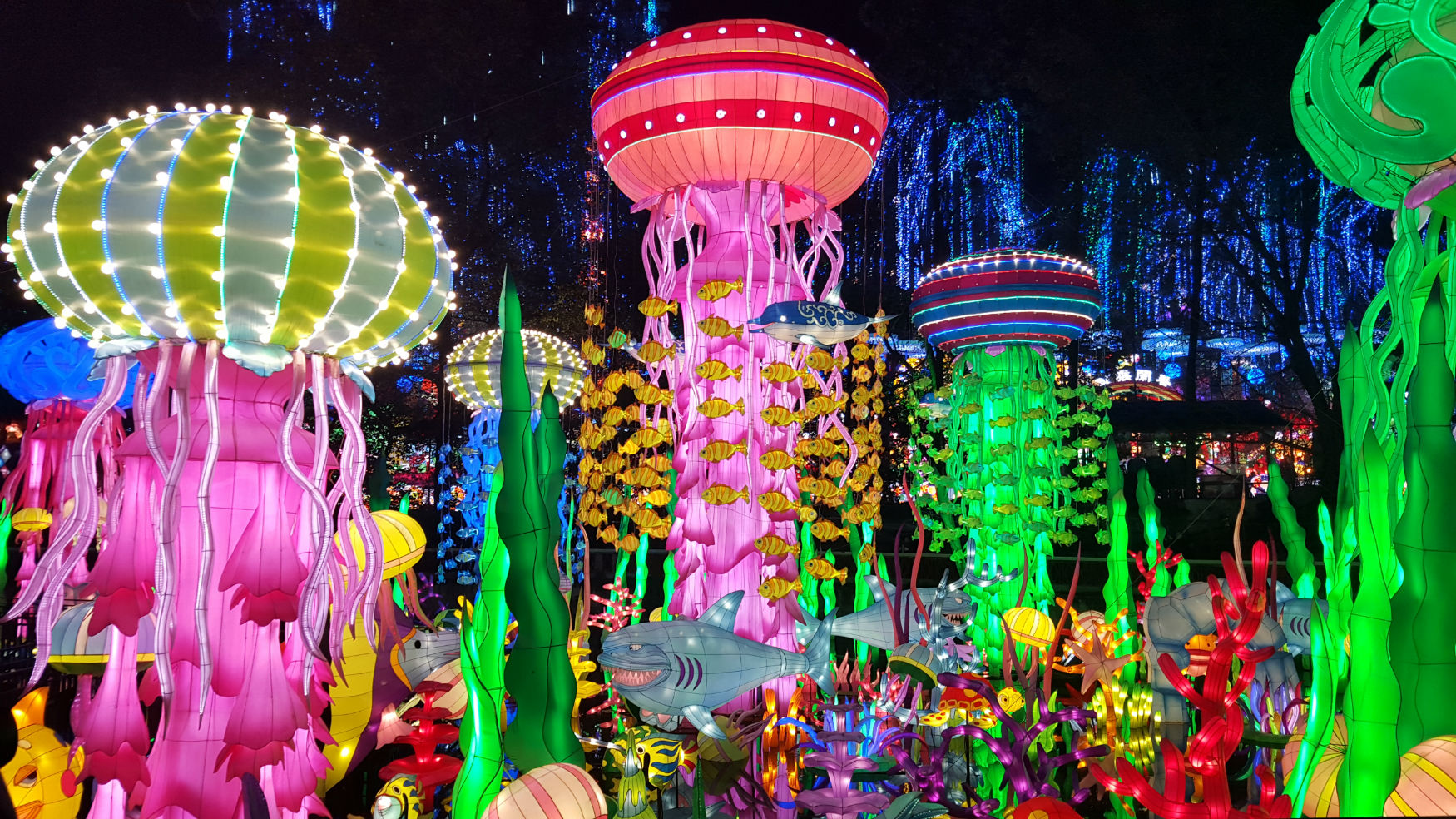 Original, vibrant, and spectacular; Luminosa has raised the bar with an unprecedented journey of lights through creation.


(more…)