Don Julio Rosado Launch – MIAMI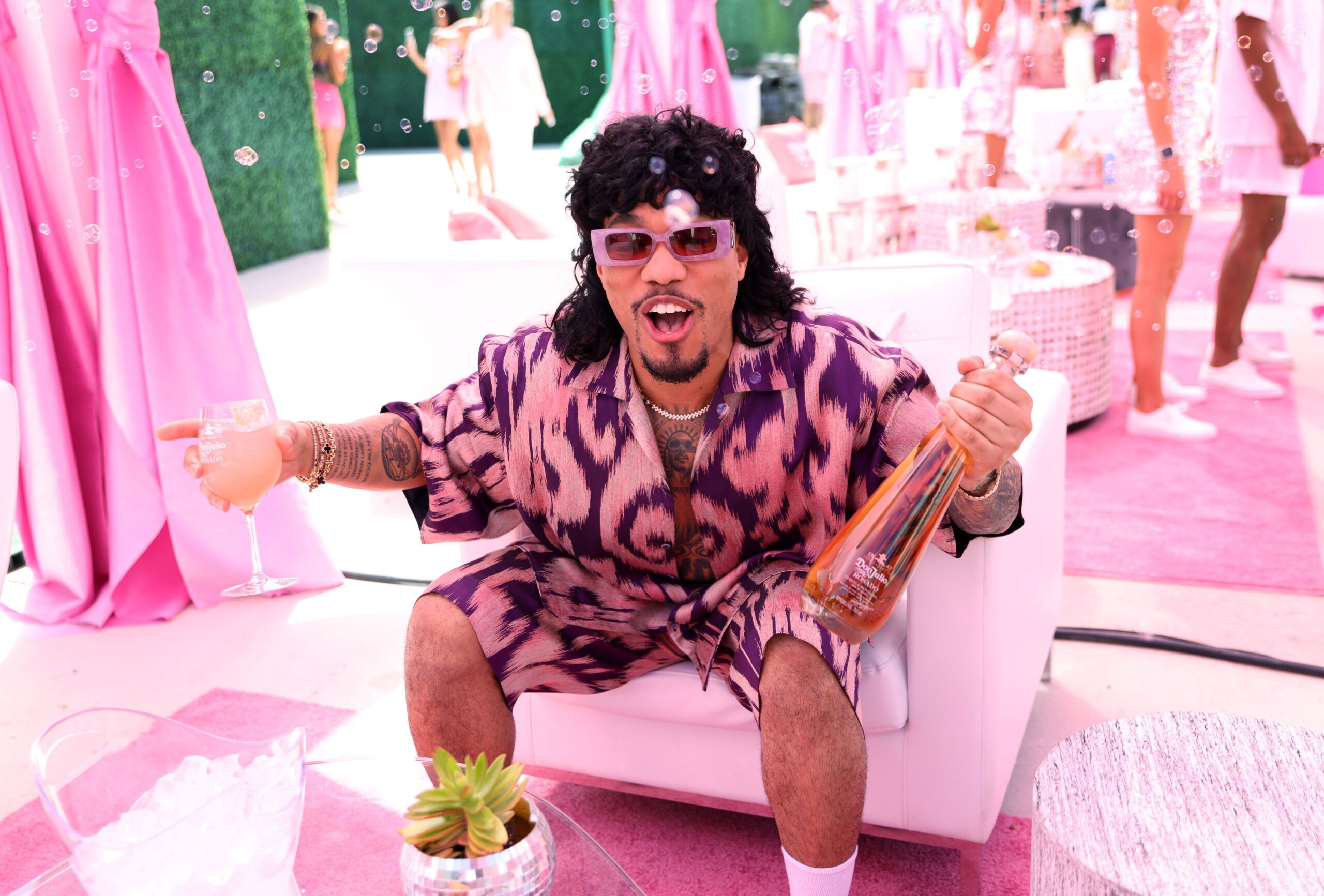 Tequila Don Julio introduces their latest addition.
March 31st, 2023
by Hunter PR
Tequila Don Julio is excited to introduce the latest addition to its esteemed portfolio of luxury offerings – Tequila Don Julio Rosado, an exquisite Reposado tequila aged in Ruby Port wine casks to impart a delicate pink hue and light fruit finish. Guests in Miami got to take PTO (Party Time Off) as they were transported to the fantastical Rosado world, where the feelings you get from the most extravagant night out are brought to life in the daytime!
For more information on Don Julio Rosado visit https://www.donjulio.com
Brand Launch and Art Exhibition Brings in Popular Company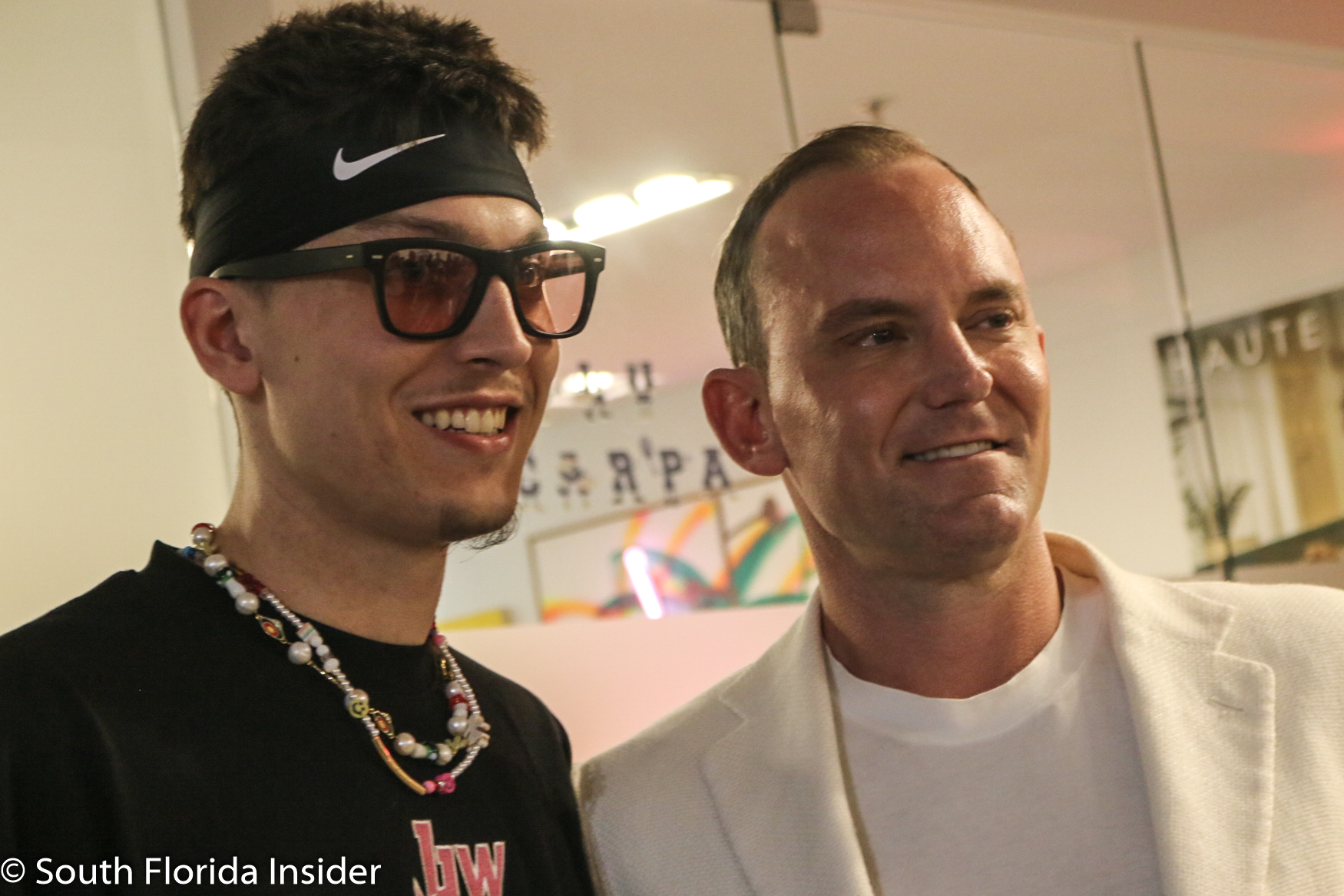 Miami Billionaire Patrick Carroll joins forces during Formula One for Miami Heat's NBA Hot Shot Tyler Herro's Boy Wonder World Lifestyle Brand Launch and SOLARIS Art Exhibition to benefit charity.