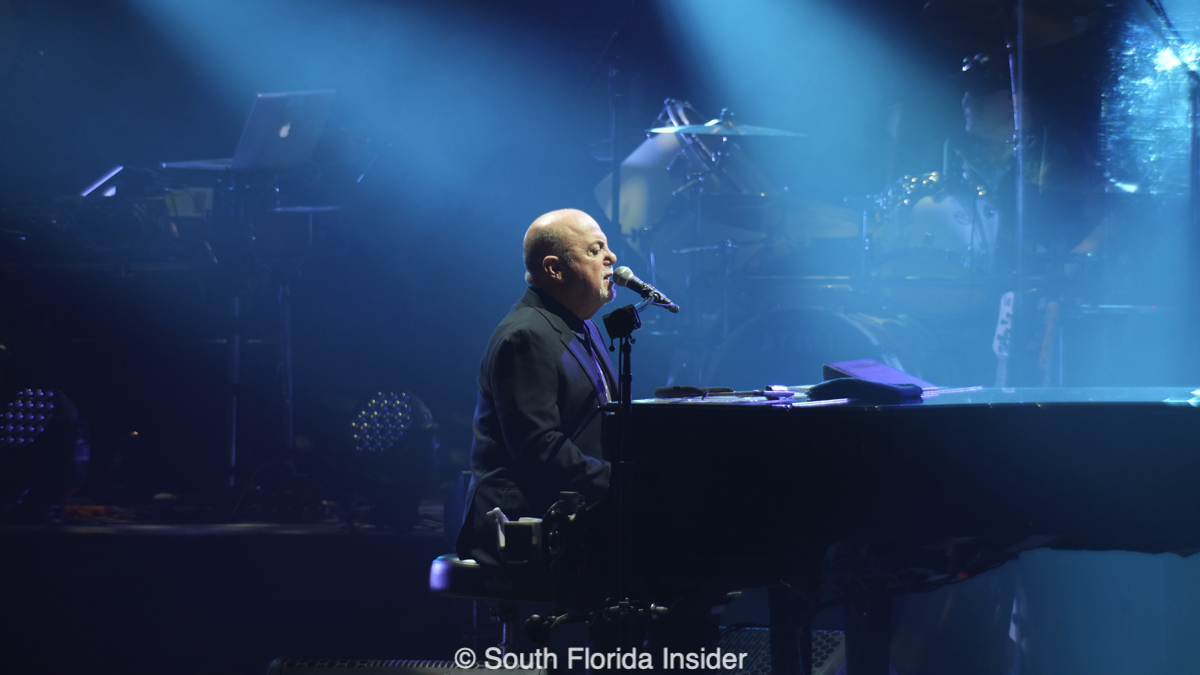 The Living Legend of Rock 'n' Roll Billy Joel Drops Hit After Hit Across A 24-Song Set – Review and Photos of the Billy Joel Concert at the Hard Rock Live in Hollywood, FL
If you're not familiar with Billy Joel, save this for later, and start listening. The iconic "Piano Man" continues to absolutely thrill fans young and old. From the helm of his rotating piano, with decades of greatest hits at his disposal, Joel crafted a custom blend of life lessons through song, ups and downs, happiness and heartbreaks, and moving on (and "Moving Out"). Starting with high energy hits "My Life" and "Pressure," and then slowing things down with the heartful "Just the Way You Are," he offers a diversity of sound and range that is hard to match. At 73 years old, he also remains ambitious in his ability to carry the same tunes of yesteryear and he delivers consistently, with incredible energy.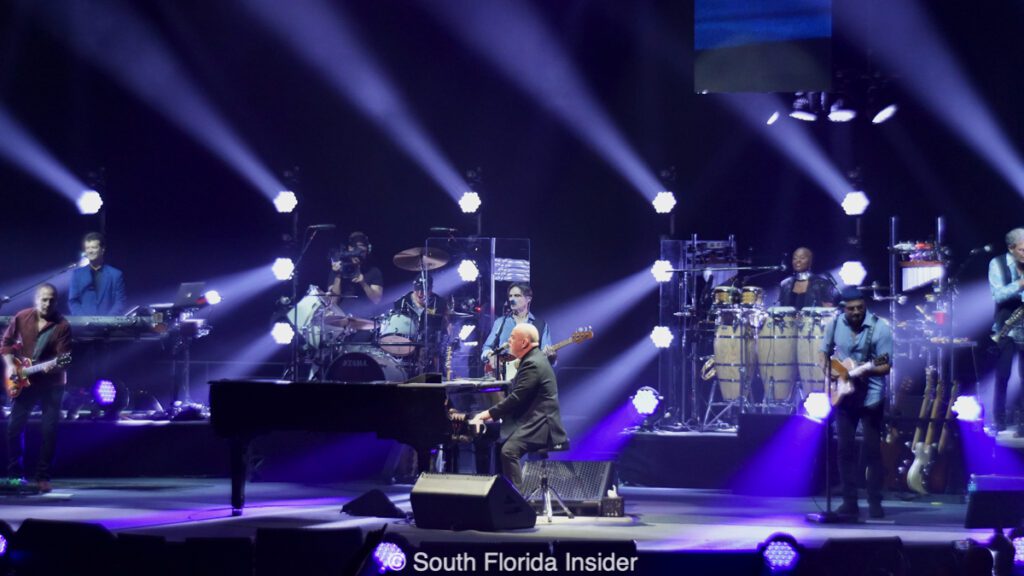 Before I go on, I must say, this isn't a fair or balanced review. I'm a huge fan of Billy Joel. I've seen him in concert many times, in different cities, over many years. Since I was introduced to Billy Joel by my parents, I never stopped listening and singing along, including at this show. As my life has evolved his songs that reverberate with me have also changed, songs I enjoyed as a child now remind me of good times past or love lost, and songs I skipped over as a child, I now enjoy. Joel's songs bring back different memories and feelings in different people, sometimes tears, but often inspiration and opportunities for connection, understanding and love.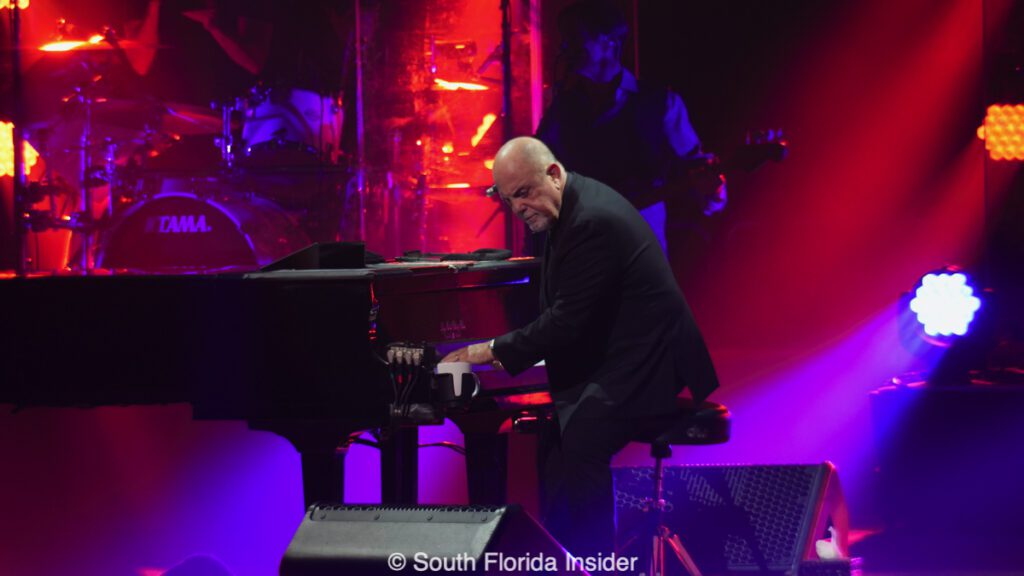 Back to the show, beyond the lyrics, Billy Joel remains a brilliant pianist, and his set is designed to help highlight the other performers and instruments in the band. Each bandmate was afforded time in the spotlight and shined bright. Mike DelGuidice, one of Joel's guitarists, performed an incredible Italian opera piece that nearly stole the show.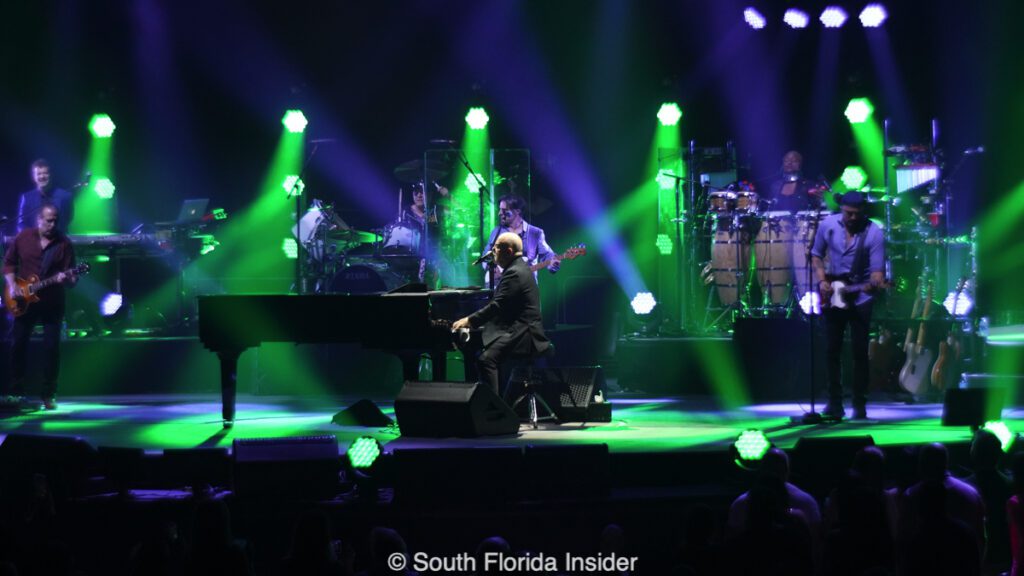 Because Joel hasn't released new music in many years, there were few surprises on the set-list. Fans expect the hits and that's what he delivers including: "The Entertainer," "Vienna," "New York State of Mind," "Only the Good Die Young," "Always a Woman" and "Piano Man." However, to close out the set, Joel delivered a 5-song encore of hits including rapid-fire favorite "We Didn't Start the Fire," "Uptown Girl," "It's Still Rock 'n Roll to Me" and "Big Shot" before finishing it all off with "You May Be Right."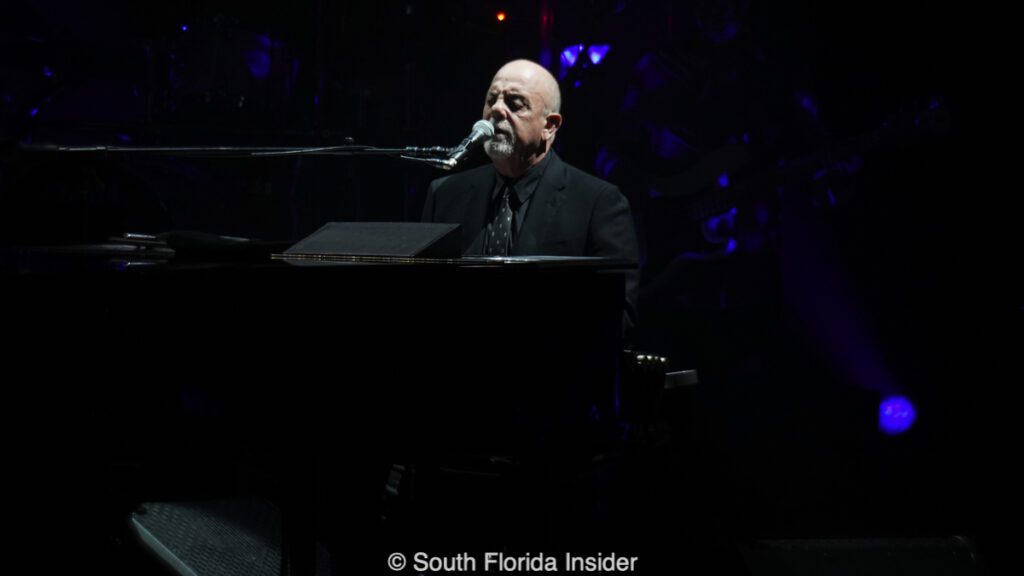 Hard Rock Live at Seminole Hard Rock Hollywood is the perfect spot to catch rock 'n' roll royalty like Billy Joel. Seating is plush, sightlines and sound are clear, crowds move smoothly and it's easy to double or triple down the fun with tasteful dining, casino games and luxurious rooms available. For more information about the venue visit:  seminolehardrockhollywood.com.
For more information about Billy Joel visit HERE.
3 Doors Down and Candlebox at Mizner Park Amphitheater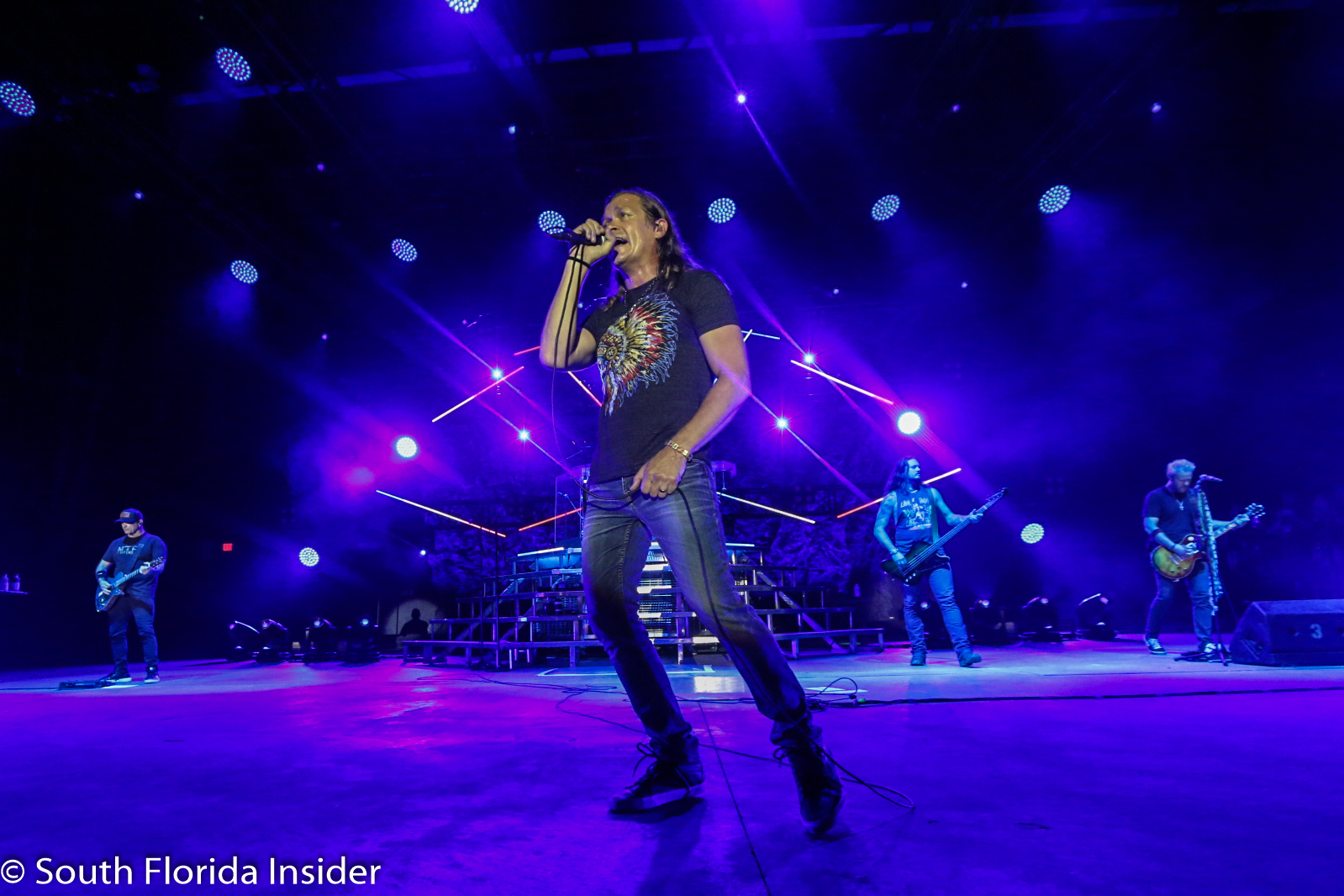 Rockin' Down Memory Lane: 3 Doors Down and Candlebox Set Mizner Park on Fire!


(more…)