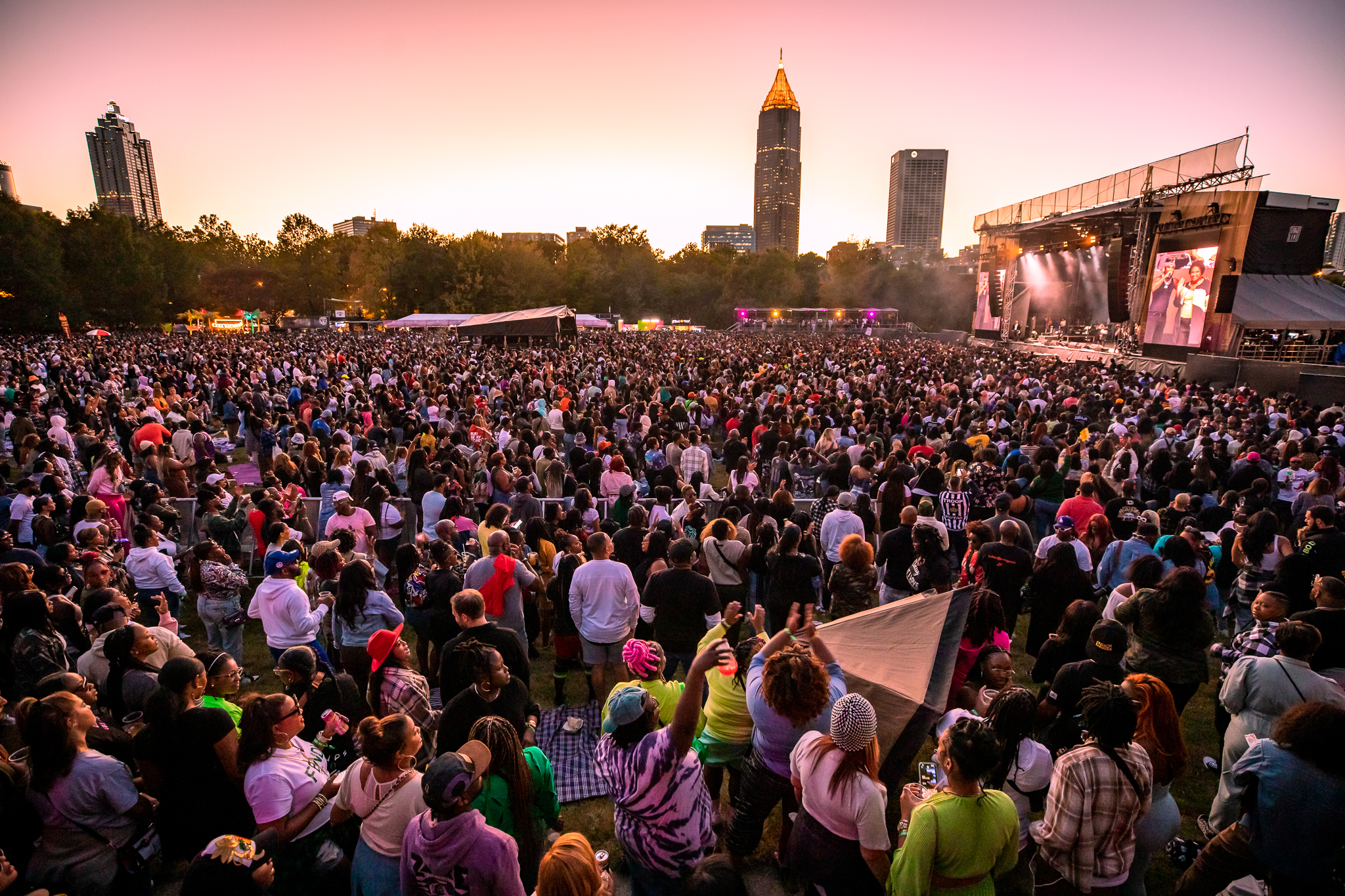 ONEMusicfest in Atlanta still going strong as the Southeast's largest 2-day urban progressive music festival.

October 8th – 9th, 2022
by Keiron Robinson
This year's festival had an incredibly curated selection of artist including DVSN, Larry June, Young Bleu, Chloe, City Girls, Lil Baby and of course classic artist such as Jagged Edge, Lupe Fiasco, Sean Paul, Ashanti, Ja Rule, Jeezy, Gucci Mane, Rick Ross, Jasmine Sullivan and the Queen Ms. Lauryn Hill.
The lineup allowed for a great crowd (50K+) that included families, OMF Alumni, first timers and other prominent members in the community. Big Sno aka Jeezy brought Stacey Abrams (GA Governor candidate) on stage to bring awareness to the upcoming election and legalization of marijuana in Georgia. Atlanta mayor Andre Dickens was also in attendance.
However, outside of the performances you could grab burgers from Slutty Vegan, play University of Dope's Trivia game or go to the BET skating rink installation. There were also several other vendors and food trucks that make OMF an all-around fulfilling event.
Atlanta is a special, inviting, festive city. When festivals such as OMF come to town it spills over into the bars, restaurants, lounges and clubs. Atlanta Legend Jermaine Dupri opened up the weekend with a Kickoff Party at Tabernacle. After the performances (if you had any energy left) there were several after parties. I've been in attendance for nearly 10yrs, but this year was truly special.
For more information visit https://onemusicfest.com/
Alex Vaughn perfroms on Staurday of OMF 22'

Algebra Basset & Anthony David @ OMF 22'

Jagged Edge perfom @ OMF 22'

Jagged Edge perfom @ OMF 22'

Ms. Lauryn Hill performs @ OMF 22'

Slutty Vegan DJs @ OMF 22'

Slutty Vegan DJs @ OMF 22'

DJ Kash Carribean Set @ OMF 22'

Douge E. Fresh & The Chuck Brown Band @ OMF 22'

Douge E. Fresh & The Chuck Brown Band @ OMF 22'

SU - Ja Rule & Ashanti @ OMF 22'

SU - Jazmine Sullivan @ OMF 22'

Tank & The Bangas @ OMF 22'

3 Doors Down and Candlebox at Mizner Park Amphitheater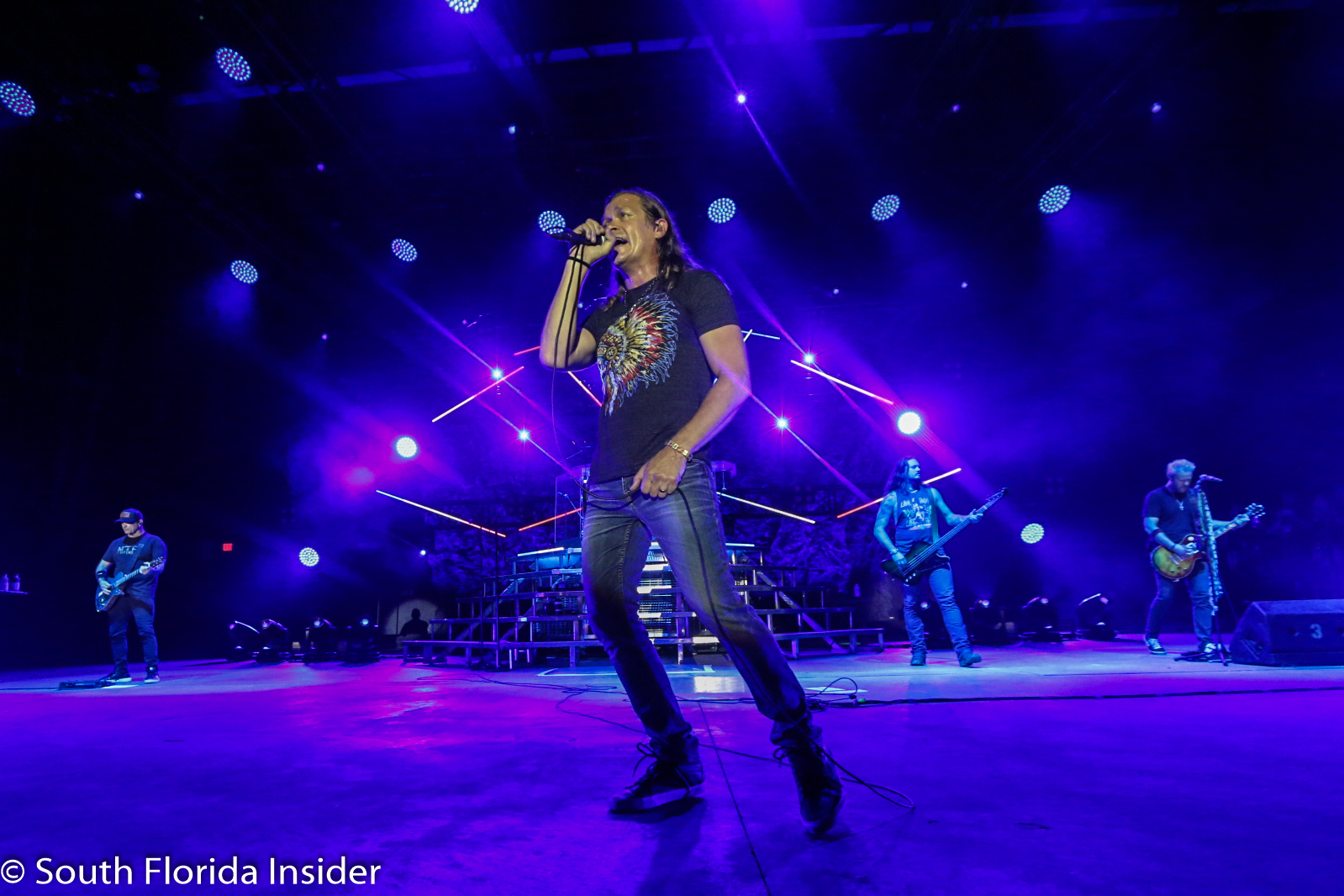 Rockin' Down Memory Lane: 3 Doors Down and Candlebox Set Mizner Park on Fire!


(more…)