Floyd Nation Rocks The Kravis Center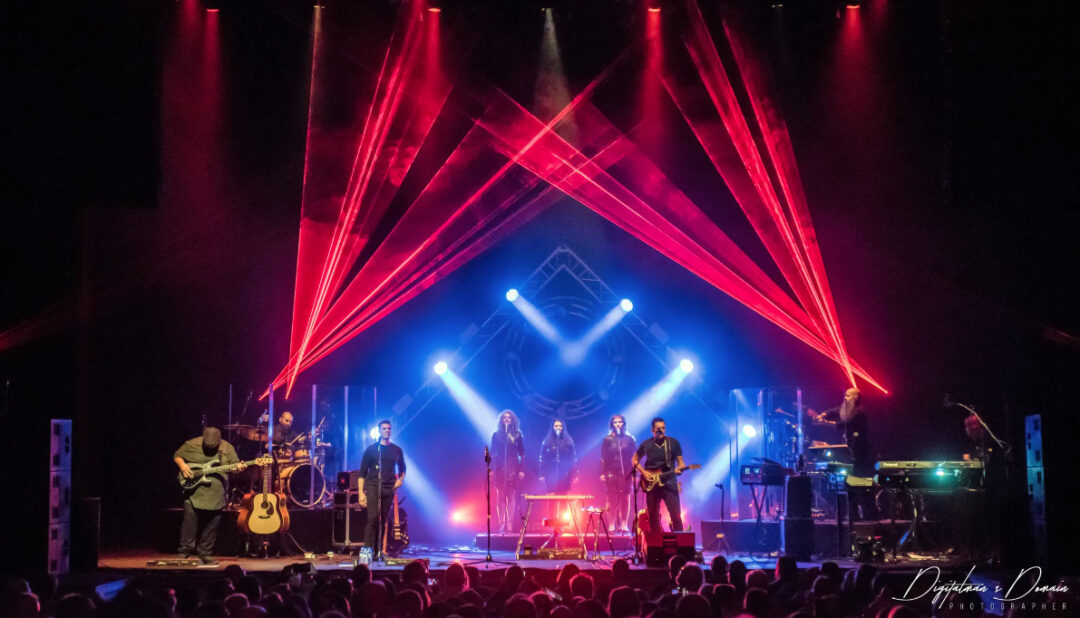 Pink Floyd Tribute Band "Floyd Nation" Delivers Incredible Renditions of Classic Songs to the Cheering Crowd of the Kravis Center – Review of the Floyd Nation concert at the Kravis Center in Downtown West Palm Beach, FL
It's an undeniable testament to the timeless art of Pink Floyd that even after 50-plus years, bands playing their music can still fill venues across the country with fans hungry to see the spectacle of classic tunes. And one of the newest groups helping to bring the sonic beauty of Pink Floyd to the contemporary masses is Floyd Nation, a nine-piece ensemble from Ft Myers. But don't let their freshness onto the scene fool you: this band is as tight and professional as any major touring act, with a full assortment of lasers and lights to compliment their performance. As part of their first national tour, the band stopped by the gorgeous Kravis Center in West Palm Beach to deliver a fantastic performance to the sold out venue.
This was a "An Evening With" style performance, with no opening band and two sets jam-packed full of songs. As the crowd funneled into the beautiful Dreyfoos Hall section of the Kravis Center and took their seats, artificial fog filled the air in preparation for the visual wonders about to take place. The crowd was very diverse, from younger fans hoping to experience this music live for the first time, to "old heads" who got to see the original band in their prime hoping to recapture the moment. The lights finally dimmed, and the band appeared on stage kicking off their first set with "Shine on You Crazy Diamond". Laser projections on the ceiling above the band displayed cool animations that went along with the lyrics, and the lighting behind the band was fantastic as well.
Floyd Nation knew that the crowd wanted, and played songs from Pink Floyd's most popular albums Wish You Were Here, The Wall, and Dark Side of the Moon (which they played almost in its entirety by the end of the night), while also including some "Deep Cuts" from a few of the other albums. While the first set consisted mainly of the longer "jam" type songs, including my personal favorites "Welcome to the Machine" and "Pigs" from Animals, the second set was filled with more rapid fire hits such as "Money", "In The Flesh", "Hey You", "Us and Them" and many more, each accompanied by and incredible laser and lighting show. After almost a solid three hours of music, the band thanked the crowd and played their last songs "Comfortably Numb" and "Run Like Hell" before leaving the stage to a standing ovation from the audience. Right before they departed the stage they told us "See You Next Year", I cant wait to see them again when they come back! This is definitely one show you do not want to miss!
John Mayer's Acoustic Solo Shows Mesmerize Hollywood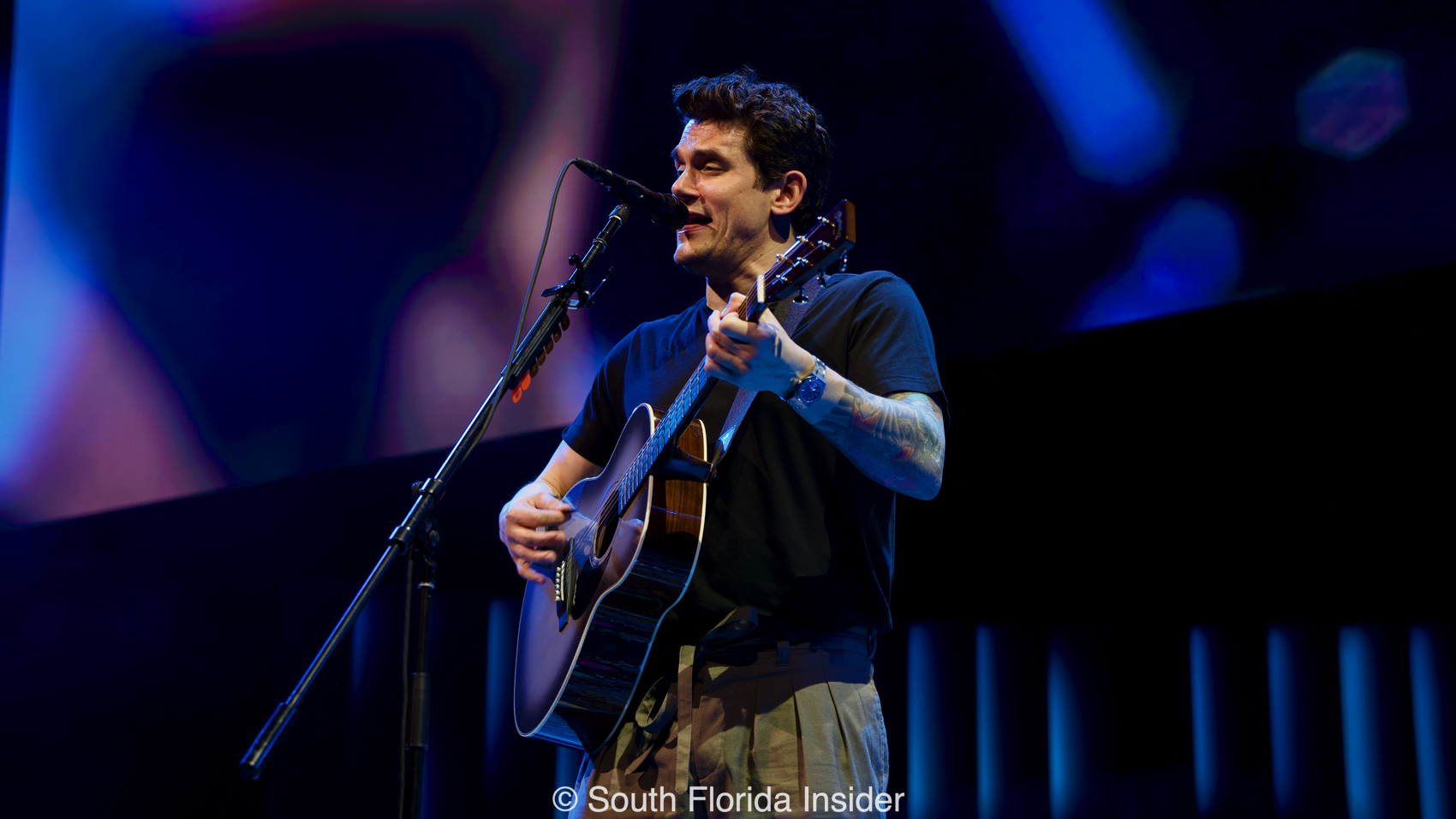 The Prodigious Singer-Songwriter Delivers Two Incredible Performances to South Florida – Review and Photos of Night One of the John Mayer Solo Concerts at the Hard Rock Live in Hollywood, FL