STOMP: Trash Talk Has Never Sounded So Good!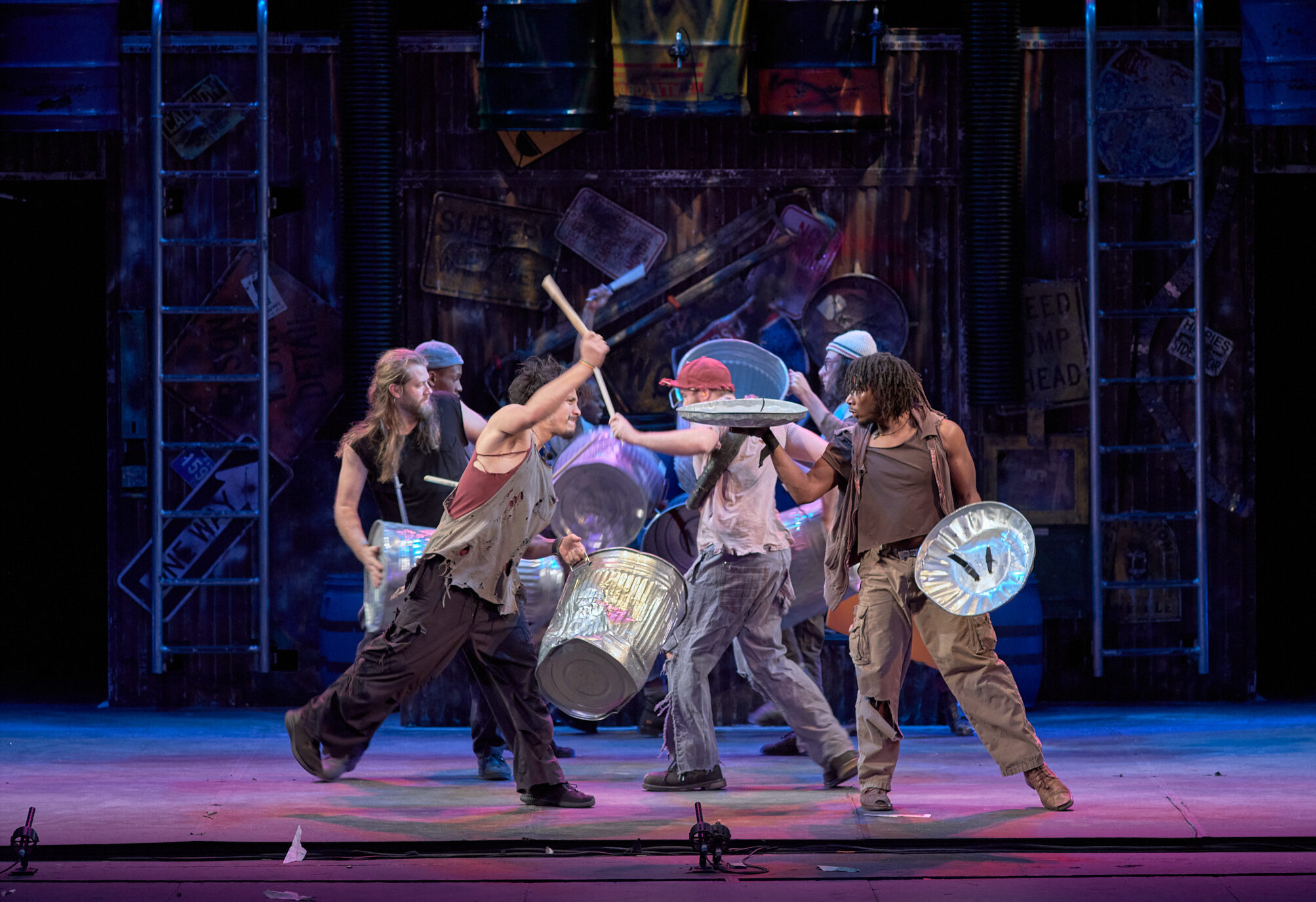 Rhythmic Revelry and Bathroom Humor, STOMP is A Hit at the Kravis Center!
October 27th, 2023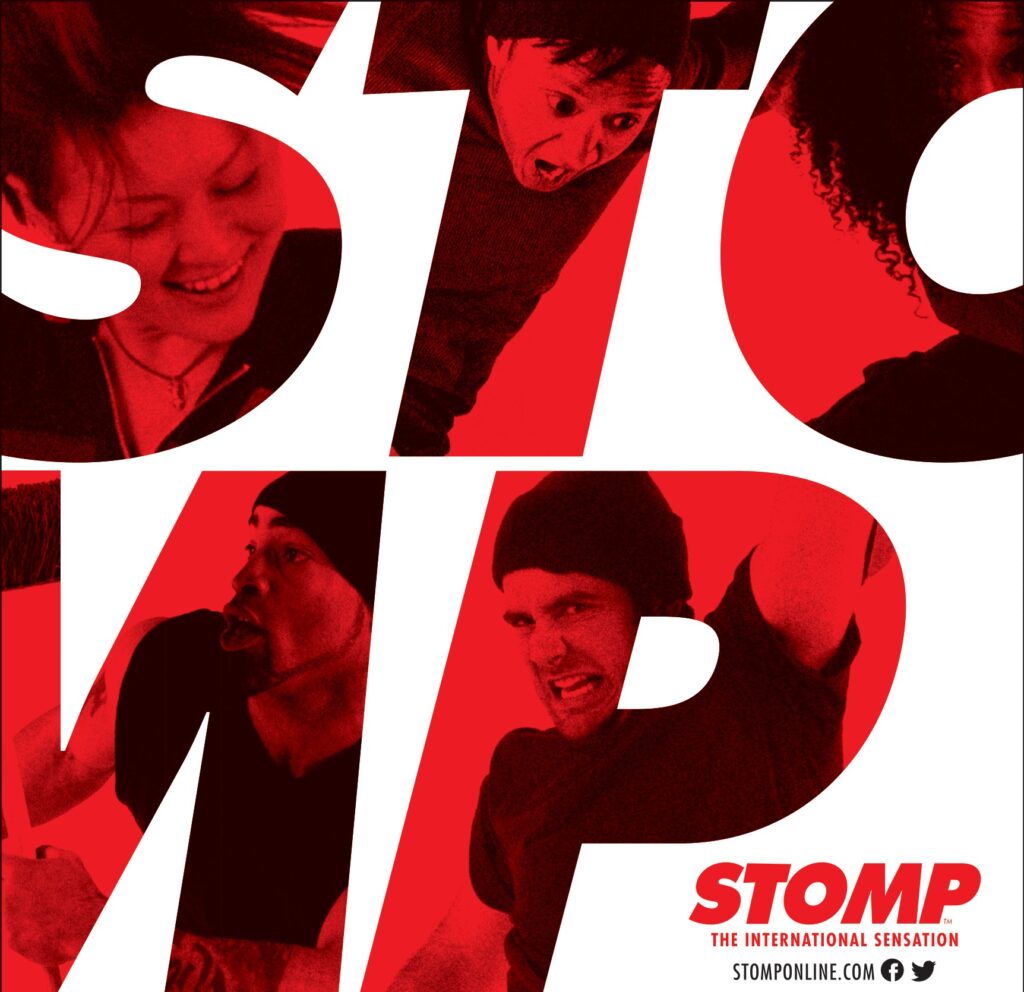 It was once coined that, 'The world is a stage' and those indelible words still ring true today. On that stage is the constant thumping heartbeat of life. It's one that drives us, shapes us, and helps us to find our way. A musical expression that uses what we have and what's around us. This journey of sight, sound, and innovation, begins with a proverbial 'STOMP'.
The sounds of pure innovation were echoed in 1991 by Luke Cresswell and Steve McNicholas, the creators of STOMP. From single dustbins and garbage can lids to a full cast of choreographed steps and a highly regarded band, the show has become a well-known performance of musical and comedic genius.
Highlights range from making music from sinks equipped with water and hilarious bathroom humor to a Show-Sweeping Orchestra. These eight talented, high-energy performers kept us cheering and clapping for two hours. What stamina!
Originating as a humble street performance in the U.K., STOMP has blossomed into a global phenomenon over its 28-year tenure, leaving an indelible mark on over 26 million people across 50 countries.
The show's premise is simple yet innovative: everyday objects like supermarket carts, plumbing fixtures, paint cans, and kitchen sinks are transformed into musical instruments, each item resonating with a unique rhythm. This creative ingenuity takes the audience on a captivating journey through sound, celebrating the beauty in the mundane and the extraordinary potential within ordinary items.
A show not to miss, fun for all ages at the Kravis Center.
Stavros Halkias Brings a Night of No-Filter Comedy to South Florida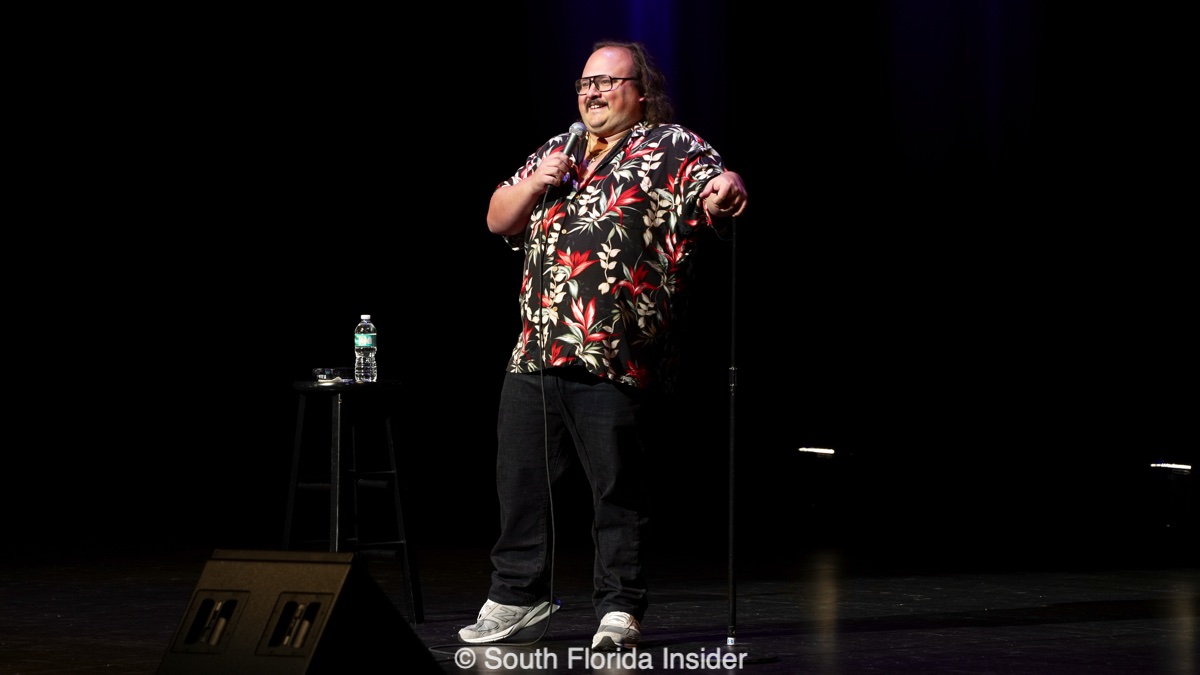 The Greek Gremlin of Comedy Brings His "Fat Rascal" Tour to the Beautiful Halls of the Au-Rene Theater – Photos and Review of the Stavros Halkias show at the Au-Rene Theater at the Broward Center For The Performing Arts in Ft. Lauderdale, FL