Boca Raton's "End of Summer Festival" – Where Fun Meets Philanthropy!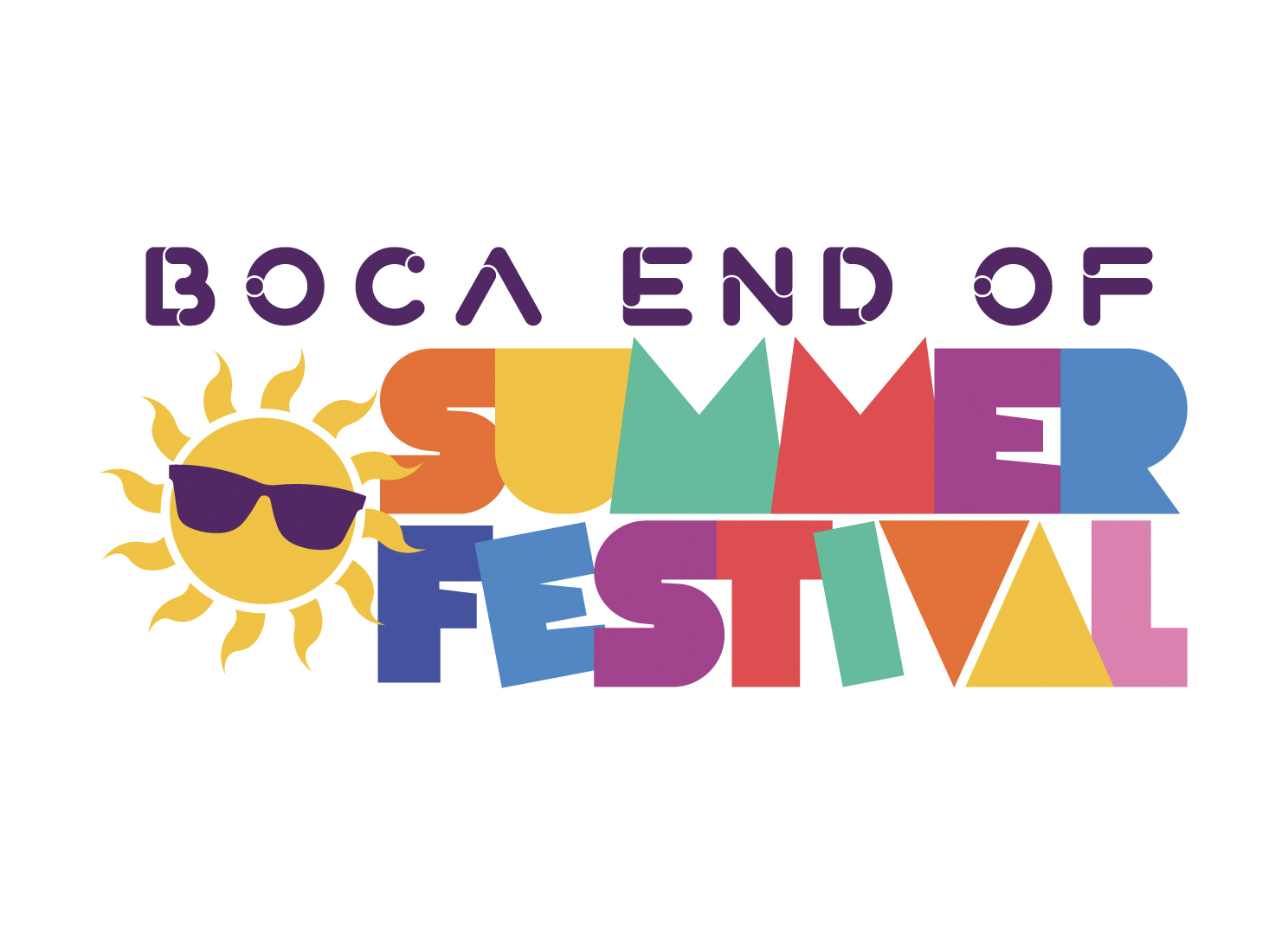 Middle Schoolers Report on This Year's Hottest Event, Boca Raton's "End of Summer Festival"
September 23rd, 2023
Asher Tobin and Mackenzie Witherspoon recently attended the Boca Raton "End of Summer Festival," and they're here to spill the beans on what went down at this year's unforgettable event. From icy treats to heartwarming initiatives, this festival had it all!
The Boca Raton "End of Summer Festival" wrapped up with a bang, marking the transition from summer to fall in style. Located at the picturesque Mizner Park Amphitheater, the festival spanned two action-packed days, September 23rd and 24th, from 11 AM to 6 PM each day. It was a feast for the senses, offering carnival rides, games, a vibrant beer garden, a diverse array of food vendors, and a bustling marketplace featuring the works of local artisans. But that's not all – live entertainment and a DJ ensured that the party never stopped!
The festival's culinary scene was a highlight, with mouthwatering options ranging from international cuisines to delectable local treats. According to the festival-goers Asher and Mackenzie interviewed, the ICEE treats were a hit. However, the undisputed star of the show was the Apple Cider donut, earning a perfect 10/10 rating. When it came to drinks, the lemon slushies were a refreshing choice, though they tended to melt quickly in the sun, earning a respectable 7.5/10.
Now, let's talk about the rides. Unfortunately, the paratrooper ride was showing its age with rust and unnerving creaks. Ride operators didn't exactly win hearts with their demeanor, leading Asher and Mackenzie to give the rides a modest 2/10 rating. Moreover, most rides were geared towards children 4'8″ and under, making it less appealing to middle schoolers. Nevertheless, the festival maintained a family-friendly atmosphere, with kids and parents enjoying the festivities together.
Beyond the fun and food, what truly set this festival apart was its commitment to philanthropy. The event proudly supported Rachel's Gate, a family-run 501(c)3 organization dedicated to providing assistance and permanent homes for abandoned or rescued handicapped and senior dogs. A portion of ticket sales directly contributed to this noble cause. Justin Bartlett Animal Rescue also played a vital role by offering pet adoptions during the event, striving to find loving homes for dogs of all breeds and ages while promoting responsible pet ownership.
So, while the festival had its ups and downs in terms of rides and refreshments, it was a heartfelt celebration of the end of summer, bringing the community together and raising funds for essential causes. Don't miss it next year! For the latest updates, visit www.BocaSummerFestival.com and follow them on Instagram and Facebook. The Boca End of Summer Festival is an event that has something for everyone, making it a fantastic way to bid farewell to summer and usher in the fall season. 🎉😎
Boca Raton's End of Summer Festival. Credit: Into The Blue Agency

Boca Raton's End of Summer Festival. Credit: Into The Blue Agency

Boca Raton's End of Summer Festival. Credit: Into The Blue Agency

Boca Raton's End of Summer Festival. Credit: Into The Blue Agency

Boca Raton's End of Summer Festival. Credit: Into The Blue Agency

Boca Raton's End of Summer Festival. Credit: Into The Blue Agency

Boca Raton's End of Summer Festival.

Boca Raton's End of Summer Festival.

Asher Tobin at Boca Raton's End of Summer Festival.

Boca Raton's End of Summer Festival.

Makenzie Witherspoon at Boca Raton's End of Summer Festival.

Boca Raton's End of Summer Festival. Credit: Into The Blue Agency

Boca Raton's End of Summer Festival. Credit: Into The Blue Agency

Boca Raton's End of Summer Festival. Credit: Into The Blue Agency

Luminosa: An Illuminated Odyssey Through Time and Culture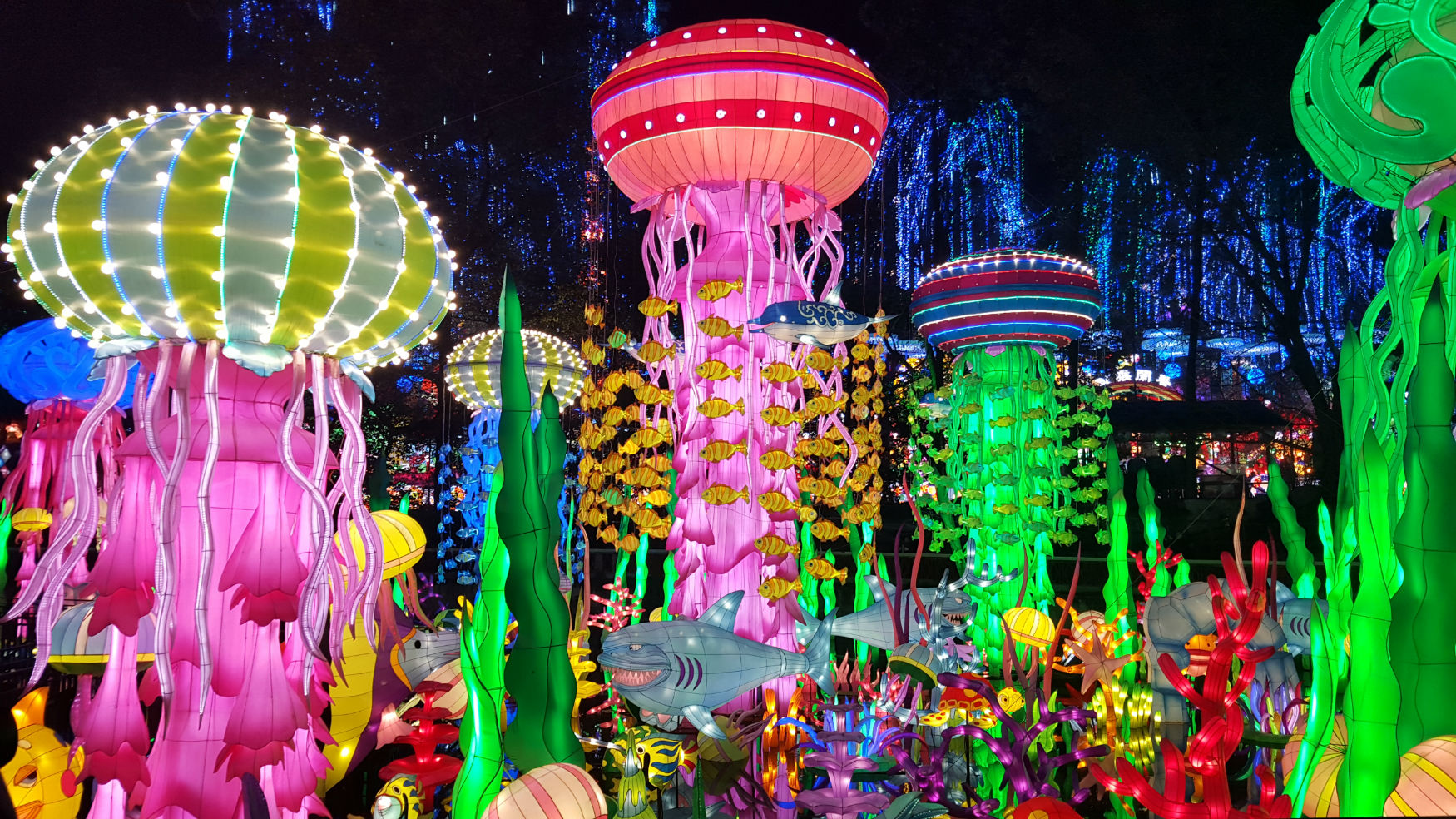 Original, vibrant, and spectacular; Luminosa has raised the bar with an unprecedented journey of lights through creation.


(more…)